Our FMC (Fixed to Mobile Convergence) solution has been designed by integrating UCA (Unified Communications Anywhere) our Paas (Platform as a Service) cloud-based telephone system based on Centiles carrier grade software with Transatel's/EE's mobile network.
FMC is delivered via SIM based technology which automatically turns your mobile phone into your desk phone via the GSM/Mobile network and delivers the same consistent user experience anywhere in the world. Impressive, right?
If you're a business with a field based workforce or staff that work flexibly, then FMC is something that will deliver major productivity and communication benefits. One of these additional benefits is the delivery of mobile call recording without the requirement of an app. Here's three things you might not know about FMC  …
Enjoy desk-phone features on your mobile
Our FMC solution offers a full suite of telephone system features to all mobile users, by simply using the *(star) feature on your mobile handset you can access features such as extension dialling, hold, transfer, call park, pickup and many others.
Users can benefit from having mobile numbers and any geographic numbers delivered seamlessly to their mobile handset doing away with the need for a separate desk phone.
(For a full list of available features and demonstration please speak to our technical team)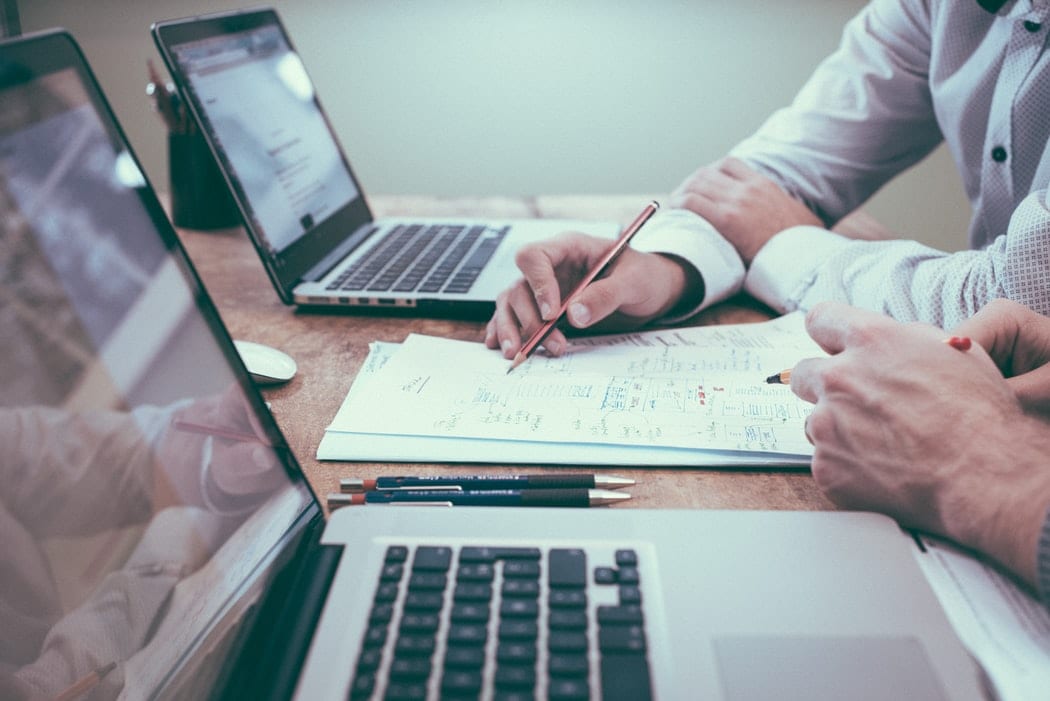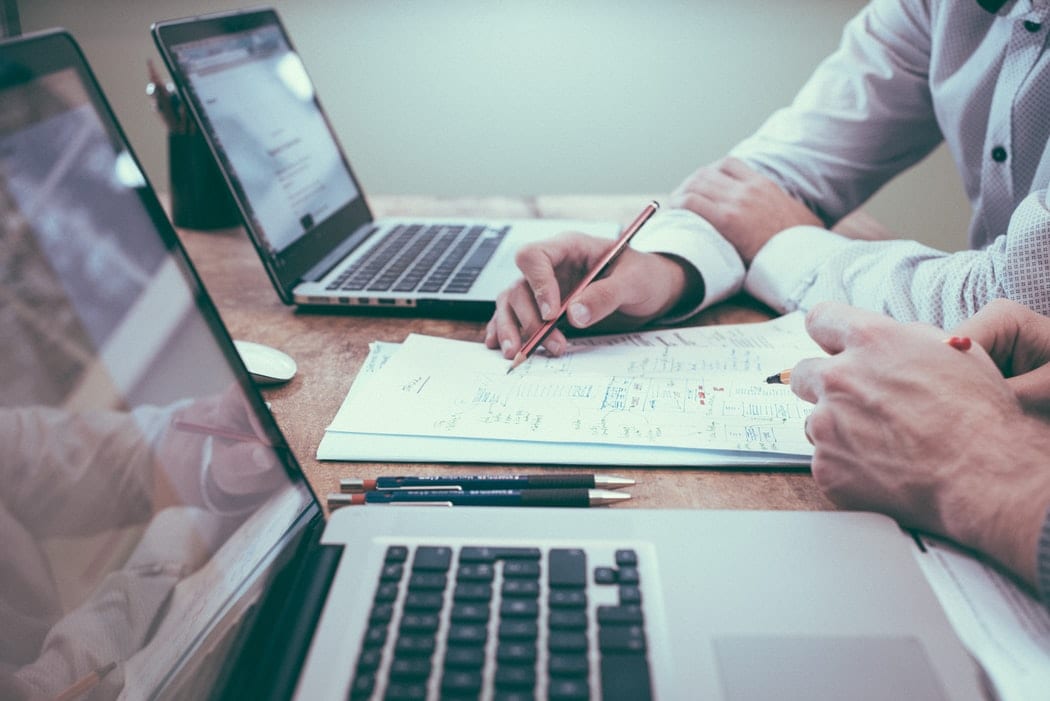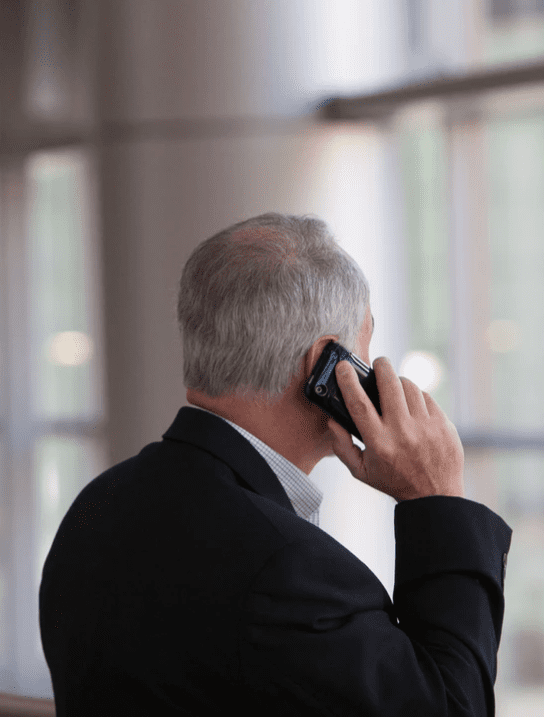 Mobile call recording
Organisations can benefit from mobile call recording without the need for any additional app as this functionality is delivered via the SIM card.  These recordings are stored securely and are fully encrypted with full control over user access via an intuitive web based portal. Some of the real business benefits of mobile call recording are as follows:
Dispute Resolution
Removes any grey areas of a conversation held via the mobile phone.
Asset Protection
Have full records of conversations between staff and clients.
Time-Based Recording
Easily define when mobile calls can and can't be recorded.
Secure & Encrypted
All calls stored in an secure encrypted format, accessible via an intuitive web based portal.
streamline costs
With FMC your mobile phone becomes your office based desk phone so there is no need for any site based hardware or any cloud-based licences as everything is delivered via our SIM card.
Amalgamate your costs whilst benefiting from a feature-rich communications solution.
There's more to OUR FMC SOLUTION...
Our FMC solution is a new and innovative technology that allows businesses to get more from their budget. Why don't you get in touch with our experts to find out exactly how it will benefit you …