Our Pure Cloud Commitment
When you choose Pure Cloud Solutions as your provider, you get more than just a solution to your business need – you get a supportive relationship in every sense of the word. So, whether you've been with us 10 days or 10 years, you will always receive innovative solutions & the highest standards of customer service.
We work hard to understand your needs & provide you with a future-proof solution, to give your business a competitive advantage and give you control over what you want & when you want it.
Our comprehensive product portfolio enables us to offer our clients a tailored, simple & cost-effective solution that works – saving you time, money & resource.
We treat your business the same way we treat our own
We want to help you to succeed
Your customer experience is at the heart of all we do
We offer regular account management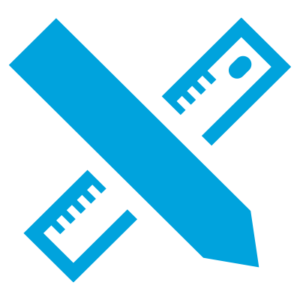 We take time to understand your business, so the solutions fit your needs
Full consultation & business audit
We will never sell you something you don't need
We listen and provide you with solutions that solve real business problems
We don't over-complicate solutions & are passionate about making your life easier
Single supplier = less headache
We can manage the whole process so you can focus on what's important
Forget jargon, solutions that you can understand
Agree SLA's from the outset
Offer value for money
Build long term relationships
Offer advice on future technologies
Have in-depth knowledge & product expertise
Aim to improve efficiency and productivity
Need more information on what Pure Cloud Solutions can offer?
We don't deal with services, we deal with solutions. If you've got a problem & don't know how to resolve it, you've come to the right place. As part of our commitment to great quality solutions, we complete a free audit that helps us determine the best outcome for you, so you'll never pay for something you don't need. To find out more about how we can meet your requirements, get in touch with our friendly team today!