The recent outbreak of Covid-19 has meant workforces have had to adopt an alternate way of operating to abide by social distancing regulations. This has resulted in businesses implementing widespread remote working. In doing this, many businesses have felt an immense amount of pressure in trying to adequately facilitate IT resources without disrupting business continuity.
This has meant cyber security has taken a back burner while businesses apply temporary solutions that have potentially bypassed security measures. Businesses are likely to face more challenges post Covid-19, as more companies implement working from home as a more permanent solution, exposing their business to the risk of cyber-attacks.
 Fortunately, there are measures that can be put in place to mitigate the risks as we return to some form of normality. Here's some things that you can do as a business to improve your cyber security post Covid-19.

secURE VIRTUAL MEETING PROCEDURES
Maintaining business continuity is a vital aspect in running a successful organisation and one of the pinnacle factors of this is effective communication. Internal and external meetings that would typically take place face to face have had to run digitally via platforms such as Zoom or Webex, due to Covid-19. And this could be the case for the foreseeable, as businesses prioritise what can and can't be done online.
But this does provide easy access for criminals to exploit. One way to prevent security issues is to use one virtual platform that adheres to sufficient security standards, and preferably one with verified certificates.
Confidential information could be discussed or shared within virtual meetings, so it's essential that security controls are strictly applied. Make sure links are generated and meeting invites are sent to those attending to restrict who can access and ensure strong passwords are applied to avoid unauthorised personnel from attending.
Incorporate this alongside a well configured VPN that enables end to end encryption, to guarantee a safe and secure network for users, to mitigate cyber security risks.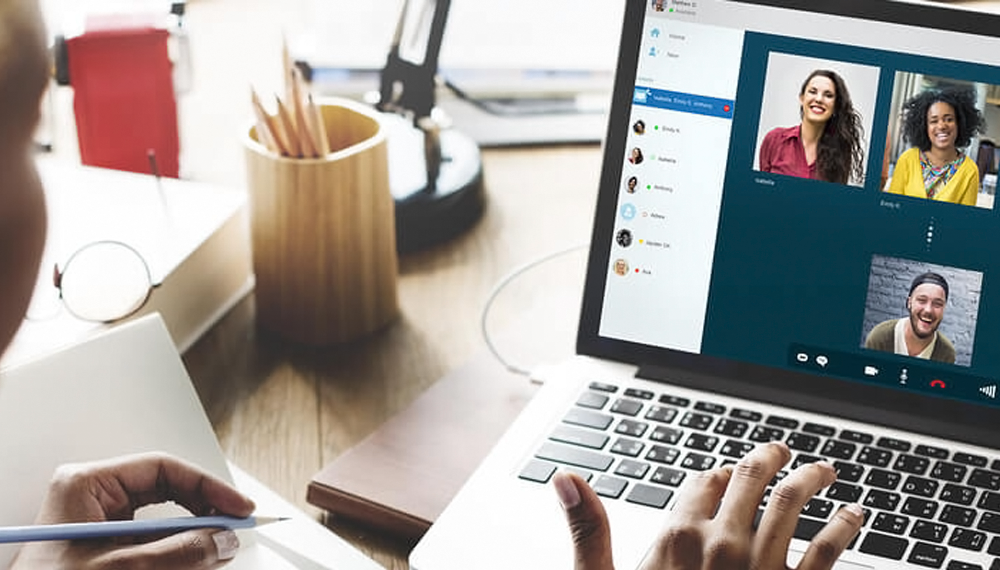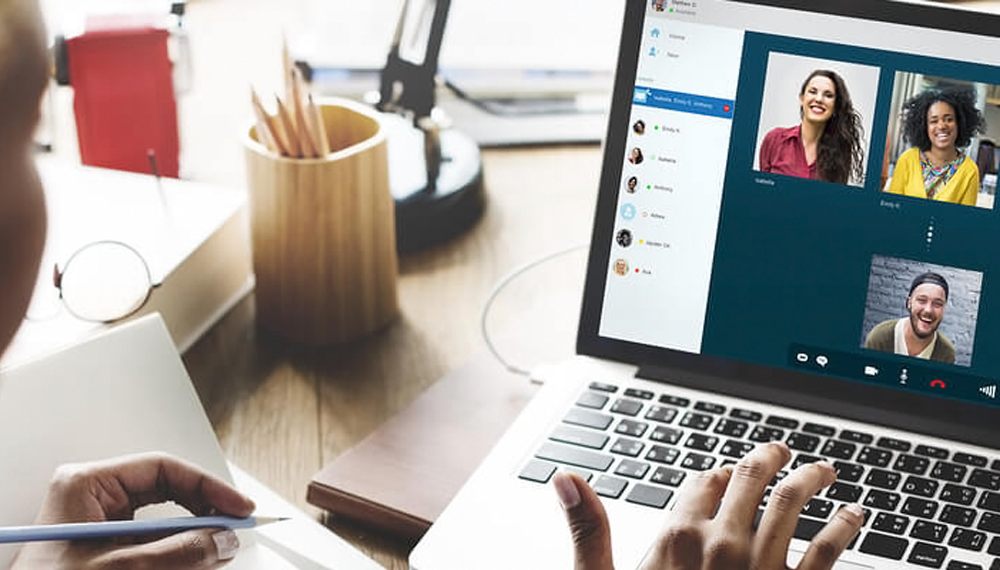 As employees continue to work from home and some businesses offer continued, flexible working solutions, organisations have developed a huge reliance on technology to ensure that business operations aren't disrupted.
To ensure our reliance on technology does not become a security issue, networks and devices should be reconfigured to ensure they are well equipped to carry out tasks accordingly and to provide greater protection from potential cyber security attacks.
Security polices for technology should be reassessed post Covid-19, to tackle the cyber security issues faced during the pandemic. More risk assessments should be conducted to analyse risk factors, as well as implementing procedures to help mitigate cyber-attacks.
Things like two factor authentication, applying a robust VPN, technology update policies and ensuring systems are properly patched safely & securely will all contribute to a more secure way of working.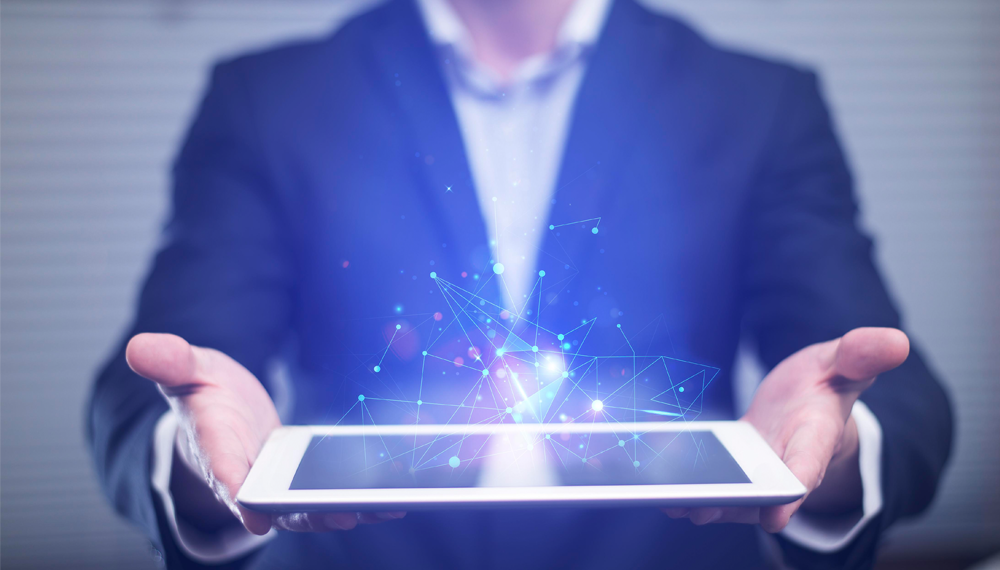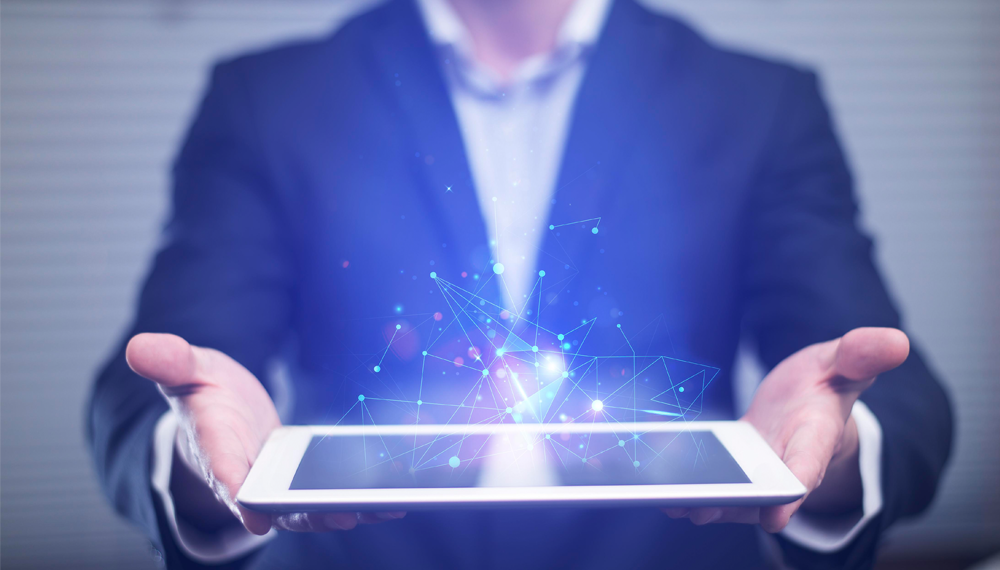 When working remotely, businesses need to also ensure staff are protected on their devices, know how to use technology properly and safely and they have been educated on the rising cyber security threats, so you can ensure business data remains secure.
The pandemic has sparked an acceleration towards the cloud as a necessity both during and post Covid-19. In total, 97% of businesses worldwide are utilising cloud technology every day since the pandemic.
Using the cloud in the right way will allow you to enforce security protocols that will help detect and monitor cyber threats, which is key in reducing your cyber security risk, now more than ever.
Assess your cloud security solutions to guarantee you have secure cover and can effectively manage your cyber risk in the unfortunate event of an attack.
It's important that you have visibility of your cloud server. To achieve this, you'll need to install software which allows you to have remote access to your data. Once this connection is implemented, you will have more control and transparency of business infrastructure.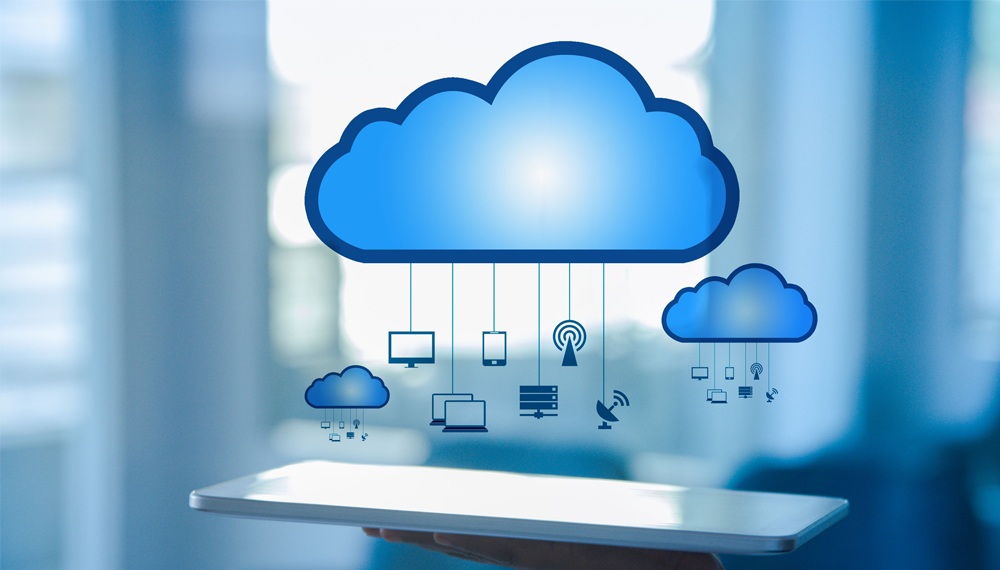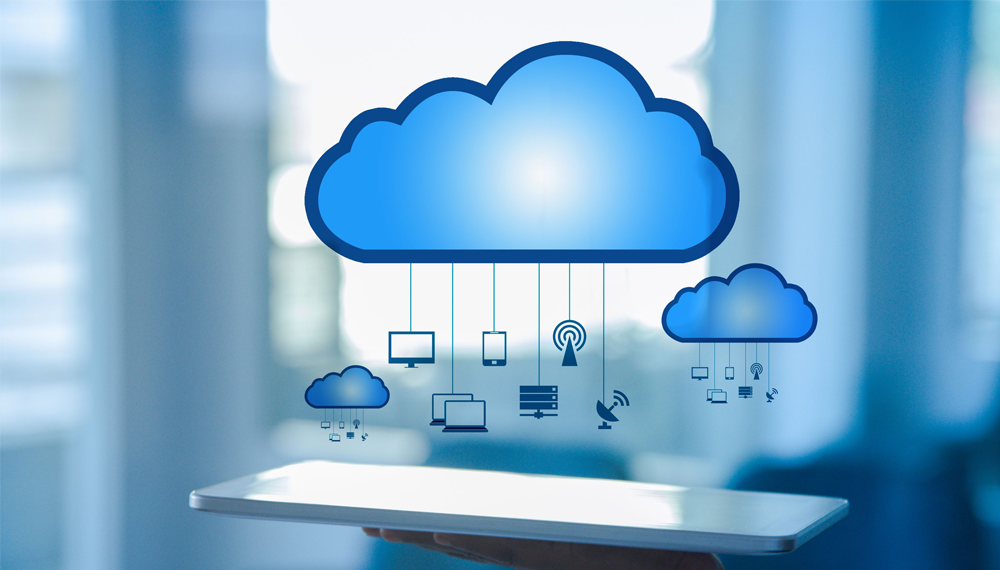 It's important to have access to and understand:
– What data is being stored
– The location of data
– Where data is being downloaded from
– What users have access to the cloud
– Who information can be shared with
Knowing this type of information is an essential factor in enhancing your cyber security protocol and will help you to monitor and prevent known and unknown cyber threats as well as ensuring organisations remain secure and operational, especially during these challenging times.
Business continuity and disaster recovery are two key elements that can assist in keeping an organisation running if it was ever hit by a cyber security incident.
The business continuity process manages the operational side of an organisation, so that if a disaster ever strikes, there are polices in place which allow a business to continue operating.
Whereas disaster recovery is a collection of hardware and software solutions that have the ability to restore data if a business was ever hit with a security attack.
With the correct tools you can retrieve your data or even spin up a virtual version of your data from it's latest back-up, accessible over the internet.
Organisations have neglected this crucial element as part of their business plan, which has left them vulnerable to malicious activity. With the recent Covid-19 crisis and the rise in cyber-attacks, there has never been a better time to implement a robust BCDR plan!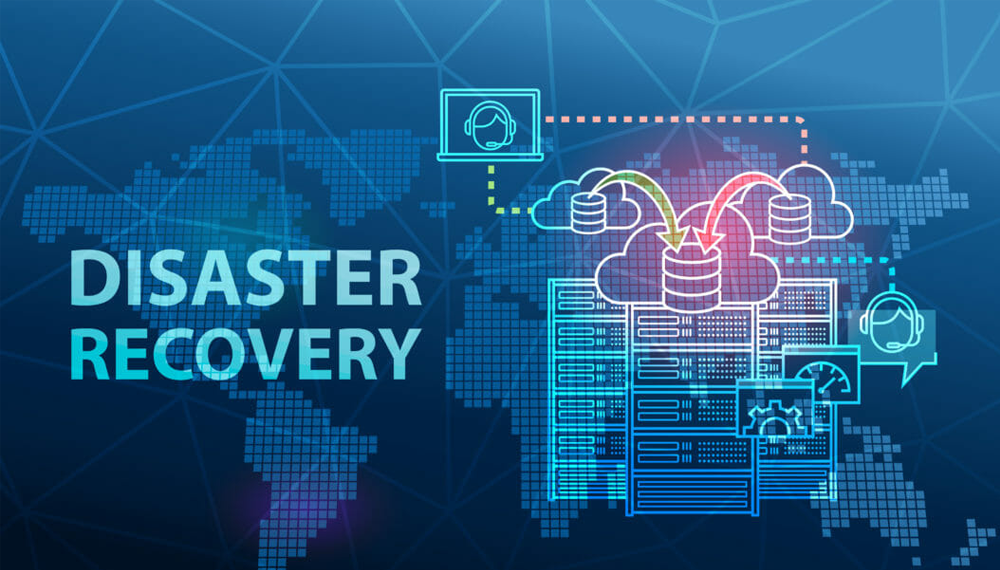 By applying a BCDR plan you'll have assurance that if your data is compromised, you'll be able to retrieve data quickly, with no disruptions or implications to your business. It's an effective and important tool to employ that will not only support your cyber security efforts short-term, but long-term too.
 If Covid-19 has taught us anything, it's to protect ourselves in every situation and that means applying more sufficient polices to cyber security. The financial implications from attacks can be extremely devastating, which is why adopting a BCDR solution is important, to ensure you have effective measures in place, whatever the scenario.
Since the pandemic there has been an increase of 30,000 cyber-attacks. That's a significant rise in threats, demonstrating that cybercriminals are opportunists that will exploit weaknesses, for their own financial gain.
Implementing a cyber insurance policy, ensures that businesses have some level of cover to mitigate the financial impact caused by cyber breaches.
Depending on the severity of the attack, the insurance should help to cover you for things like loss of revenue from downtime, staff wages in the event of substantial recovery of a major incident and even supporting you with fines received from the ICO or other regulatory body.  
Cyber insurance is advantageous to smaller businesses or companies who have just started out and have a limited cash flow, but should be a crucial part of ALL businesses BCDR plans.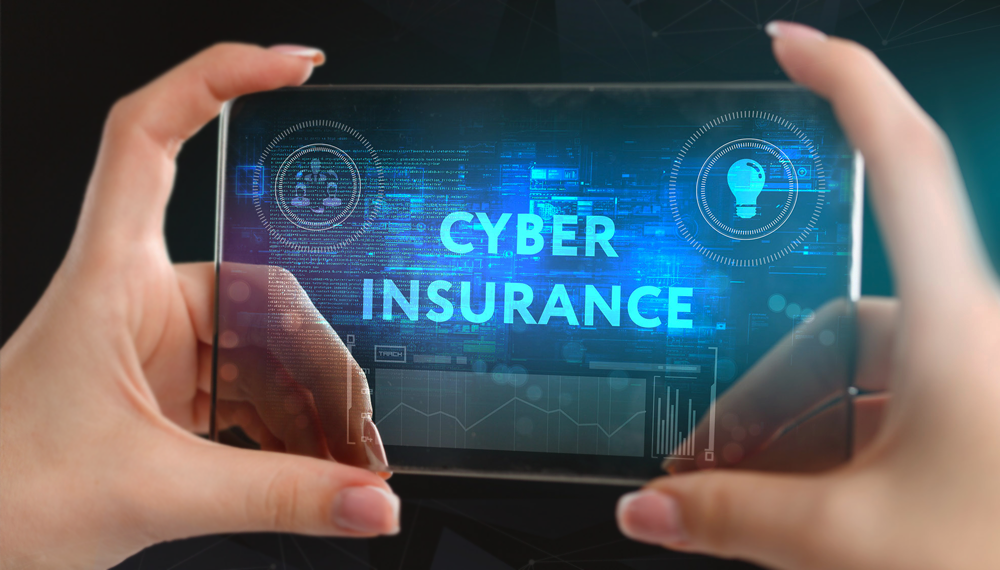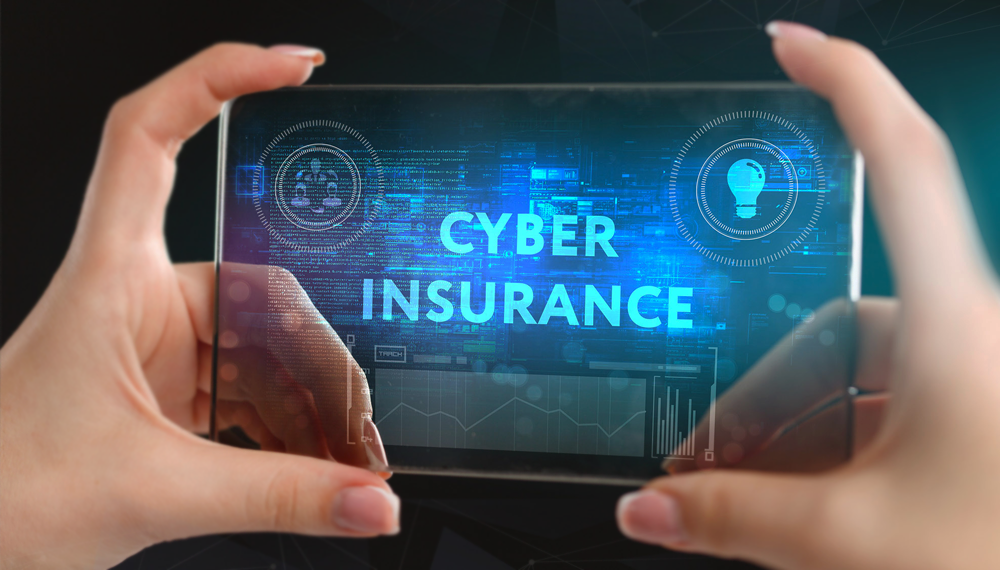 Whilst there would still be an impact on business operations and it can't stop you from being hit by a cyber-attack, the right level of cyber insurance will help you to recover financially, reducing further damage to your business. 
It's important to manage both the security infrastructure, as well as the financial side of your business, to protect not only your organisation, but your staff and your customer base too. It would be valuable to employ or review your cyber security insurance, to ensure you have a sufficient level of cover that supports you in the event of a cyber-attack.
UNDERSTANDING SECURITY PROTOCOLS during and POST COVID-19
Cybercriminals are already taking the opportunity to test the waters post Covid-19, as they know businesses are more vulnerable and susceptible than ever before.
The intensified security issues driven by the Covid-19 pandemic, has made cyber security resilience imperative for organisations.
It's important for businesses to recognise and understand how to approach the latest security protocols post Covid-19, to ensure that you don't become a victim of cybercrime.
Don't neglect your business cyber security
With the impact of Covid-19 and the dramatic increase in cyber-attacks, it's essential that you put the right strategies in place to protect your business against cybercrime. If you need more information or guidance on how to construct the best security protocol for your business, contact a member of PCS today! Simply call us on 0333 150 6780, email or fill out the contact form below and a member of the team will be in touch.