Reviewing your businesses current position should be top priority for most organisations as we approach a new working year. By doing this you will have oversight of how your business is performing and what areas need improvement to achieve better results in the year ahead.
Effective communication is incredibly important when your operations involve teams of any size as it keeps all employees informed, up to date and pulling in the same direction. By achieving this you will strengthen working relationships and overall customer satisfaction. We would suggest this is a key starting point when setting out your business goals and objectives for the year ahead.
Another key aspect to review at the start of any year is the technology your business is using and by answering 3 simple questions – Is my technology performing? Is my technology secure? Is my technology fit for purpose? – you will quickly identify any areas of weakness that need your focus.
If you answered "no" to any of the three questions above, then read on as PCS IT Services Director Steve Shields goes into more detail.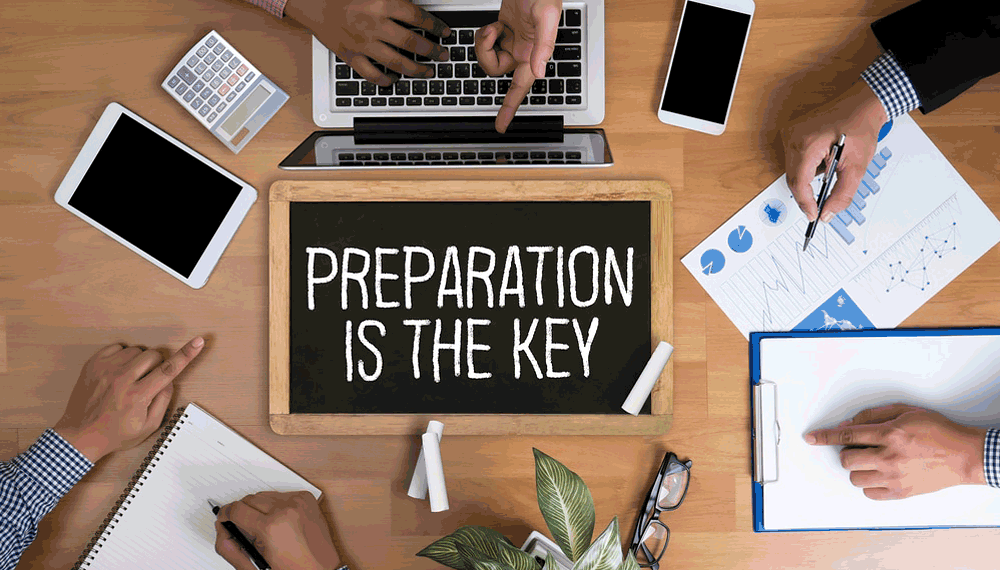 DON'T BE DEFEATED!
So, you're back to work after the festive period. What should we be doing from an IT technology perspective as we start the new year?
After the knee-jerk response to Covid-19 and everybody still continuing to work from home due to the persistence of the virus, it's vital to ensure we are as secure and protected as we can be whilst away from the office.
Many businesses look to be adopting home working as a long-term solution so making sure your business is secure is more important than ever. With that in mind its beneficial to give your technology the once over and make sure it is not only fit for purpose but that your security & protection is sufficient.
Technology should be the winner during the Covid era, but it has to be managed correctly to ensure it is safe and secure and you do not lose any valuable data that will cause you disruption or downtime.
There is a wealth of information and advice online and it can often seem daunting knowing which to follow and ultimately trust! A good place to start is the Information Commissioners Office (ICO) who's only interest is making sure you are protected by providing legitimate data and advice.
In addition to this, reviewing all elements of your business infrastructure is a sensible and important thing to prioritise so all members within your organisation are aligned and know the goals for the year ahead.
Some good questions to think about would be: 
Are you using technology to its full potential to allow you to communicate with work colleagues and team members? There is an abundance of conferencing facilities. Is the facility we fell into giving us everything we need?
How often do you review and check your set up? Who is responsible for making sure it is still as valid today as it was when it was first set up? Who signed this off?
What devices are our remote users accessing the company data from? Is it a company supplied piece of hardware or is it their own device? There are benefits and considerations for each method have we reviewed them?
Have we checked all the security devices such as firewalls to ensure the rules are still valid and apply to what we are trying to achieve?
Is everything up-to-date and at the latest software level? How easy is it to check this?
Are we securing the route the users take to the company data or resource to ensure it is secure and safe? There are a number of ways to achieve this. The most common being a virtual private network. If we are using a virtual private network is it as secure as it could be?
Data storage? Where do our workers store and retrieve the company data from? Do we as a company have full control over what they can and cannot see. If we have to restrict or deny access how easy is it?
Have we reviewed the access policies to ensure the right people have the right access to the right data?
Here at Pure Cloud Solutions we adopt a multi-layered approach to cyber security. Are you doing the same thing? Do not rely on one application or one rule to protect your company data. Make it hard for the criminals to access your data and they will look for another victim.
Are we educating our teams to ensure they are aware of the latest trick's criminals are using to convince us to download a file or click a link? If you have an education path how are you measuring how successful it is?
At PCS, we have used technology to replace some of the everyday office activity. For example, the engineers have their own teams' room where they can chat and talk as if they are sat next to each other at their desks, which maintains the office lifestyle and communication that is so very important.
This is just one of many transitions that our company has adapted to ensure less disruption, whilst maintaining the important goals and objectives that we strive to achieve. 
If your business requires assistance or support during this challenging time and would like further assistance to review your current business set up, don't hesitate to contact us.
PLAN EFFECTIVELY TO AVOID DISRUPTION
Every business will have its own set of priorities and objectives set out to achieve by the end of the year. It's important to identify what's important to your business and how you measure growth and success. At PCS, were here to help you discover better ways of operating your business and how to protect against cyber threats. If you're interested in more information about what solutions we offer and how we can support your business during the current climate, then please contact a member of our team who will be happy to advise.
Call us on 0333 150 6780, email or fill out the contact form below and a member of the team will be in touch.