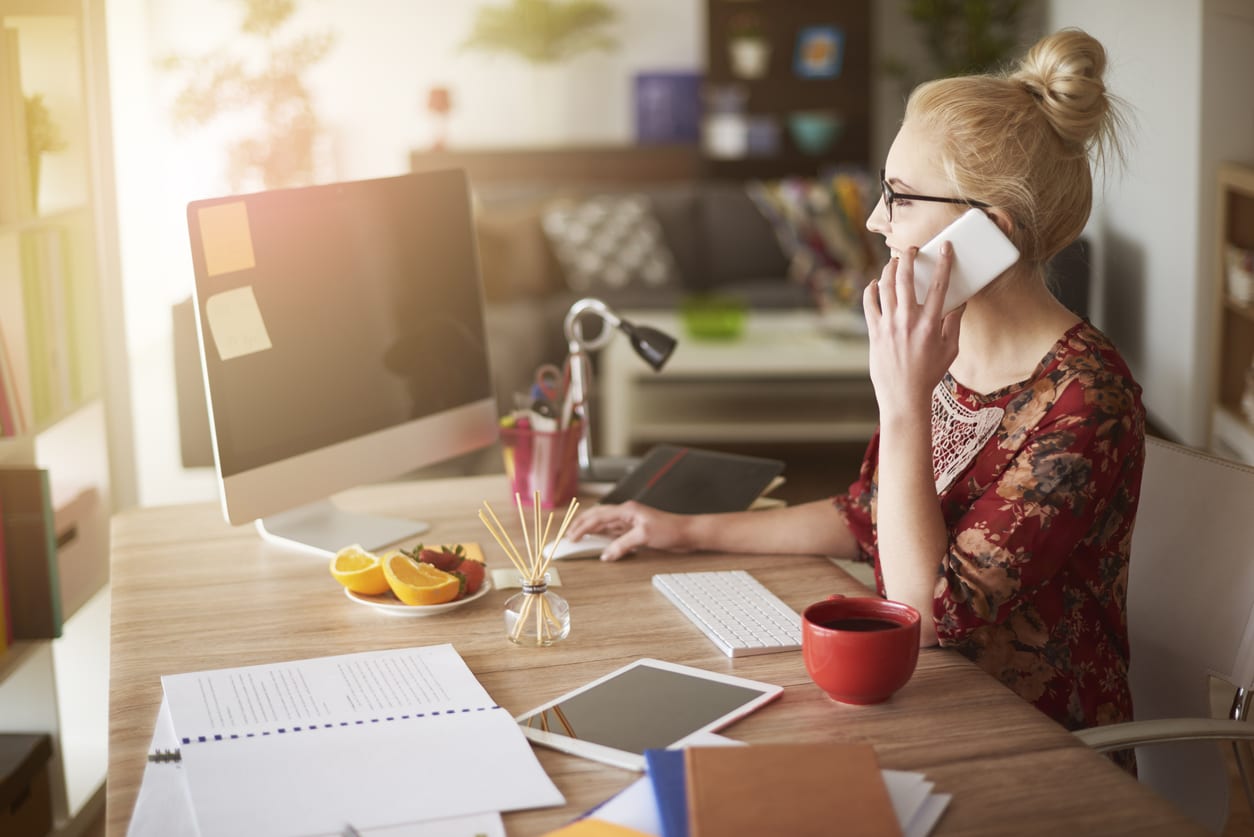 In response to recent events presented by Covid–19 many businesses have had to ask employees to work remotely. With access to fewer resources than normal and with more employees working from home than ever, Covid-19 has changed the way we work and businesses have had to quickly adapt in order to remain operational. 
Due to the rapid changes in daily announcements, the level of preparation that businesses would normally have had to implement such a huge shift in work style was cut short. Security was one of the elements that came as an after-thought for most businesses.
But when employees are working from home, standard security housekeeping can be forgotten about and this can leave you exposed to criminals who are thriving on these types of vulnerabilities. Since the covid-19 outbreak, cyber crime has risen phenomenally and if your business isn't well protected, the risk of being hit by a cyber-security attack is significantly increased. But the good news is, you're not alone. We can help …
How we can help through cisco umbrella
As most of the UK continue to work from home, and as more businesses consider implementing remote working as a long-term solution, its never been more important to stay safe online. And the good news is Cisco Umbrella can help with that. 
Cisco Umbrella is designed to protect users from malicious threats on the internet whether they are on or off the network.  And in response to recent events, Cisco have updated Cisco Umbrella and OpenDNS to ensure that users stay protected against any cyber-attacks.
In a matter of minutes, you can have fast and effective cloud security for all your remote workers, giving you better peace of mind. And importantly – keeping your business safe.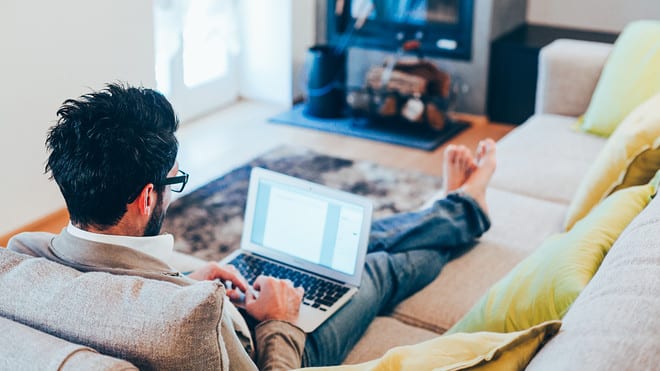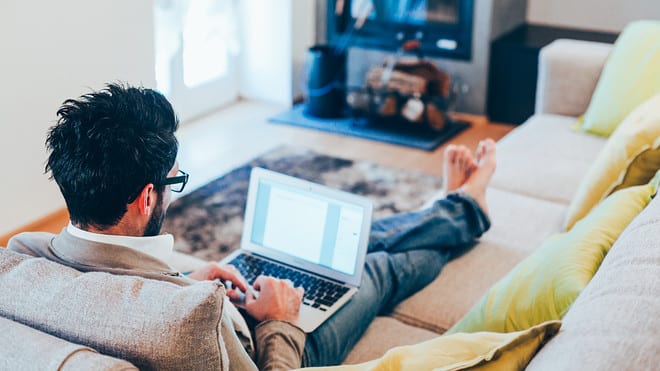 What does this mean for your remote workers?
With Cisco Umbrella users will always be protected. This software acts as a safety net for your remote employees and operates at all times on the user's device.
If users click on any malicious site, they will be notified and access will be blocked immediately. Plus, any suspicious sites will be actively filtered whenever the internet is accessed, to ensure cyber security is consistently a priority. 
As well as this, remote workers will not have to worry about configuring or managing security controls because of the secure web gateway and firewall that cisco umbrella offers it's users.
What does it offfer?
Flexible Security Protection
Be protected both on and off network on all user devices.
See Threats Before They Happen
DNS Layer Security protects users from cyber threats like malware accessing your network from the outset.
Improved Visibility
Get insight on malicious activities that may target users at home, giving you better visibility.
Secure Web Gateway & Firewall
Users who have insufficient security in place will benefit from this whilst remote working.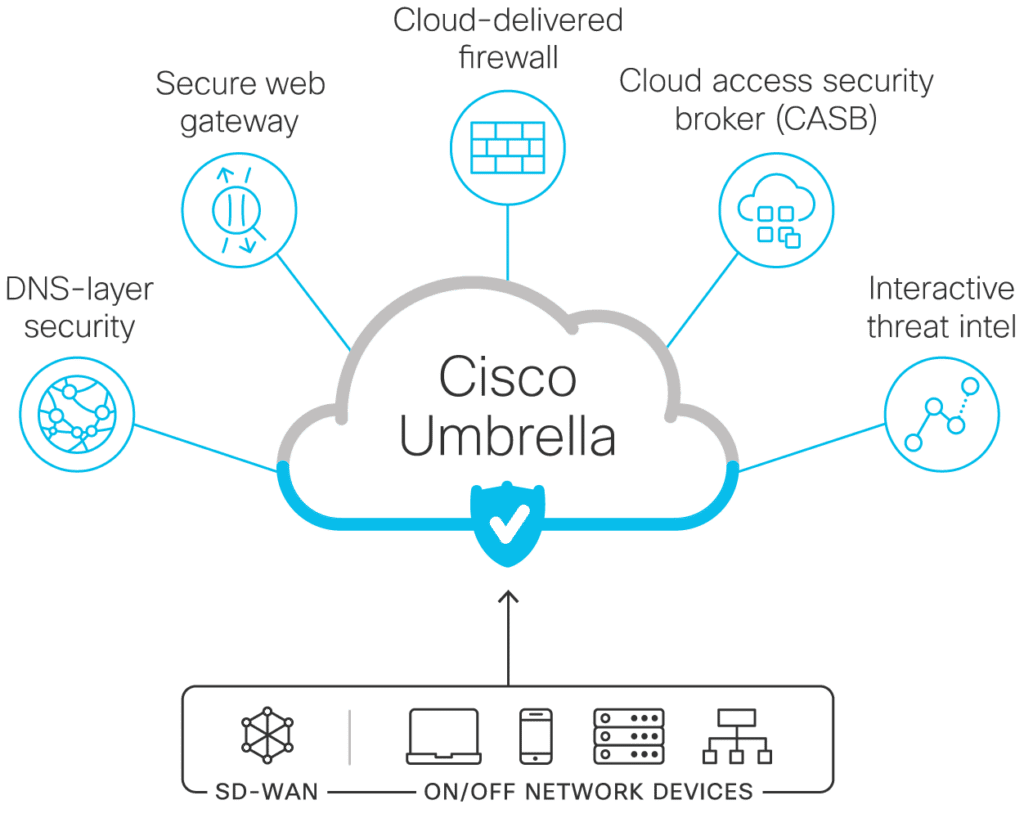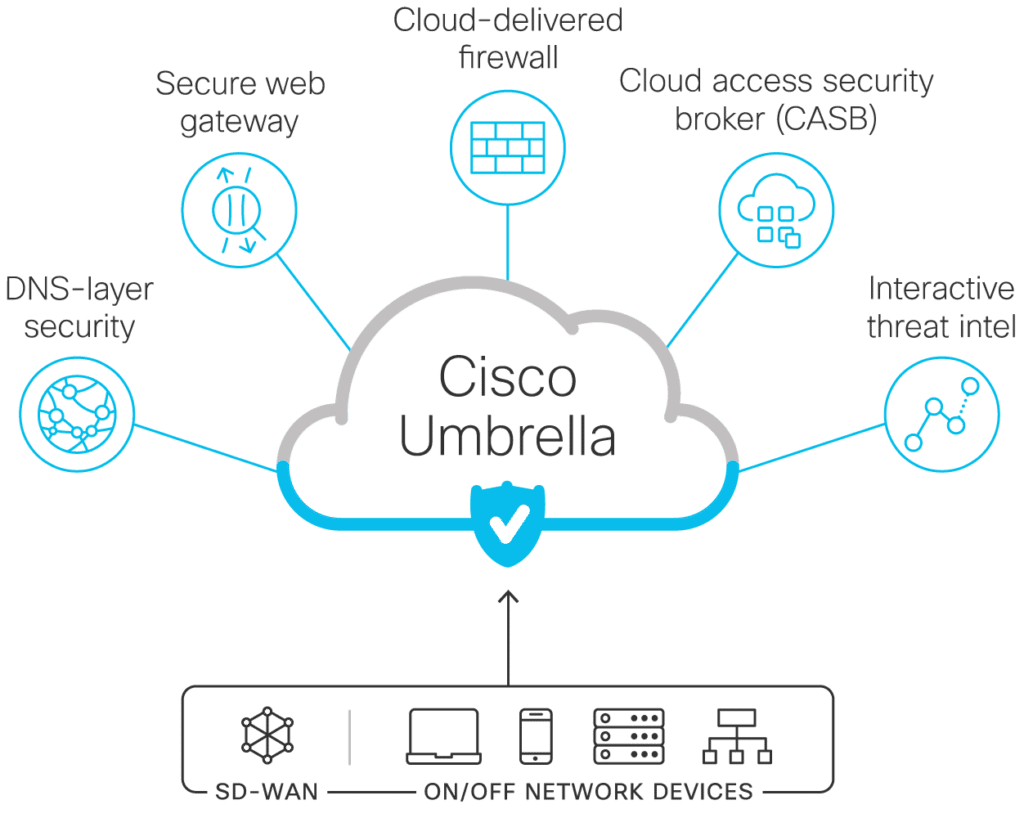 Protect your home network
If you are currently operating a working from home protocol, it's never been more important to stay safe online and Cisco Umbrella can help you do just that. Claim your FREE 14 day trial of Cisco Umbrella and witness the benefits first hand.
Or, for free advice on how to get started with Cisco Umbrella, simply call us on 0333 150 6780, email or fill out our contact form and a member of the team will be in touch.