Cloud adoption has seen phenomenal growth in the last couple of years. An O'Reilly report called Cloud Adoption in 2020 found that 88% of organisations were already using the cloud in at least some form in 2019, but this has seen rapid acceleration recently due to the coronavirus pandemic.
This has seen widespread remote working deployed across the world, which has led to more businesses realising the major benefits of cloud computing long before they anticipated. 
And this popularity is likely to continue long into 2021 as companies continue to move more of their business-critical systems, data, applications, and infrastructure to the cloud because of its recent success.
Discover more cloud adoption statistics that show how it's become one of the fastest growing necessities in businesses across the globe ….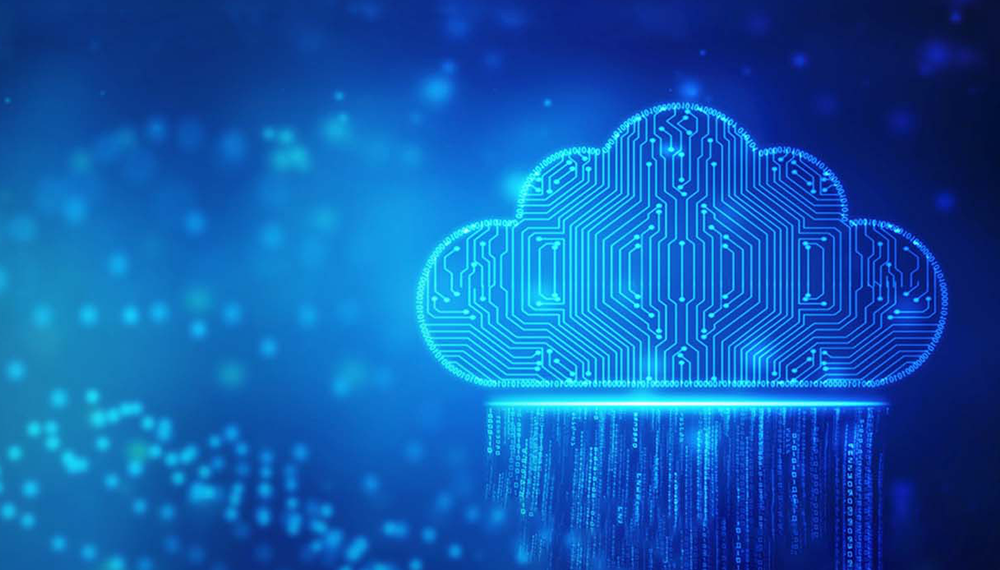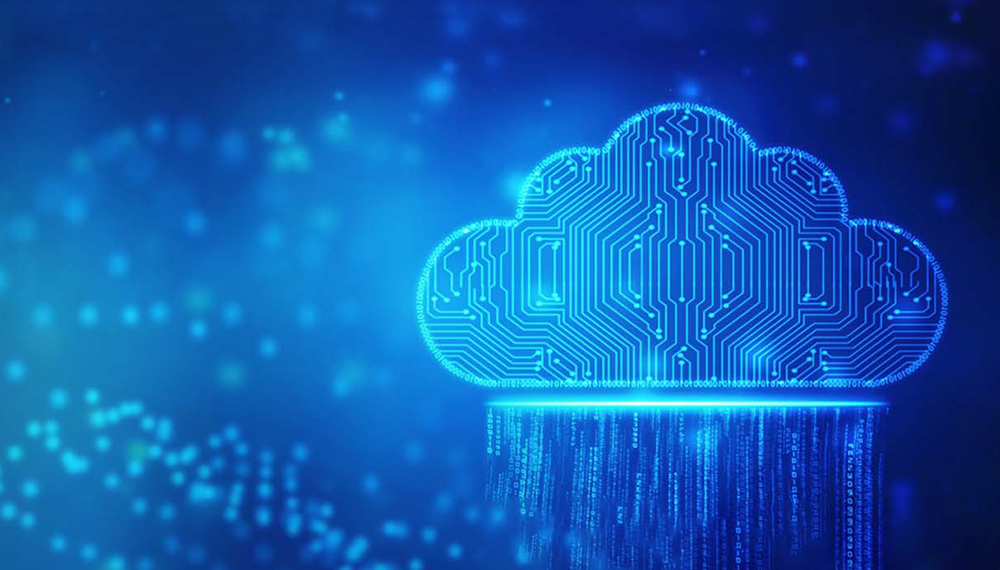 10 CLOUD AOPTION STATISTICS
companies use Software as a Service (SaaS) making it the most common cloud model according to IDG. While other models such as Infrastructure as a Service (IaaS) & Platform as a Service (PaaS) are growing in popularity, SaaS still has the edge.
services – the amount the average person uses per day according to Skyhigh. Whilst that seems like a lot, there are over 210 services in the collaboration category itself, let alone all the other applications now available because of cloud computing.
of data & then some was predicted to move through the cloud servers & networks by the end of 2020 according to a 2014 forecast by EMC & IDC. That's likely to become a reality as around 5,200gb of data on average is required by every person on Earth now.
The UK is the third biggest investor in cloud computing (£10 billion). We come just behind China (£10.5 billion) & USA (£124.6 billion). Latest figures from 451 Research Group show 90% of UK companies use the cloud at least some of the time.
In a recent survey said their main reason for cloud adoption was cutting costs. With the cloud, you only pay for what you use & can save on the purchase & maintenance of hardware, electricity, upgrades & security associated with on-prem solutions.
It's thought that on average, it's 40x more cost effective for SMBs to implement cloud adoption than on-premise alternatives. In fact, Microsoft claims that 82% of SMBs gain cost savings as a direct result of cloud adoption.
CLOUD ADOPTION IS HERE TO STAY
As the world's appetite for quicker, faster, and more efficient ways of working grows, so too does cloud adoption as these statistics show. It's no longer a nice to have solution that only works for larger enterprises and has started to underpin the way that many businesses operate. And this is just the start.
What the pandemic has done, is force those more cautious about cloud adoption to embrace it and wonder why they've been putting it off for so long. 
And as more businesses begin to realise the undeniable benefits like increased security, cost savings, flexibility, and scalability, it's popularity will continue to grow, exceeding what even the experts had previously forecast.
These cloud adoption statistics highlight that 2020 has been the year of the cloud, and while it's hard to predict what the next ten years look like, one thing's for sure, the cloud is here to stay.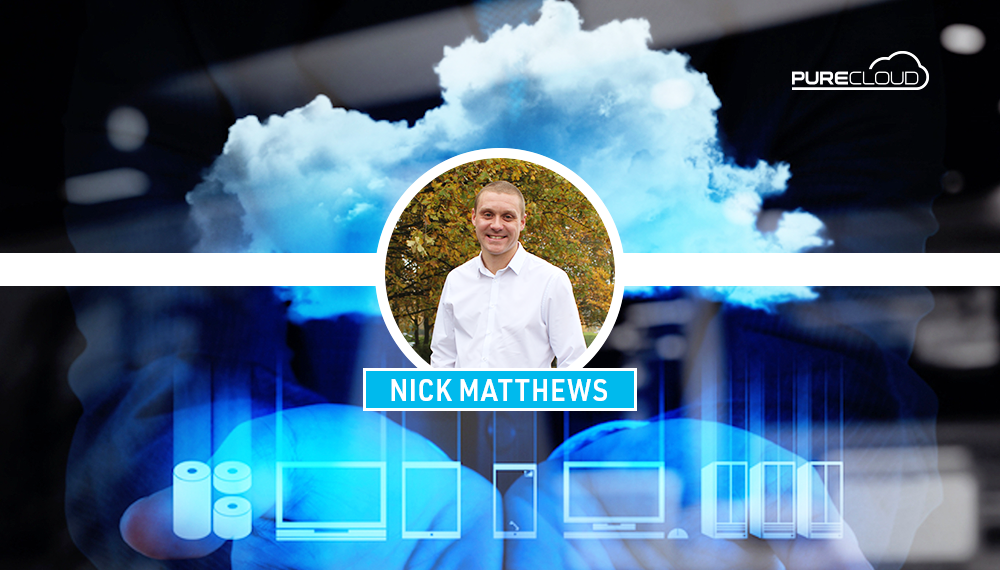 CLOUD ADOPTION? NO PROBLEM FOR PCS