COVID-19, or coronavirus as you may know it better, has not only hit the headlines recently, it's also been hitting businesses up and down the country. With advice a little blurry from officials and guidance from government changing daily, it's no surprise people are a little cautious when it comes to getting on with business as usual.
But as the number of confirmed cases continues to rise rapidly and is likely to get worse, the prospect of widespread and imminent quarantine becomes a reality. There are growing fears for the impact this could have on the economy and the operation of businesses throughout the UK.
But what if your business could continue to function as normal without disruption? What if you could have the same productivity, offer the same client experience and the same working day to your staff, but from the comfort of their own home? Business as usual, no matter what.
Well the truth is – it can. What's great is – it works. And the best bit? We're offering FREE set-up to the first 50 to register their interest …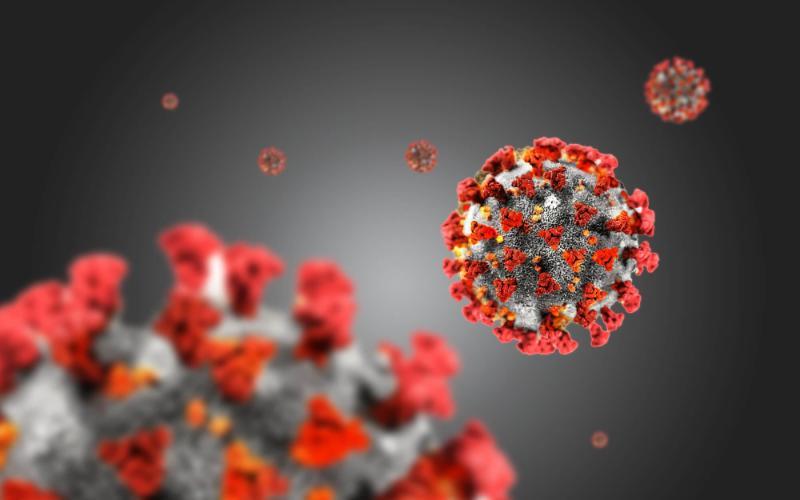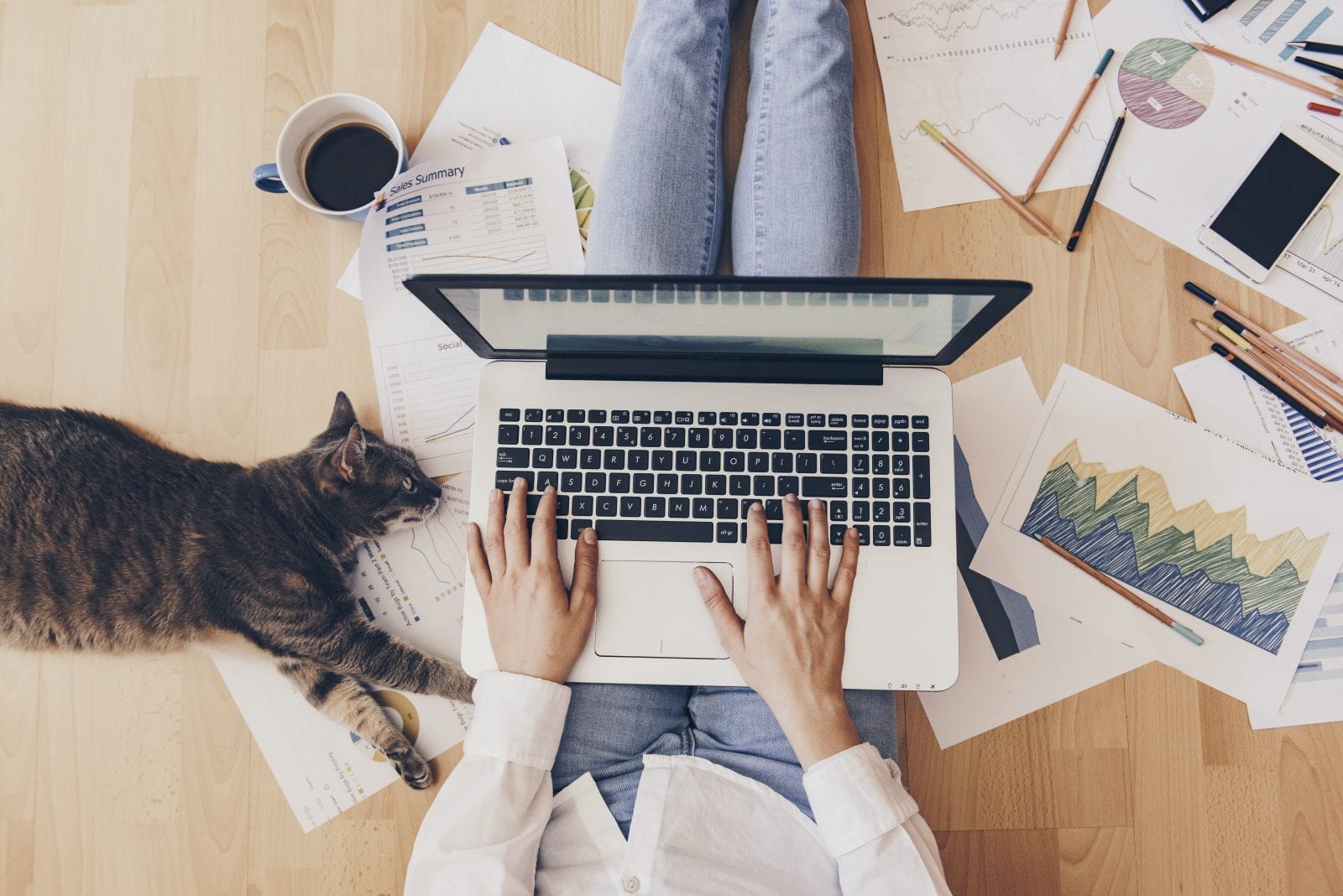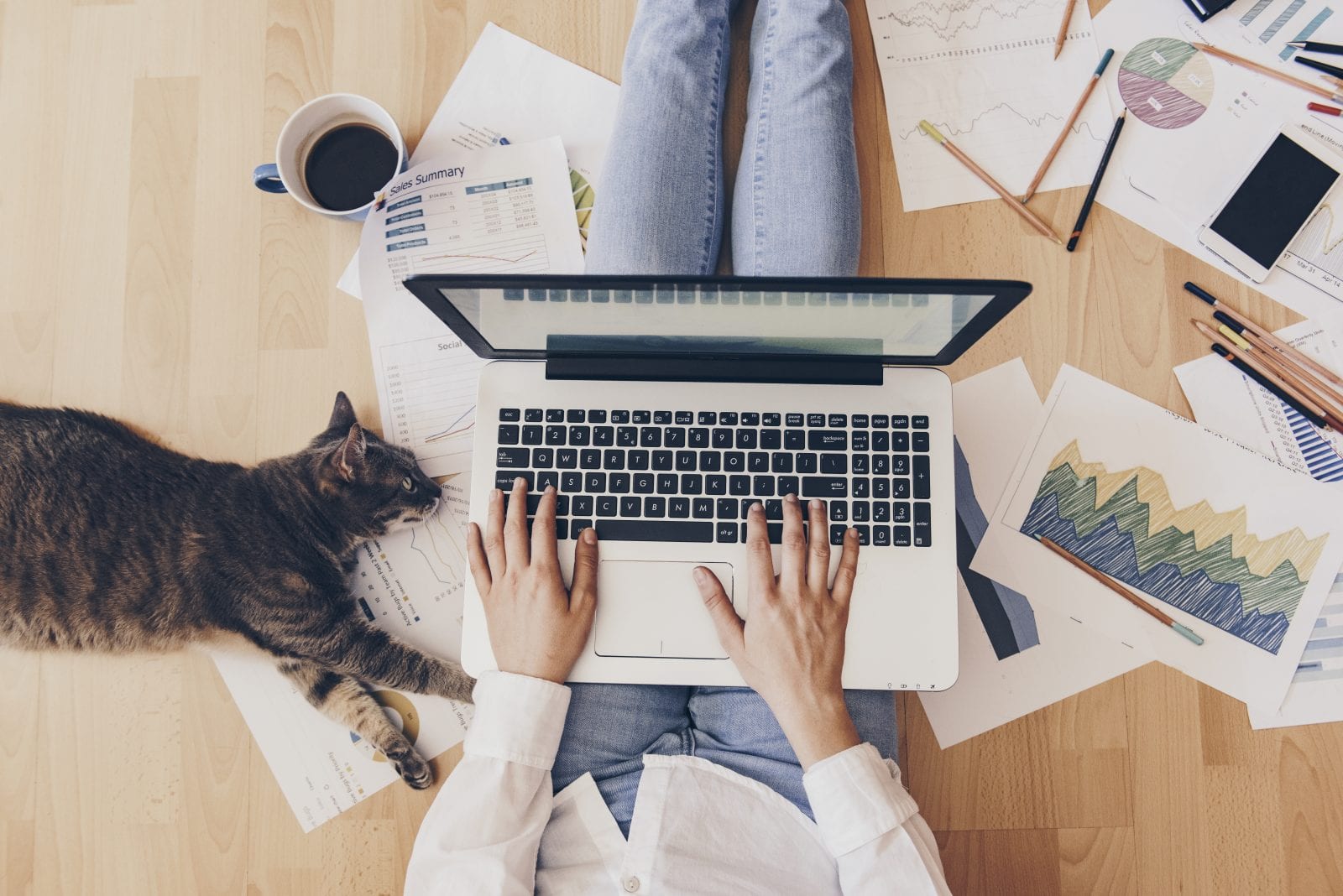 Coronavirus & PCS
On Wednesday the 11th March 2020, it came to light that a Pure Cloud Solutions member of staff may have been in direct contact with someone suffering from COVID-19 (Coronavirus).
We have a number of staff members that have vulnerable family members that rely on them so as a precaution, and until we feel it is safe to do so, we have taken the decision to instigate a home working protocol to prevent further contamination until further notice.
You may be thinking … "Home working? That's not practical! What about clients, staff and suppliers? Won't that mean you are limited on what you can do as a business?"
But in fact, it's quite the opposite …
Instead of everything grinding to a halt, within two to three hours, we have been able to ensure everything is available to our staff so they can complete their day to day duties as if they were in the office.
We are still getting calls, still receiving emails and are still able to work on documents collaboratively – from wherever our staff are. We are even able to continue with planned meetings using our video-conferencing solution.
So how has it affected us? Well if we're honest – it hasn't. We have been proactive about the realities of Coronavirus and have implemented our disaster recovery plan by utilising the technology we specialise in.
There will be zero impact to the operation of the business or the service to our clients. Sounds great doesn't it? The good news is – you can do this too and we can help!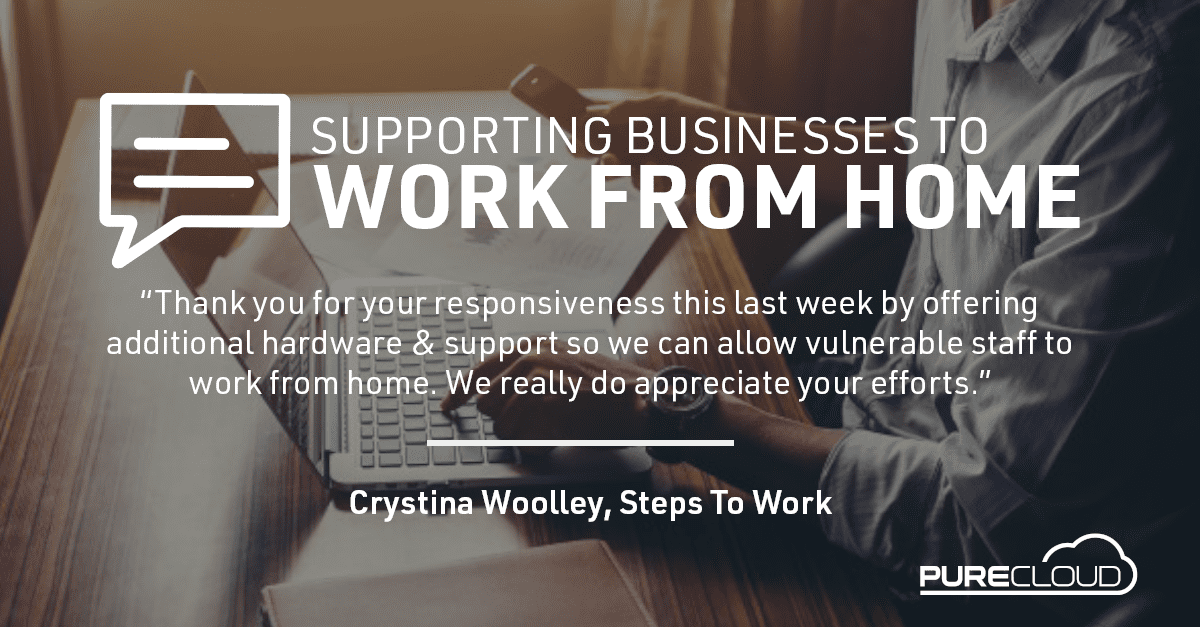 Free-Set Up Offer
To support businesses in theis tough time, we are offering free set-up for our remote working solutions. Get in touch below to take advantage of this!
Empowering working from home
The impact that Coronavirus will have on the UK as a whole is still yet to be seen, which is why the role that employers & businesses play in the response is critical.
Empowering your staff to work from home during the Coronavirus pandemic is a great way businesses can help contain the virus and is something that may be recommended officially in the weeks to come.
Remote working is not a new solution, and many, like PCS, have had this in place for a while. Some have been reluctant to adopt this new way of working however meaning they are now unfortunately in a position that they cannot offer this to their employees during this, or any other, outbreak.
Yet this solution is now much more appealing for businesses not only in the UK, but across the globe, and it may be the only way of continuing to operate as normal over the coming months.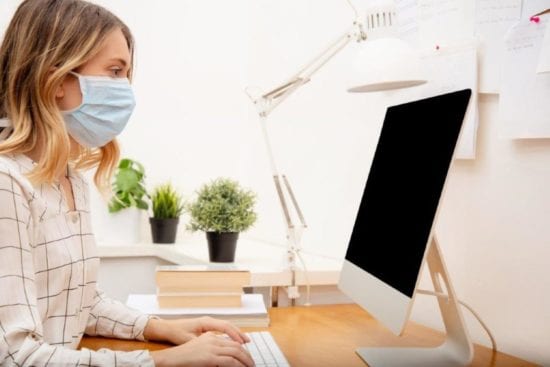 we can help …
Luckily, with the right technology, preparation and support, it's easier than you'd think to get started with a remote working solution at your business. 
Pure Cloud have a number of options that can work for businesses of all sizes, across all industry verticals. From getting you set up with 4G connectivity, Office 365 emails, Anti-virus, Endpoint Protection and even getting you up and running with a hosted telephony solution, video conferencing and collaboration – we can do it all.
Our solutions aren't affected by geographical location and we can have you up and running with any of the above working solutions within 24 hours*.
It's so quick and once you're set up – it's easy to manage and will be a good investment for the future as part of your wider disaster recovery plans.
So what are you waiting for? Get in touch to find out how we can support your business during the coronavirus outbreak and beyond in three easy steps!
*SUBJECT TO NEEDS DISCUSSION
LET US HELP WITH REMOTE WORKING SOLUTIONS!
If you are looking to understand how a remote working solution could work at your business or to discuss your options, please get in touch. Our experts will guide you through the process quickly to determine the best solution for your business needs and operation. The first 50 companies to register their interest will also receive FREE set-up too.