As cases of cyber crime are increasing its never been more important to protect yourself, your business, and your customers. If your business is responsible for holding personal information to its customers, you should be ensuring that all sensitive data is protected in case of the event of a cyber breach.
Cyber insurance is designed to protect businesses from any damage caused by cyber-attacks. It will cover the cost to help your business recover from a data breach. This is particularly beneficial for smaller organisations who don't have lots of IT staff and expensive software in place to protect them.
Discover how beneficial cyber insurance can be and uncover some surprising truths with this quick myth busting guide from our friends over at Jukes Insurance Brokers …
"There are a lot of misconceptions when it comes to cyber insurance and cyber security as a whole. As businesses embrace technology they also take on additional risks. In this guest blog, we debunk some of the myths surrounding cyber insurance."
Myth 1 – We're too small to be a target
You might think that because you are a small business that you are off the criminal's radar.
But cyber criminals know that SMEs are less likely to have invested in IT and training for their staff.
The majority of attacks are opportunistic and when coupled with a lack of IT defence, this could be a disaster waiting to happen.
According to Hiscox, a small business in the UK is successfully hacked every 19 seconds.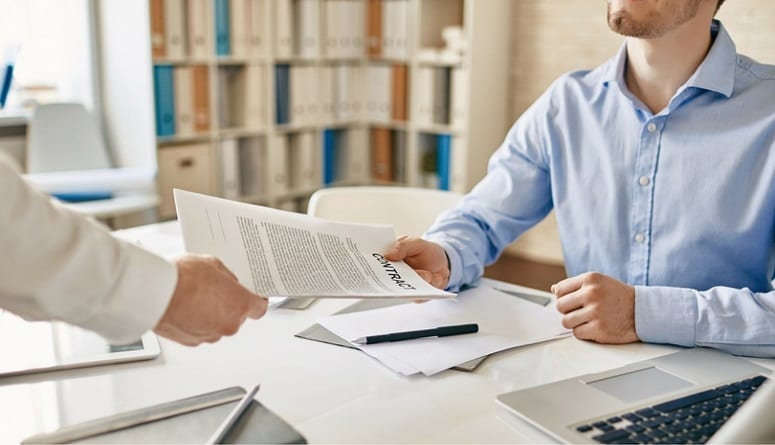 Myth 2 – We're already covered by other lines of insurance
This is a common misconception. Chances are your business insurance policy will not provide cover for cyber.
According to the Association of British Insurers, there are up to 89% of businesses potentially unprotected.
If you think you could benefit from a professional pair of eyes, we would be happy to review your existing insurance documents to assess your risk.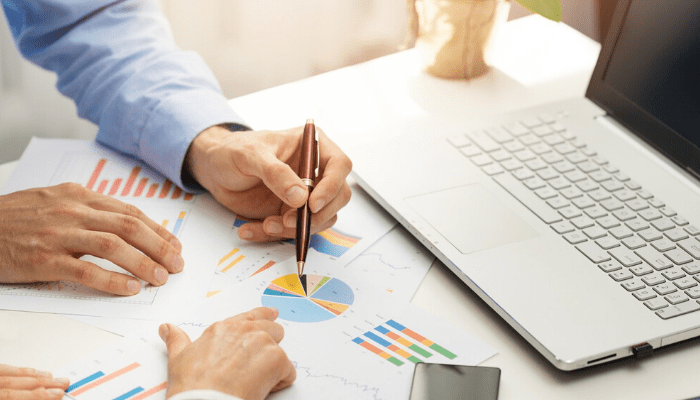 Myth 3 – We don't need cyber insurance, we invest in I.T
No matter how secure you are, there is always a risk. Cyber threats are evolving rapidly and as many as 95% of cyber attacks are the result of human error, according to IBM.
Unfortunately, there is no way of being 100% secure, but insurance is there for the worst-case scenarios.
A system is only as good as its user. One wrong click could cause havoc in your business.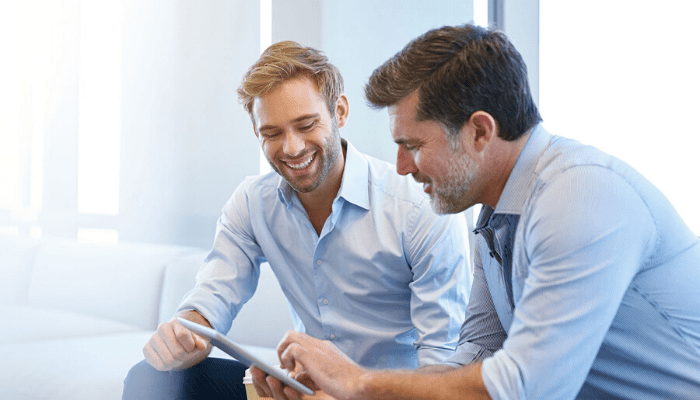 Myth 4 – Cyber insurance doesn't pay out…
The cyber insurance market has evolved rapidly in recent years, and there are unlikely to be any unpleasant surprises when making a claim. 
According to the ABI, cyber insurance has a 99% claim payout, one of the highest claims acceptance rates across all insurance products.
As a broker, we offer a full claims service to our clients and are here to help through the process of making a successful claim, and to fight your corner when necessary.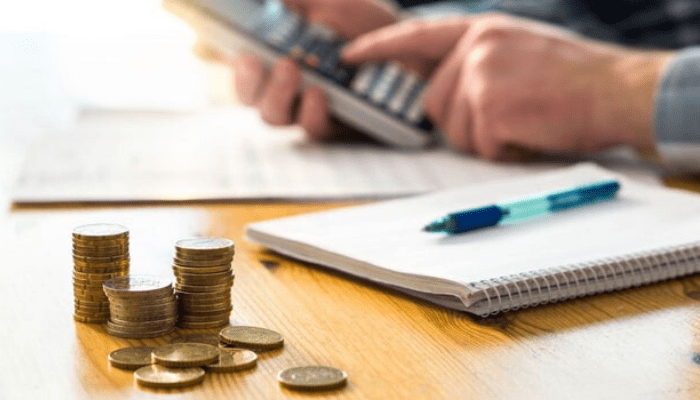 Myth 5 – Cyber insurance is expensive…
It is a common misconception that cyber insurance is expensive and only taken out by big companies. This is not the case.
Each risk is different and will carry its own cost depending on a variety of risk factors – it doesn't hurt to be sure when it comes to cyber security.
We work with a wide panel of insurers offering cyber insurance, and can provide a no-obligation quote from just a few questions.
Get to know jukes insurance brokers
With the right cyber insurance policy, you can tackle uncertainty with more confidence. Jukes Insurance Brokers are an independent insurance broker providing insurance to businesses and individuals alike. Established since 1963 the team have evolved with the insurance industry and seen its many changes. The team are there to help you at every stage, from quote to claim so that you can focus on the core of your business. 
Call their friendly team on 01527 874092 or email  to find out more. They are offering a free review on your business insurance documents to see what cover you could benefit from, cyber or otherwise.