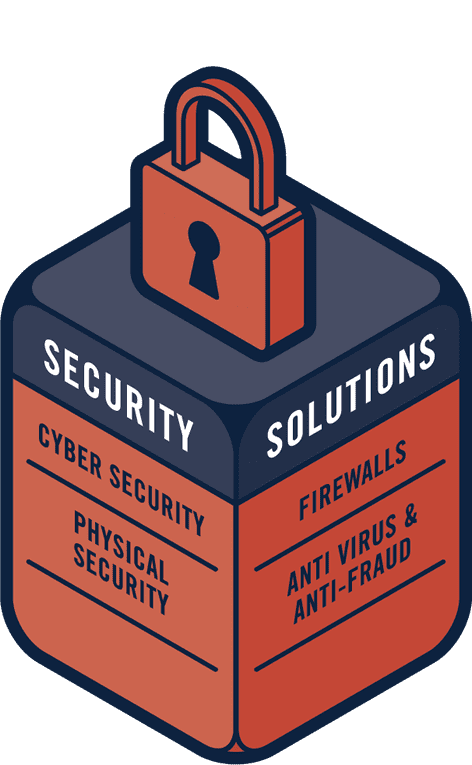 DNS / EDGE PROTECTION – CISCO UMBRELLA
Cisco Umbrella is a DNS layer security solution that provides edge protection to your business and is the first line of defence against threats on the internet,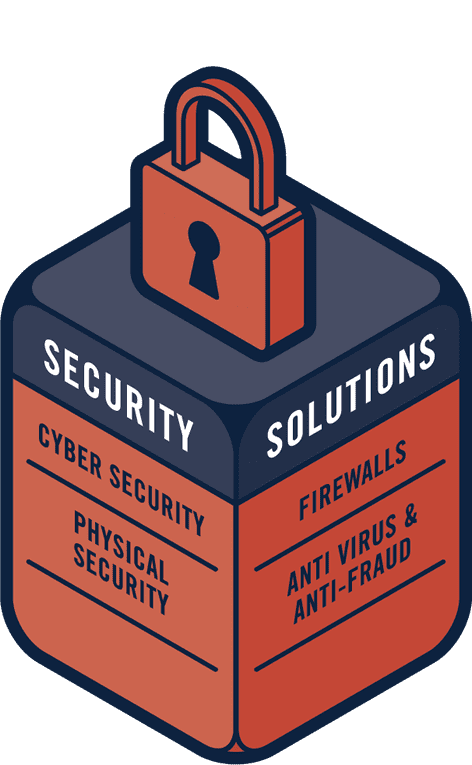 RANSOMWARE / MALWARE PROTECTION – SOPHOS INTERCEPT X
Ransomware and Malware are two of the most common cyber threats, attacking thousands of businesses every year. In order to protect your business from these types of attacks, a good place to start is with endpoint protection.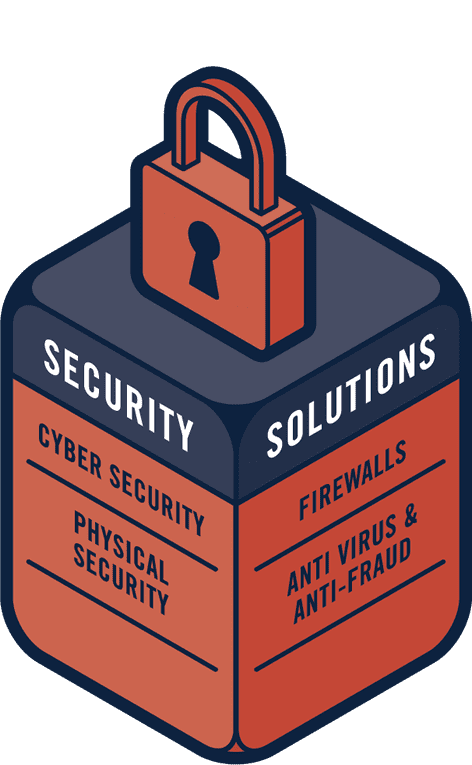 PHISHING PROTECTION – SOPHOS PHISH-THREAT
In the last few years 80% of cyber-attacks were the result of phishing attacks, with criminals targeting individuals in SME's and making their attacks appear more authentic in their content & distribution.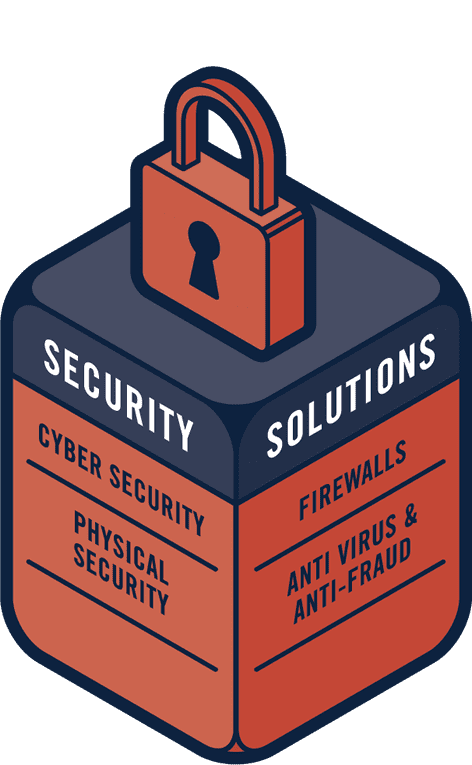 Email is the most important business communication tool and most organisations couldn't operate without it. Cyber-criminals know this so they relentlessly target business emails with cyber-attacks.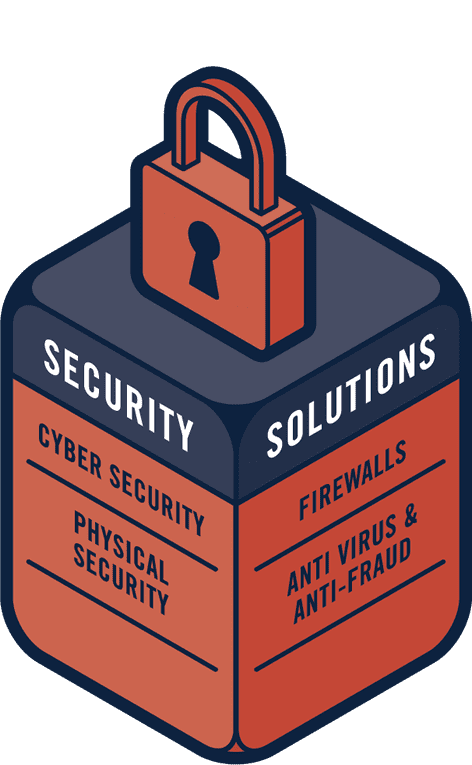 CYBER THREAT STAFF TRAINING – CYBSAFE
When it comes to cyber security, human error is the biggest factor and usually the most overlooked. Research suggests that the human element of cyber security accounts for 95% of all cyber breaches experienced by businesses in the UK.