Datto are our business continuity and disaster recovery (BCDR) partner. Over recent years they have grown to become a leading vendor of cloud-based software and technology solutions.
Datto's backup and disaster recovery products are our preferred BCDR solution because they help us to effectively prevent data loss and minimise downtime for our customers. So, in the event of a disaster, we can ensure you have the best protection against data loss to your business.
SIRIS Is a reliable all in one disaster recovery solution that gives you peace of mind that your business is protected. Here is a few other reasons why Dattos SIRIS is the perfect disaster recovery solution for you…
DOWNTIME CALCULATOR
Find out the cost of downtime on your business by using the Datto Downtime Calculator.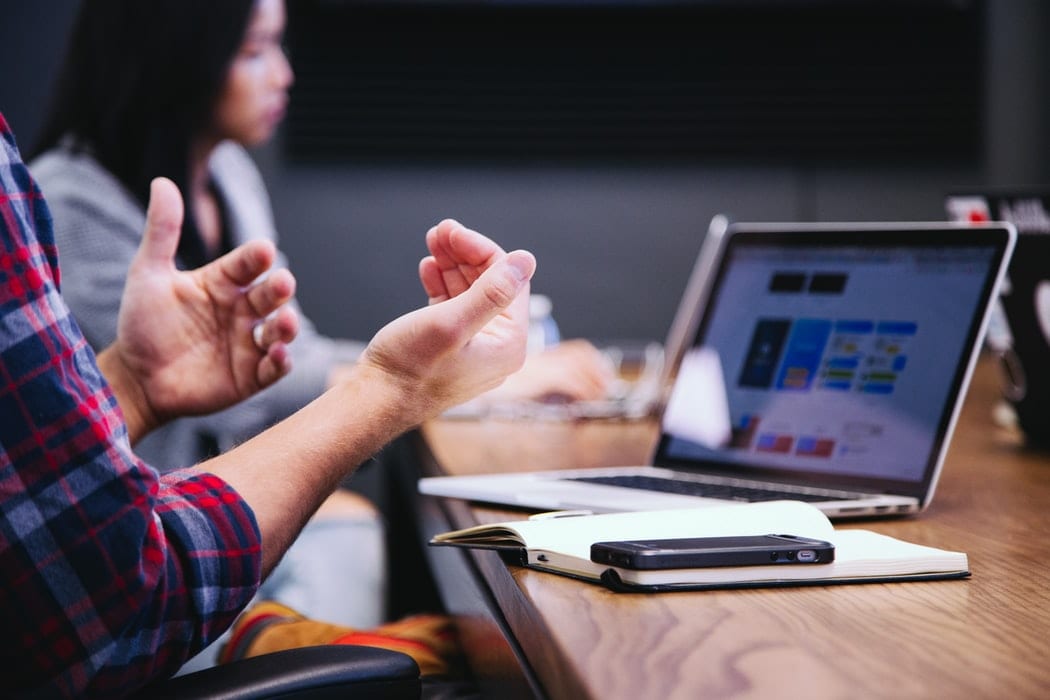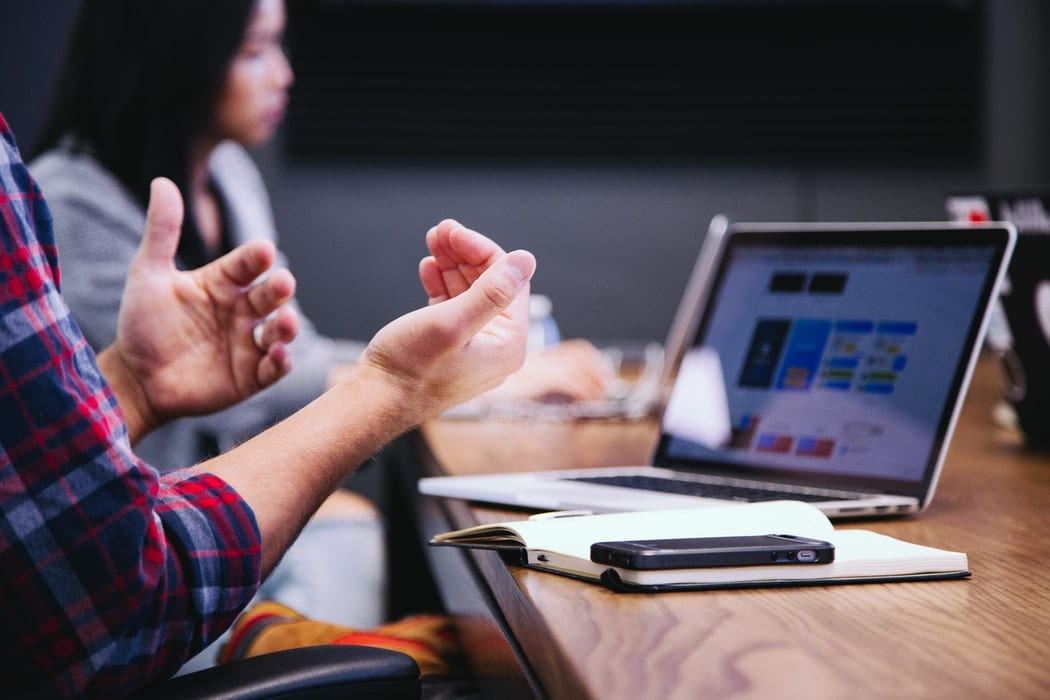 All-in-One Business Continuity
This disaster recovery solution is an all-in-one solution made to ensure your business is strong enough to tackle disasters. Any system running on Windows, Mac or Linux can be deployed as an appliance, and the imaged or virtual system is protected.
Every piece of the SIRIS stack is built by Datto to work together from the backup agent, to the SIRIS platform, to the private Datto cloud.
Have a seamless business continuity solution that works locally or in the Datto cloud. Data centres are located across the world and customers can easily choose where their data resides.
Reliability
Test if your back up is good before the event of a disaster. This gives you better peace of mind that your system is working as it should and assurance that your data will be recoverable.
Datto delivers resilient backups and efficient storage management to combat high failure rates that are given by most backup offerings.
Have confidence that any verifying backups will boot with data intact and no ransomware. It is perfect for long term archiving and organisations subject to regulatory requirements.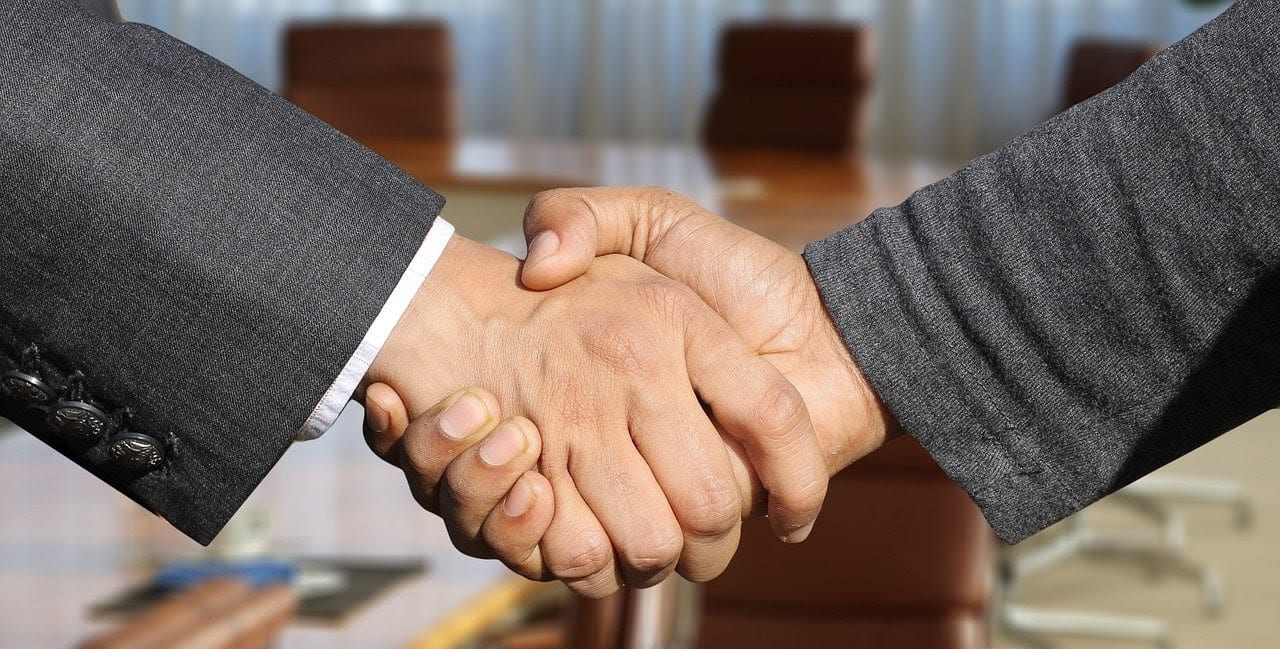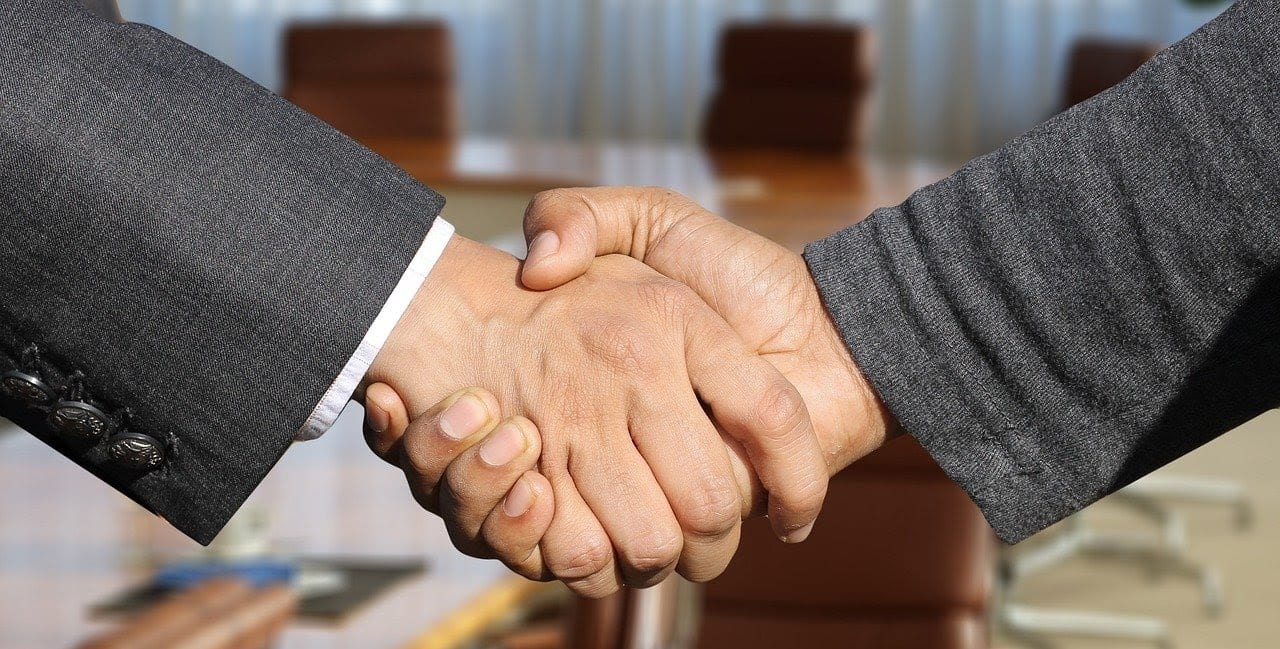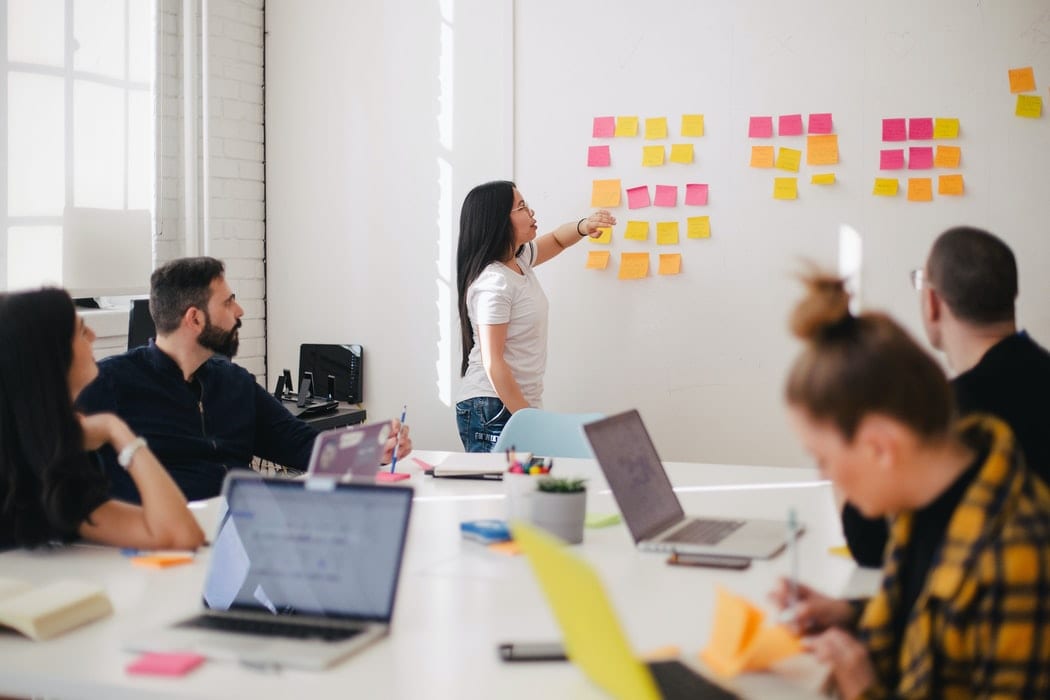 Get back to business fast
One of the biggest costs for businesses when disaster strikes is the amount of downtime. The quicker you can do this, the better, giving you a competitive edge over your competitors.
Datto backs up all protected systems 3 times a day datto to keep businesses operations running instantly. All backups are scanned for ransomware, removing any worry of your data being lost or infected from attacks.
As well as back ups being stored in a secure easily accessed location, if you are to fall victim to a ransomware attack you can simply return to a time before the attack when all your data was secure.
What makes siris so good…
Minimal setup and configuration as the product works right out the box.
Can be integrated with the most common business tools creating better workflow for management and customer support.
Rapid rollback to reduce downtime and get you back up and running in minutes.
Intuitive platforms that can be easily managed at the touch of a button.
Ransomware detection and recovery, so you can simply turn back the clock to before the attack took place.
Inverse chain technology to combat high failure rates and deliver more resilient backups and even better storage management.

Multi-site protection that can be deployed as a physical, software or virtual appliance.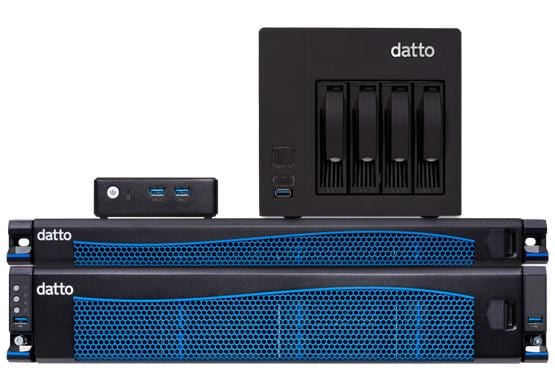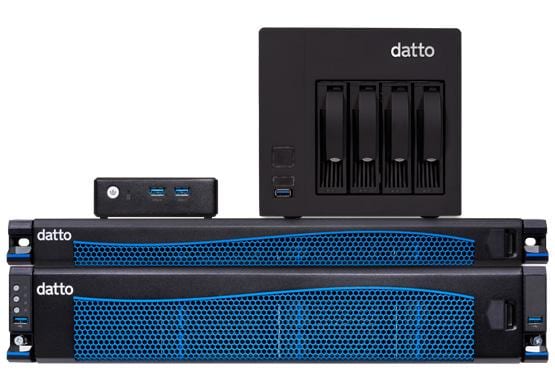 protect business data
Datto can protect your business from a full disaster scenario in minutes and no additional work is required to perform a rescue when it matters most.
Speak to a Pure Cloud expert who can help tailor a business continuity solution that compliments the way you operate.