From being a luxury to a necessity, a mobile phone is a piece of essential equipment for both business owners and their staff in majority of modern-day businesses. Being able to locate staff, easily contact one another and have constant internet access on the go is invaluable to everyone in the organisation. And the vast increase in technology now means that a mobile phone in a business can be used for far more than just phone calls. We caught up with mobile experts Matt Simpson and Fabio Gardella to see what they have to say..
"Technology, security and high data speeds ensure users can communicate with each other through various different ways without having to have the physical conversation. Social media platforms such as LinkedIn, WhatsApp and messenger, which we are all used to using daily, have become more the norm for us all to communicate along with email. You can pretty much get anything you require on your smart phones apps such as booking a taxi or a train to get to that all-important meeting to finding that hotel where you need to stay for the night. All of this used to be done by making those calls but now it is quicker and easier using the technology within your device.

When we are travelling, we sometimes can't or don't want to make a business call as we can quite easily and efficiently conduct our business at the touch of a button. This is because our mobile devices are so advanced, and it is much easier to work on the move whilst also being private in busy areas.

Then there is the socially acceptable side of using your device to communicate with others, we can be in various situations where previously we would have to wait until a suitable time to call somebody where now we can email/ message them whilst in a meeting or at a social gathering as it is accepted and we all do it even if we don't realise.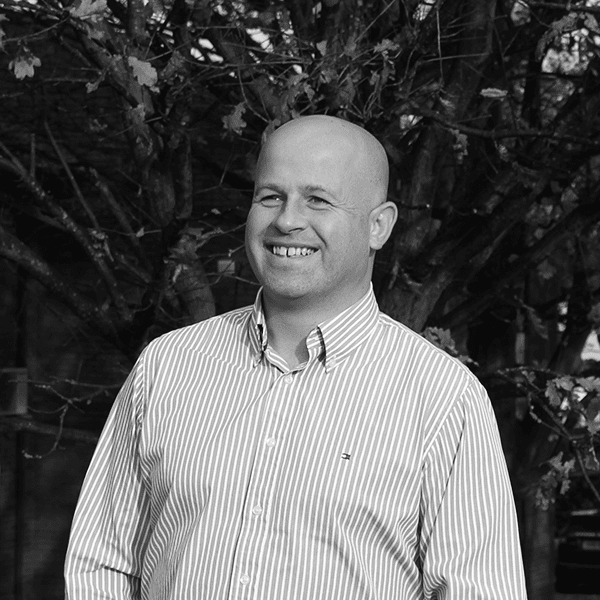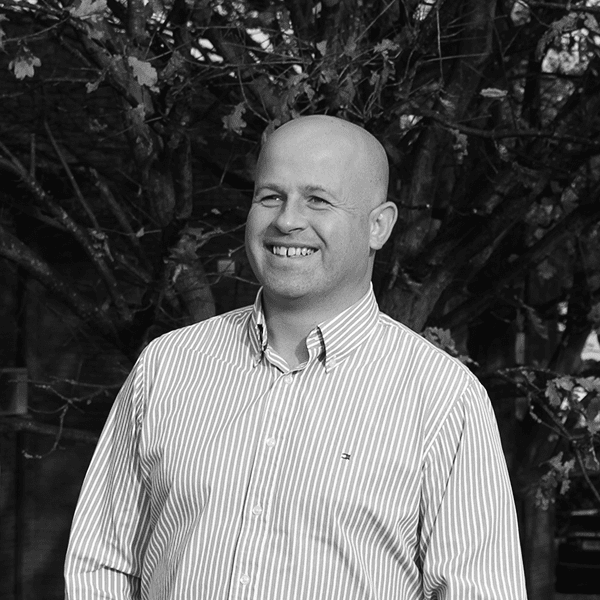 Calling people can also be very time consuming as other conversational topics arise away from the actual requirement of the call, whereas utilising other technology's that devices have to offer can keep things to the point without digressing saving you time and allowing you to move on with other projects. All in all calls are coming less frequent in the business environment due to the technology at hand."

"Take a look at your own personal call times recently compared to a couple of years ago and see the difference." – Matt Simpson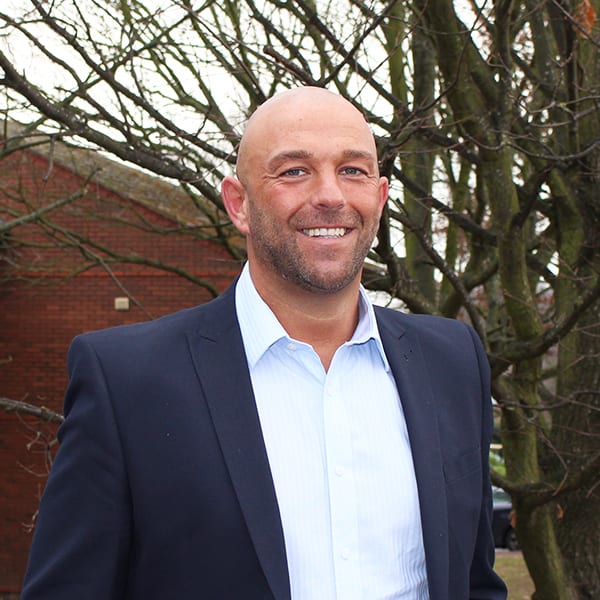 "Mobile phones have the technology now to be used as a lone worker tool. Users have the ability to log in remotely to internal intranet or user portals that any given business may use for example, CRM systems, Sage or accounting tools and pricing platforms. Having easy access to these different platforms/portals means that employees on the go can always be in touch and aware of things that are going on in the business when they are out the office. 

A recent poll suggests the most common use for a mobile device is social media access, whether as a consumer or to access business tools while field or home. One example of a way social media platforms on mobile phones can offer great opportunities for businesses is LinkedIn. This platform allows users to establish and communicate networks of people all through a mobile app.

Instant messaging and e – mails offer employees now the ability to easily contact each other, without having to rely on them answering their phone. For example, if you are having a business call over the phone, you may forget to ask certain things or forget what they have said. But contacting others through messaging/ e-mail means you can go into further detail and have all there information in one place"
What to know more about mobiles?
We can complete a full audit on your business mobiles and work with you to understand what's right for your business & users.Get in touch with our experts and find out what we can do to help you…