We live in a mobile first world.  Look around. For most of us, our mobile devices are never too far out of reach or sight. We use them every day, for everything. A recent survey by Code Computerlove, revealed the average screen time in the UK is 3 hours and 23 minutes – meaning we spend over 50 days of the year on our mobile devices. But the use of mobile is no longer limited to personal use.
We are increasingly conducting business on our mobile devices too. From checking emails to accessing work documents and attending meetings – lots of businesses have included the use of mobile devices as part of the working day via BYOD.
This has seen a surge as the outbreak of Covid-19 forced businesses to work remotely. Those that didn't have a mobile option throughout this time have found maintaining business as usual extremely difficult.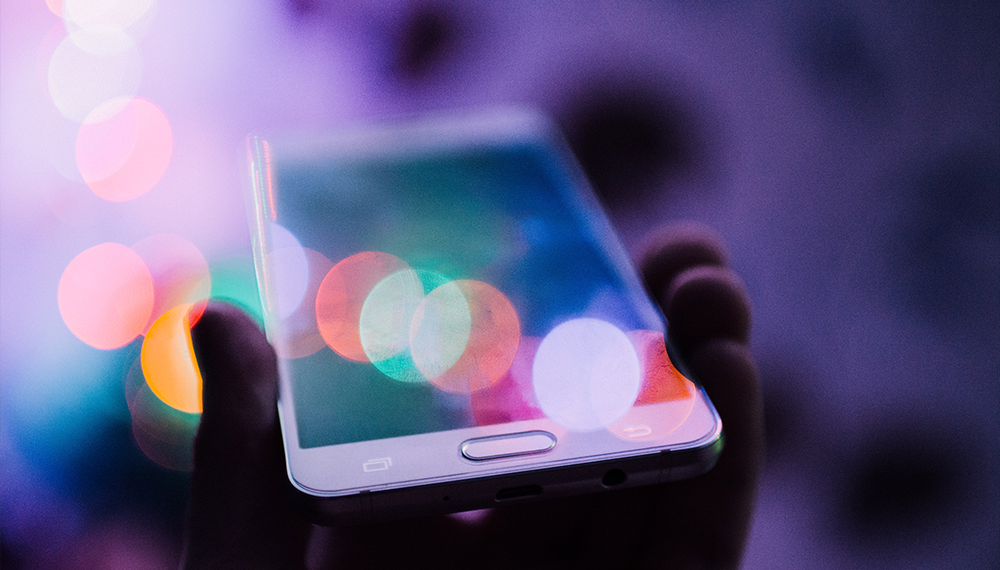 The fact is, our mobile devices have become smarter, quicker, and more capable over the years and we can now do almost everything we used to need a fixed PC or laptop to complete but on a small screen, wherever we are. And it's this flexibility that should drive businesses to rethink their current working model in favour of a new, mobile first approach, especially given the current climate.
Hear from PCS Co-Owners Darren and Martin Lake as they share their thoughts and offer tips on how to survive the new wave of mobile first!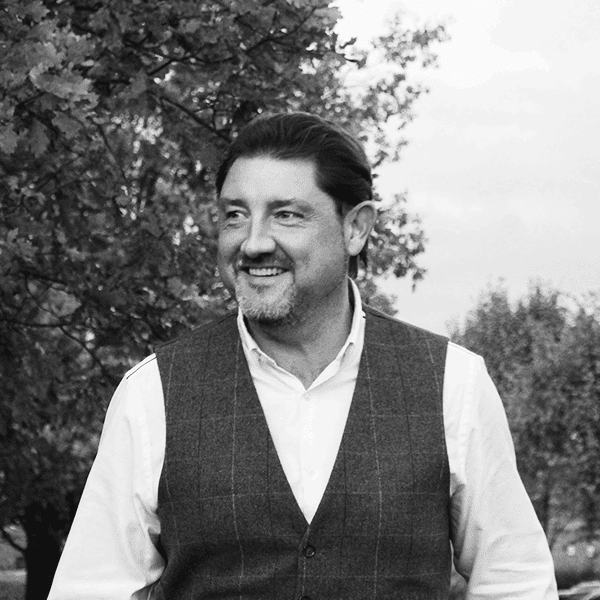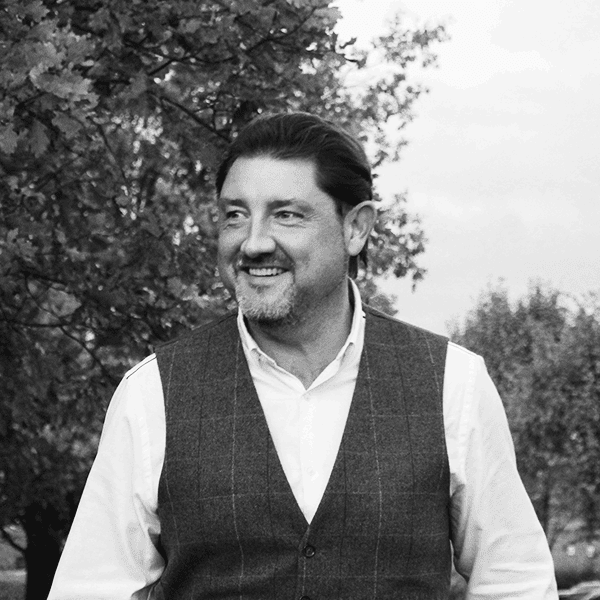 DARREN LAKE,
Co-Owner at Pure Cloud Solutions
Darren's Thoughts
"So it's a mobile first world right?
Absolutely. And for those businesses that aren't prepared for this, especially given the influx of millennials due to become employees of the future, then "Houston there's a problem!". 
My grandkids are already whiz-kids on their mobile devices and they are only 6, so if businesses don't embrace this technology and prepare for what the future workplaces could look like now, then what chance do they have to compete with those that have?
A mobile first world also means that consumers and workers have access to data 24 hours a day, 7 days a week. This is ultimately already driving businesses to this support model and is something that consumers now expect."
Mobile for everything
"Every single one of us uses at least one mobile device in our day to day life. I know I use it for everything such as watching videos, shopping, banking, TV, travel, social, photography, work & sport. You name it, I probably use my mobile for it and I take it for granted.
Most devices are more powerful than the PC's we use and far easier to work with.
Take collaboration for instance. Applications like Zoom & Microsoft Teams allow users to meet globally, chat, share and amend documents from wherever they are. It also allows you to record the session for reference and distribution.
Let's face it, during the last four months of lockdown, this technology has been invaluable to both families and businesses around the world. It's enabled us all to keep in touch with our loved ones whilst also helping us to support our clients and remain in close contact with suppliers.
What would the last four months have been like without this technology? Totally unimaginable in my humble opinion!
The last four months has and will, fundamentally change the way we work moving forward. Personally, the days of sitting in traffic jams to attend meetings have gone and by utilising the technology at my fingertips, my working life hasn't been affected by this new way of working. Can everyone say the same? I doubt it.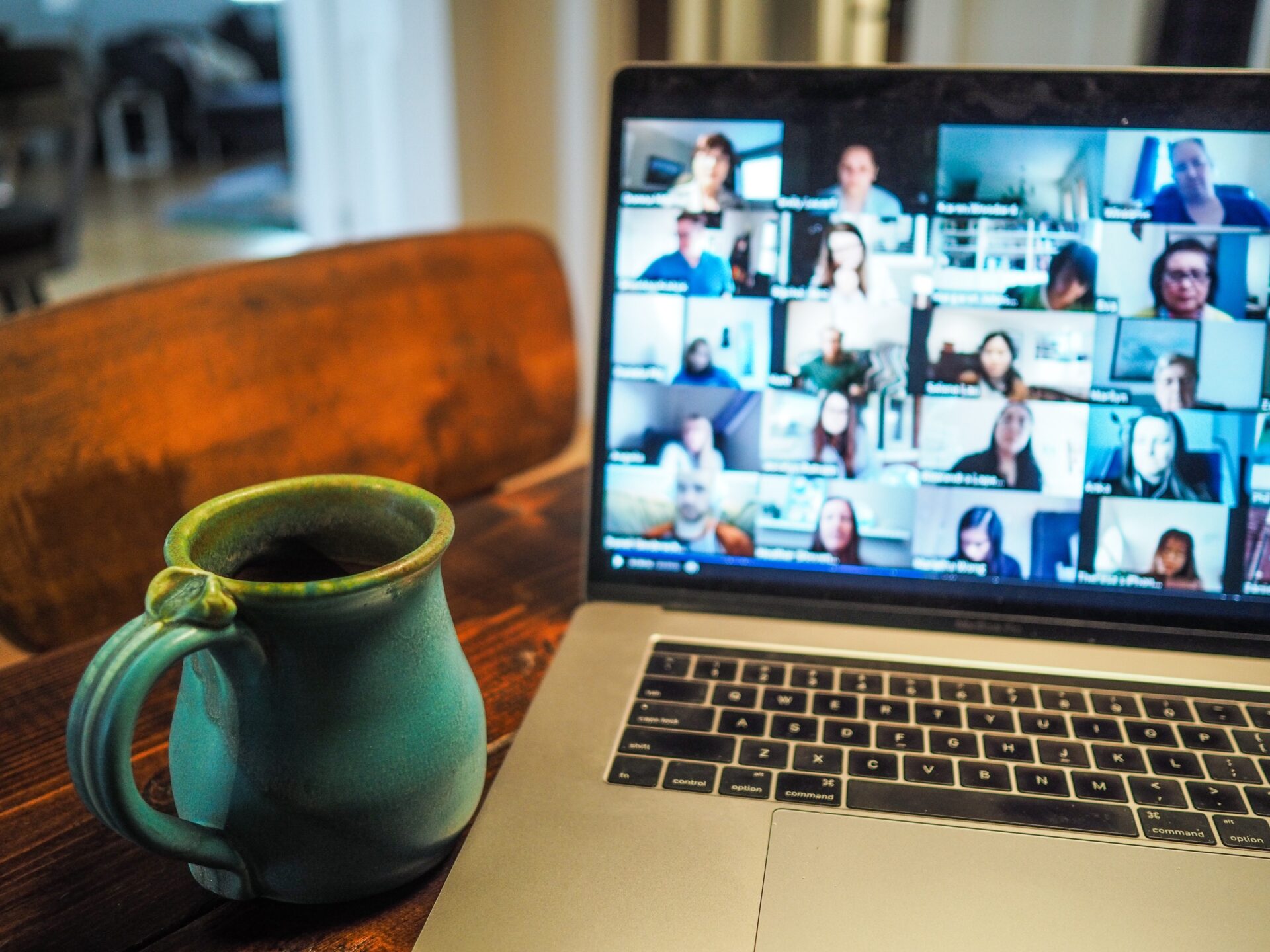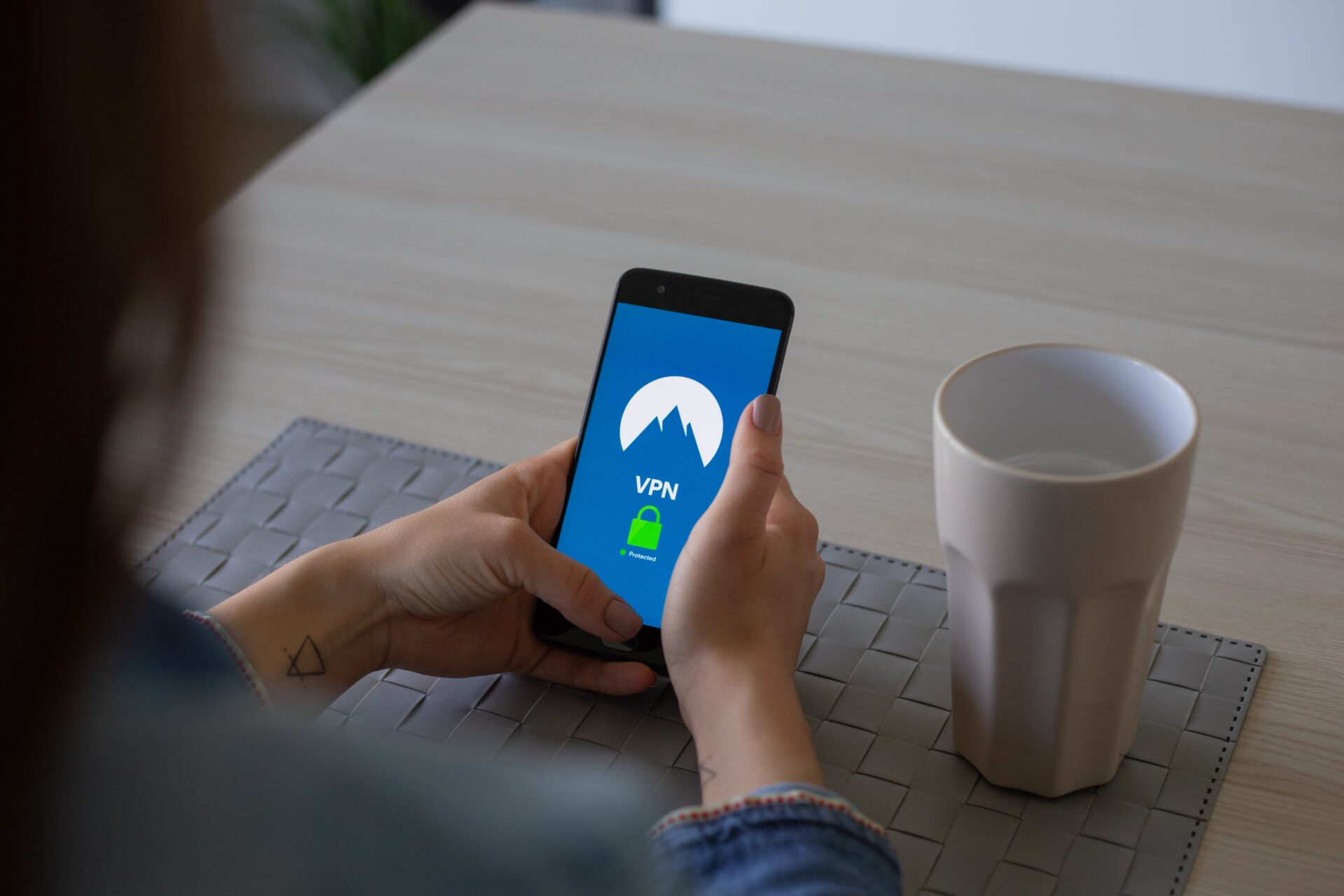 MOBILE FIRST – SECURITY SECOND
"One area that is crucial when looking at mobile technology, whether consumer or business is security and ensuring your personal or business data is protected. There are four areas to take into consideration here including people, processes, technology, and insurance.
Firstly, make sure your people are trained effectively to understand how to adopt new technology and how to stay safe while working remotely. Make sure this training is ongoing and not just a one-off tick box procedure.
Once your people are well equipped, ensure your business has effective processes in place around cloud technology and data protection as a secondary precaution. You should also make sure your business is using best of breed technology that ticks ALL the boxes of security and compliance – don't cut corners here.
Finally ensure you are adequately covered with insurance so if the worst happens, you're not out of pocket."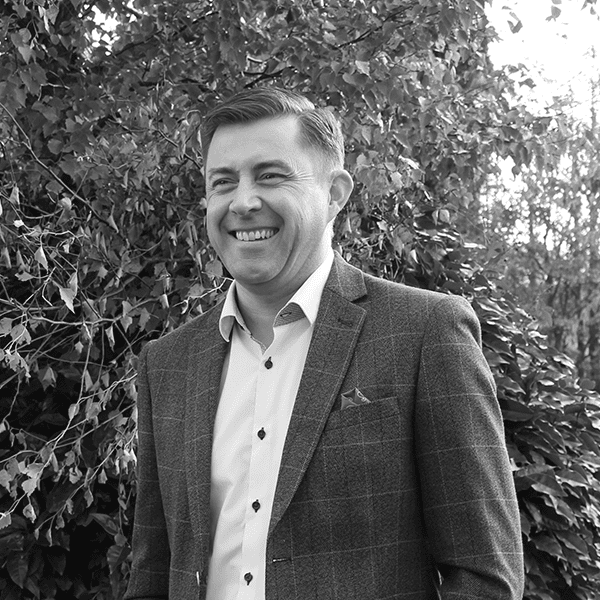 MARTIN LAKE,
Co-Owner at Pure Cloud Solutions
Martin's Thoughts
"We hear the phrase "mobile first" so much nowadays but what does it mean and how do you, as a business, embrace it if you haven't already?
Mobile first can mean many different things. Does this mean using mobile phones to communicate instead of using business desk phones? Or is it having the flexibility to move around from office to office? Perhaps mobile first means allowing you to work from home if needed? And let's face it, do we even need to work from an office anymore?
The truth is, mobile first means all of the above and more. And because I've been an advocate of mobile first working solutions for several years now, I know from experience how it can help businesses to become more efficient."
MOBILE WORKFORCE DURING DISASTER
"If you'd have said to me four or five years ago that we would decant all of our staff from being office based to working from home within 24 hours, I would have thought you were mad. But back in February this year, that's exactly what we did when lockdown began. We did it so quickly and easily with minimal disruption to service and all within just a few hours!
While the recent pandemic has been a unique situation, the future possibility of having to relocate staff quickly and safely is not that unrealistic.
Let's say there is a flood in the office perhaps, or heaven forbid a fire. Could both your business and your workforce continue to work as normal? What if your files and hardware were in the office and were damaged or you couldn't access them … how would you cope?
The potential for these events is real and not as unique as you may think.
But if your workforce were already mobile, or had the ability to be, it would allow you to react quicker, and maintain business as usual no matter what scenario is thrown at you.
Some businesses were not prepared or ready for the recent pandemic and even though most have adapted well to a more mobile first way of working, some are still clinging to the past."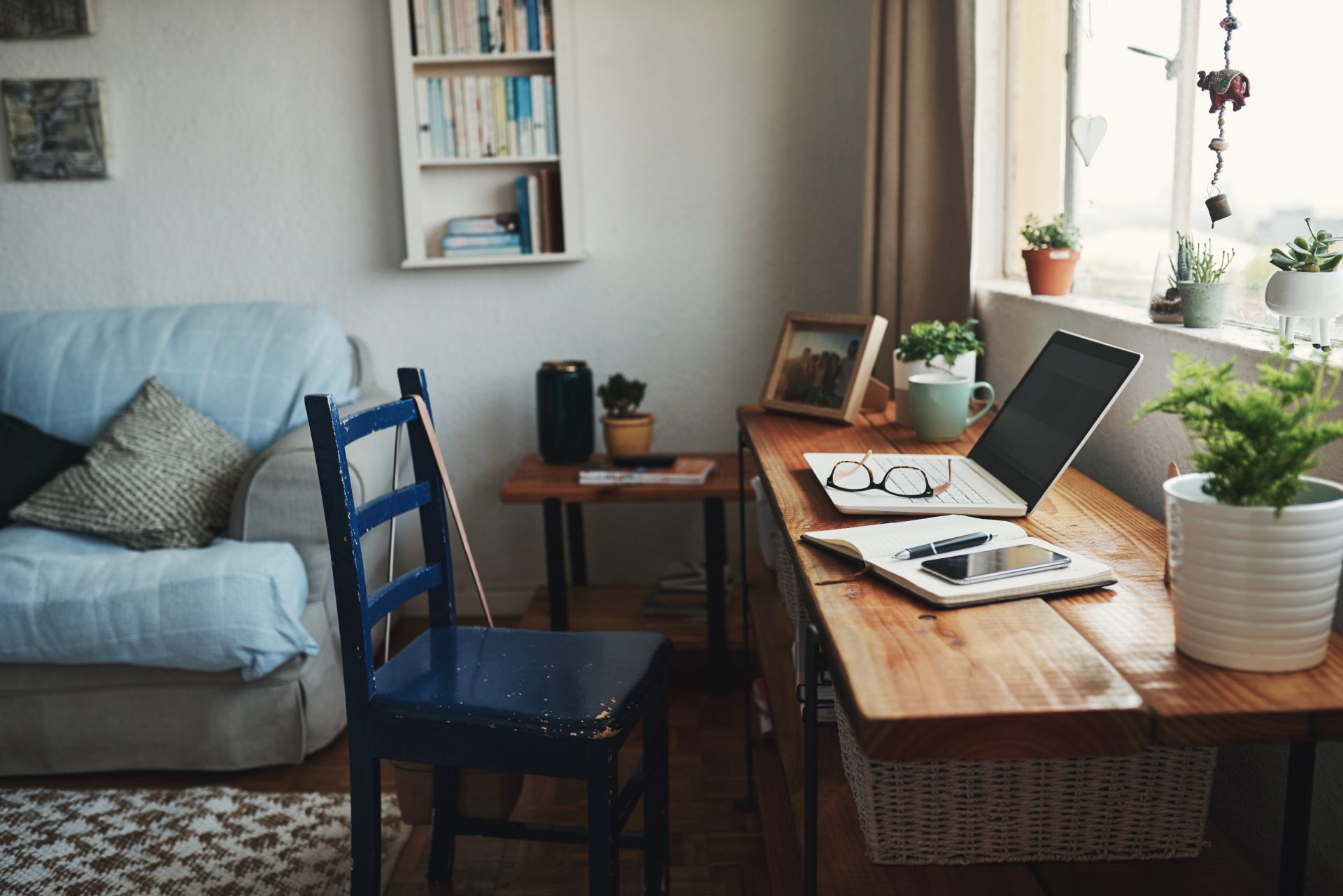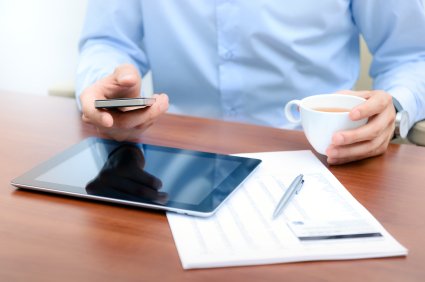 THE WORKPLACE IS CHANGING – OR IS IT?
"There have been whispers that the days of a fixed handset and PC on the desk in the office is a thing of the past – but is this really the case in reality? From my experience, we are still a long way off this Nirvana having visited many companies and offices over the last twelve months.
Walking through accounts and support offices before lockdown, mobile first workforces weren't really the norm and I very rarely visited a site without seeing a desktop or an old school handset still being utilised. And that wasn't just one type of customer either. Both large and small organisations alike were guilty of failing to embrace mobile first working.
And while the pandemic has propelled businesses closer to a mobile first way of working more than ever before, who knows how quickly, if ever, businesses decide to return to traditional methods in favour of familiarity, rather than mobility."
THE FIRST STEPS TO MOBILE FIRST
"My advice for taking the first steps towards a mobile first workforce would be to take a real look at your business and how it operates. Carry out a full assessment on what would happen if you had to react quickly to an event and move staff from your offices to another location.
Think about how you could keep working, how quickly could you move to another office or send colleagues home, assuming of course that they had the correct environment and measures in place.
Once you start venturing down this path, look at the physical requirements of a mobile first workforce. Think about how your business would cope with your current technology and discover areas where new technology could support you. This is where PCS can help."
THE FUTURE IS COMING
Not every business is ready for a mobile first approach. The most important thing, even if you aren't ready for mobile first just yet is to start thinking about it. There isn't any one size fits all magic fix in the mobile first world, its what works for you.
Data from Deloitte & Gartner, along with other analysts predicts that by 2023, nearly 50% of the global workforce will have fully adopted mobilisation. That's less than two years away and Covid-19 has arguably driven us even closer to this inevitability.
It's not a case of if but when you need to embrace mobile first technology and anyone that doesn't could be left behind. Are you ready?
Speak to us about mobile first solutions