Managing your cyber risk can be a difficult task for many organisations as unfortunately you don't know when cyber criminals are going to attack.
"Over two thirds of educational establishments are concerned with the impact of cybercrime" – Ecclesiastical 2021
You won't ever be able to completely eradicate cybercrime but there are certainly measures which you can implement that will provide some protection and decrease your chances of being hit!
Hear from our cyber security expert Steve Shields as he shares a range of tips and necessary actions that should be employed to maintain a safe environment for the education sector.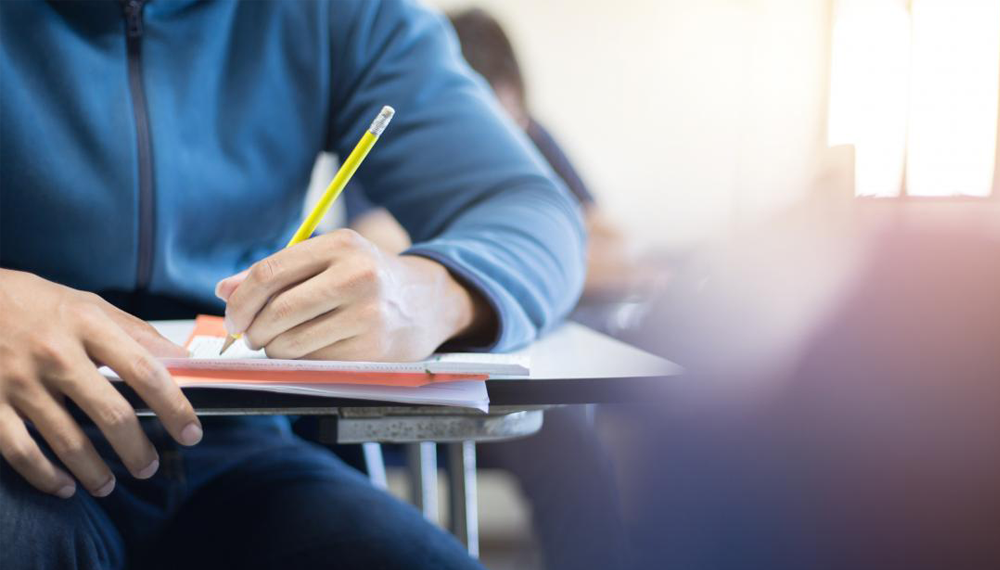 Technology is a massive part of the education process in learning, teaching tools and student collateral. It's essential that this technology runs smoothly and is protected from external and internal cyber the threats.
Joint research from the NCSC and London Grid for Learning, found that 92% of schools surveyed would welcome more cyber security awareness training for their staff.
Most recently the education sector has become a prime target for the bad actors. These criminals go to great lengths to compromise the education division and often see this as an easy target. The end goal is to extort money.
Historic attacks occurred back in August and September 2020, then repeated again in February 2021. The most recent attempts to compromise networks struck in May and June 2021. They are persistent and will continually try new methods to breach the edge of your network and gain access.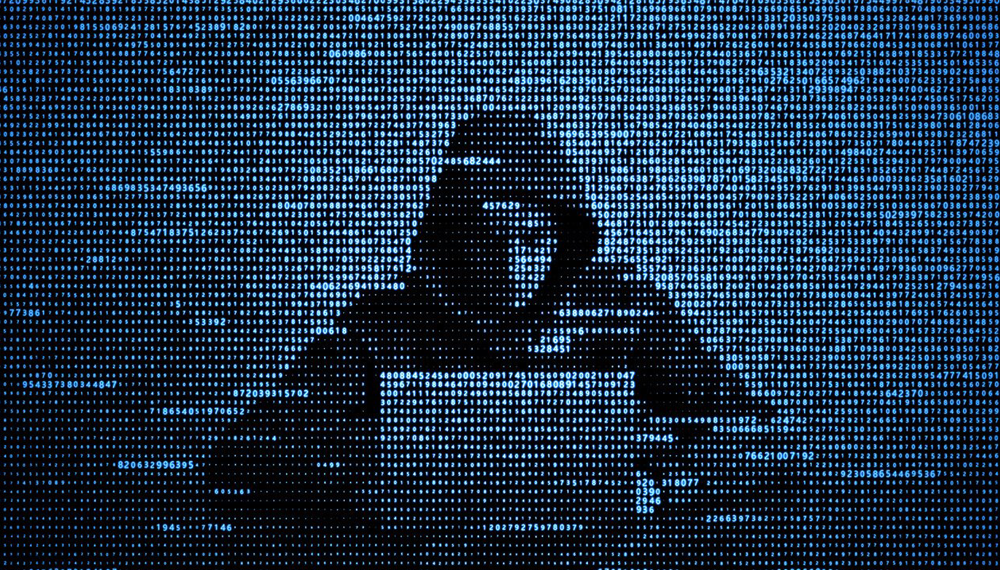 EDUCATE
Just as you are teaching children to enter the adult world. Teach your staff to be ready for the cyber threat world. It's a constantly changing landscape and no two attack methods are usually the same. The criminals are creative and very persuasive. Empower your staff with the confidence and knowledge to spot what may be a malicious event.
Back Up
Back up, back up, back up and then back up again! Make sure you check the validity of your back up and that its fit for purpose. Do not let it be that the first time you check your back up is when you need it the most. The last thing you need is to be checking your back up the first time you really need it, doing a restore with your fingers crossed is not a good thing.
Prevent Malware from entering your system
Security begins at the edge of your network wherever that may be. Make sure everything is up-to-date and checked at regular intervals. Use multifactor authentication for users that are accessing your network or sensitive information.
Prevent Malware from running
Using the policy of "not if but when" makes end devices have the necessary tools for infection and the correct policies are in place. Make sure end users understand what an infection may look like and how to react, giving them the confidence to speak up.
PREPARE FOR THE WORST
Run through several scenarios of an infected estate and how your users and technology deals with this infection. This is not a tick box scenario, actually run through a real infection.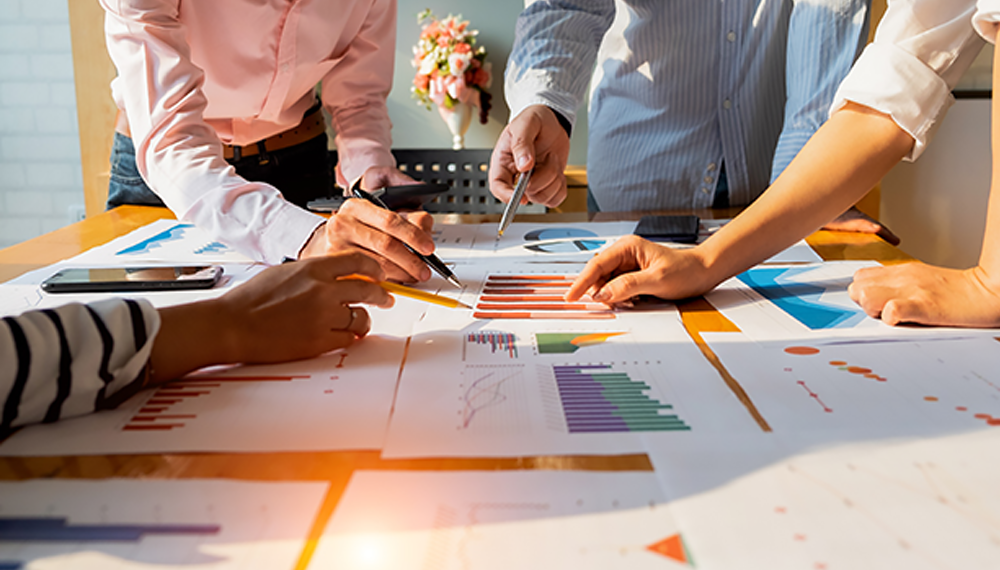 PLAN, IMPLEMENT & EVALUATE
The Cyber Threat world can often seem like the Wild West and in some ways it is. Preparation is the key. Adopting a multi layered approach will provide you with comfort and protection. Work on the principle of "not if but when". There is a wealth of independent good advice out there, do not be too afraid to ask for help. It is not a one hit wonder and needs to be constantly reviewed and assessed for its relevance. The cyber threat landscape constantly changes, make sure you have an eye on the latest threats. Put cyber threat on the agenda and talk about it at meetings.
DON'T THINK IT WON'T BE YOU! - SPEAK WITH US TODAY!