Over the 30 years we've been in business, we've seen the impact that downtime and lost data can have on businesses that haven't been prepared. That's why we are huge advocates of business continuity and disaster recovery solutions at PCS.
We consistently advise both existing and potential clients of the importance of having a robust back-up and recovery plan in place should the worst happen. But you would be surprised how many businesses put this off, often leaving it until it's too late.
Then, when the worst does happen and they're left unprotected, it costs them valuable time, money and resources to salvage what they've lost.
But it doesn't have to be this way. Here's how we helped our customer Aspire People to avoid downtime and business disruption – and they didn't even know about it.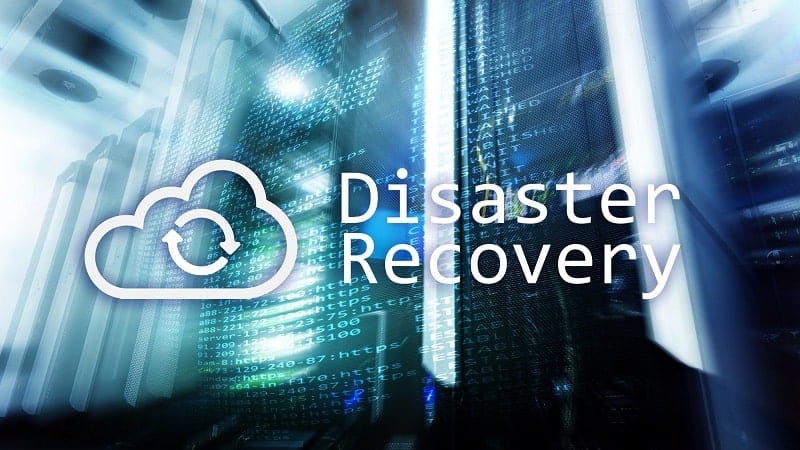 One of our new customers, Aspire People had very old hardware at their business. They had spent some time discussing an infrastructure replacement that would allow them to work more efficiently. But they never actually got round to having this implemented.
Then, back in November, a piece of hardware failed on one of their main servers. This was due to the age of the server meaning it was unable to cope with the way Aspire People operated. Replacement hardware could not be sourced, and a brand-new server was required in order to get them back up and running.
As this was in a virtual environment, the other four servers running alongside the main server were also affected, and it was likely this would not be just a simple replacement.
As this was in a virtual environment, the other four servers running alongside the main server were also affected, and it was likely this would not be just a simple replacement.
This hardware failure affected every single user in the organisation and Aspire People's staff could not login to do their daily tasks. This could have been potentially catastrophic to their business had PCS not installed our robust Datto back-up solution early on in their support contract that backed up all five servers.
Steve Shields, PCS Professional Services Director who managed the failure recovery said, "Our monitoring tools raised an alert that something was wrong and even though it was out of hours, our team investigated it to ensure whatever it was could be resolved before Aspire People started their working day."
HOw we helped Aspire people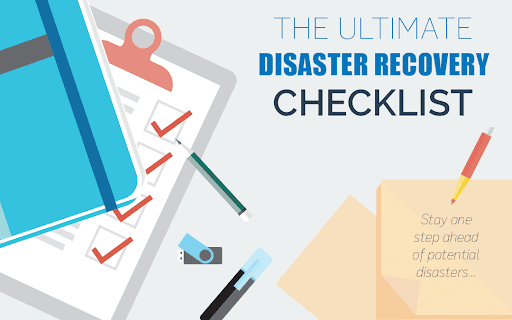 Download Your Free Checklist!
During the investigation phase from the alert, we established their hardware had failed creating a critical error on the main server. In response, we moved the role of the main server to another server in the Aspire People estate using existing legacy hardware.
We quickly realised the estate did not have enough resource to run the additional server meaning user experience and feedback was poor.
Instead, we introduced the Datto solution to run as a duplicate version of the failed server. This was done in the cloud and only took 15 minutes to action.
After close monitoring, it was apparent that Aspire People's internet connection was too slow and was unable to manage the data usage. Users suffered from a slow response and lag when working from task to task. An alternative would be required to resolve this.
Steve commented, "Because of the flexibility of the Datto solution, we moved from the Datto Cloud backup to the on-site Datto backup."
"This increased the speeds and worked faster than the original server. It was done almost instantly and remotely over their lunch and had no impact on the employees."
Issues we helped to avoid
Completing a full restore
If the Datto solution wasn't in place, Aspire People would have been forced to complete a full restore. This could have taken up to 5 days, meaning their business would have been unable to operate and staff unable to complete their tasks. Downtime would have cost them greatly and they didn't have the expertise to do this alone.
Premature hardware replacement
They were also in the process of updating their working process while we helped them determine the hardware that would suit their needs. They had a lot of legacy staff members and so if we'd have replaced the hardware there and then, the user numbers wouldn't have been accurate and could have cost them a considerable amount.
expensive estate change
Plus, because of the age of the working services, they may have still suffered from ongoing problems like slower speeds, intermittent outages and potentially future failures as the new server tried to work on old software. This could have resulted in Aspire People having to change their whole estate, which would have been extremely expensive.
Why datto was so effective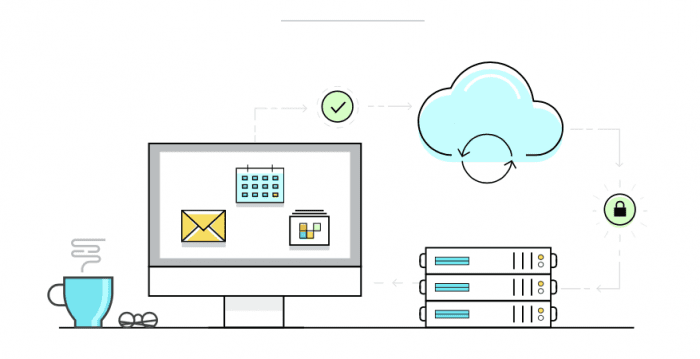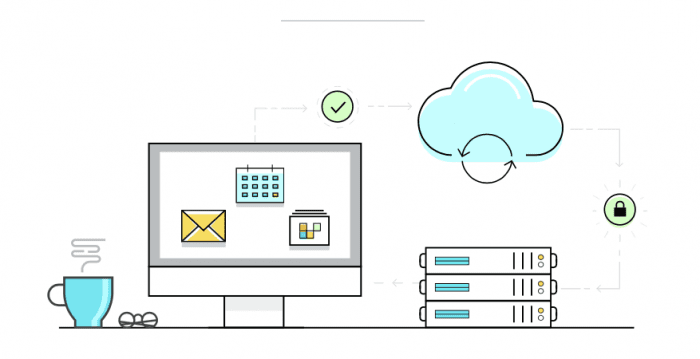 The Datto did its job way better than imagined. Because Datto completes regular back-ups throughout the day, it allowed us to recover Aspire People to a state just before the hardware failure happened. This meant we could retrieve their data and important files while they continued working with minimal impact. It even outperformed the old server and gave them an increase in general throughput which pleased the whole team.
The change-over was quick, controlled and any changes were made at a time that best suited Aspire People and the way they worked. In fact, it was that seamless that they didn't even know they were using the Datto in place of the failed server. It was only once we presented the faulty hardware that they believed it was possible!
The Datto solution comfortably supported the estate for a further 45 days so Aspire People could work as they always had whilst the infrastructure refresh project was completed. So instead of choosing a quick fix, they had time to choose what hardware was required and configured to suit their needs.
make downtime a thing of the past
Datto helps businesses avoid downtime, prevent data loss, and keeps you running when the worst happens. It helped Aspire People and it could help you too. Get in touch to discuss your options or to book a free demo with our team of experts. Call us on 0333 150 6780, email  or fill in the contact form below and a member of the team will be in touch!