If your business still hasn't looked into alternatives to replace your current ISDN lines, it's about time you did. 2020 kicks off the first phase of BT's big ISDN switch off, which is due to complete in 2025. There has never been a better time to work out what option will work best for you and your business.
The ISDN switch off will eradicate the use of old and outdated technology and encourage the use of newer technology like internet-based tech. But it's not a bad thing.
Cloud-based technology will eventually be the norm for all phone lines. This is the use of internet networks to build, provide and access voice, data and other types of telephony communications. In essence, instead of having an old copper connection that carries voice and a seperate internet connection for data, you'll have one, fast data connection, which carries both voice and data.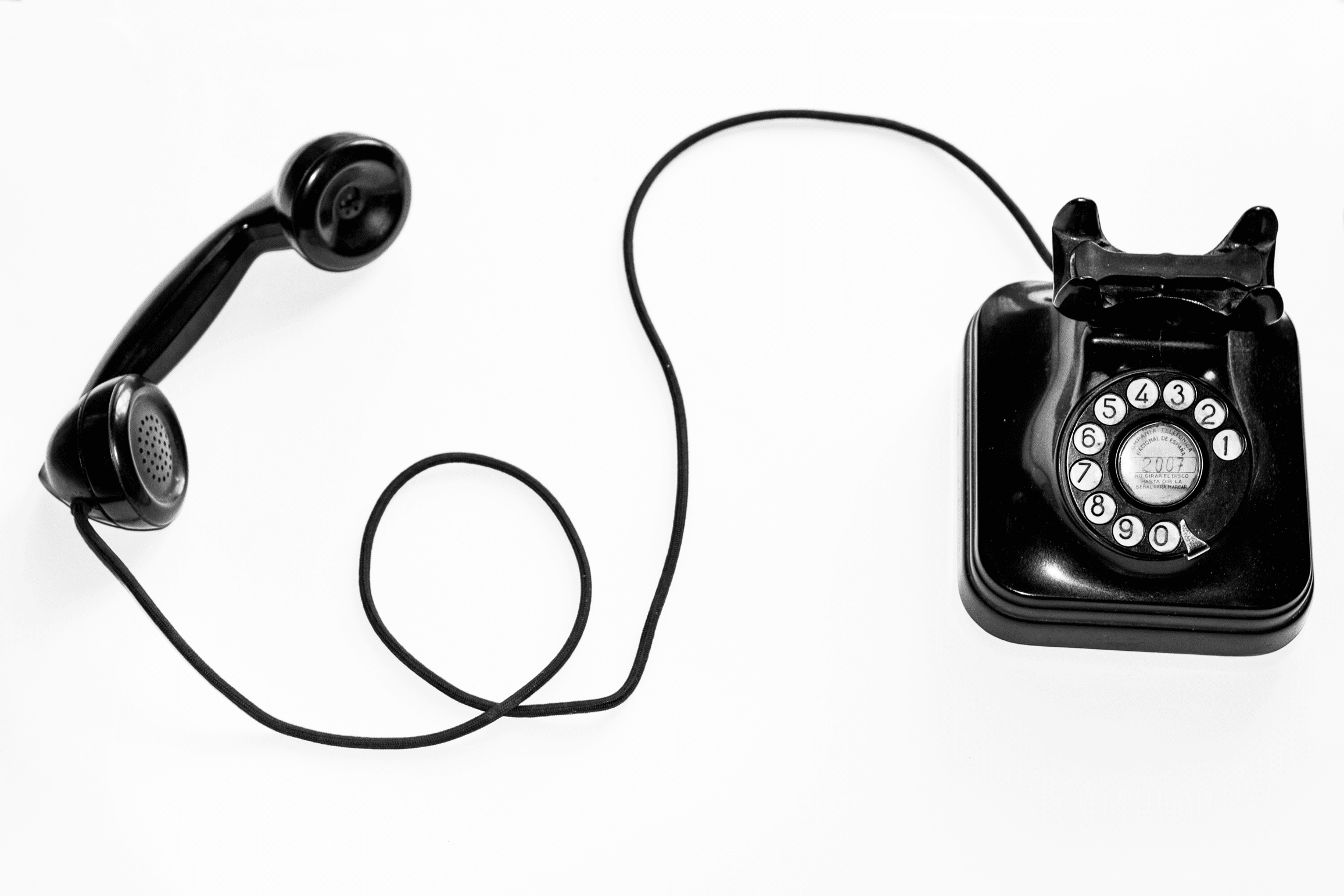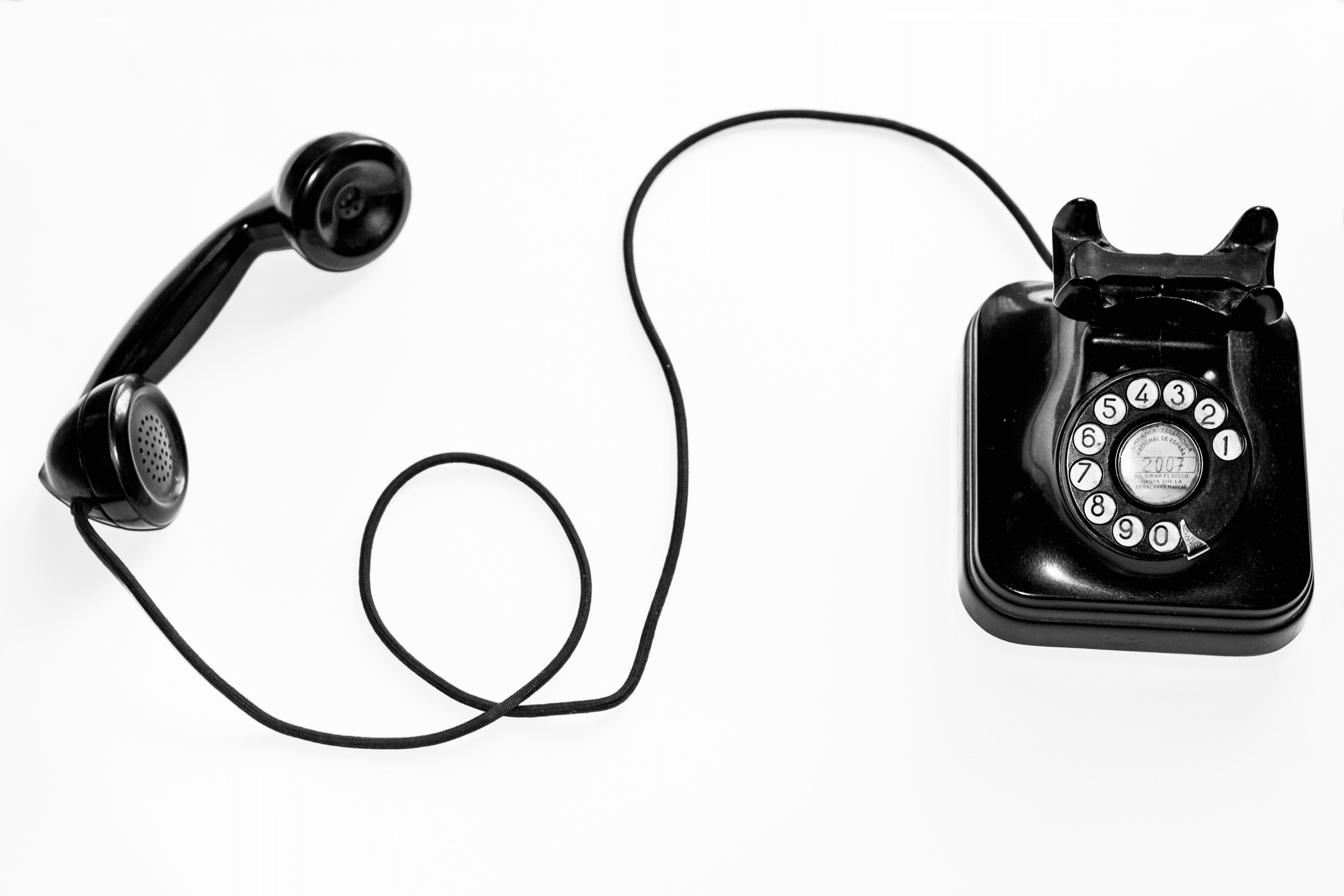 There are two alternatives to ISDN. These are hosted voice over internet protocol (VoIP) and SIP trunks.
The key is to do some research on what's available and speak to experts to find out what will best suit your business needs. Luckily for you, here at Pure Cloud we have a team of experts who can help. Here's why we think Hosted VoIP is a better ISDN alternative …
all about hosted voip
Hosted Voice over Internet Protocol (VoIP) is a commonly used business protocol. In simple terms, this is a cloud based telephone system that replaces older site-based telephone systems and delivers many additional business advantages. If you have ISDN lines and don't want to commit/retain an on-premise phone system, then a Hosted VoIP phone system is for you.
How does it work?
VoIP works by changing voice into a data packet, a bit like an email. This means getting rid of any on-premise hardware like a traditional telephone system and delivering all phone features over the internet.
It involves the use of cloud-technology – which means removing the physical aspect of phone lines and replacing it with the 'cloud' or virtual lines.
Why VoIP?
This digital cloud based phone system is great for growing companies as it's infinitely scalable. It also has no geographical restrictions, meaning you get the same user experience no matter where you are in the world.
Replacing your current ISDN and PTSN lines with VoIP technology, provides you with a manageable, future proof solution because it's constantly updated by your service provider. This means you're always using the latest level of software.
Cost savings
For example, all UK local, national and mobile calls are included in the package and are free.
And there's no need for any expensive hardware associated with the older ISDN technology. 
Easy Migration
With the right provider, switching to VoIP is easy. You'll be able to port and retain your numbers over with little impact. The whole migration, depending on some factors like the number of sites, can take as little as 3 weeks.
Disaster recovery
VoIP technology has no single point of failure and offers automatic fail-over.
There are also other recovery options if anything were to go wrong.
Flexibility
The technology is infinitely scalable and can grow with your business.
As the solution is cloud-based, users can work from anywhere with the same experience while utilising any type of device. For example, their laptop, mobile, MAC, Ipad. 
easy to manage
VoIP means little need for on-site equipment. So makes maintaining the system a much simpler job than with a traditional telephone system.
Plus, because you manage the whole system from a central location, you can easily troubleshoot remotely and add or remove users or sites. 
SIP TRUNKS
The other option you have as an ISDN alternative is SIP (Session initiation Protocol) Trunks. This is an internet-based version of older technology; like ISDN. SIP Trunks are cheaper and far more scalable than their older ISDN counterparts and are great for businesses like airports or hotels that have a lot of extensions but don't use them all of the time. And you don't have to fully replace your old technology because SIP trunks are heavily reliant on the existing telephone system or PBX.
Essentially, SIP works like a halfway-house between ISDN and hosted VoIP. This is an option for businesses that want a slower transition from ISDN and if you're still not ready for a fully hosted solution. It's worth remembering though that SIP isn't as flexible as hosted VoIP, and is a more complex comms solution to maintain. Plus by not completely replacing the old technology, you're adding multiple points of failure where things can go wrong. This can be managed though with the right provider, so get in touch with our experts who can advise if SIP could deliver your business a happy medium.
its time for change...
If you are looking to replace your current ISDN and PTSN lines with Hosted VoIP technology we'll help you get there. Get in touch with our experts today and we can quickly implement the system at your convenience.