Our Unified Communications solution with our built-in queue buster is programmed to alleviate the stress of your reception desk by managing incoming calls and supporting you to deliver a more efficient process for your patients.
We can support any medical practice across the UK and at Pure Cloud we have the remedy to help your patients feel better about their call.
UCA is a business grade unified communications platform that brings together an array of collaboration tools including instant messaging, voice, video conferencing and mobile call recording all into one platform.
UCA is fully resilient and can be utilised globally. It's known for its feature-rich offering and ability to deliver a seamless user experience across multiple devices and media types, so you can work from anywhere!
GET TOO MANY COMPLAINTS ABOUT YOUR WAIT TIMES?
Imagine a patient needs to book an appointment with the doctor, renew their prescription or seek medical advice and they're stuck in a queue and have no indication of how long they've got to wait. The patient becomes more agitated, and frustrations arise when the call is finally connected to the receptionist.
Patients quite simply have run out of patience with your telephone systems…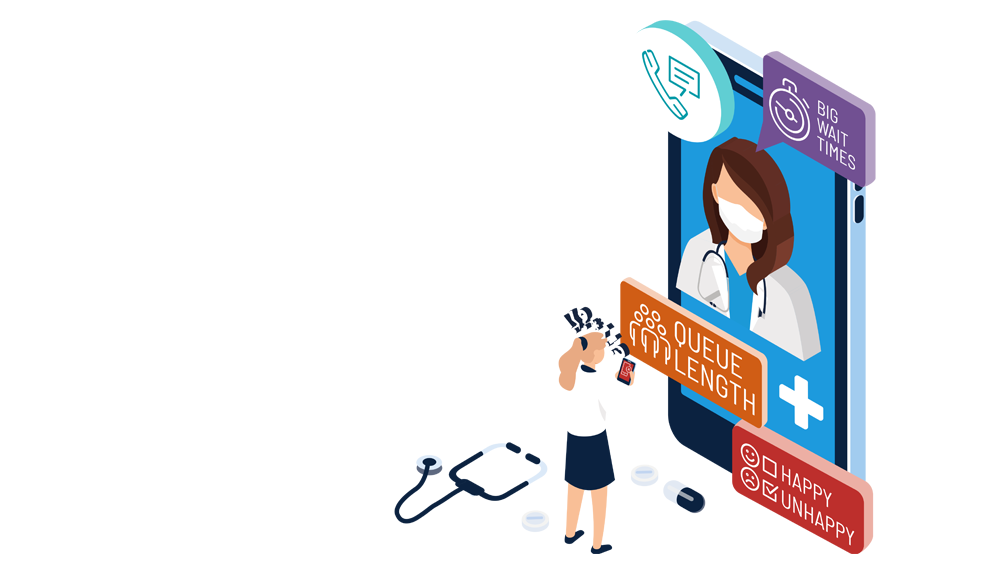 OUR SOLUTION – GET A NEW, AUTOMATED PHONE SYSTEM THAT'LL SOLVE EVERYTHING…
Our UCA solution offers an innovative call back service that allows patients to hang up and receive a call back when they reach the front of the queue. It also offers a simple yet reassuring method to inform patients of their estimated wait times and their position in the call queue.
We are also able to present patients with the option to hear options and messages in their preferred language, further enhancing the patient experience.
Improved practice reputation
Pays for itself with savings and staff efficiencies
FLEXIBILITY AND SCALABILITY
A wide range of options to suit all practice sizes
1. Discuss and agree the packages that suit you best.

2. We'll configure the solution then attend your site to install and train your staff.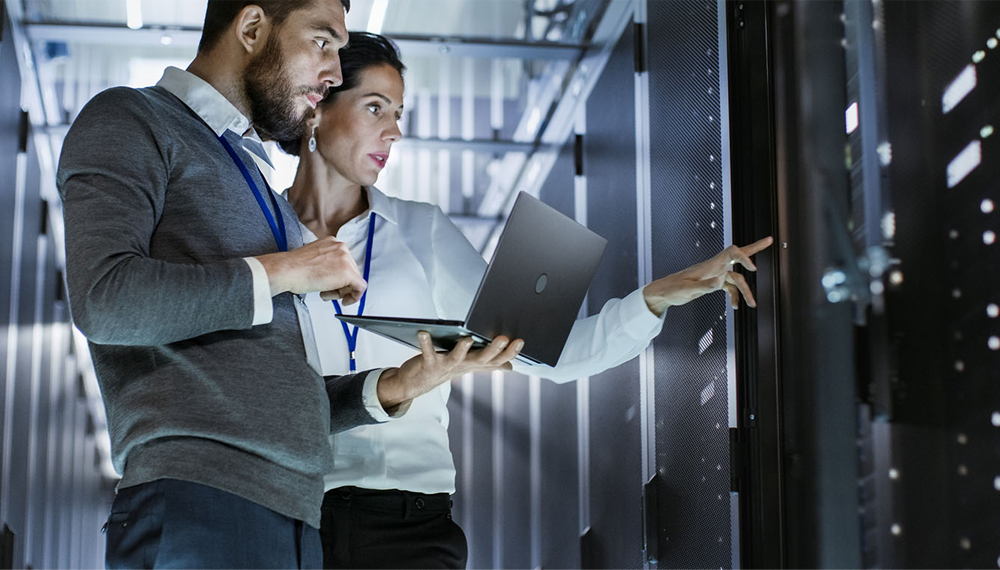 1. PAITENTS ARE informed of
the wait time.
2. They're informed of
their position in the queue.
3. They're offered the option to request a call back, hang up and retain their position in the queue.
4. The patients are happy and
your staff have to deal with
fewer frustrations!
WE HAVE OPTIONS TO SUIT EVERY PRACTICE!
From essential – basic access to the system
for inbound calls only.
Through to premium – that includes a top of the range handset, inclusive UK local/national/mobile calls, our call management features and much more!
For example:
Your nurses office – only needs internal communications, and never calls out: from as low as £3.50 per month!
Your doctors office – needs a handset, voicemail and for all outgoing call costs to be included: from as low as £7.50 per month!
Your reception – needs our call management software, and all the bells and whistles:
from as low as £15 per month!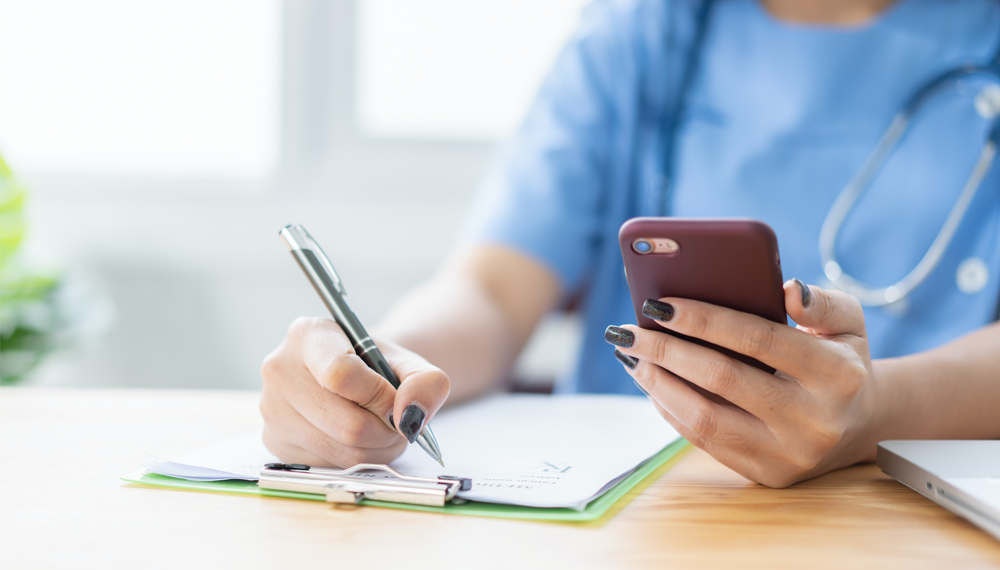 EXPLORE OUR UCA SOLUTION TODAY ...