Ransomware and Malware are two of the most common cyber threats attacking thousands of businesses every year. And for smaller organisations the outcome of a cyber breach can be particularly devastating. It is more common for smaller businesses to not have the right technologies and strategies in place to avoid cyber breaches. So when they are hit the financial loss and downtime caused by the breach can put them out of business. 
In order to protect your business from these types of attacks, strong technological defences need to be put in place that protect from any malware downloads or ransomware encrypting data. To avoid cyber breaches becoming a problem, a good place to start is with endpoint protection.
Endpoint protection is a category of security products aimed at protecting endpoint devices. This includes all devices in your organisation such as laptops, smartphones, computers and tablets. The aim of end point protection on your devices is to block and protect from any cyber threats. Particularly malware and ransomware.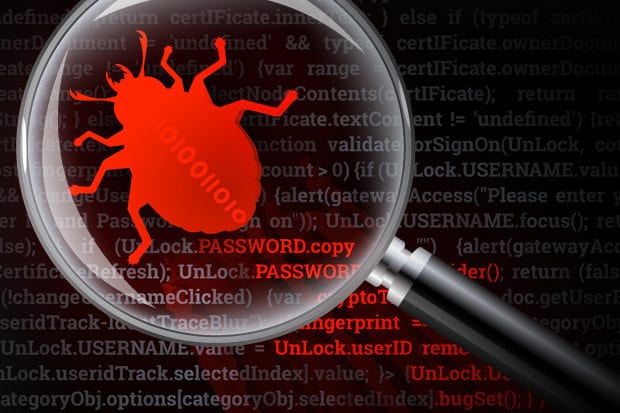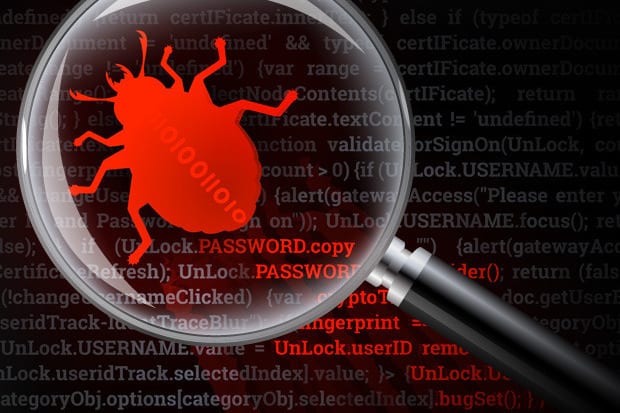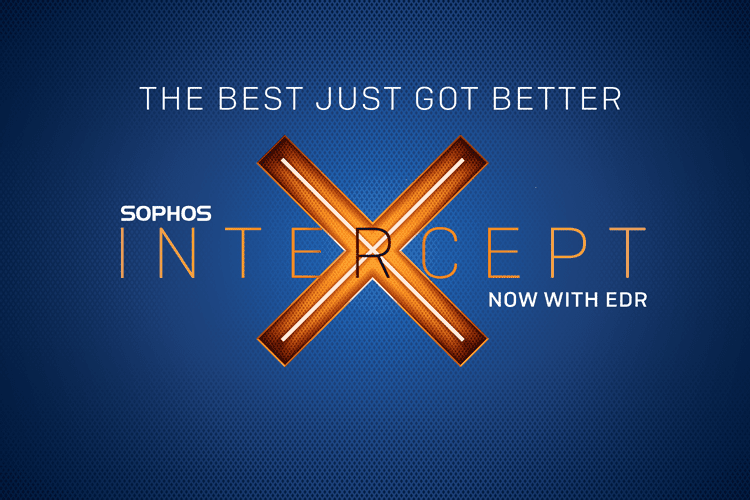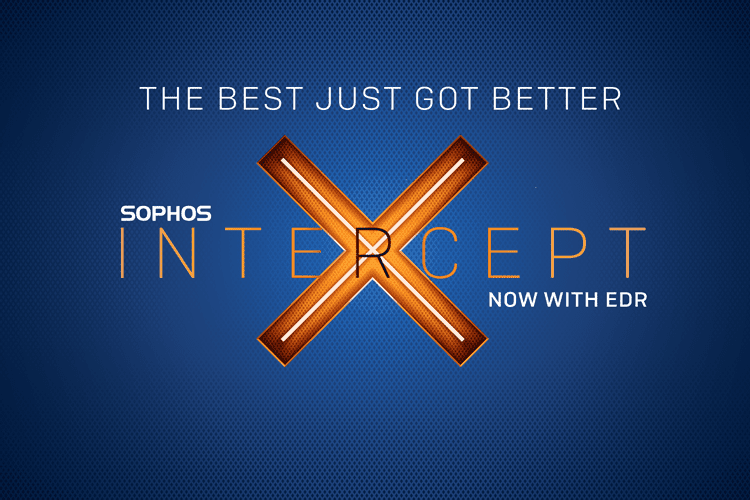 SOPHOS INTERCEPT X : the in-depth approach that stops endpoint infection.
Sophos Intercept X is built to stop the widest range of threats. Through a combination of modern and leading-edge foundation techniques it can detect malware, provide exploit prevention, defend against ransomware and more. And now with EDR (endpoint detection and response), the software can not only help you stop threats, it can also help you react to them.
This advanced software can also detect both known and unknown malware through deep machine learning. With the best malware detection, it proves to be the leading software in the IT industry.
There is no need for hardware equipment, simply download and login on your device and you are good to go. With innovation like this as part of your security strategy, you can always be one step ahead of the hackers and prevent getting caught out by new cyber threats as they are released.
Crypto Guard Ransomware Protection
Advanced Machine Learning
Deep Learning Malware Detection
More EXPERTISE – SAME HEADCOUNT
Intercept X replicates tasks normally performed by skilled analysts, so you can add expertise without adding staff. Unlike other solutions which rely on highly-skilled human analysts to interpret data, Intercept X uses machine learning to gain threat intelligence, saving you money too!
SECURED DATA & FILES
Your data is secured with Sophos Intercept X. It prevents ransomware using CryptoGuard technology so when any malicious encryption is attempted, it's stopped it in its tracks. Any changes made by the ransomware are rolled back to their original state so you don't lose a thing!
REPORT BETTER THAN EVER
Root analysis means your security team will have the visibility and expertise they need to answer the tough questions that are asked as part of an incident response effort. They'll be able to see what the malware did and where it came from in the first place to prevent it happening again.
QUICKER RESPONSE TIME
Security teams of all skill levels can quickly respond to security incidents thanks to guided investigations. You get suggested next steps, clear visual attack representations, plus you have the ability to isolate endpoints, clean or block files, and create forensic snapshots.
The power of the plus
A combination of modern and traditional techniques. It's leading edge technology consistently rates it at the top as the industry's best malware protection with built-in endpoint detection and response (EDR). Book a free trial today and see the benefits…