Fixed to Mobile Convergence, commonly known as FMC, is an elite mobile communications offering that allows businesses to optimise their services in a more convenient way through intelligent SIM technology.
It offers businesses more flexibility, as users can utilise a mobile device as opposed to using a desk phone. This means staff have the option to work from wherever they choose, increasing overall productivity.
It allows businesses to keep track and maintain ownership of their communications without any restrictions, whilst keeping data secure and confidential.
Plus, regardless of where you are, you can access all the features you've become accustomed to on your office telephony solution on your mobile, generating a more effective work style for businesses.
This can be especially useful when working remotely, something that has boomed over the last few months, and it offers unique benefits that traditional, fixed telephone solutions simply cannot compete with.
THE BENEFITS OF FMC solutions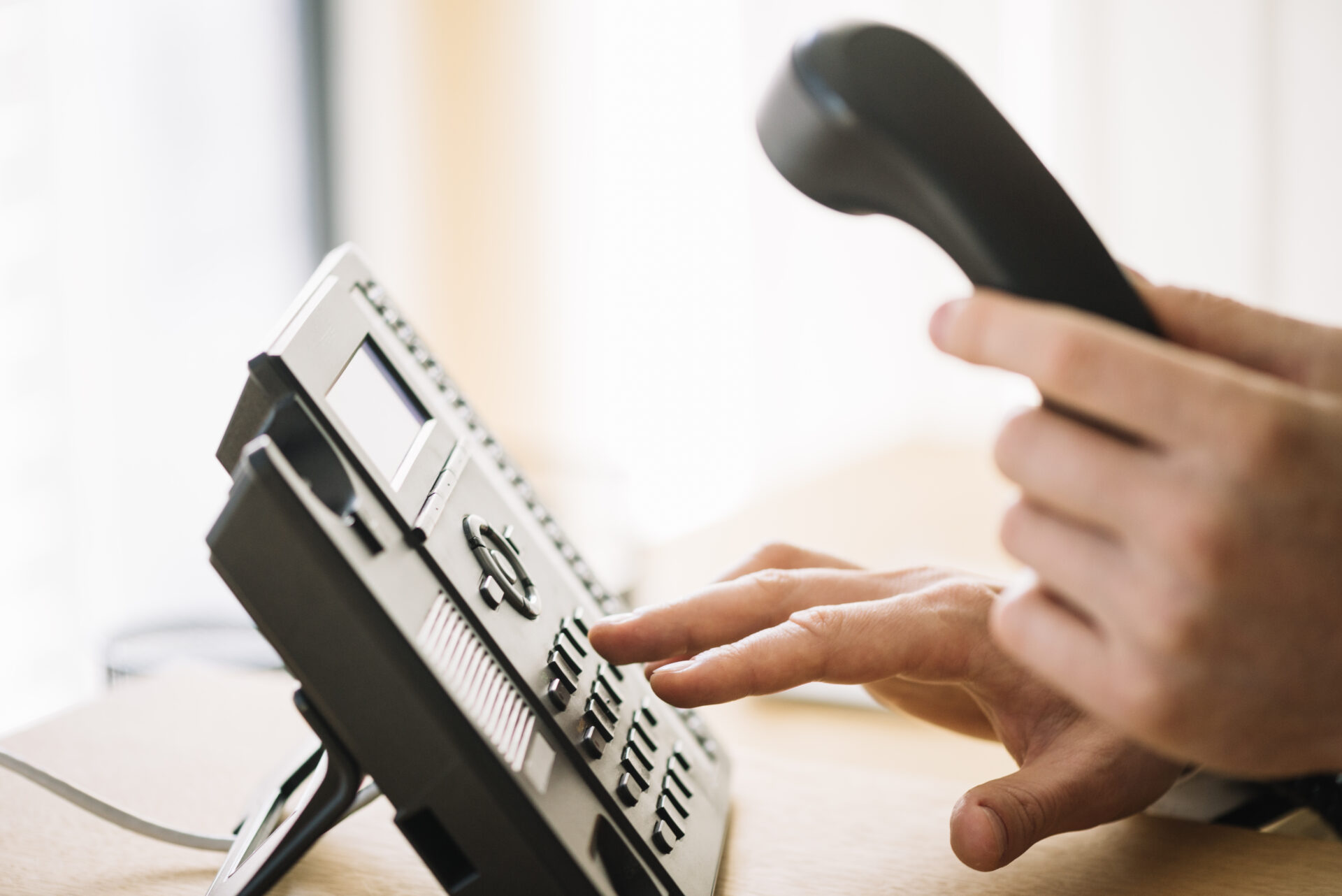 DISPUTE 
RESOLUTION
FMC offers a call recording feature that is embedded on the SIM card and doesn't need an application to run. All calls are recorded and stored securely with full encryption.
This means you can easily manage and listen back to conversations between staff and clients to remove any grey areas when it comes to disputes or complaints!
MOBILITY 
This technology allows you to work from anywhere in the world right from the convenience of your mobile! All calls are presented as your office number via the DDI feature and utilises the EE network which provides the best coverage within the UK.
This optimises staff flexibility and allows you to take advantage of a telephony solution that isn't bound to a desk!
DESK PHONE FEATURES ON THE GO
FMC offers an array of fixed desktop phone features on your mobile, to optimise businesses performance. By simply using the *(star) feature on your mobile handset you can access features such as extension dialling, hold, transfer, call park, pickup and many other useful features. So leave the old desk phone behind and simply utilise the same features in the palm of your hand!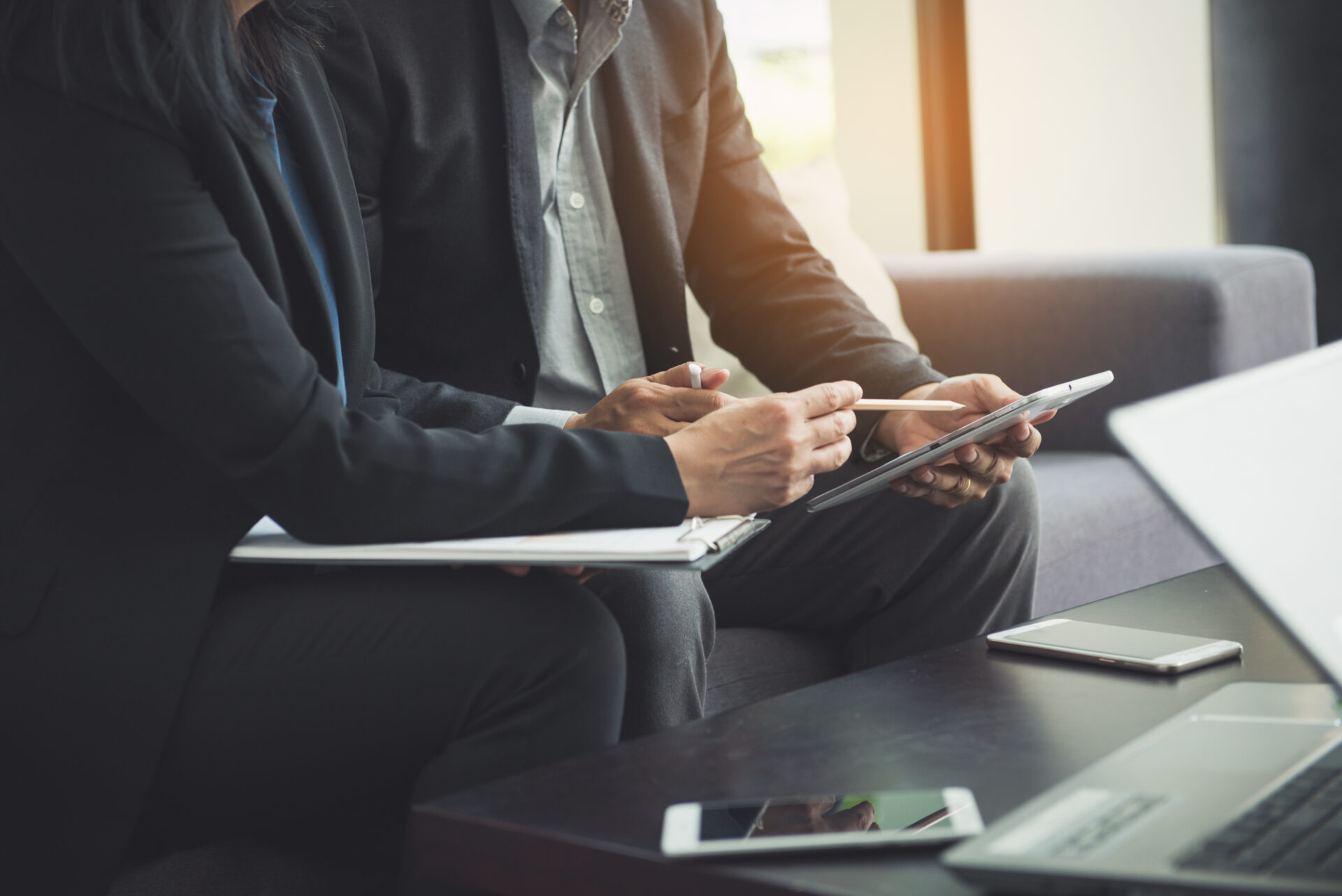 flexibility
Fixed to Mobile Convergence offers seamless mobile integration, which enables you to use your mobile as your desk phone. It forwards calls as the SIM is integrated to the cloud telephony platform and is received by employees from their extension, DDI and mobile numbers and is delivered to their device in a matter of seconds. 
Use this to simplify your business telephony experience and keep people connected to your business at all times.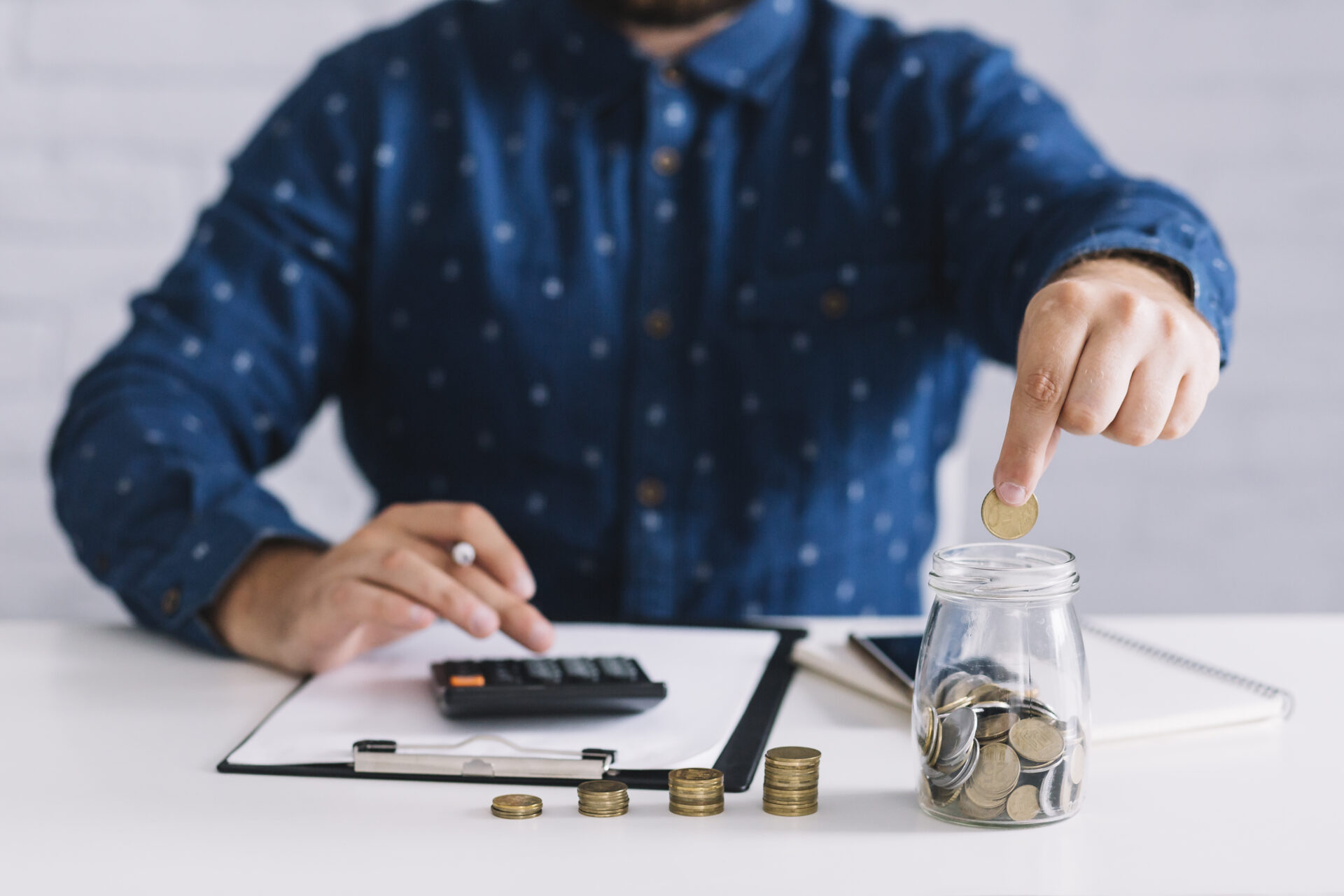 streamline costs
Fixed to Mobile Convergence reduces costs for businesses in comparison to other solutions. Typically, companies would have to purchase a licence for their fixed telephony, alongside paying a mobile contract for each individual user.
However, FMC, combines both elements into one streamlined solution under one bill, offering a more cost-effective approach to your communications.
BUSINESS CONTINUITY
Fixed to Mobile Convergence allows businesses to maintain continuity standards, as staff can be contacted regardless of their location, even if they aren't at their desk.
Plus, staff can dial out using personal devices whilst still appearing as their business number. This offers businesses a more flexible solution that avoids disruption and allows you to maintain professionalism when working remotely.

IMPROVE YOUR BUSINESS SOLUTIONS WITH FMC TECHNOLOGY