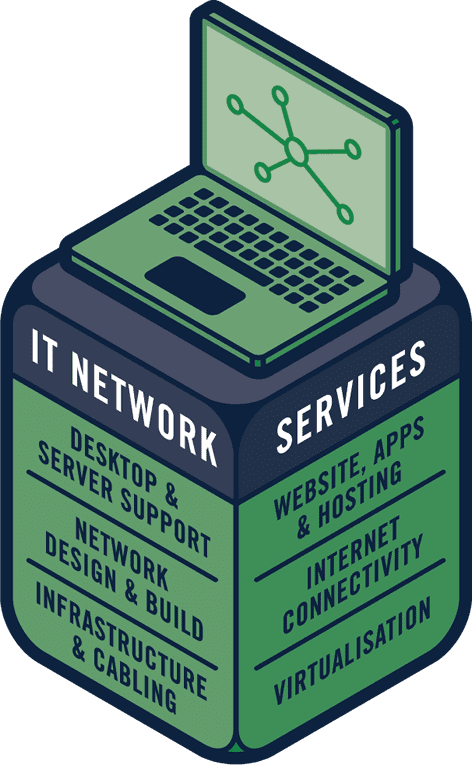 With over 90% coverage throughout the UK, ADSL is a low-cost entry-level method of extending remote working functionality & application access to SOHO (Small Office Home Office) locations.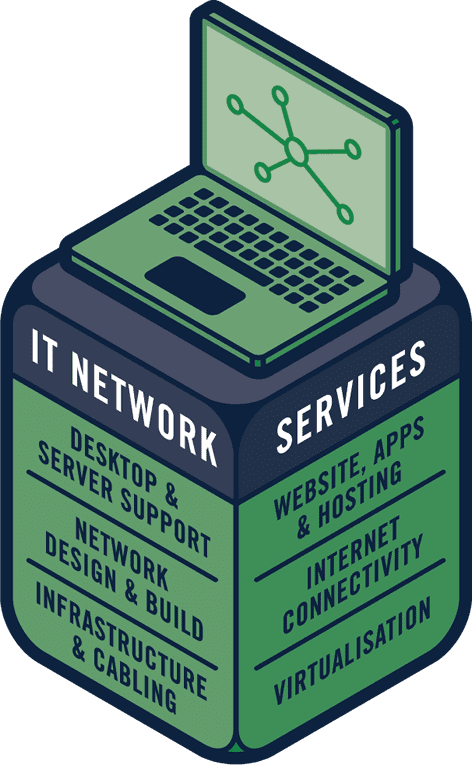 FTTC (Fibre to the Cabinet) is internet connectivity that uses a mix of traditional copper wire and fibre optic cable. The fibre optic cable runs from an exchange to roadside cabinets that you probably pass every day.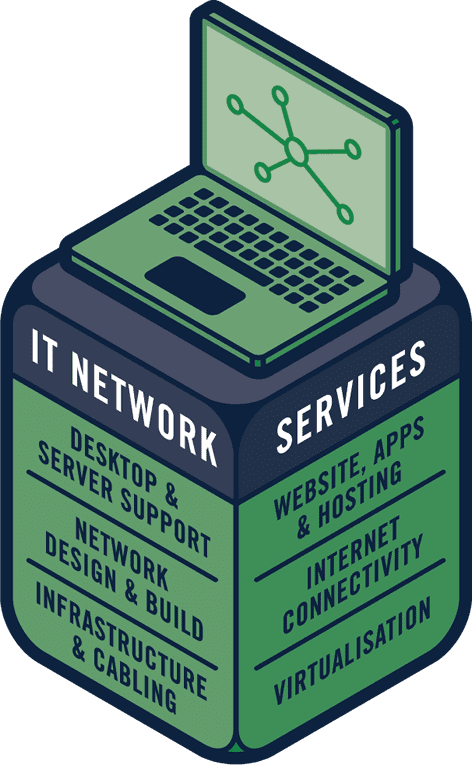 FTTP is Fibre to the Premises. Instead of using copper infrastructure from the street cabinet to deliver connection to your office, FTTP uses optical fibre all the way.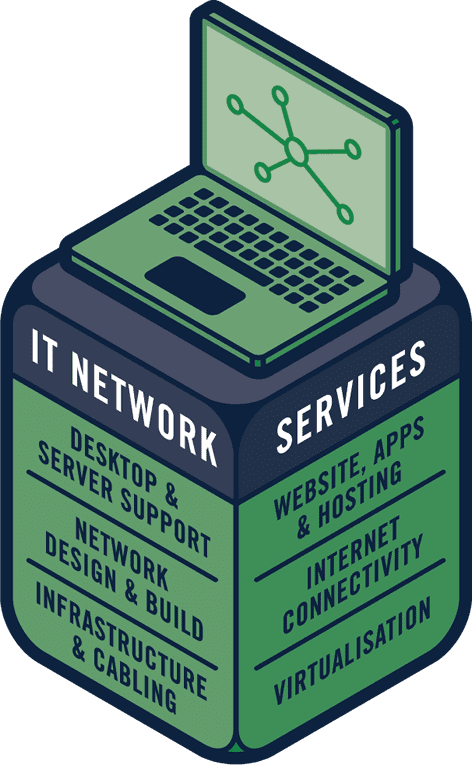 Ethernet First Mile (EFM) is a popular and affordable way for businesses to get a dedicated internet connection. These business grade services are delivered via multiple twisted copper pairs to deliver uncontended speeds from 5Mbps through to 20Mbps.