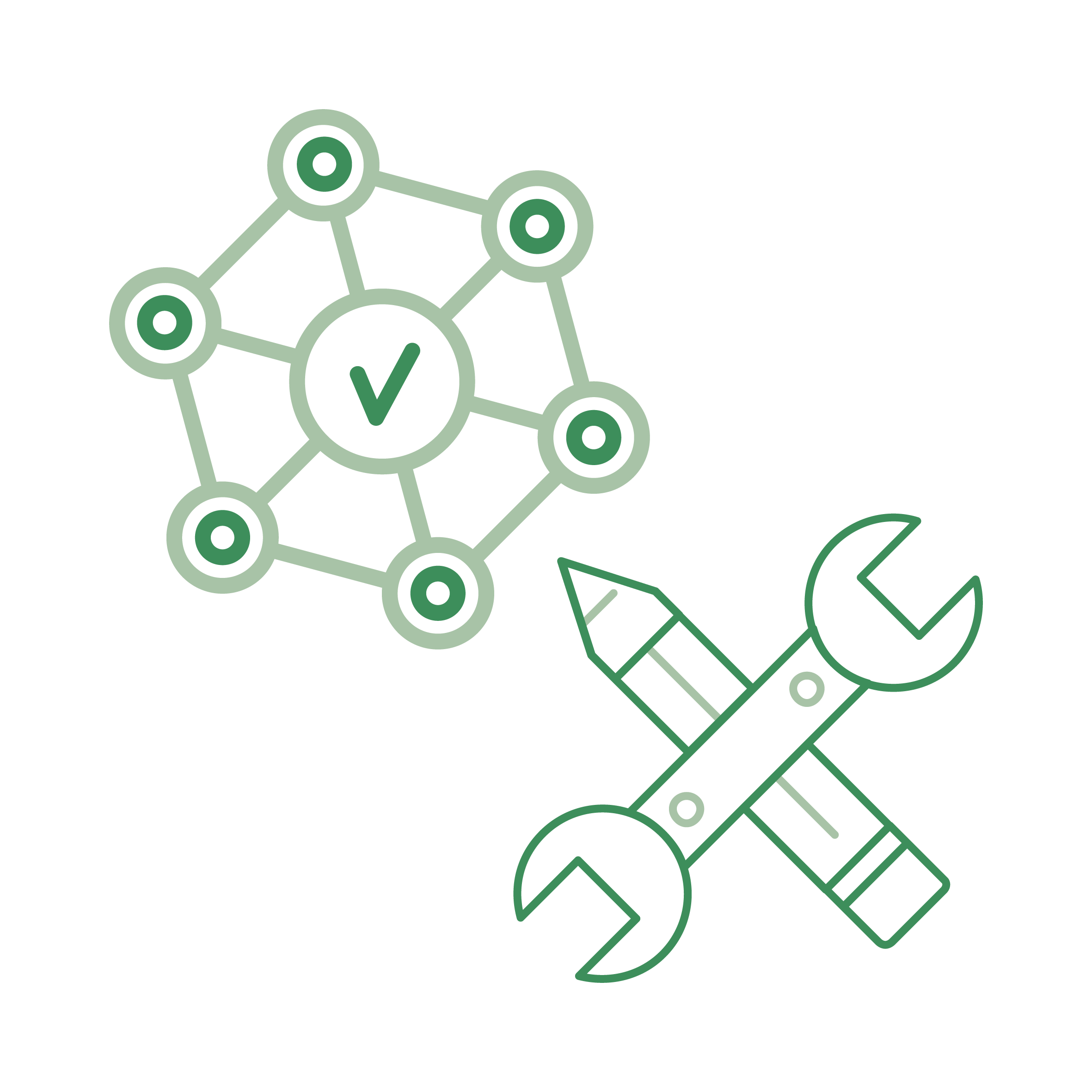 Your network is the foundation of your business, so it's important to make sure it's secure, robust and reliable. A poor network set-up could cost your company considerable time and money.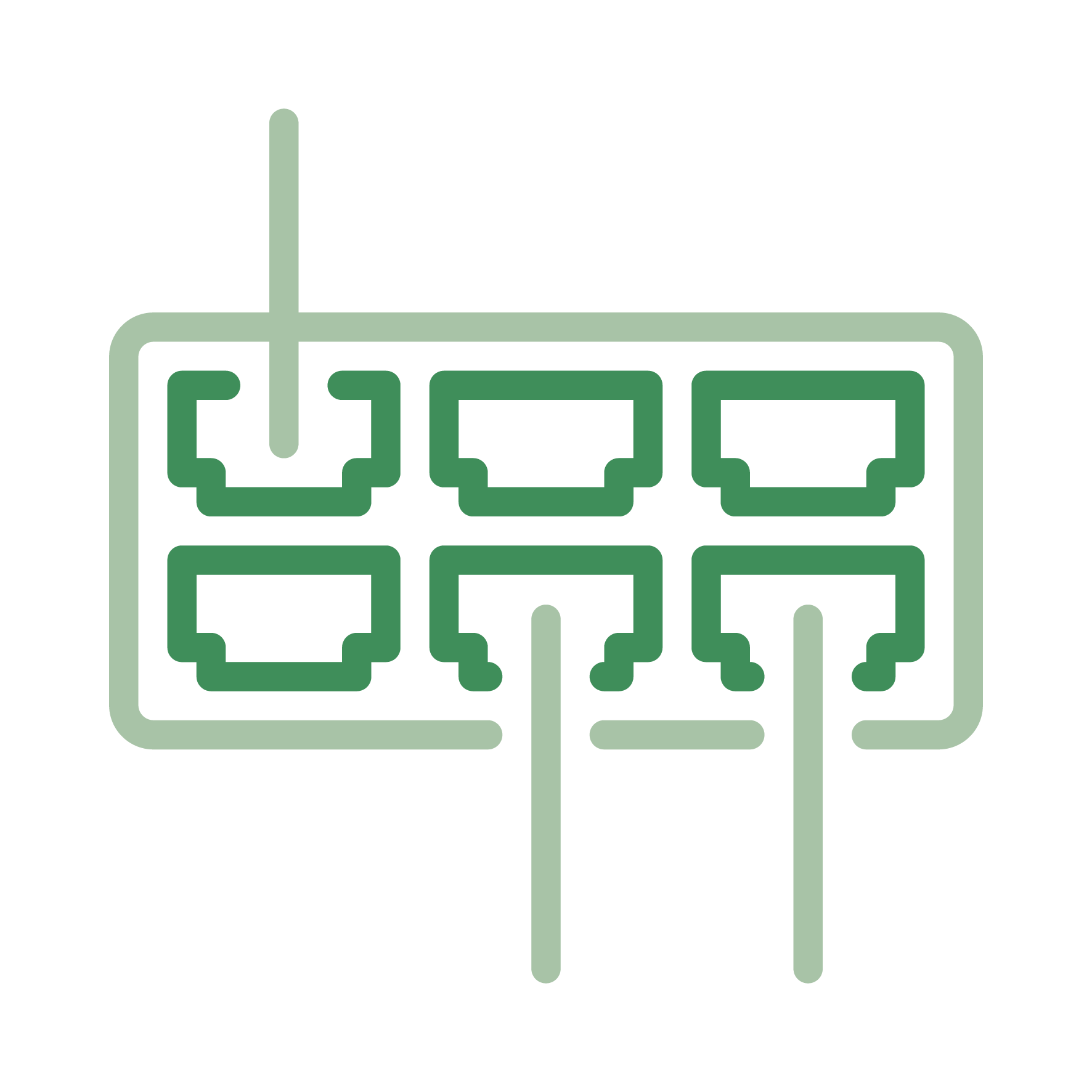 Simply put, switches are the distribution points within your network that are responsible for pretty much all of the data transfer between your devices or "clients".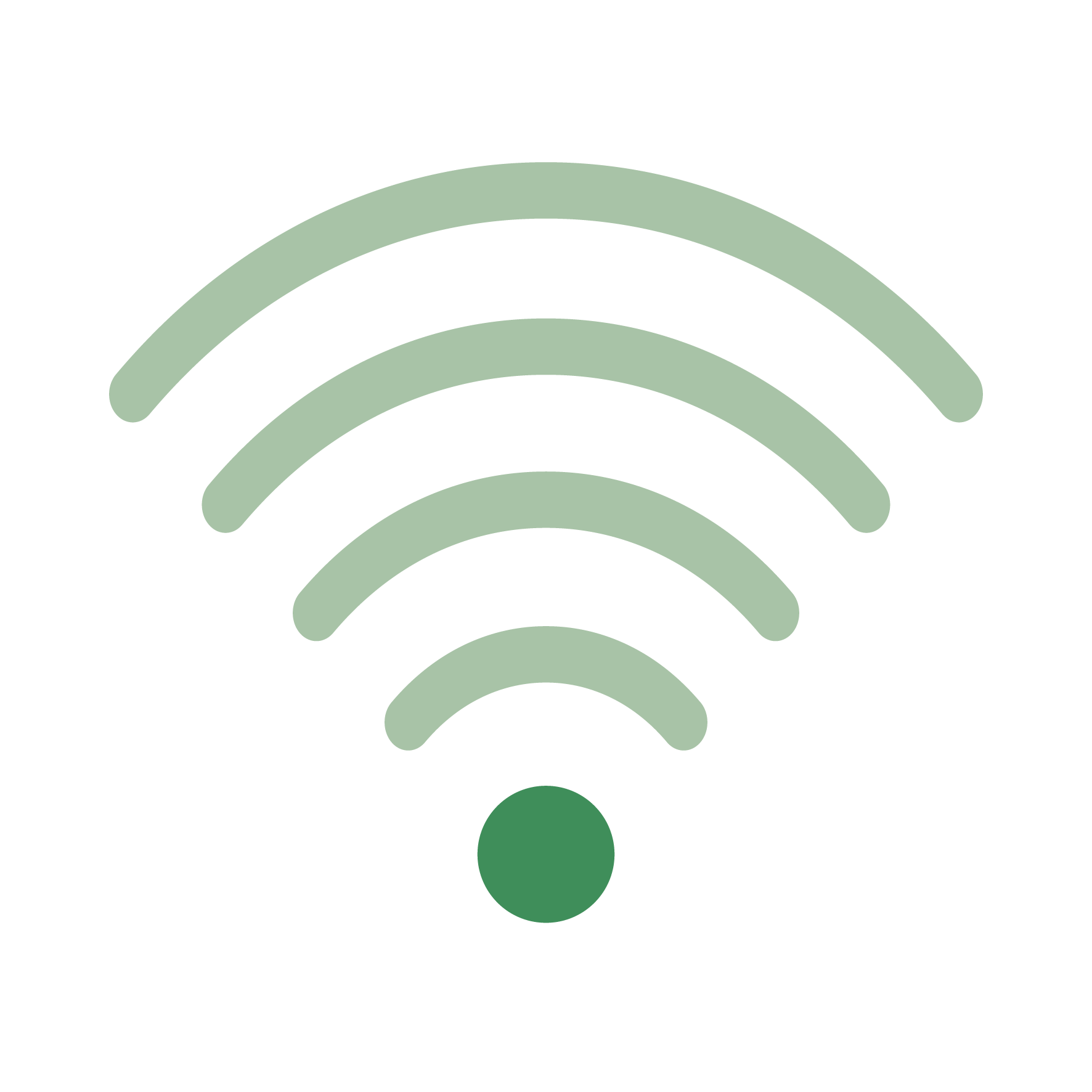 In a day and age when Wi-Fi is no longer classed as a luxury, a reliable wireless network is essential for any business or organisation to support the increased demand of users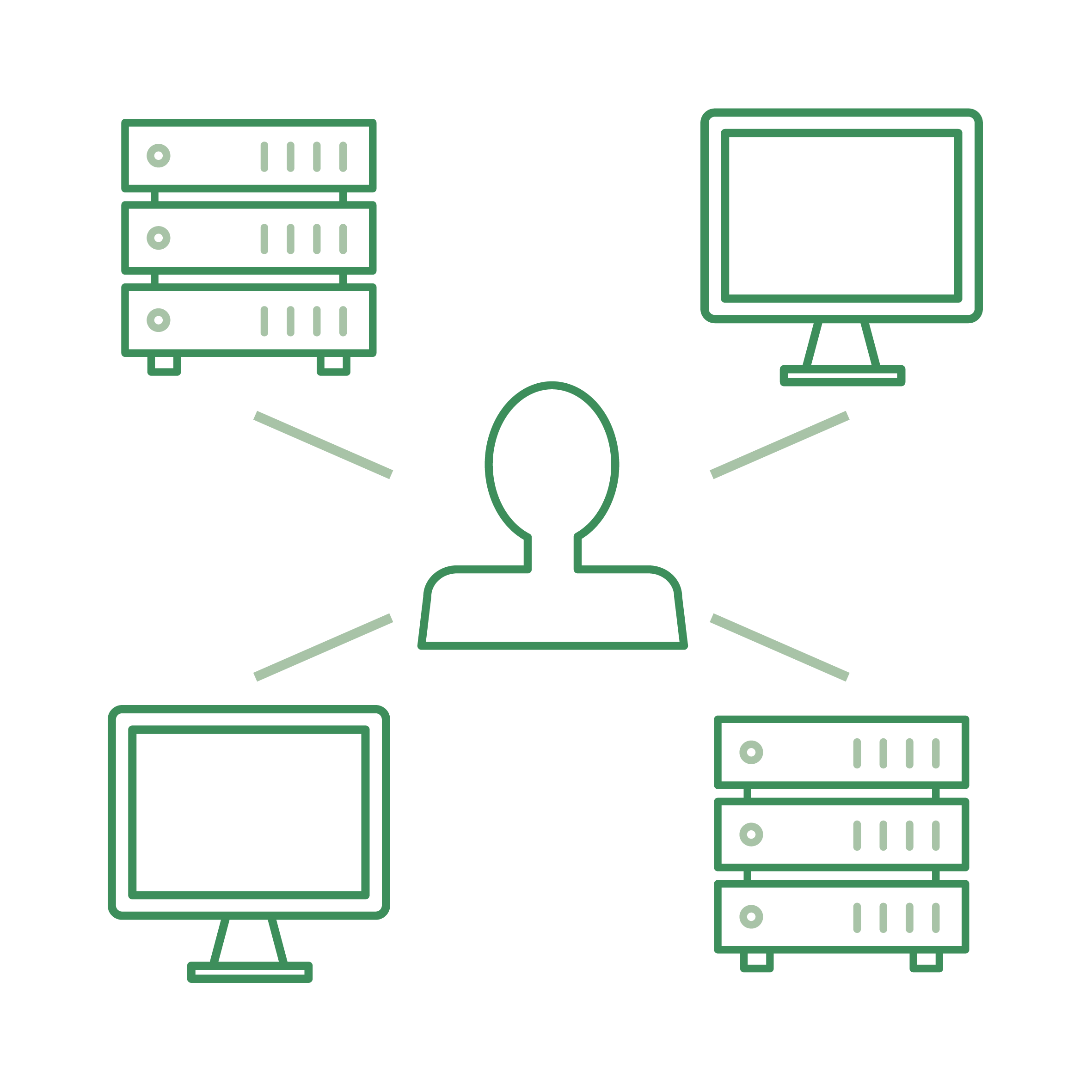 Need all the benefits of an in-house IT department? Want IT support as and when you need it? Whatever the size of your business,

For many years, PCS has provided its specialist installations services to new and existing clients. We carry out full site surveys and complete full networking installation
Capable of speeds from 10Mbps to 10Gbps, Ethernet or leased lines as it may be known, is a private and uncontended internet connection delivered via fibre from the ISP to your business.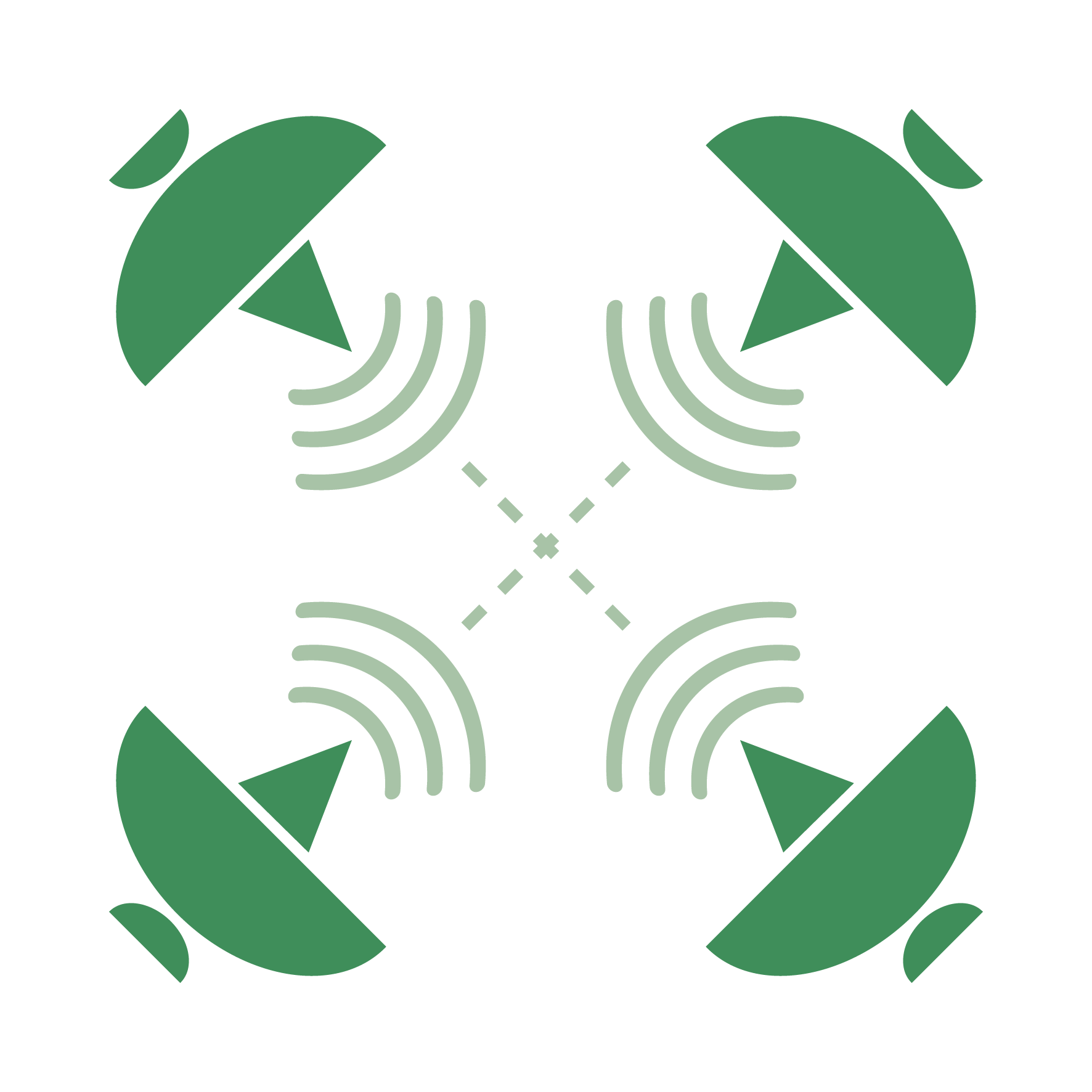 POINT TO POINT & POINT TO MULTI-POINT MICROWAVE SOLUTION
Point to Point (PTP) and Point to Multi-Point (PTMP) microwave solutions are a way of connecting businesses wirelessly and are generally used when a leased line is cost prohibitive
SD-WAN (Software-Defined Wide Area Network) is a relatively new technology that is being used as a replacement for traditional MPLS as businesses make the transition from hosting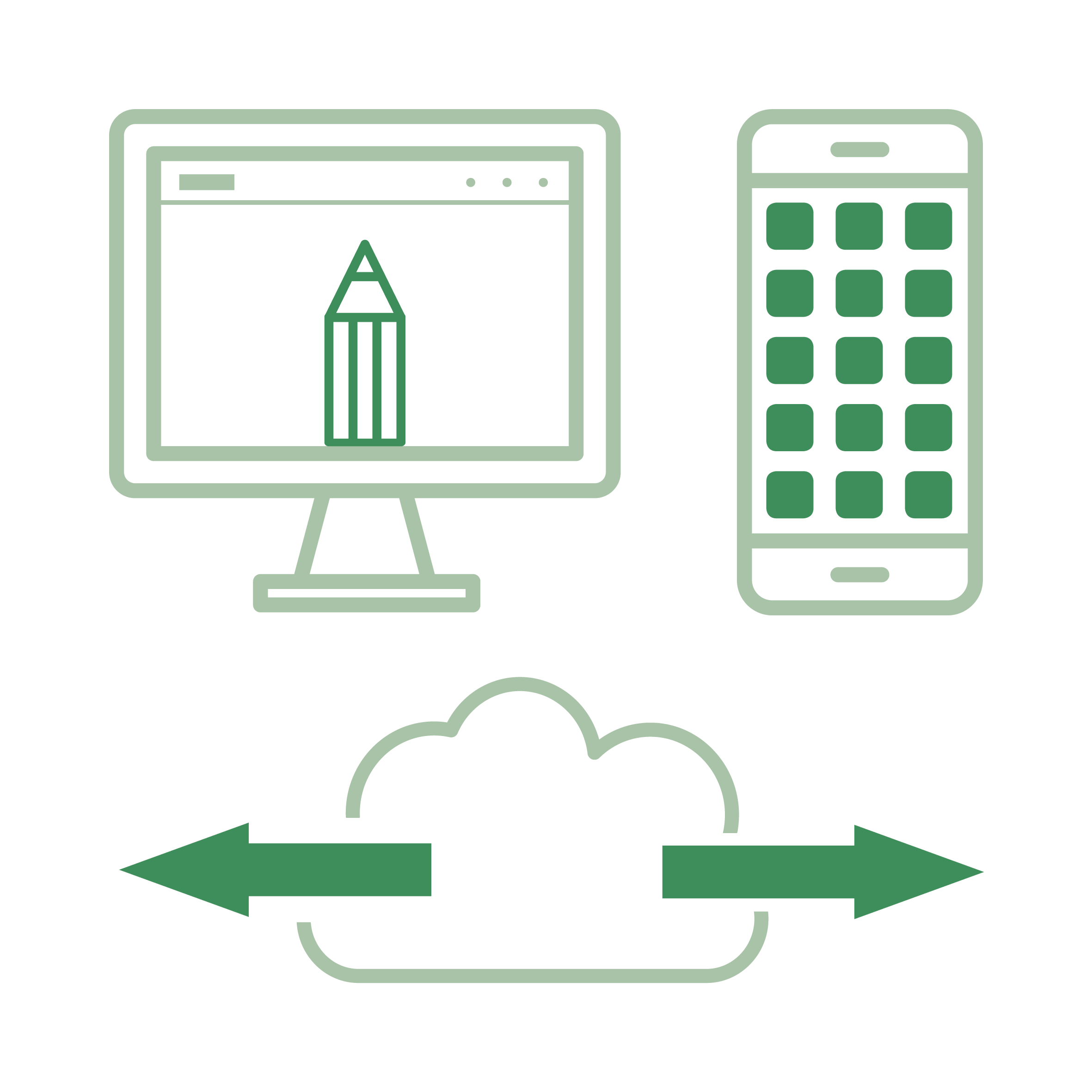 To compete and be successful in the digital world you need to have an outstanding website design. Your website needs to be both eye-catching and functional.
With over 90% coverage throughout the UK, ADSL is a low-cost entry-level method of extending remote working functionality & application access to SOHO (Small Office Home Office) locations.
FTTC (Fibre to the Cabinet) is internet connectivity that uses a mix of traditional copper wire and fibre optic cable. The fibre optic cable runs from an exchange to roadside cabinets that you probably pass every day.
FTTP is Fibre to the Premises. Instead of using copper infrastructure from the street cabinet to deliver connection to your office, FTTP uses optical fibre all the way.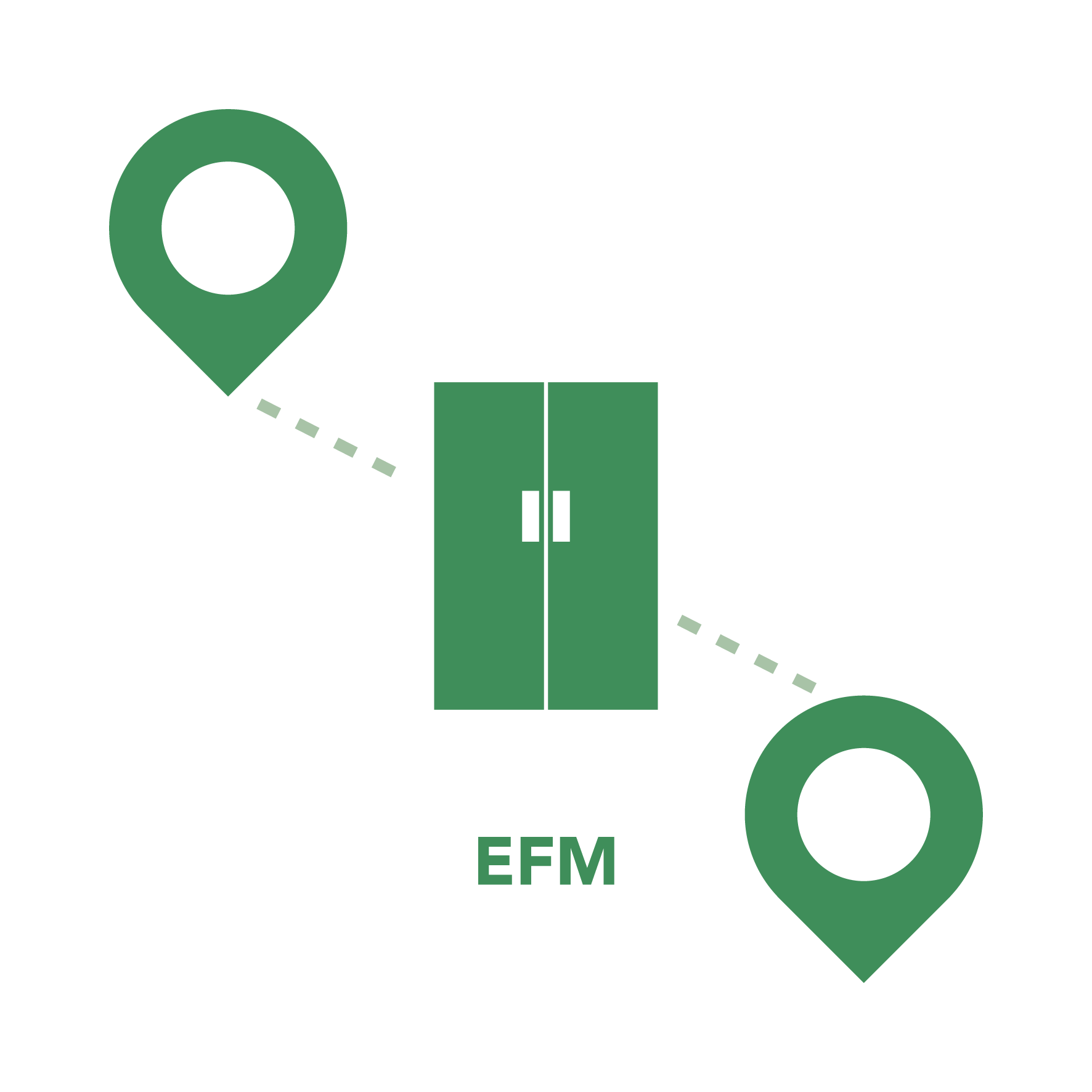 Ethernet First Mile (EFM) is a popular and affordable way for businesses to get a dedicated internet connection. These business grade services are delivered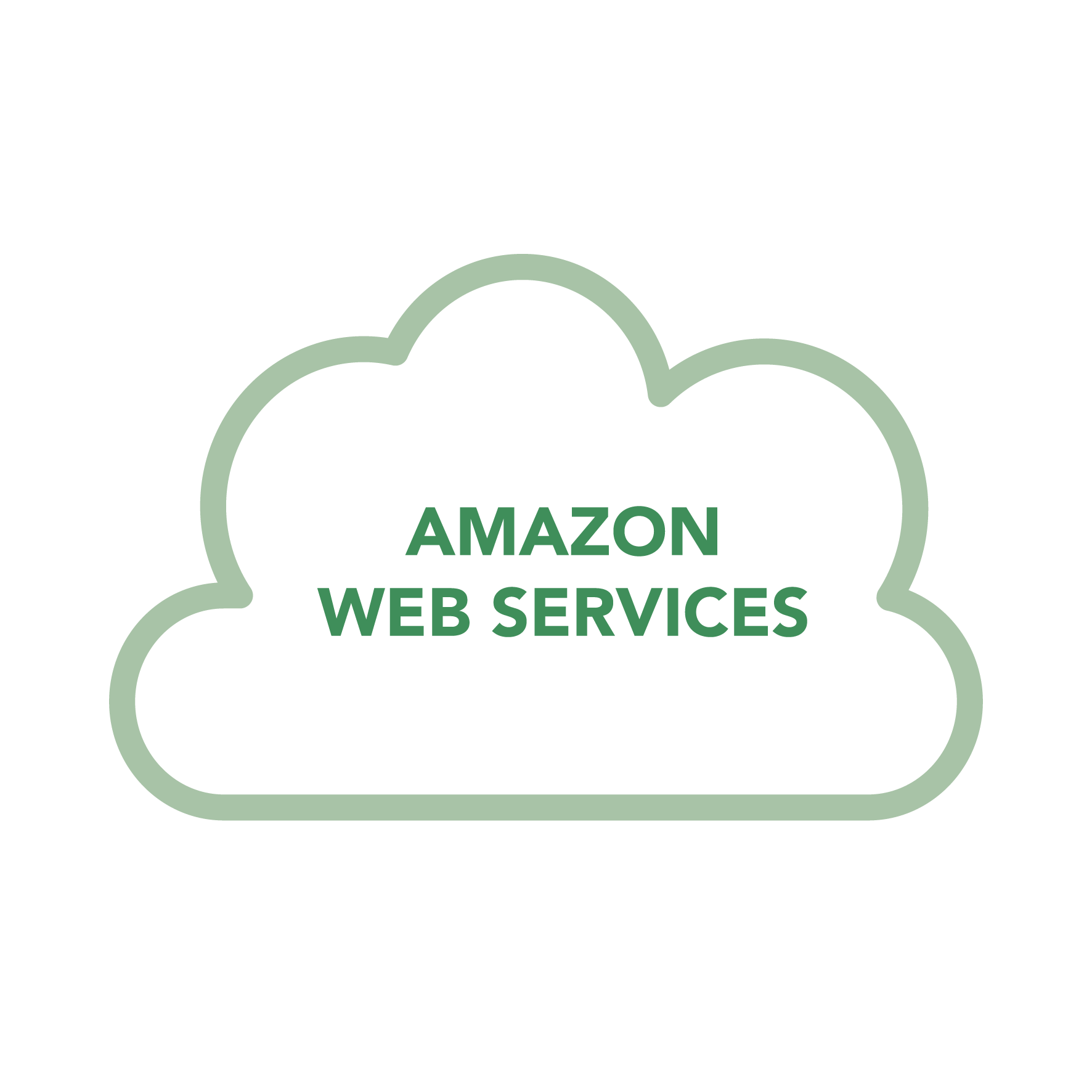 AMAZON WEB SERVICES (AWS)
Virtualisation is the process of creating a virtual environment for your business and/or workforce to operate where traditionally it has relied on a physical setup.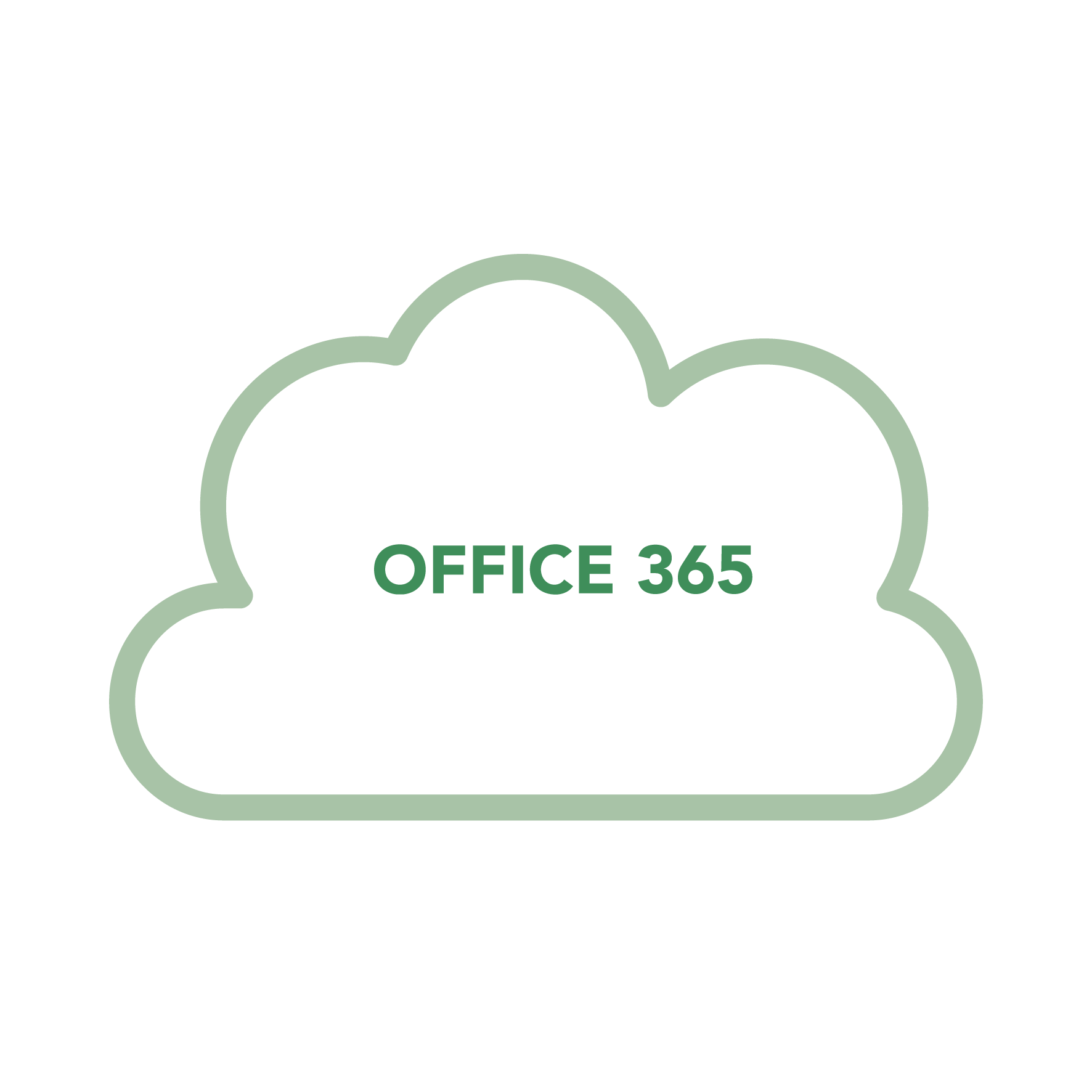 Office 365 gives you an easy and effective way to manage your business communications and gives you the flexibility and freedom to work at any time, from any location and on any device,
Cloud storage is a convenient and flexible way of storing your important business data. It allows authorised users to access company data from any location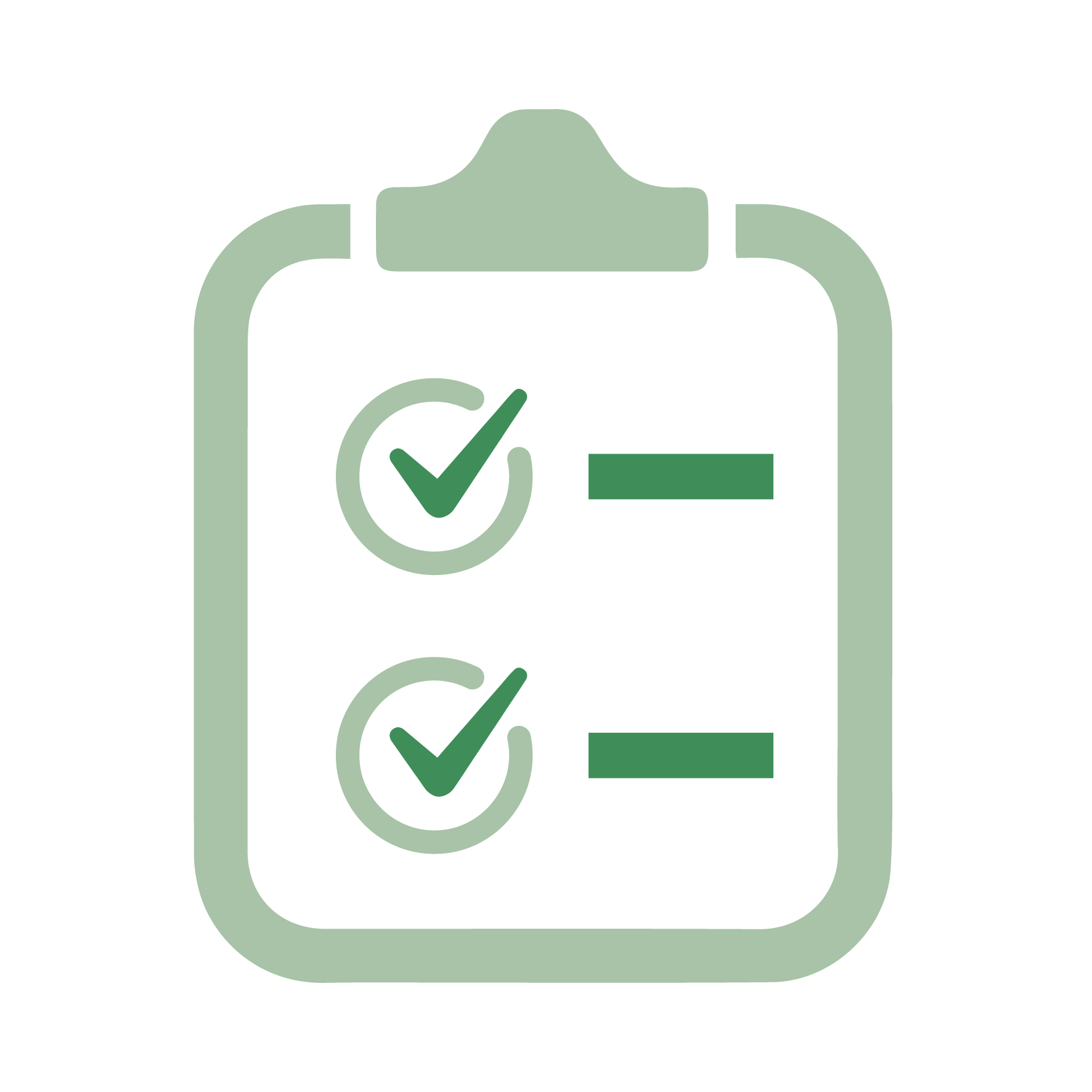 Need help understanding what technology is available and how they could help your business become more productive and cost-effective?