We have become an increasingly mobile world. And not just at home. Businesses everywhere are utilising mobile phones within the workplace more than ever before, and in some cases, it's replaced traditional communication methods entirely. This is particularly true for businesses with a mobile workforce where employees are constantly on the go and need to communicate efficiently wherever they are.
SME's that are still relying on employees personal mobile plans are missing out on the benefits that business mobile plans can offer. These plans are specifically designed with businesses in mind and protect them from any risks that come with allowing employees to utilise personal mobiles. 
What is a Business Mobile Plan?
A business mobile plan is a mobile contract that is tailored to fit the needs for your business. This could include free calls or higher data allowances to accommodate the way your business operates. So although they may appear to be the same as personal plans on the surface, there are distinct differences.
You can choose from a variety of contract lengths and mobile phone options that are tailor-made for your individual needs. You can even go SIM only, giving you more flexibility to source your own handsets should you wish.
Most importantly, these plans are tailored to work for your business and are delivered at a bespoke, affordable price. Here are a few other benefits of a business mobile plan …
Benefits of a Business Mobile Plan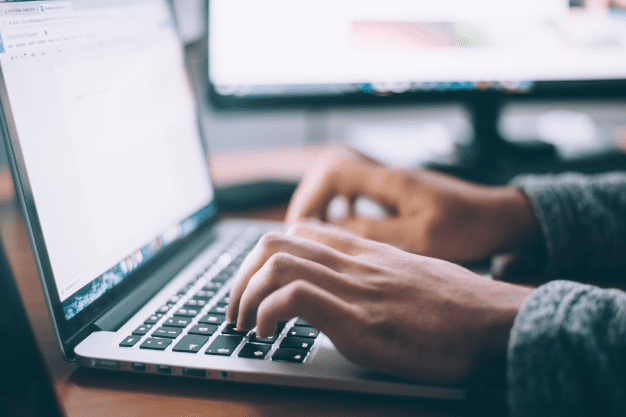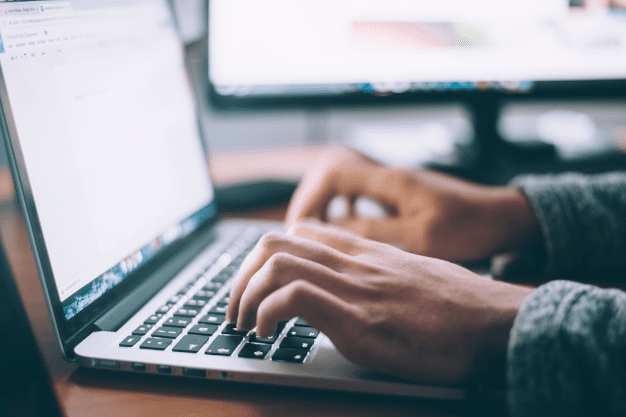 Hardware
Whether you require new hardware or not, a business mobile plan allows you to take advantage of hardware offerings.
You can move your plan to a more competitive tariff or effective network. This can be done knowing money is set aside to upgrade your hardware or reduce your monthly bill at a later date.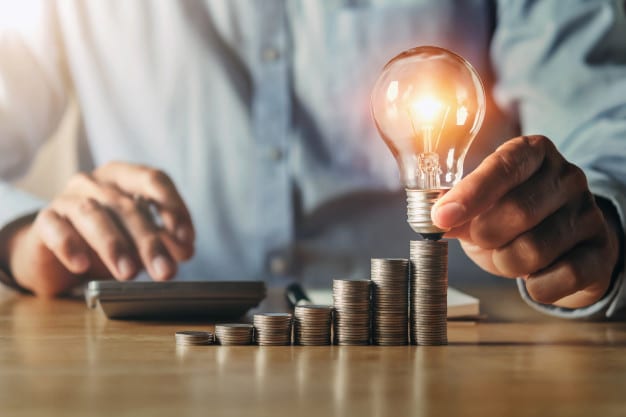 Cost saving
There are different ways you can save money with a business mobile plan, which you wouldn't be able to do with a personal plan.
Data, texts, and minutes can be pooled across users meaning mobile usage can be balanced across heavier and lighter users. As well as being able to save money on taxes.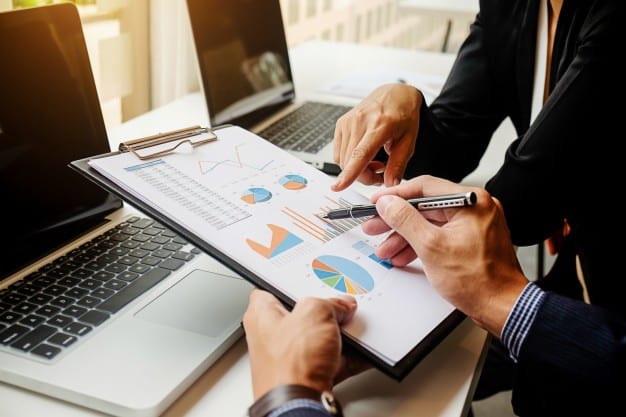 Flexibility
Business mobile plans give greater flexibility by allowing you to choose from a variety of contract lengths and mobile phone options that are tailored to meet your business needs and usage.
And if your usage increases or decreases throughout your term, you have the option to add or remove bolt ons that offer additional functions and features.
WHAT PCS MOBILES OFFER
By taking a business mobile contract through PCS Mobile Solutions you will receive far more benefits and support than you would through a personal contract or other business mobile service.
We complete a full review of your current usage including your minutes, data and SMS. This includes UK, European and Worldwide usage. We use this data to find the right contract for you and your business needs.
Plus, because we are truly independent, there's no bias. We simply ensure you're on the right network with the best tariffs. So whether you want extension calling, added bolt-ons, unlimited bundles, entertainment or just great coverage, we'll find the right mobile solution for you.
We also monitor your business account and conduct regular bill reviews to ensure your tariff always compliments your usage patterns. But there's more …
 Support
We have a dedicated support team made up of both office & field-based account managers that will always listen to your changing business needs & present the different options that are available to you.
We offer agreed SLA's from the outset, neutral advice & regular reviews that ensure you're happy and getting the most from your mobile plan.
And if you're not, we'll do everything we can to sort it.
Value
We value professional partnerships at Pure Cloud and work closely with our clients to build long-lasting relationships that work. 
We have customers that started their journey with us 30 years ago & are still with us today because of the excellent service, support & relationship we offer. 
That's because at PCS, you're more than just a client. You're a partner.
Trust
Our expertise & industry knowledge along with great relationships with the networks is a big plus for any business looking for a trusted provider.
At PCS, not only will you get value for money & the best service in the industry, you'll also be working with a company that prides itself on achieving for businesses like yours.
We deliver what our competitors can't, honesty & trust.
Reach your business' full potential