It's imperative to keep network access secure while employees are remote working due to the increased risk of security breaches associated with home networks.
As the number of employees working from home right now is higher than ever before, it's never been more important to protect your remote workers.
Unified management and monitoring of all devices like PC's, mobiles, laptops and even your entire network can be achieved through Cisco's Mobile Device Management (MDM).
It's the perfect solution for organisations with multiple locations and remote workers, that want to retain control, oversight and security of their company data and users.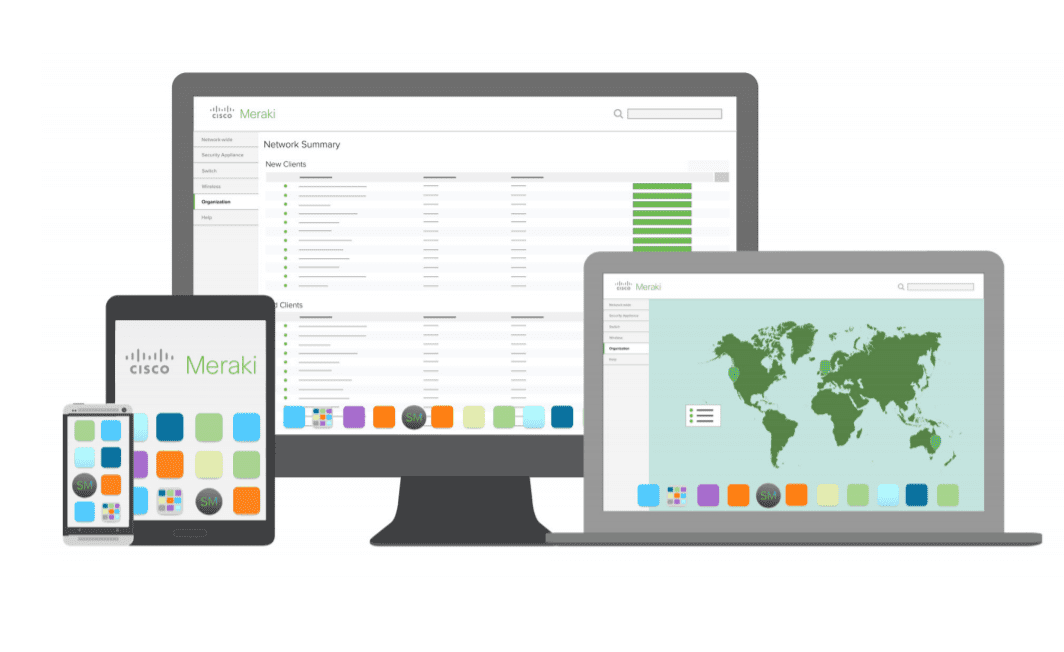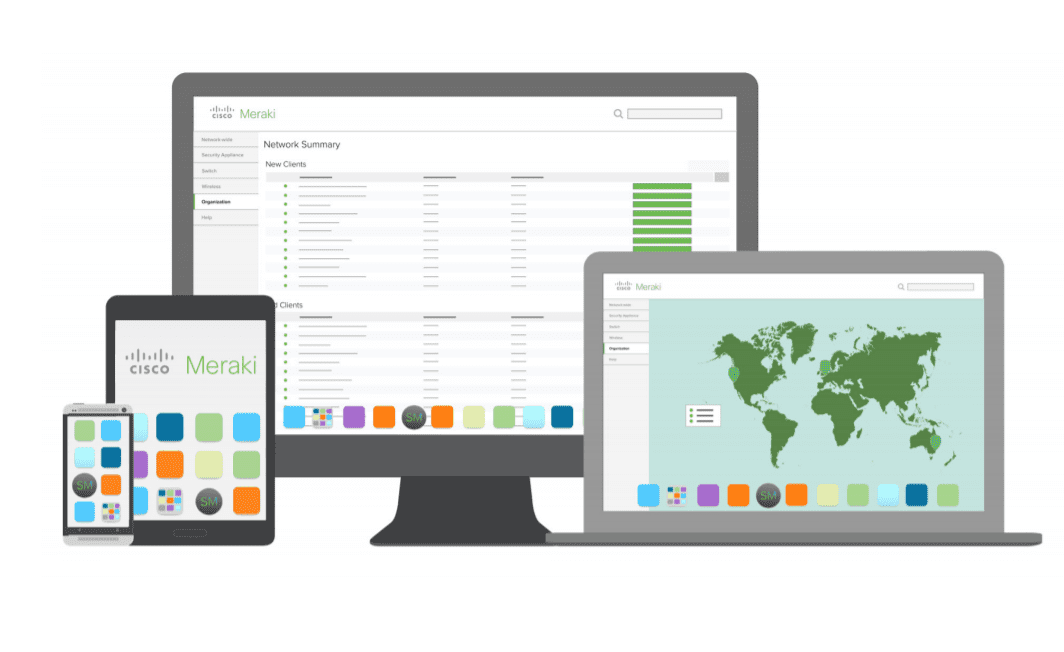 free guide to bYOD policy building
BYOD
A lot of businesses have quickly had to implement BYOD (Bring your own device) policies due to having a very short period of time to prepare for employees having to work from home.
The problem with employees using personal devices is the lack of control that organisations have over them. They can open your business up up to a mountain of security issues if not properly managed.
A good MDM solution such as Cisco's MDM removes this problem as it has built in support for all your BYOD devices. So any device can be managed without any complex configuration or licences.
REMOTE DEVICE TROUBLESHOOTING
If devices experience any technical difficulties whilst remote working, it can be costly and inconvenient to get an IT admin to investigate and sort the problem.
Cisco's MDM enables your IT team to remotely access your workers devices. This means if you do experience difficulties with devices whilst not in the office, someone can jump onto your device and assess the situation from afar.
This results in less downtime and your employee can be back working quicker and more securely in no time at all. All of this can be managed from a single dashboard.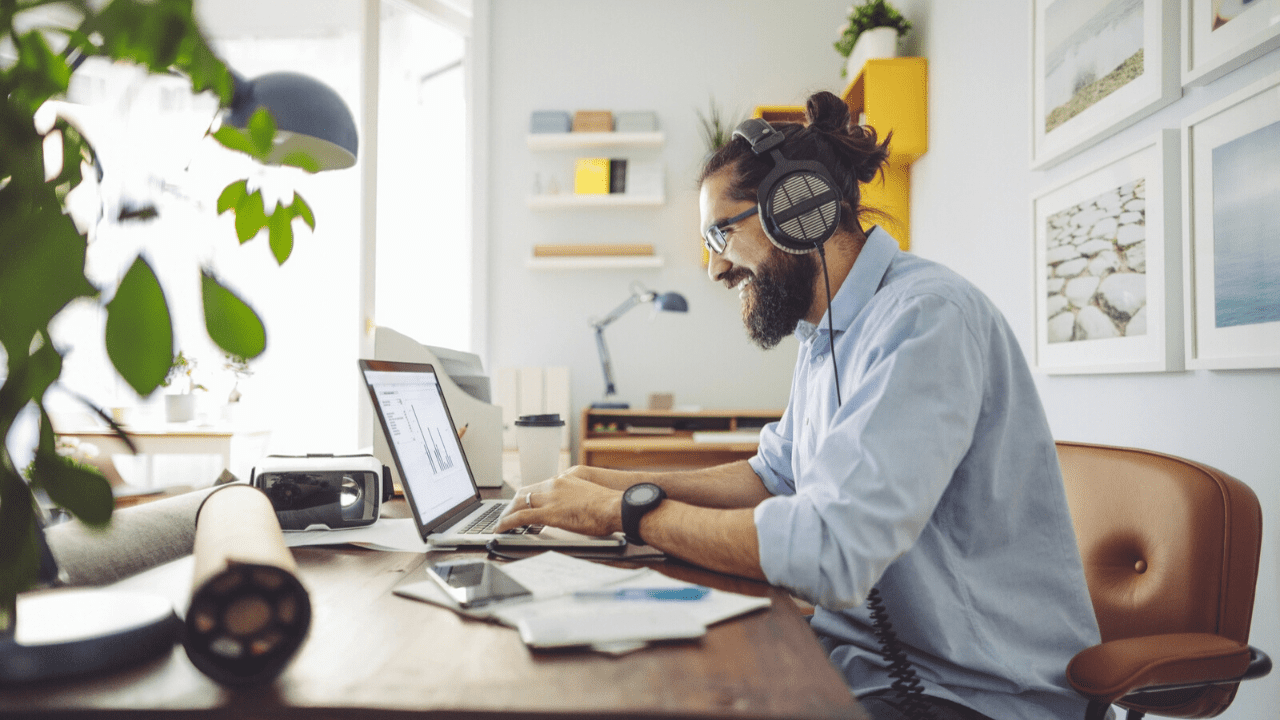 LOST OR STOLEN DEVICES
During the COVID-19 outbreak employees have faced immense pressure and stress which can lead to forgetfulness. And if devices are stolen, get lost or are misplaced because of this, you are left with some serious data protection implications adding more worry for both them and you.
Thankfully, Cisco's MDM enables devices to be completely wiped, remotely located, or locked if needed so if an employee loses their device there is no need to search for it. And you're saved from the operational impact associated with important data being stolen and the serious implications this would have on the business.
PROVISION
 Deploy wireless connectivity, restrict usage, and
pre-enrol or add users as they join your network.
Monitor
Locate, track all devices and get full visibility on device health, usage and security.
Secure
Protect all data on your devices and have complete control over any integrated network access
Securing the future…
Now that we have become accustomed to working from home, it seems likely that MDM solutions will increase in popularity going forward.
As the emergence of the internet and devices continues to multiply, how we secure and protect our business data is going to grow in importance.
Businesses can't afford to risk remote working by ignoring the importance of device protection. Which is why Cisco's Mobile Device Management solution acts as a vital security measure in today's business world.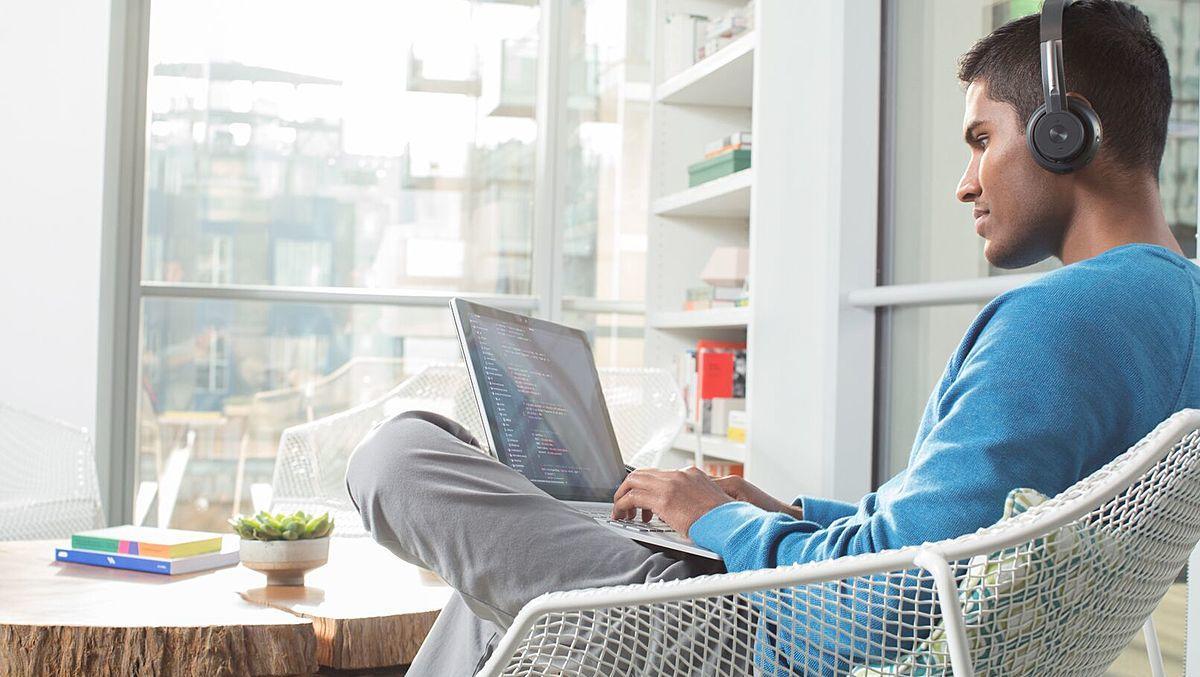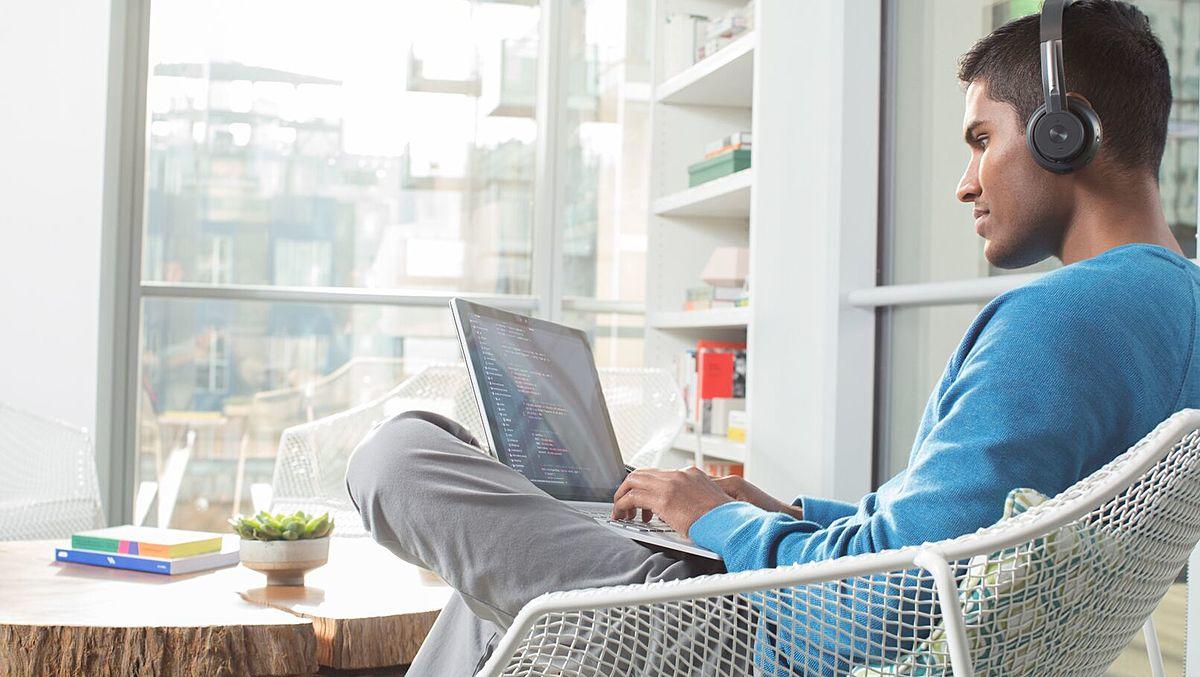 YOUR REMOTE WORKING SECURITY SOLUTION!
Cisco's MDM solution can help you to ensure a safe and successful working environment for your employees and their devices. If you think this is something you would be interested in for your organisation going forward why not get in touch. Call us on 0333 150 6780, email or click the button below for a free trial!