The way we work is changing. As more people turn to mobile working solutions, it's never been more important to stay connected. Never miss a call, have greater flexibility and be more productive – sounds good right?
Well, thanks to cloud-based communications and IT solutions, you now have the freedom to create a better work/life balance and a smarter more efficient business. Enter UCA.
Work from the park during the summertime or from a cosy corner of your favourite coffee shop. Anything is possible with UCA Hosted Voice. This is the communications companion app, combining traditional office features with new collaboration methods.
With UCA, you can file share and amend documents live and easily, set-up great quality video-conferences and communicate instantly with group chat. It is also the only comms solution in the UK to offer FMC via the EE network!
How UCA Works
Unified Communications is a business communication concept that brings together various methods of communication including instant messaging, voice, video conferencing and SMS into one platform. UC is not necessarily a single product but a suite of products that integrate together to deliver a seamless user experience across multiple devices and media types.
Delivered in partnership with Centile and Transatel, UCA via the ISTRA platform delivers a comprehensive range of PBX features including call transfer and call screening, supervised conference, voicemail to email, boss/secretary filtering and call restriction. Other features include groups management, auto attendant, Interactive Voice Responses (IVRs), automatic call distribution (ACD).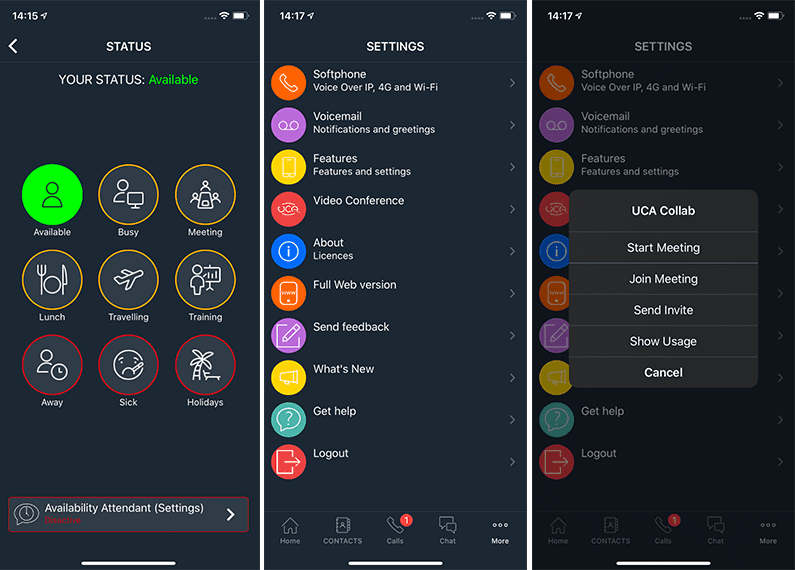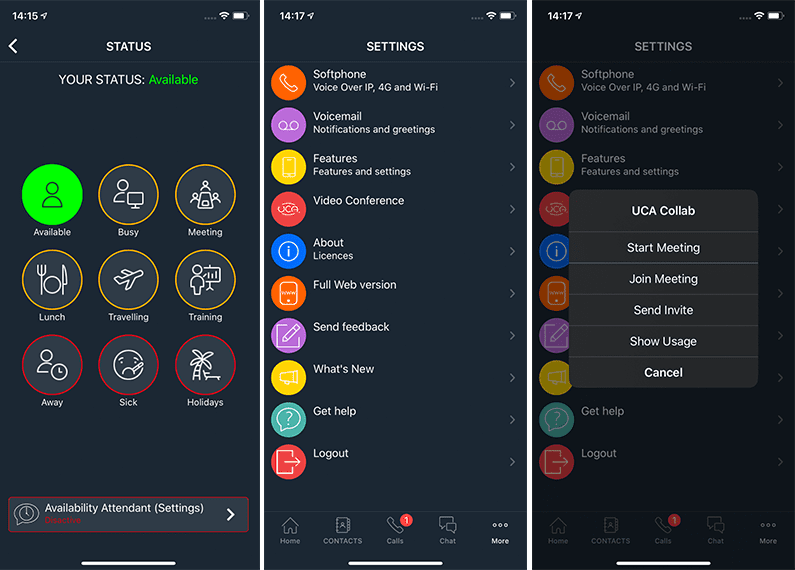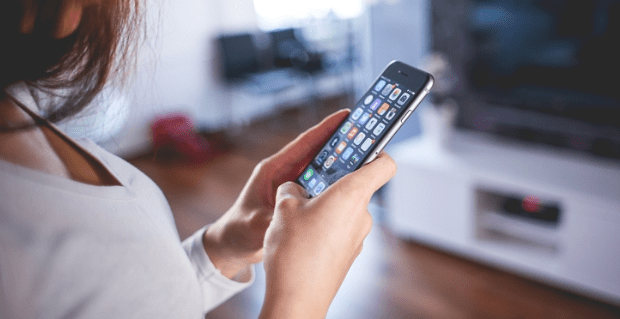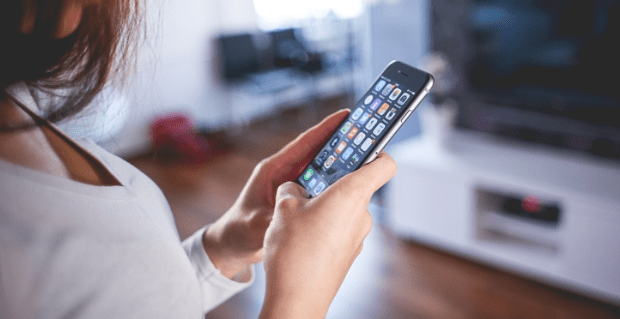 UCA Features
The solution allows you to benefit from FMC and UC features. This includes; Call Line Identity for both fixed and mobile outgoing calls, convergent voicemail, mobile phone status and convergent calls history.
The solution also offers self-care for both fixed and mobile lines as well as fixed-mobile voice call continuity. You can even change your presence, use it for instant messaging and video conferencing with screen/file sharing.
Here's a full list of features made available via UCA …
Presence
Instantly see the location of your colleagues whether using a PC, desk phone or mobile device.  Set individual call forwarding rules based on presence state.
Instant Messaging
Communicate via secure instant messaging to colleagues across your business whether in the same location or using our mobile application globally.
Video Conferencing
Our solution is fully integrated with Zoom, start meetings and invite participants easily.  Fully record video conferences and share with participants for reference.
Screen / File Sharing
Share any document and make dynamic changes while within the conference, record the changes and share with participants easily.
Dynamic Caller ID
Chose what CLI you wish to send at any time whether its your DDI, the main office number or your mobile number.
Visual Voicemail
See who leaves voicemails and listen to them on the go with the ability to return calls from within the visual recording.
Better staff productivity
Improved Communication Flow
What's great about the solution is that it's not just a product that has been sold off the shelf – it's really been tailored to us and PCS take on board anything we need from the app and try to develop it and make it better.
It's given us a lot more flexibility and mobility than we have ever had before & helped us to do more with our communications.
MATT TYLER
Business Development Manager, Haines Watts
Enter your details for 10% off UCA
Unified Communications Is Here ...
Don't be left in the dark when it comes to UC. We scope your needs, listen to what's important to you & demo solutions so you can SEE them working.