Most modern businesses now need technology. Here at PCS technology is at the heart of the organisation which is why we have recently invested in our very own IT support team! Network Innovations, soon to be known as PCS IT Services are based in our second home in Bournville. The team are always on hand to analyse most technical troubles and deliver highly-skilled solutions for all our customers. These individuals can provide solutions with computer systems, software operation, disaster recovery and server management, they have the experience to help you.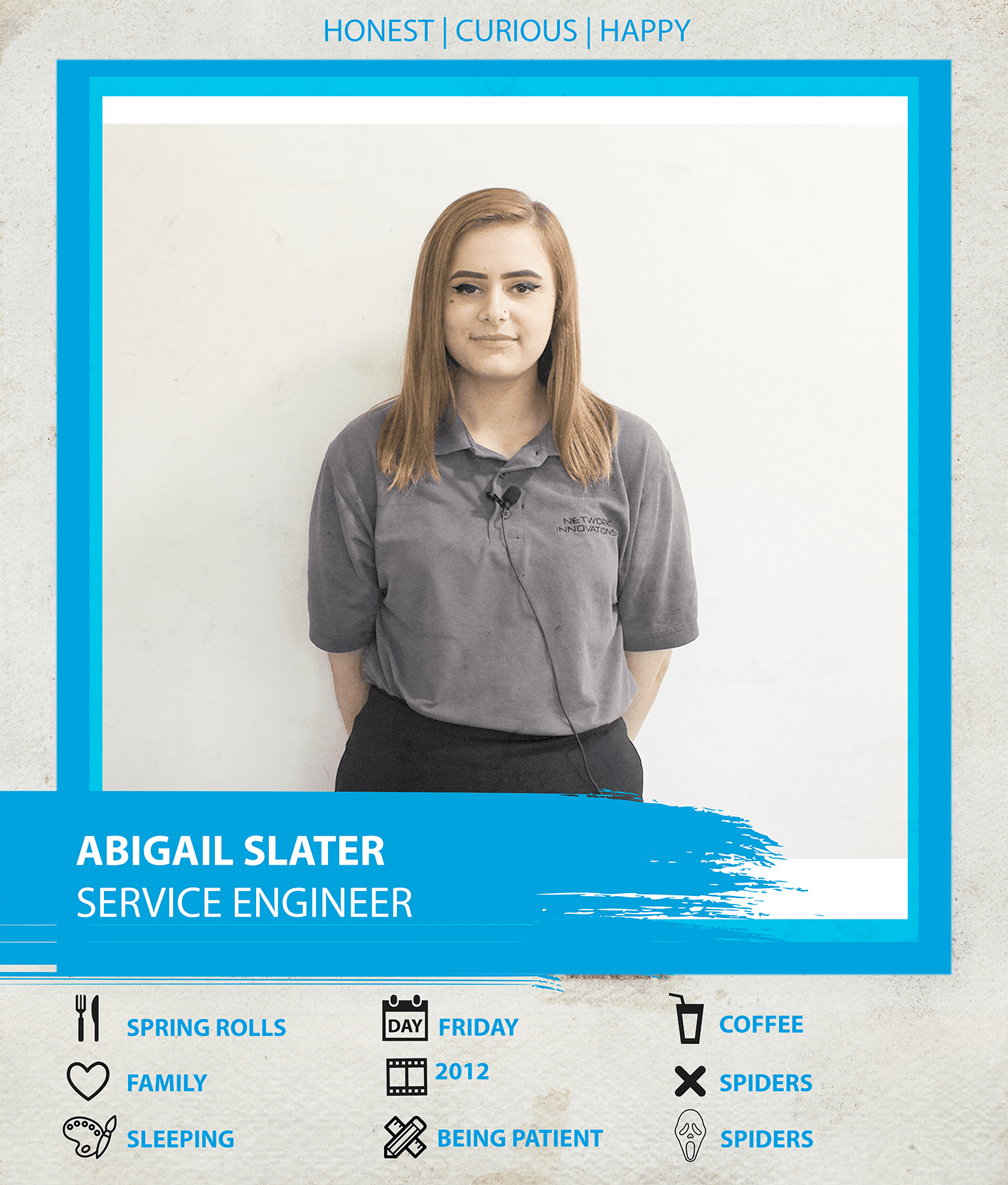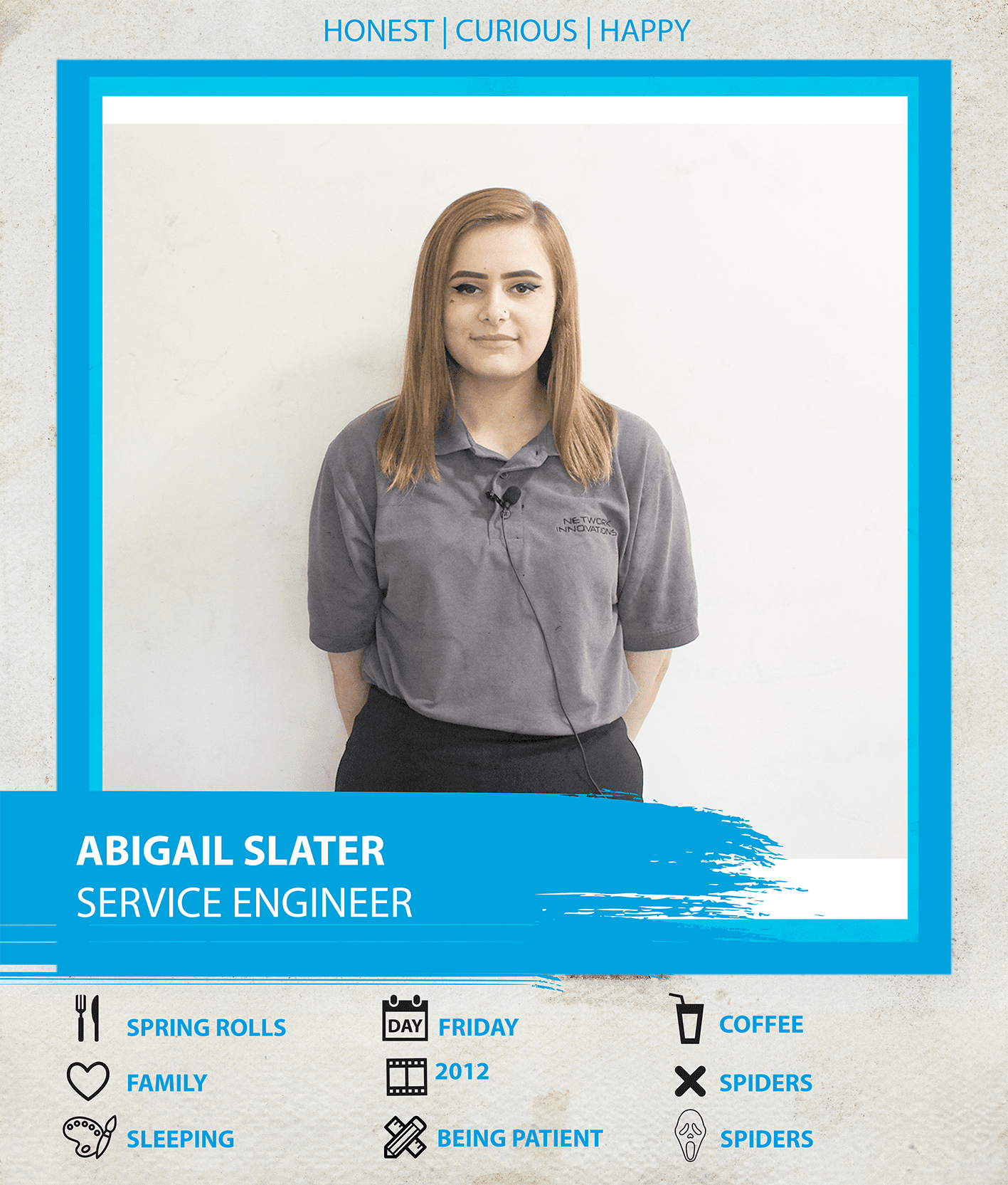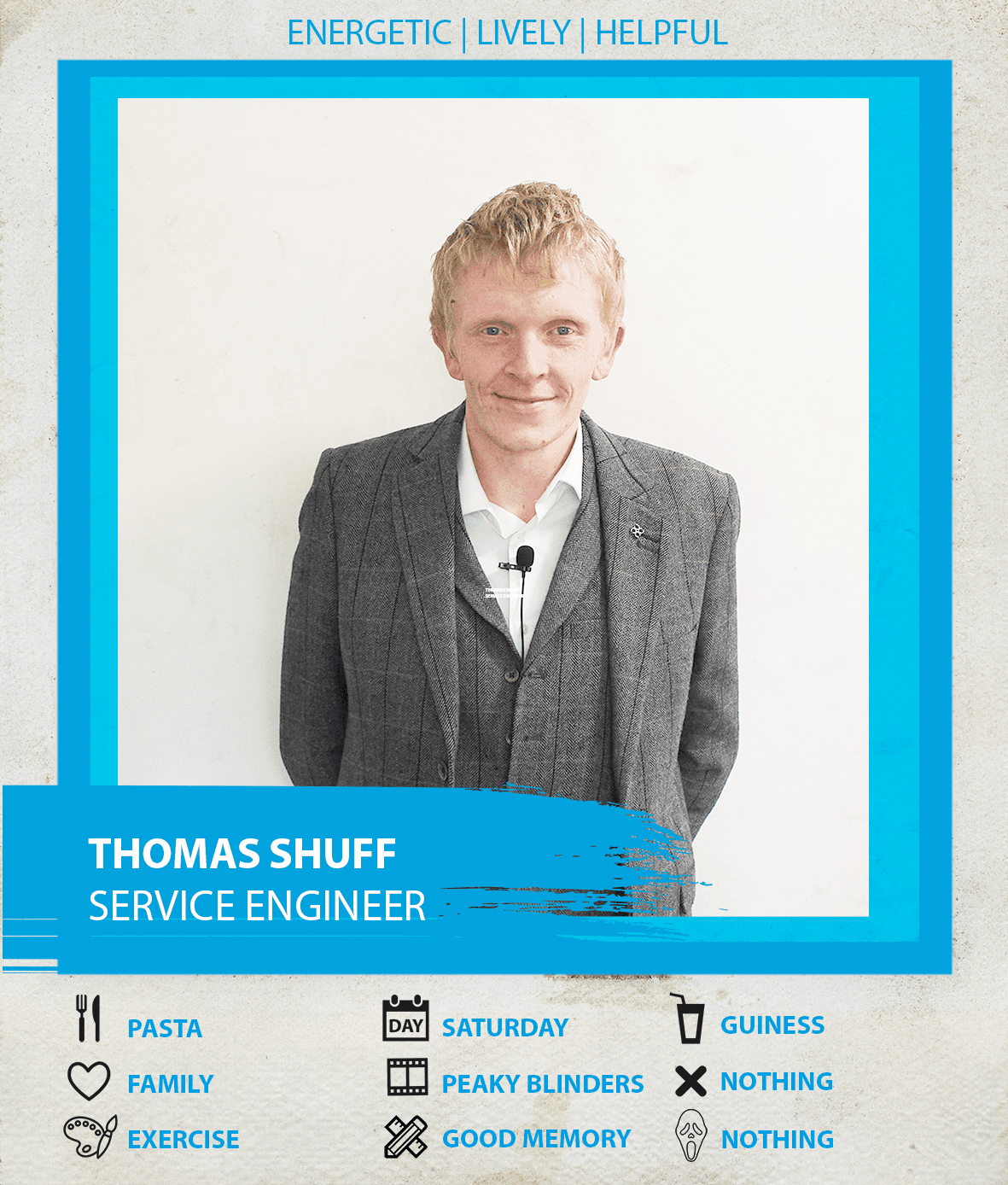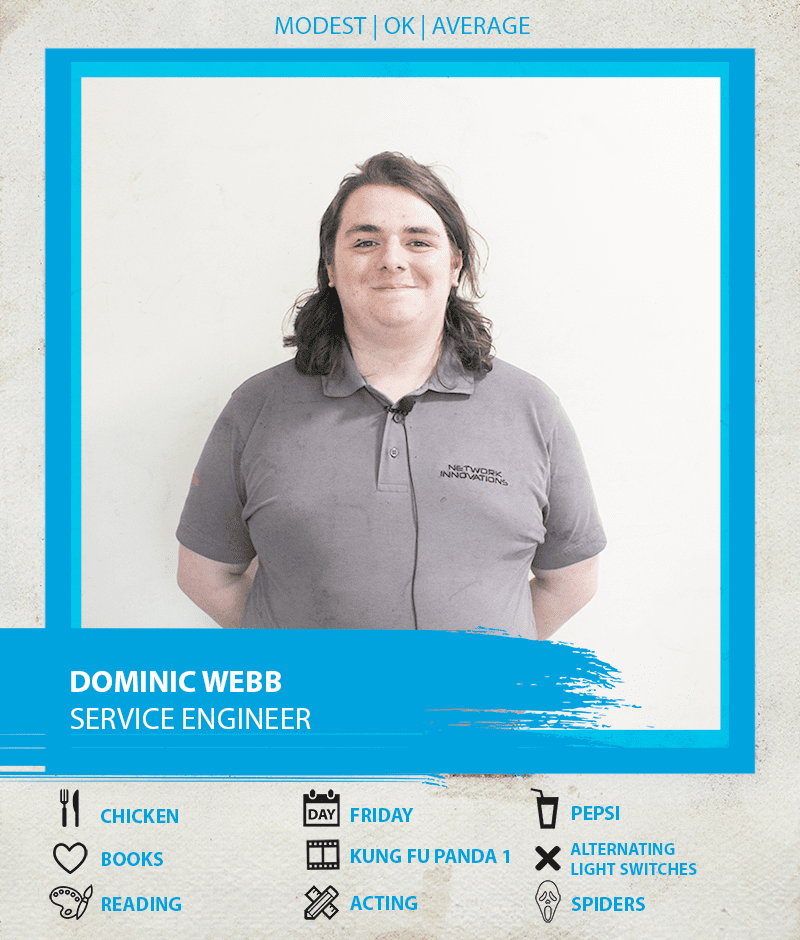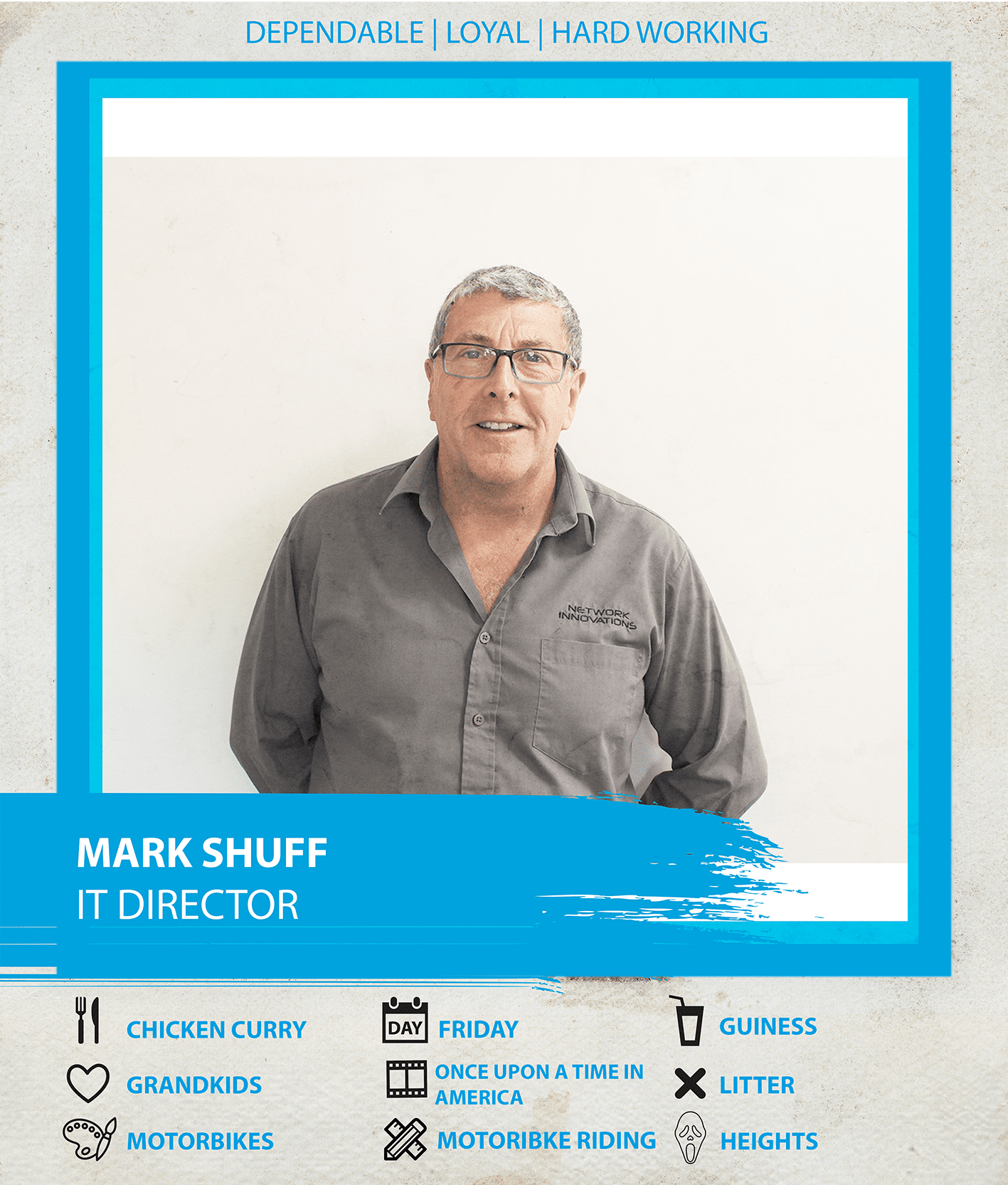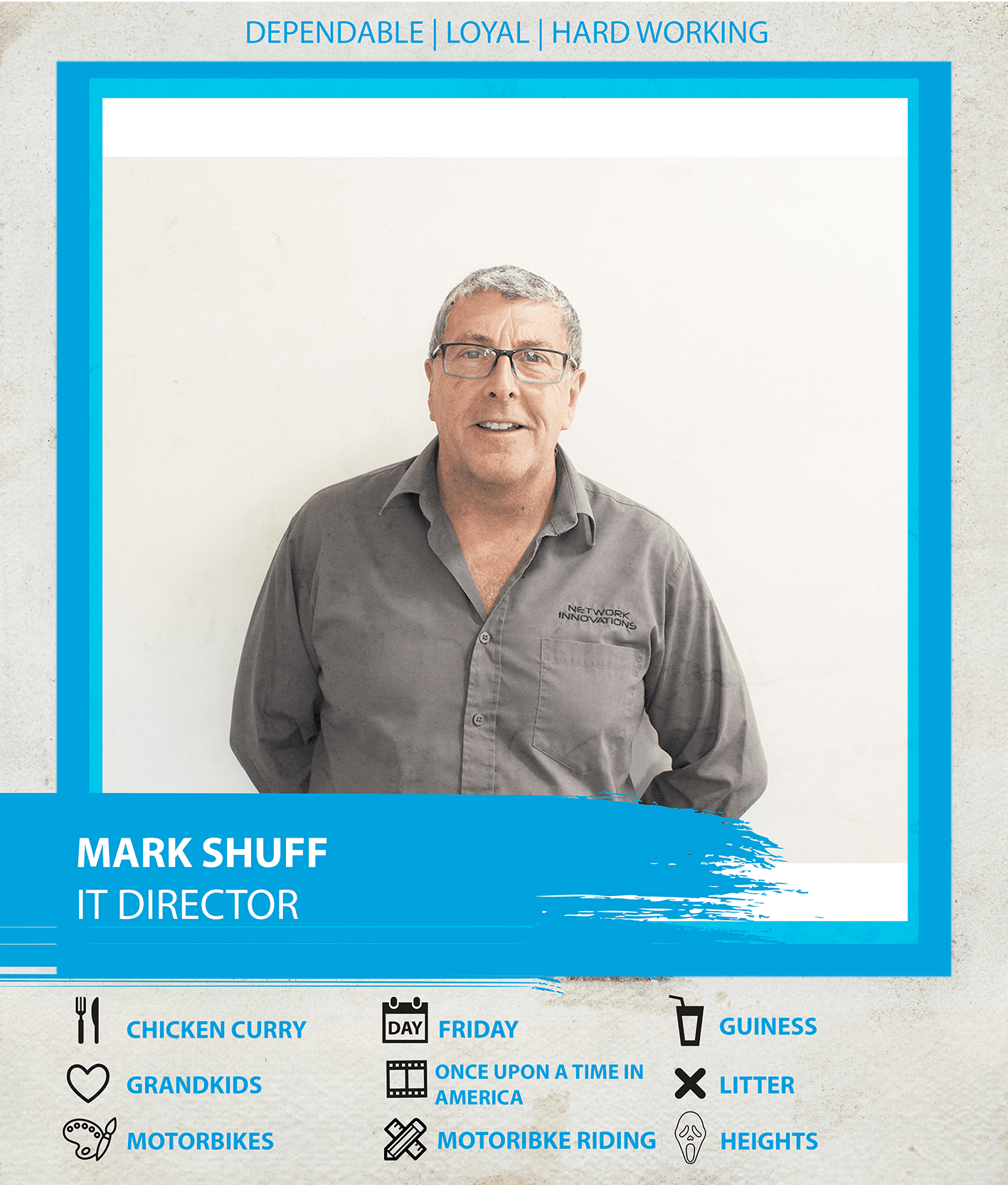 Newbie Abbie has quickly settled and made a positive impact since joining the PCS team to both her employees and our customers!
Unlike most of us Service Engineer Thomas Shuff is not afraid of anything, nor does he dislike anything!
When not dealing with all things technical, Dominics favourite past time is reading. In particular a lesser known genre 'Wuxia'.
IT director Mark Shuff  is a keen motorbike enthusiast, who not only rides motorbikes but also trains others to prepare for their advanced motorcyclist course.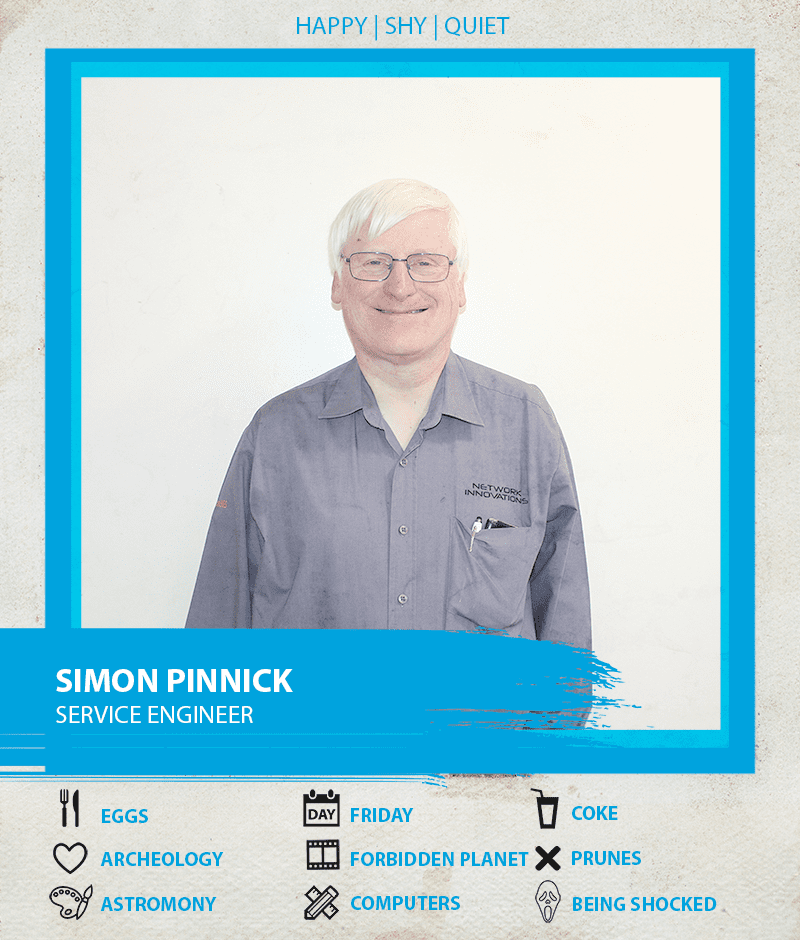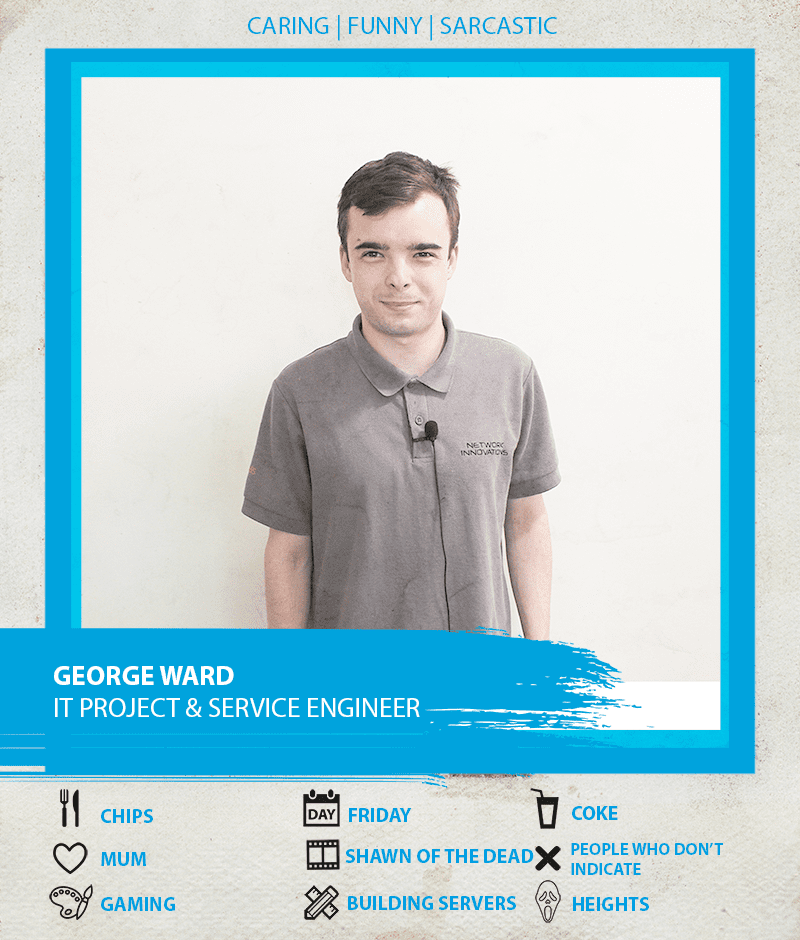 Since he was a child Simon has always loved Astronomy. And one day hopes that he will land on the moon like his hero Neil Armstrong!
When not in the office, Mike still gets on board with the technical side of things and enjoys drone racing with friends.
IT project and service engineer George Ward is highly skilled at building servers, something which makes him excel at his job role!
Are You In Need Of IT Support?
Our highly skilled IT team have the best expereience to help you. Whether you need to know what the best solution is or you just want to discuss your options, someone is always on hand to help.