With new innovations and advancements within technology, it's hard for these evolving developments not to shape the way our business operates.
With more and more solutions becoming available on the market, organisations have become more efficient with their ways of working, enhancing productivity & flexibility within the workplace.
A mobile PBX system is just one of many solutions that can enhance your businesses efficiency, providing excellent communication services, through a dedicated & reliable application.
Sound interesting? Read more to uncover what mobile PBX is, how it works & why it's useful! Discover how effective this integrated system could be for your business – especially with remote working!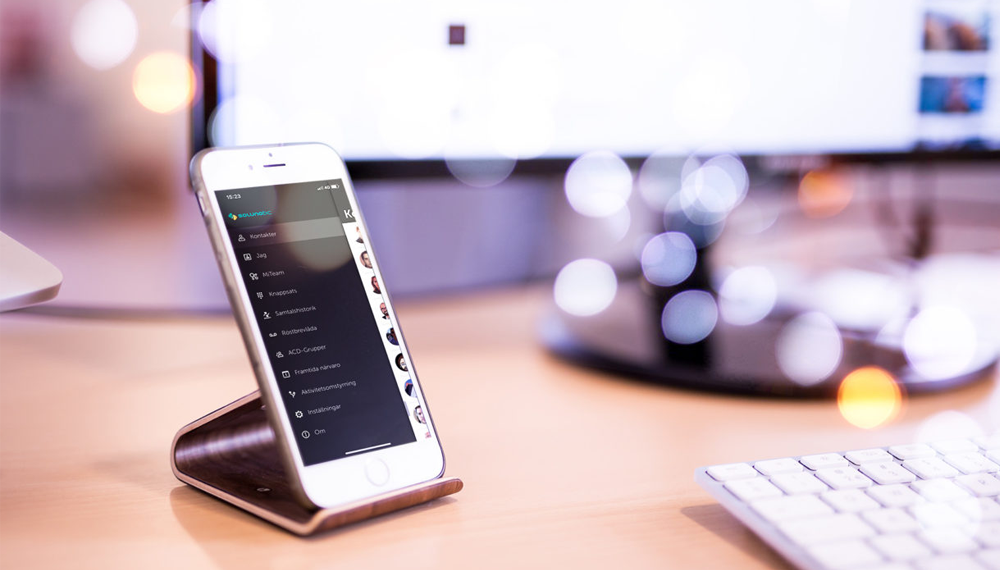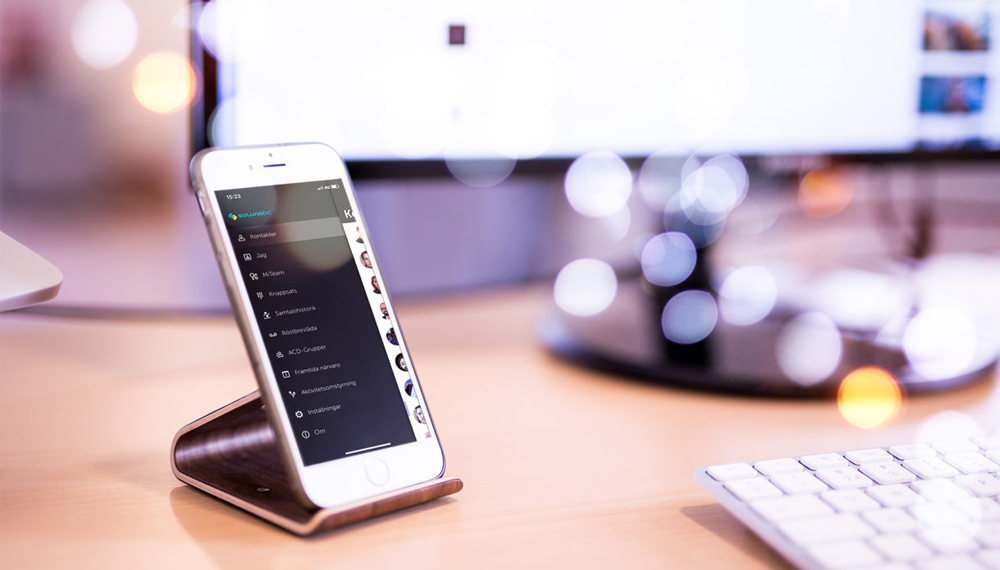 A Mobile PBX (Private Branch Exchange) is a private telephone network that is utilised within businesses that also incorporates their mobile devices, allowing employees to communicate internally and externally. This is achieved by combining hosted telephony solutions with mobile GSM networks and is delivered in one of two ways – OTT (over the top) via a mobile app or, natively via integrated SIM cards. Mobile PBX allows users to benefit from all the telephony features you'd expect on your business telephone system but on a mobile device. These features include call transfer/hold, call recording, unified voicemail, call queuing and IVR/auto-attendant.
HOW DOES MOBILE PBX WORK?
It works by integrating hosted telephony solutions with mobile GSM networks and allows its users access to feature rich telephony but with the flexibility a mobile device allows.
Calls that are initiated from a Mobile PBX solution are tagged and are routed to the hosted telephony platform once they hit the GSM network. This means that calls made from mobile devices can be manipulated allowing outbound CLI presentation to be changed and are classed as 'on-net' allowing extension dialling between users with no associated cost. Calls to mobile numbers can also be manipulated and made to follow routing policies the same as fixed numbers, as they all reside on the same platform.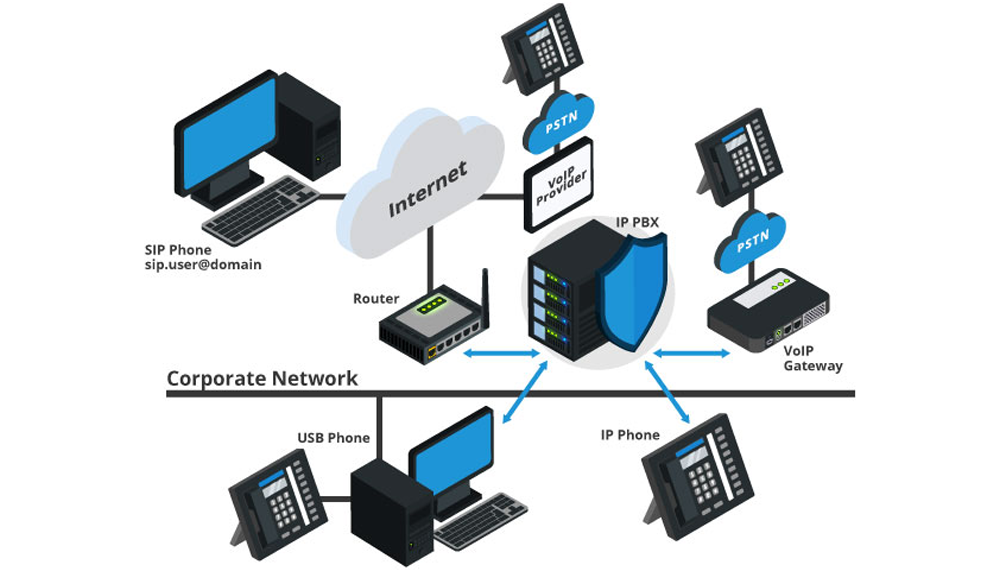 WHY IS MOBILE PBX USEFUL?
It offers access to a full enterprise telephony solution that improves communication across your business, with the added benefit of being able to work from anywhere! As businesses are adopting a more flexible approach to working, being able to leverage the same from your technology is critical. It enables it's users to work confidently from any geographical location without the worry of missing important calls.
From a business perspective, not only does combining your office and mobile telephony services offer cost savings, it also enables you to record and report on all calls made from your mobile estate. This is important for business owners and will help you from a compliance and governance point of view as all conversations are captured.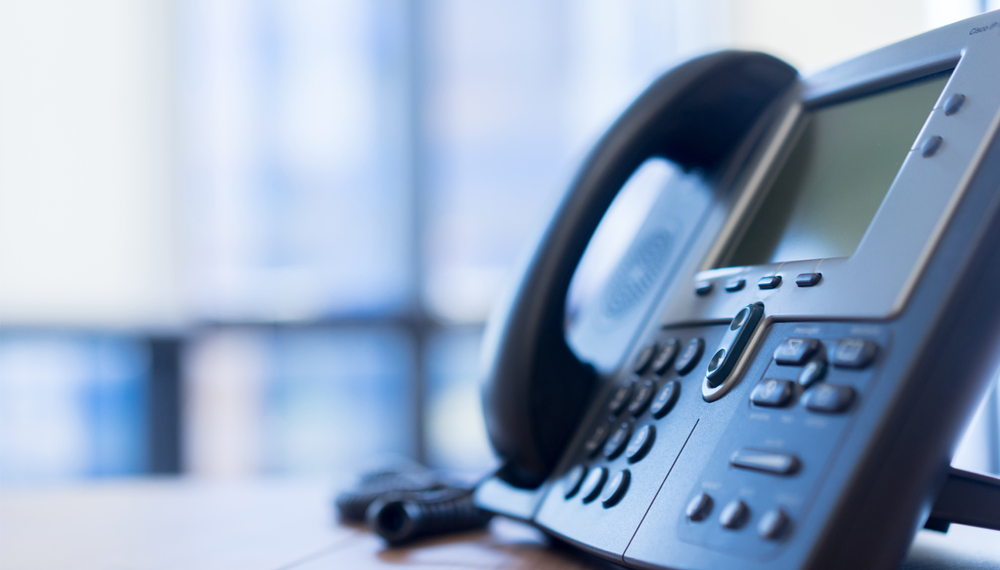 ADOPT MOBILE PBX AS A PERMANT SOLUTION
The demand for reliable & effective communication solutions are a top priority for businesses, as providing high quality service to customers is an extremely important aspect within business operations. With a Mobile PBX solution, businesses are able to operate efficiently with the functionality of a cloud or on-premise PBX, ensuring their voice services are delivered clearly and securely, but from a mobile device.
ADOPT MOBILE PBX AS A PERMANT SOLUTION
If you want to improve your business communication services, then take advantage of mobile PBX. A solution that will reduce costs, provide better services, and allow you to handle calls away from the office with no complications! Get in touch with PCS today to discover how we can assist in supporting your business communications.
Call us on 0333 150 6780, email or fill out the contact form below and a member of the team will be in touch.