PCS strongly believes in supporting mental health for all and now that we've reached November, PCS have teamed up with partner BCFC to complete 'Movember' to raise awareness for men's health!
During November, men are encouraged to grow a moustache/beard for the entire month in order to support and draw more awareness to these crucial areas: Mental health, Testicular Cancer, Prostate Cancer and Suicide Prevention. It's important that we empower one another to speak out and to normalise the discussion of men's health, to generate more understanding around these prevalent areas, so that people know their not alone and more can be done to improve these circumstances.
We have decided to raise money for Movember, and we encourage you to take part in this movement and donate to support this cause!
PCS – BATTLE OF THE BEARDS
01/11/20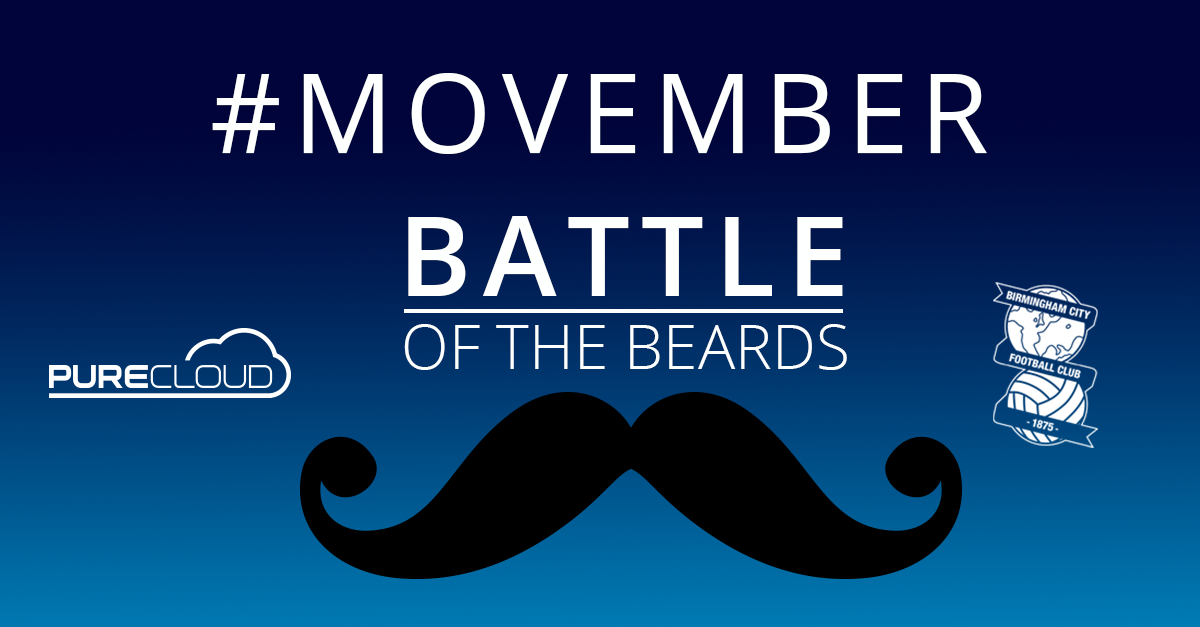 USEFUL TIPS TO HELP WITH MENTAL HEALTH
Reach out to someone you trust, that will listen and support you. Confide in a friend, family member, neighbour or contact a helpline.
Seek advice from a Mental health charity.
Visit the mens Mental Health forum.
Maintain or integrate a new routine into your schedule.
Keep fit! This releases good endorphins and keeps you productive.
Research calming techniques, as this can be a really effective way of managing your anxiety and stress levels.
Take up a hobby and try something new!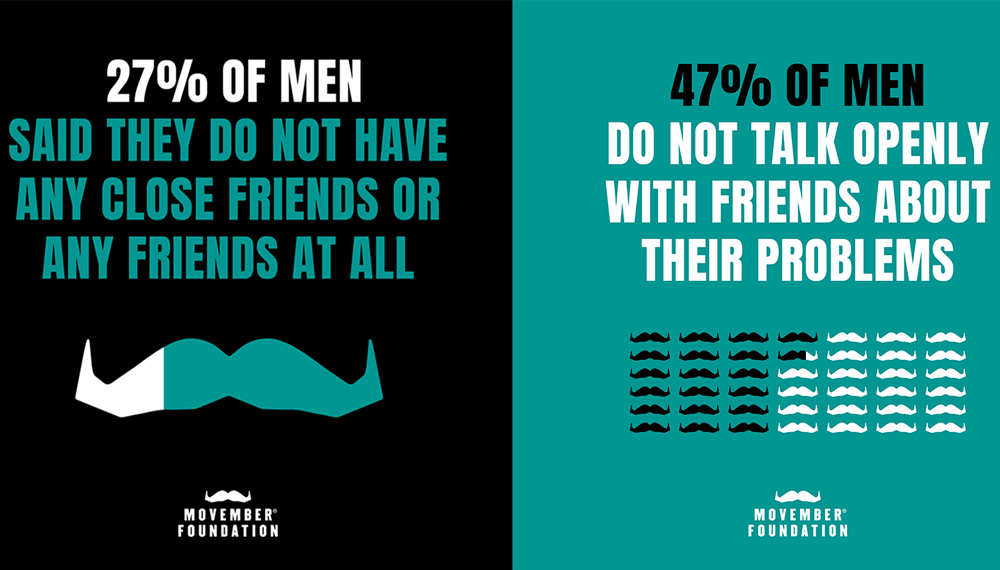 PCS – BATTLE OF THE BEARDS
09/11/20 – WEEK 2
PCS – BATTLE OF THE BEARDS
16/11/20 – WEEK 3
BCFC – BATTLE OF THE BEARDS
09/11/20 – WEEK 2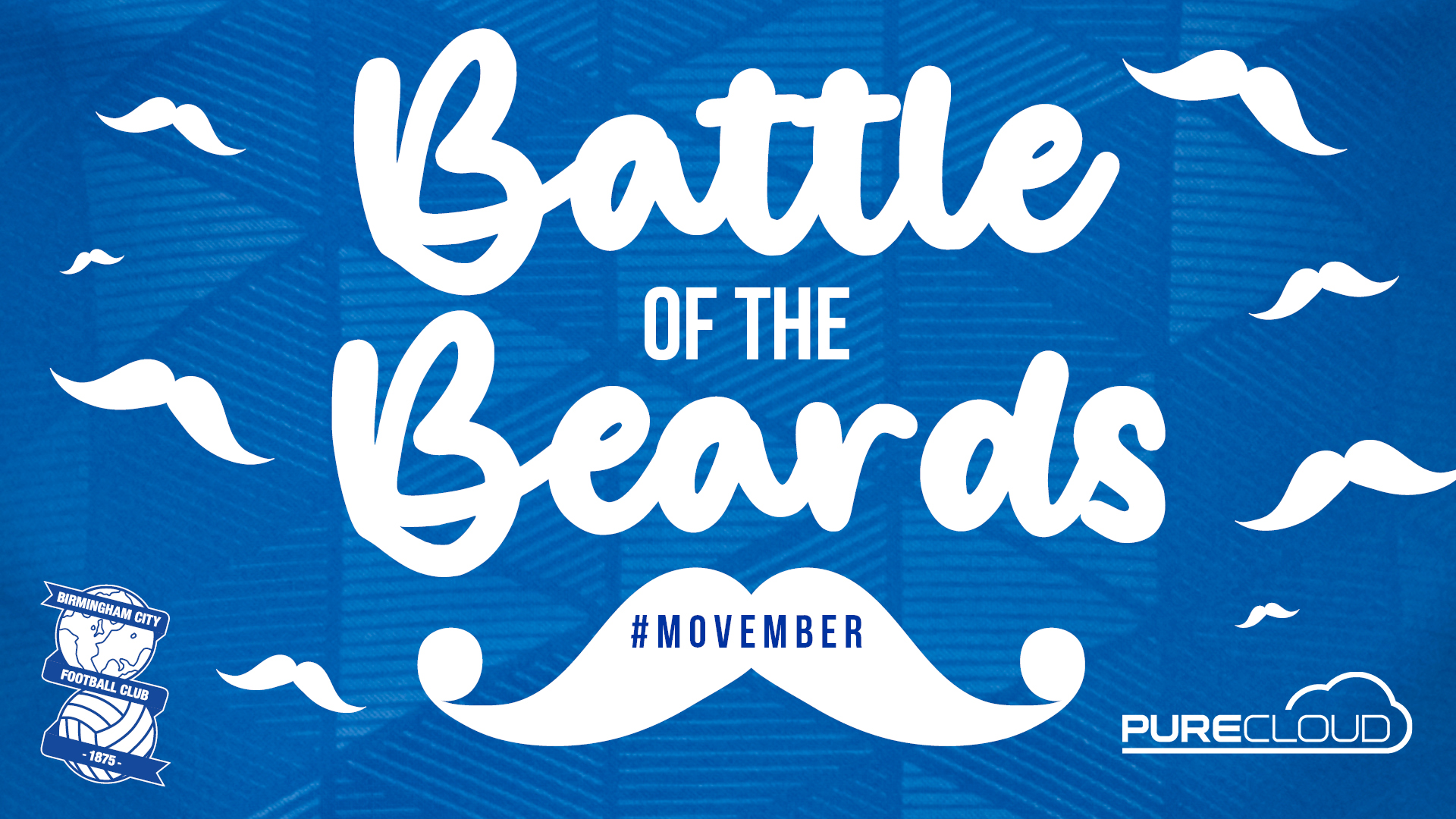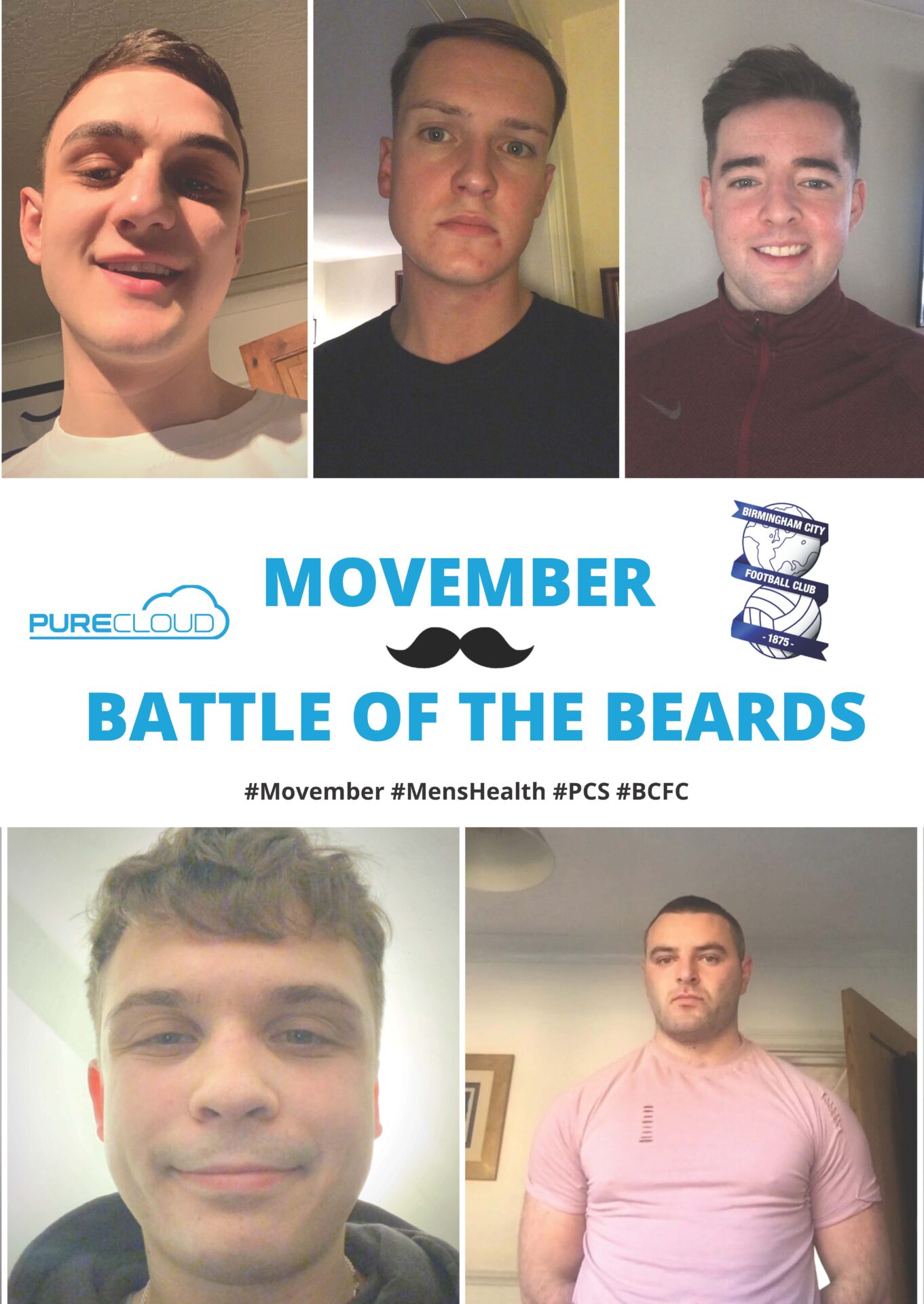 BCFC – BATTLE OF THE BEARDS
16/11/20 – WEEK 3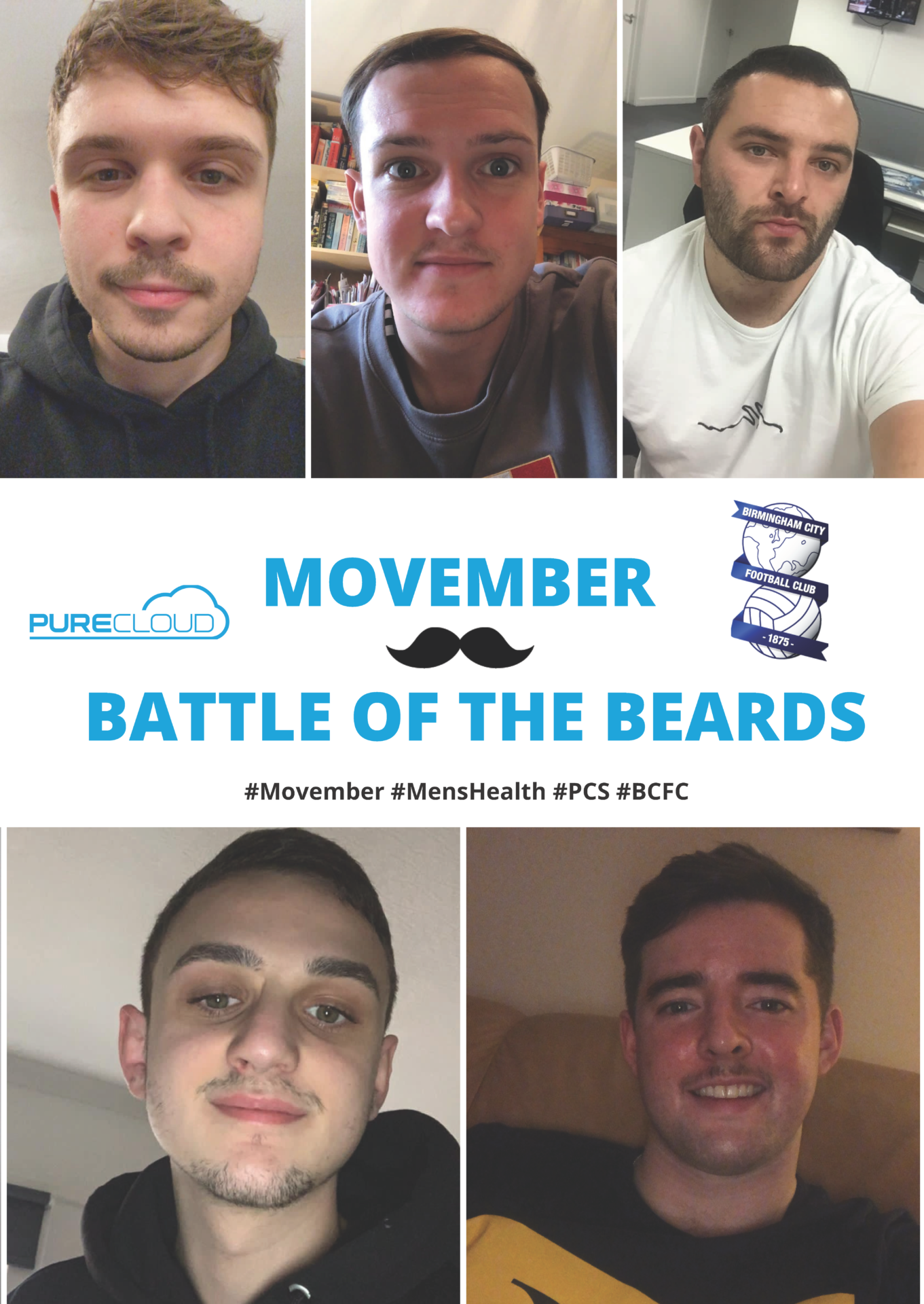 Globally, men die on average six years earlier than women, and for reasons that are largely preventable. Which means that it doesn't have to be that way: we can all take action to live healthier, happier and longer lives.