DIRECTORS
Behind every successful and forward-thinking company, there is a team of highly driven individuals who make it all happen. Meet the PCS Directors who between them, have a track record of transformational leadership that has made a real difference to the business, it's staff and its customers.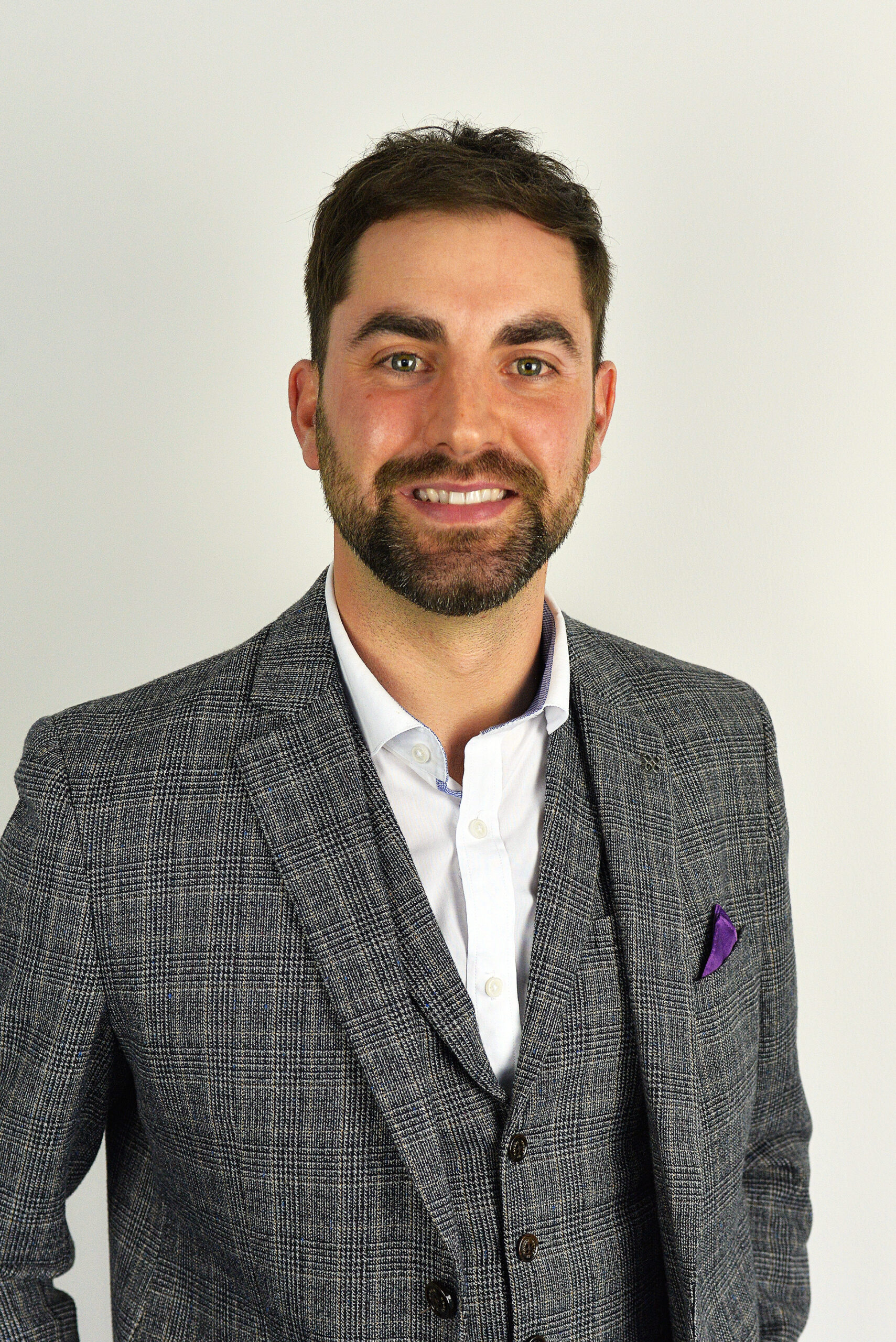 Jamie Lake
I am the Managing Director at PCS, I joined back in December 2012 as an Apprentice Data Engineer and have worked in roles across all aspects of the business during my time here, giving me well rounded knowledge and priceless experience in all things PCS.
I have extremely high expectation levels across all aspects of the business, and I am guilty of expecting the same from my peers which I am sure they find very annoying!
In my spare time I love spending time with my family, doing anything outdoors (except camping – I like my home comforts!) and socialising with my friends. I am also a massive foodie and love great food and even better vino!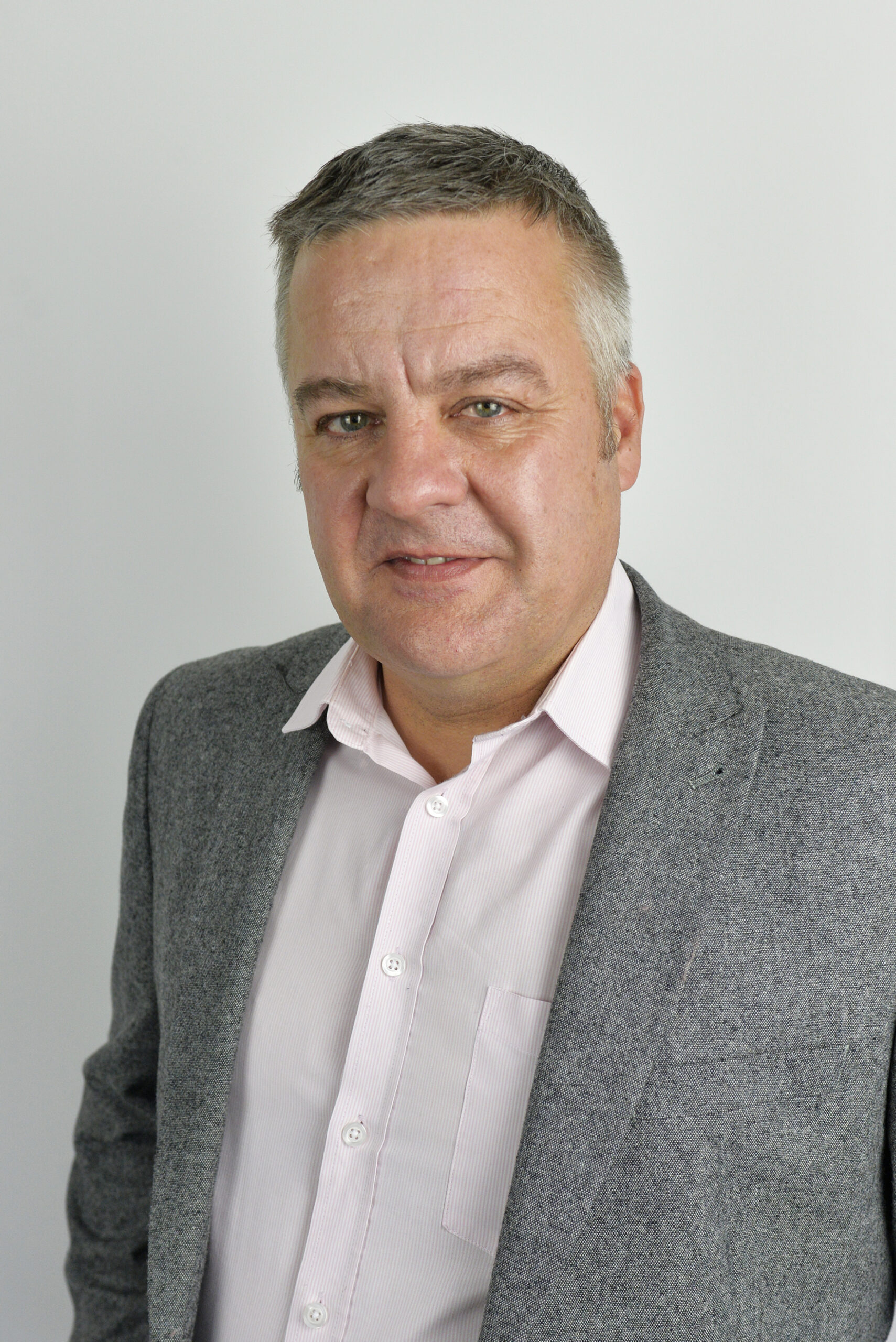 Steve Shields
I am one of the directors here at Pure Cloud Solutions and my main responsibilities are increasing the customer base and ensuring both our clients and staff are happy. My interests outside of work are mountain biking and a fun fact about me … I got really drunk with Tom Selleck and Roseanne Barr in New York one night. I had blagged a pass to a VIP bar, and they were the only other two people in it. They both insisted on buying this Brit a few drinks for his Birthday. We ended up going one for one on the shots which went on way into the early hours.
Richard Milner
I am a vastly experienced finance professional with over 30 years' experience in both professional practice and businesses across multiple sectors. Having qualified as an ACA I spent 2 years with Price Waterhouse Coopers in professional practice before heading to Rolls Royce Aerospace, where I spent 3 years in a variety of rolls including Divisional Financial Controller. Since 2003 I have been primarily involved in consultancy and business advice to many different companies in many different business sectors, and I'm proud now to be involved with Pure Cloud Solutions in assisting the Directors in ensuring that the group is on a strong financial platform and can continue to grow, ultimately for the benefit of all of its employees, providing exciting opportunities, rewards and job security for all colleagues.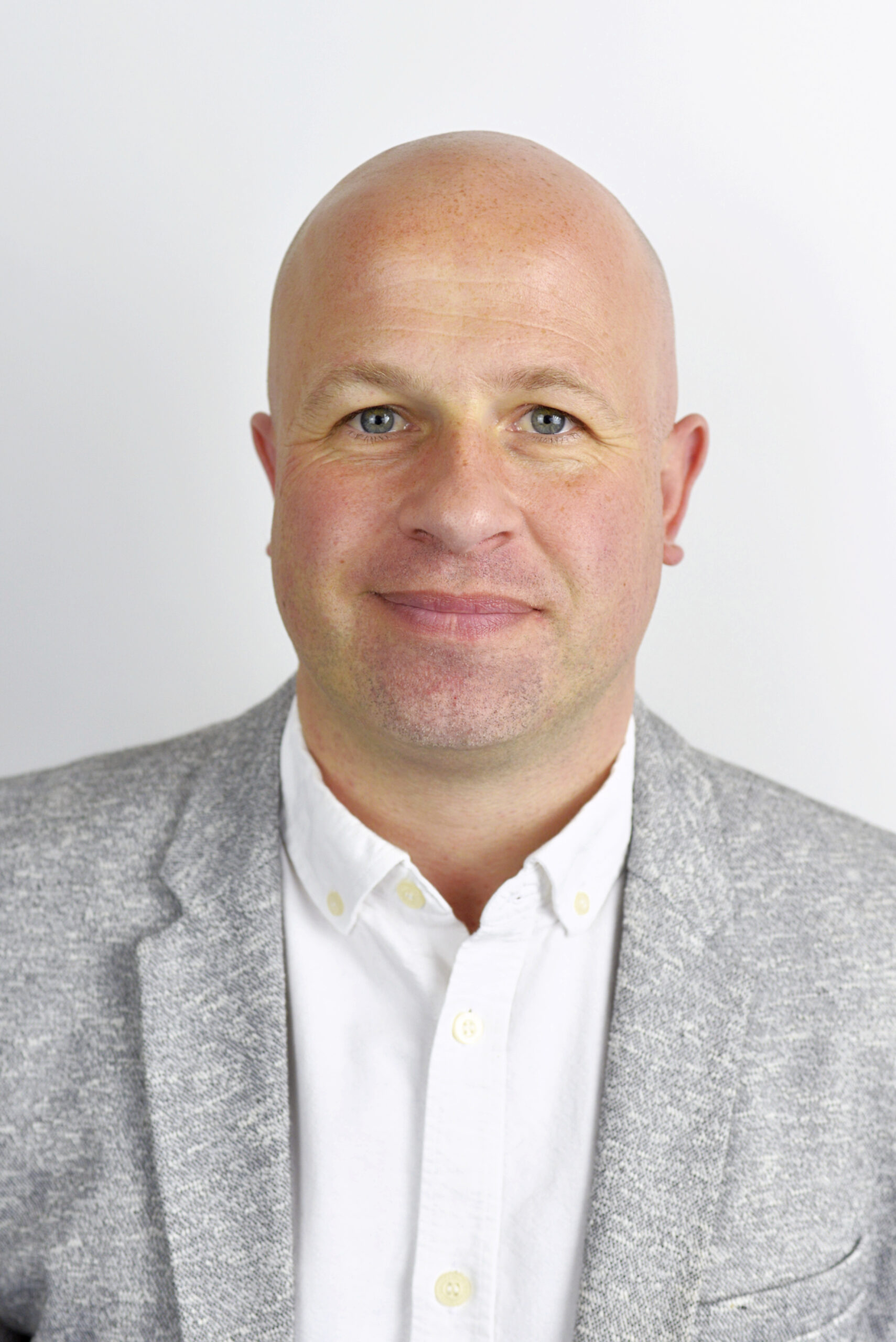 Matt Simpson
I'm the sales director here at Pure Cloud solutions and I have worked in the telecoms Industry for 20 years and my main responsibilities are managing the mobile division and ensuring our customers/partners receive the best possible business solutions, advice and service levels for their business requirements.
Outside of work I enjoy spending quality time with family and friends and taking care of our pet Labrador. I also play 5 a side football on a regular basis and enjoy going to watch my local football team Mansfield Town when possible. A fun fact about myself is that I used to be a holiday rep many years ago and on one occasion I was two minutes into my welcome meeting to then realise everybody was looking blank at me? This was because I was in the wrong room and the guests were from another tour operator that happened to be from Holland and most of the customers did not understand a word I was saying.
Mark Shuff
I have been in the IT Service industry for over 22 years and my experience has ranged from server installations, supporting the IT help desk to network design and implementation. My current role at PCS is in business development helping existing customers take advantage of new technologies and I am responsible for overseeing quality and standards on the help desk and projects.
For the past twenty years I have been a regular at the gym and enjoy bike rides (the Birmingham Velo was a particular high point), and swimming. I have recently moved house, into a much more rural location and I am in the process of completely renovating my new home! Whilst this is a challenge it is something I am really enjoying, and I look forward to the completed outcome.
My new garden is a bit of a jungle, but it's something else I'm ready to embark on and I look forward to transforming this over the forthcoming years. One day, I'll be able to look around and know it was all my own work.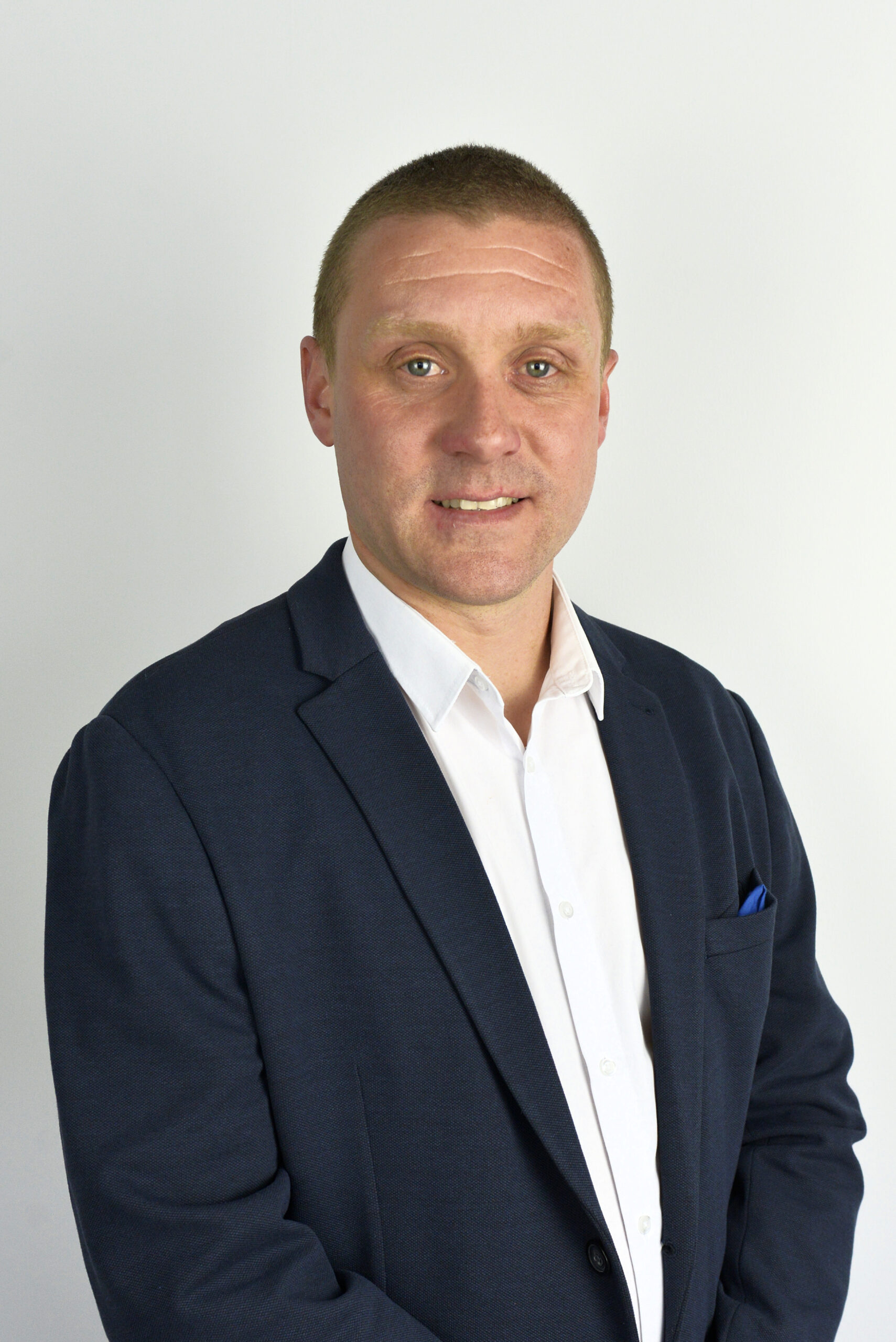 Nick Matthews
I joined PCS in September 2005 after leaving school at the age of 16. I joined as a trainee cable installation engineer. During my time with the business, I have gained numerous qualifications in multiple areas including infrastructure services, telecoms & networking.
There are three things that I believe are very important, all of which I have used to build my career to what it is today. Excellent client service, transferable skills and a keen eye for attention to detail. From a work perspective, as a technical person, I always like to explore and try new technologies particularly telecoms, networking, & cyber security.
In my home life, I like to spend time at home with my wife and two daughters. I have interests in modern day civil aviation, traveling and I'm looking to pursue my Helicopter pilot's licence.
A fun fact about me is at the age of 19, I considered changing careers and wanted to pursue my training and qualification to become a Funeral Director. This never came off and I am now glad I remained with Pure Cloud.
A word of advice from me, appreciate what you have got now as you won't realise what you had until it's gone. The grass is not always greener on the other side!
CUSTOMER SERVICE & PROJECTS
Come rain or shine, the project and service team are here to make sure you have the best possible experience with PCS. They deal with your requests and projects from start to finish and keep you updated throughout the whole process. And they're incredibly friendly and helpful, putting you first no matter what.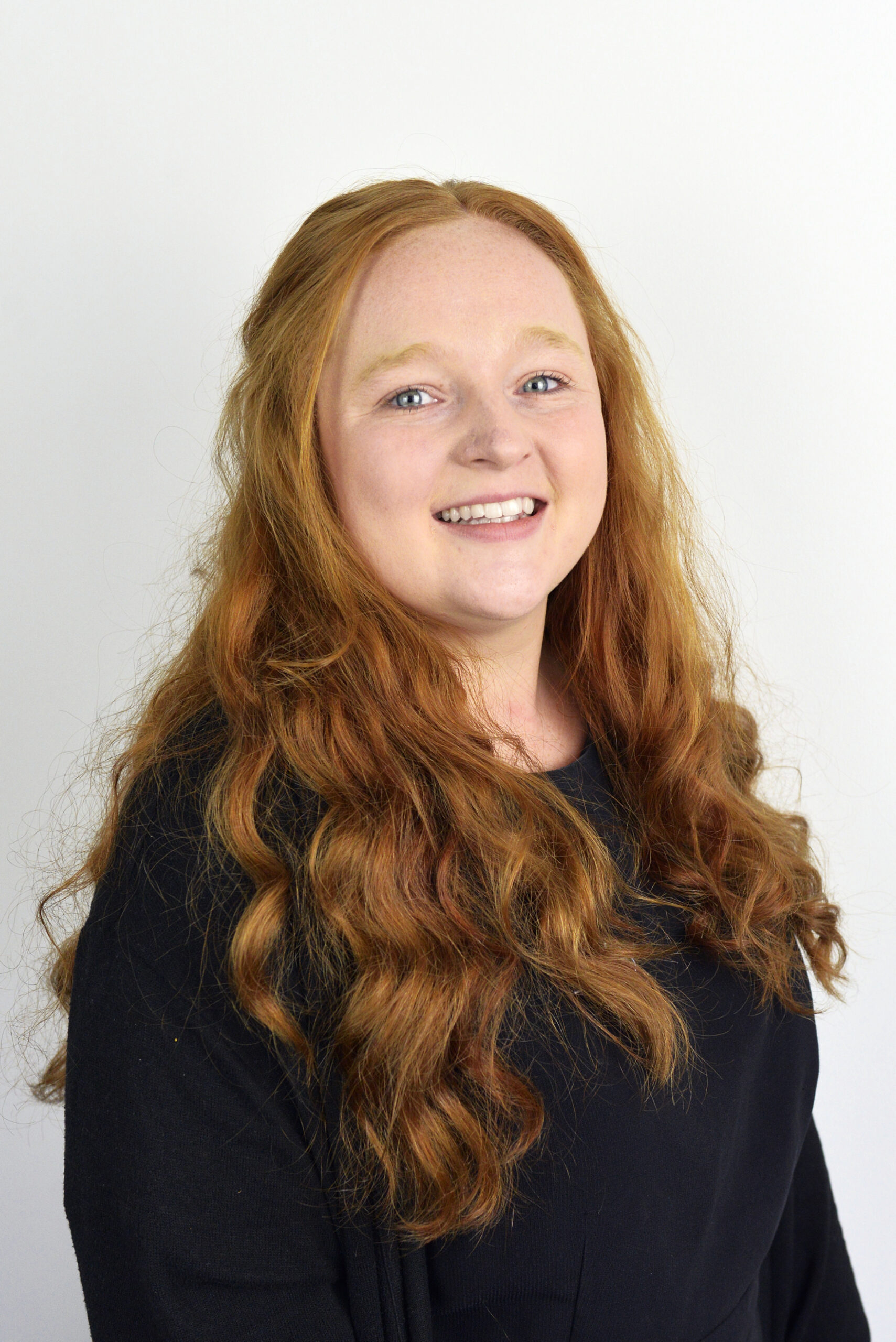 Lauren Parkes
I'm the Projects and Service Co-Ordinator at Pure Cloud Solutions. My main job role is to manage customer projects, answer customer queries, and help with first line faults.
I have a little boy called Theo and I got married in Feb 2022. Outside of work I enjoy spending time with my family and friends, cooking and baking. Fun fact about myself would be that I can recite the words from the film Matilda!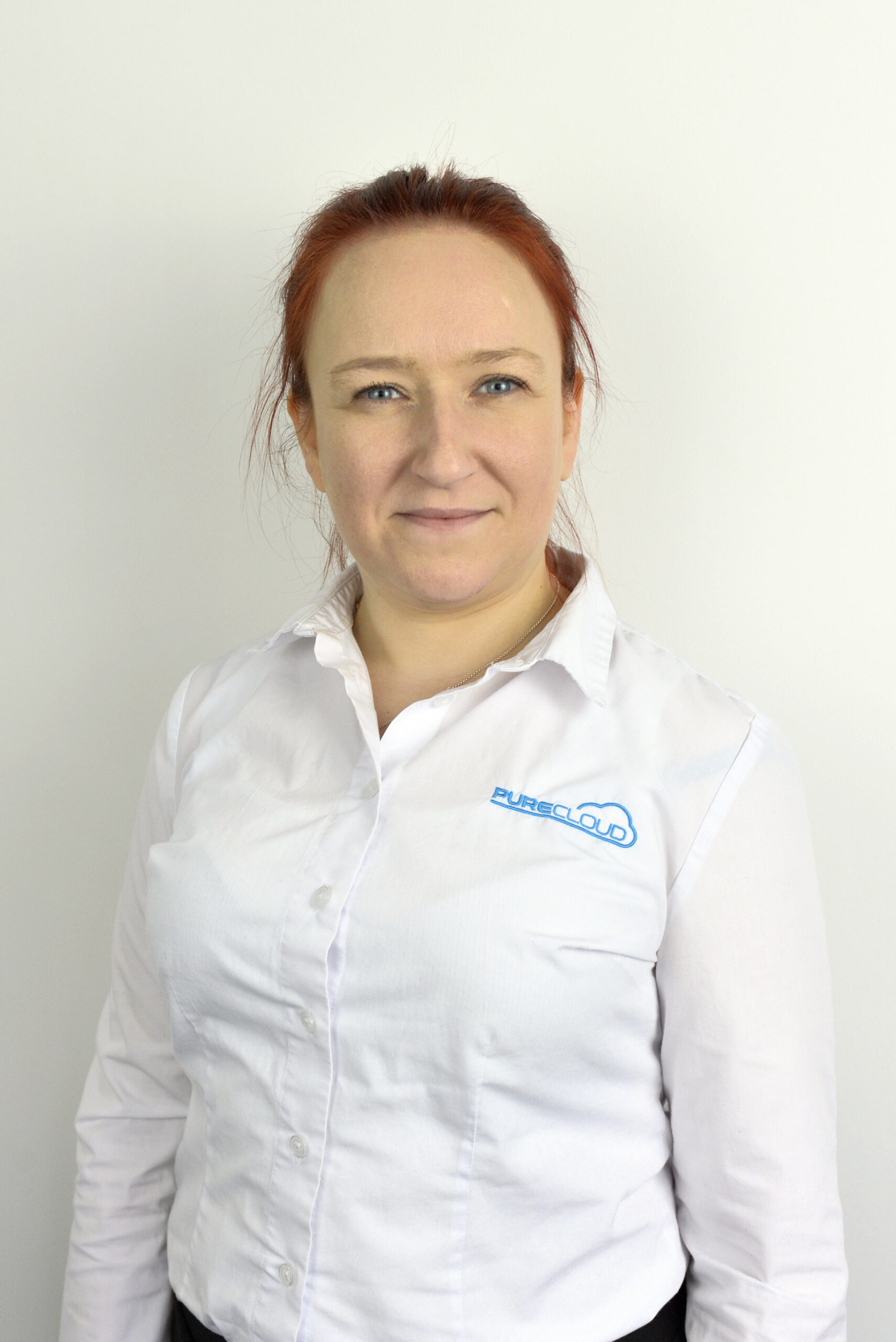 Lorna Houghton
My job role within PCS is Project & Services Co-ordinator and my responsibilities involve onboarding new mobile customers through new projects – managing the process from point of sale through to connection. Ensuring customer queries are responded to within a suitable time frame. I liaise with mobile networks and suppliers to ensure customer satisfaction and I have to ensure that all internal processes are adhered to throughout.
My hobbies outside of work are family picnics in the park, going to the cinema for any new releases, binging on TV series', date nights and theme park adventures with the kids.
Fun Fact: "Fantastic!", "Allons-y!", "Geronimo!", "Bow ties are cool!", "Come along, Pond" – I love Doctor Who!
Georgia Bristoll
I am the Billing & Service Co-Ordinator at PCS. My job role includes supporting customers, producing, and sending out customers' bills and working on new projects. I only joined Pure Cloud Solutions in March 2021 and I can truly say I have joined a brilliant company.
Outside of work I love spending time with my family, friends, and my springer spaniel Rocky!
TECHNICAL SUPPORT
These guys are the ones that make it right when things go wrong. Our professional and friendly team keep everything up to date and are the feet on the ground, making sure our clients stay operational and most importantly, happy.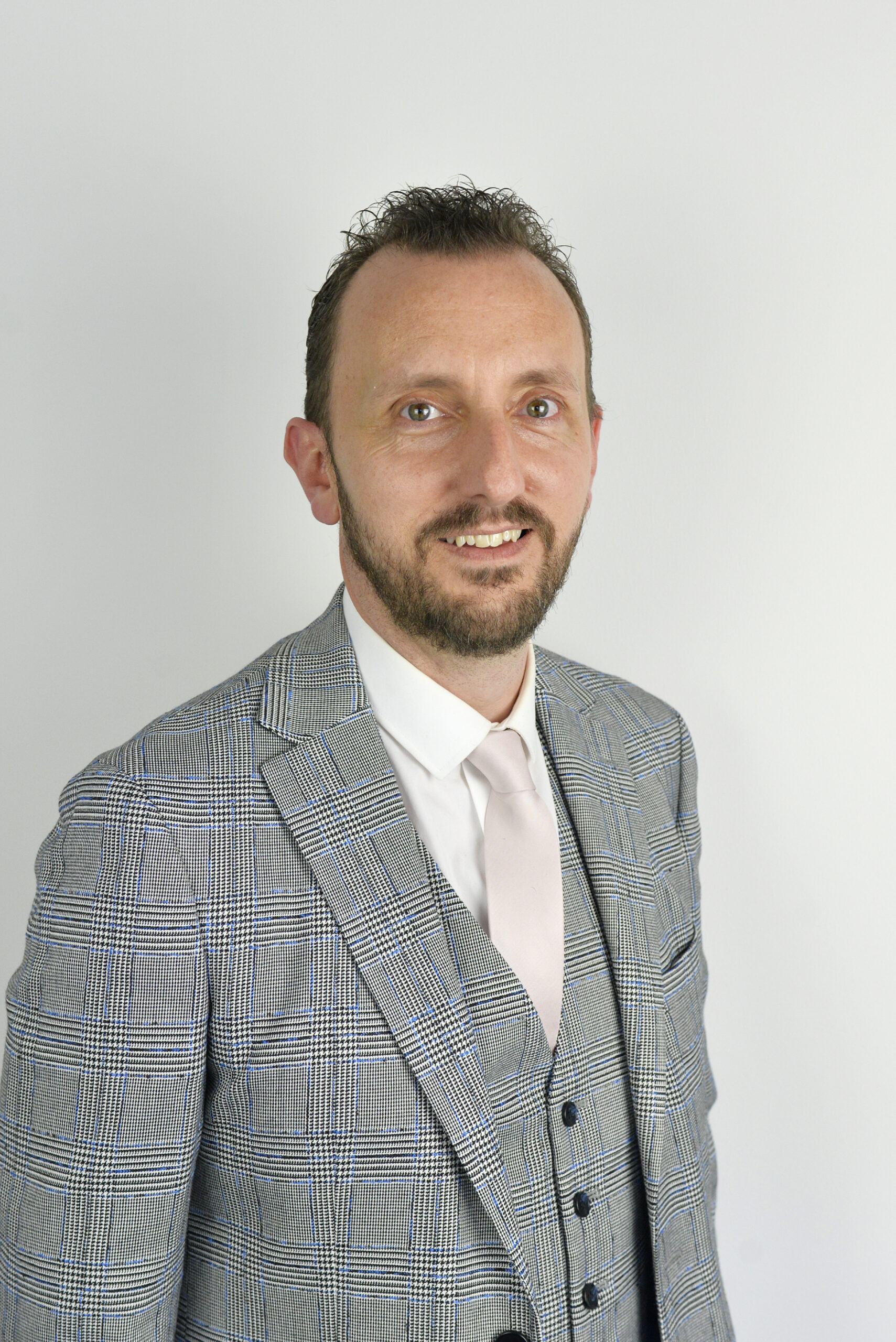 Mike Leach
I'm Mike Leach and I'm the IT Team Leader at Pure Cloud Solutions. My responsibilities include managing the IT tickets and making sure they are dealt with promptly and efficiently. I deal with 3rd line support issues. I also manage server projects for the IT division alongside IT Projects & Service Engineer, George.
I am married to my brilliant wife Maisie (she must be to put up with me). My interests outside of work are Football, Lego, and my 2 wonderful children (Ashton, 14 and Theo, 6). Fun fact: I have a superhuman ability to make my eyes wobble!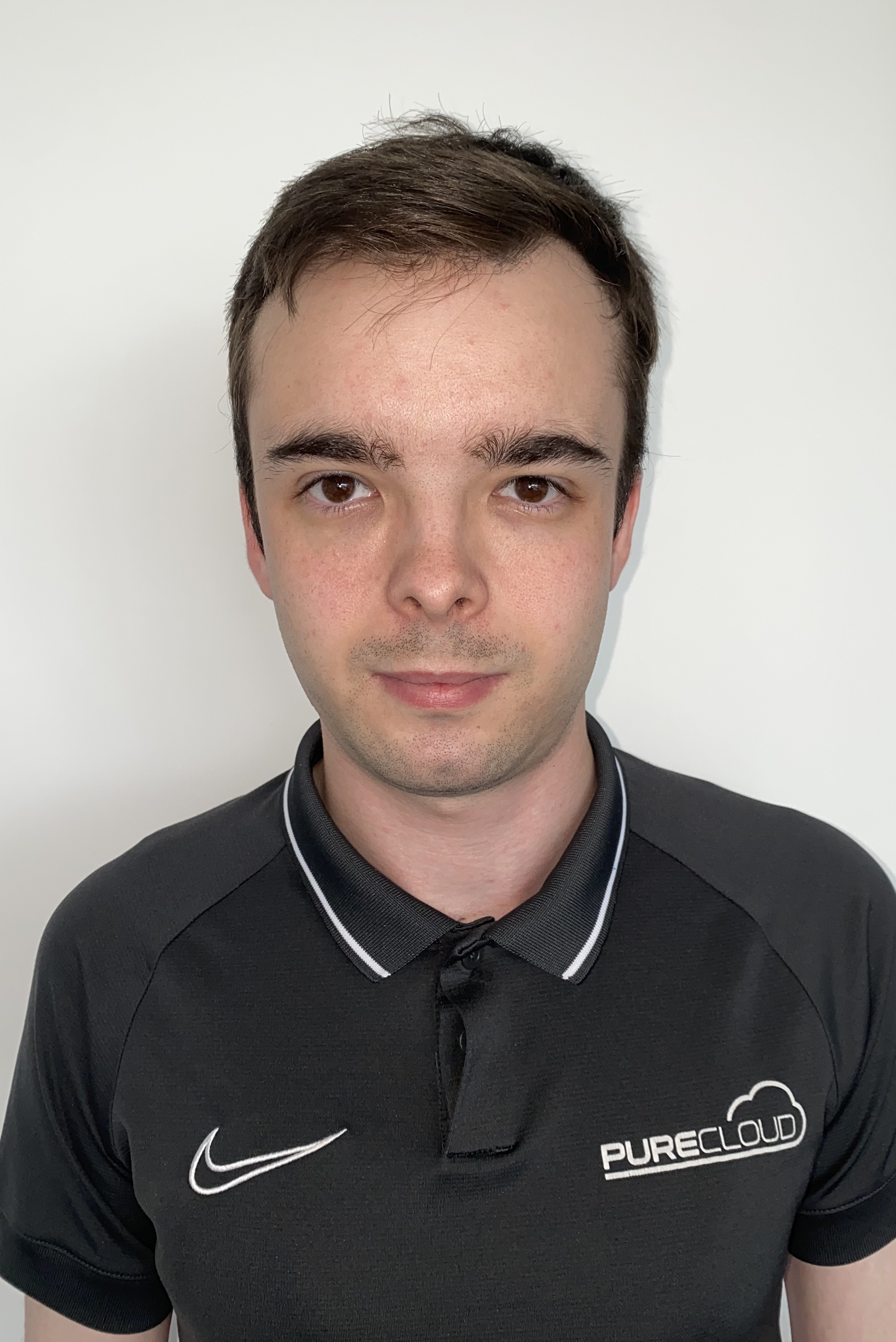 George Ward
My job role at PCS IT Services is IT Projects and Services Engineer. I've worked here for about 4 and half years, initially starting off at Network Innovations before the merge with PCS.
My main responsibilities are managing IT projects small and large, and doing sales on smaller items such as laptops. I also work alongside Mike Leach and help with managing service tickets and making sure they're done efficiently.
My interests outside of work is playing a wide variety of video games and I also do a bit of photography now and then.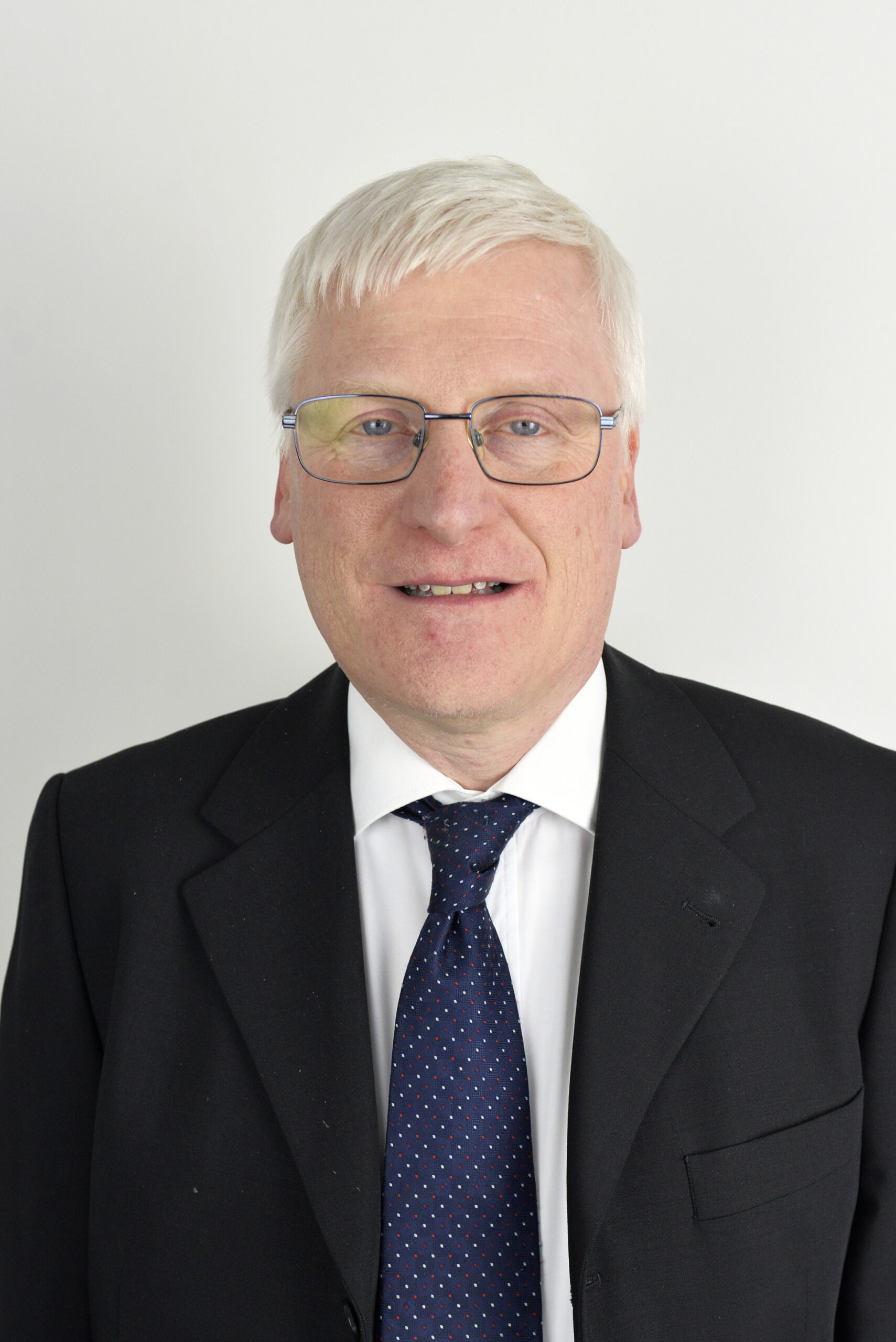 Simon Pinnick
I work on the support desk at Pure Cloud, and I've worked in the computer industry for 20 years. My hobbies are Astronomy, History, Walking, Cycling and using Raspberry PI to control telescopes and cameras. Fun fact – I once directed a webcast called Shedcam!
Mike Perrin
I have been working with IT, top end HiFi and TV's for 28 years and started working with BBC's all the way through to the latest Windows. I've always liked a challenge and rarely let one beat me. I enjoy taking apart old laptops and removing any data drives so that I can donate them to charity.
I've been interested with electricals all my life but mainly radio-controlled petrol cars and racing drones. I am also now playing with Cad and 3d printers (to repair my drones and cars)!
I love extreme sports such as, skydiving, bungee jumping, skiing, snowboarding and would like to do a survival course to improve my outdoor survival skills!
Fun fact about me … I have endless stories about my life that keep people entertained for hours!
Dan Lake
I'm the VoIP Engineer at PCS and I've been with the company for around 18 months now. I am responsible for the installation of network and VoIP solutions that we provide, ranging from onsite installations of hardware to remote configurations as well. It's my job to ensure the hardware is supported and consistently monitored for customers.
Outside of work I go to the gym, play video games, and enjoy a nice pint!
Fun fact, I'm 93ft tall and have never had an issue reaching the top shelf!
Sam Lake
I joined PCS in July 2014 as a Cabling Engineer under the wings of my brother, Jamie. After a couple of years in that role and picking up as much knowledge as possible where I could on the networking & telephony side, my role changed to be more focused on support and projects. Nearly 5 and a half years later, I have picked up vast knowledge and experience in my area of work and have been heavily involved with many projects including BCFC which I was Technical Lead for. My current role is now VoIP & Network Engineer and my responsibilities are ensuring new installs go live in a seamless manner, maintaining support and leading projects.
Outside of work I spend most of my time with my family and love going on holiday with them so i try and get away as much as possible!
Other things I get up to include going to the football to watch the Blues. I love my extreme sports like mountain climbing, motorbiking, surfing, and snowboarding, I just wish I could do them more often! I'm massively into my films so if you name a film, I've probably seen it! My fun fact is that I'm currently a Special Constable for the West Midlands Police.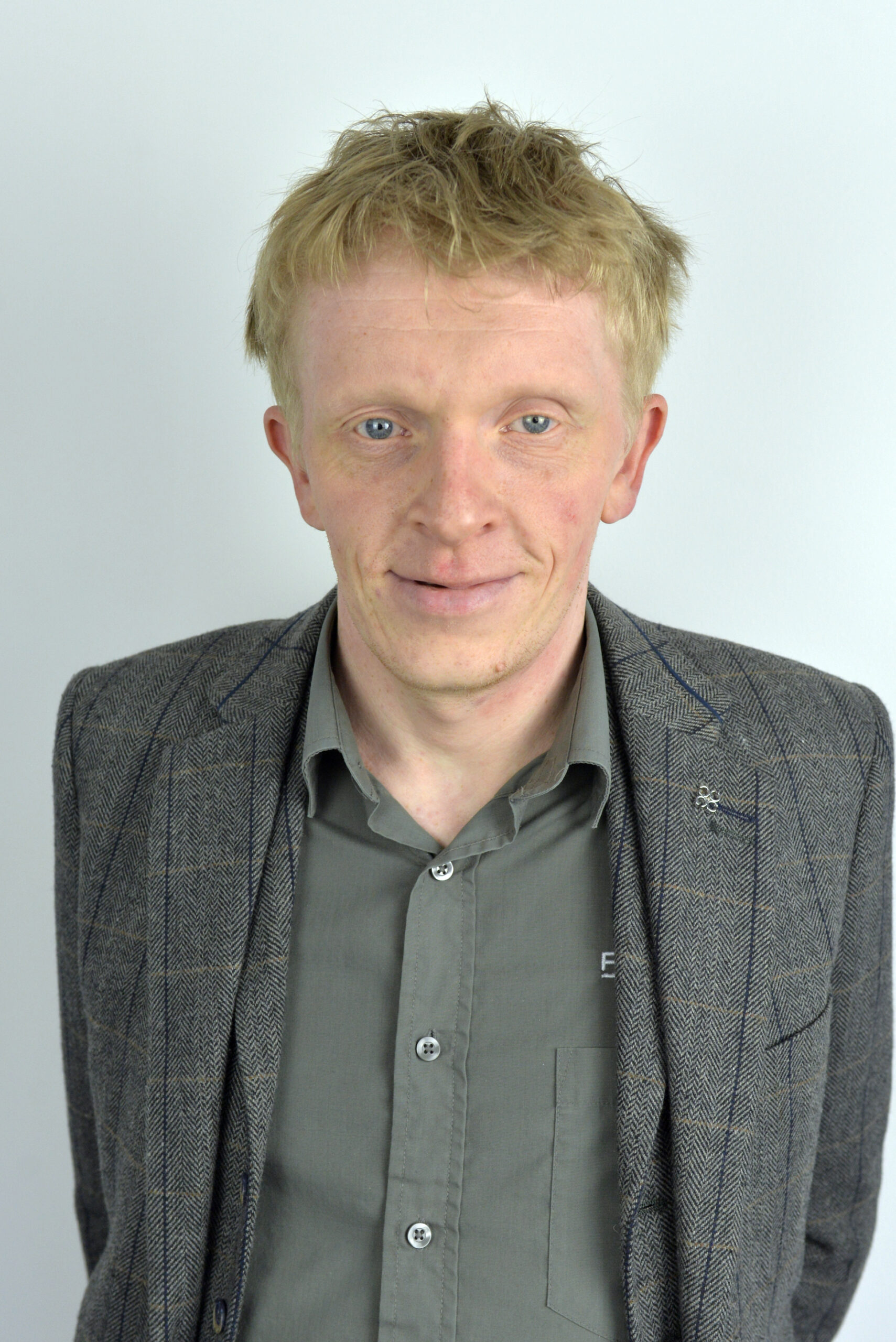 Tom Shuff
I have been working full time at Pure Cloud since February 2017. My main responsibility is first line support  for match days at Birmingham City FC, which brings with it quite a bit of responsibility but also some pretty obvious benefits, for a Blues fan.
I haven't always been involved in I.T, I began my career studying NVQ Level 2 in Animal Care and worked as a volunteer at the Blue Cross Animal Sanctuary in Bromsgrove before setting up and running my own dog walking business in 2007. However, the lure of I.T meant I began working part-time for Network Innovations and the rest, as they say, is history.
Since moving to our new house, that's a complete renovation project, I've started a YouTube vlog that is proving really successful and I'm enjoying spending time in the new local pubs and restaurants. Hey… someone has to do it!
A fun fact about me is I can literally eat anything … just challenge me! 
MARKETING
The faces behind anything you see, read or hear about PCS. The marketing team might be small, but it packs a punch, making sure PCS and its partners are visible and represented online and physically.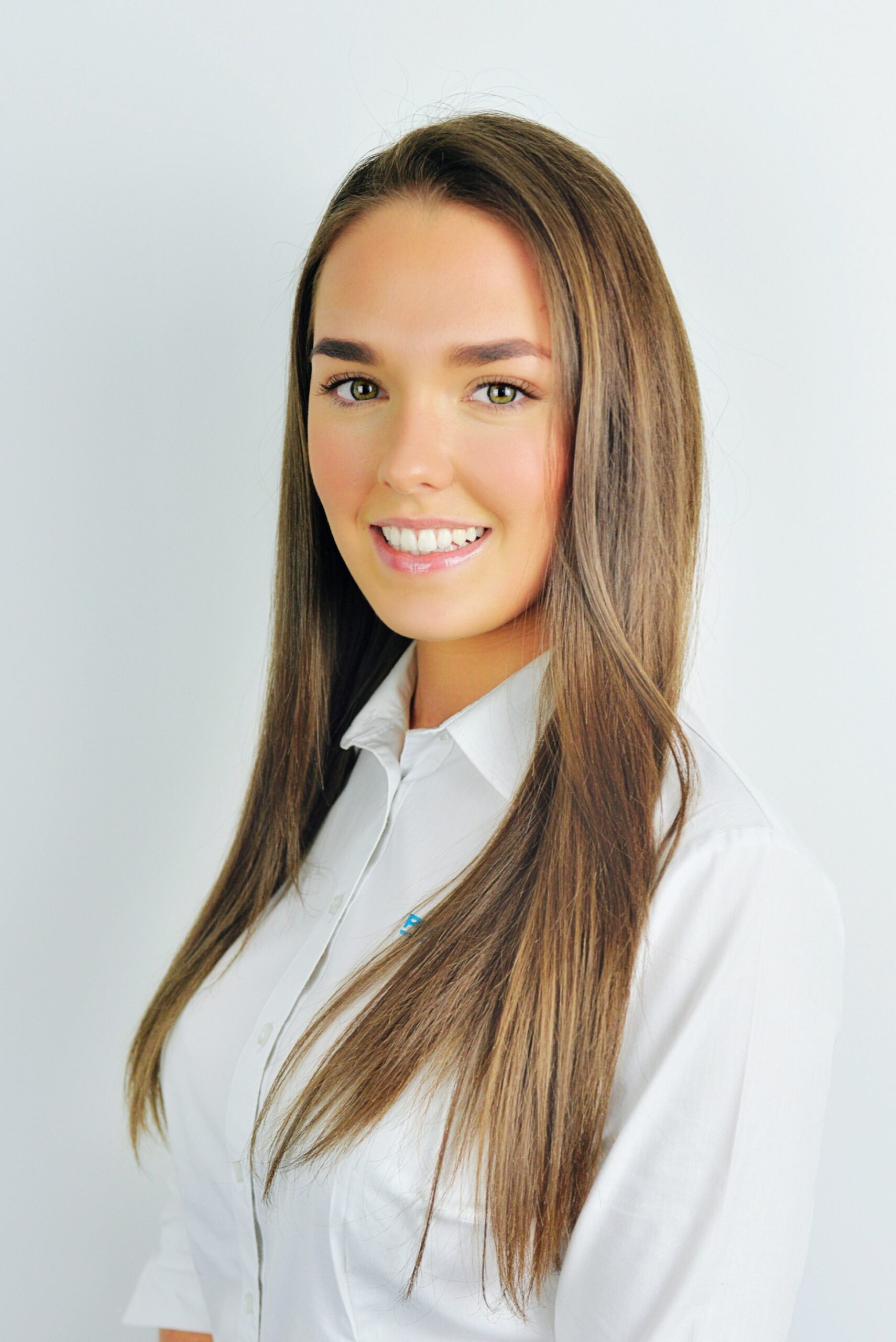 Olivia Lloyd
I'm the Marketing Executive at Pure Cloud and I've been with the company for a year following on from a Bachelor of Arts Media Production degree. My duties include social media management and content creation which includes copywriting for articles, blogs and other written materials as well as design work, video creation and editing.
My interests outside of work consist of family walks with the dogs, cocktail drinking & watching a good suspense / horror film!
Fun fact: I broke my funny bone when I was 6 years old … I can assure you it definitely wasn't funny!
SALES TEAM
Meet our successful sales team! They work with our clients and prospective clients to understand business needs and propose the right solutions to alleviate them. They strive to build quality, long-lasting relationships and will never sell you something you don't need. With numerous years of experience in the industry they are always on hand to offer friendly and professional advice.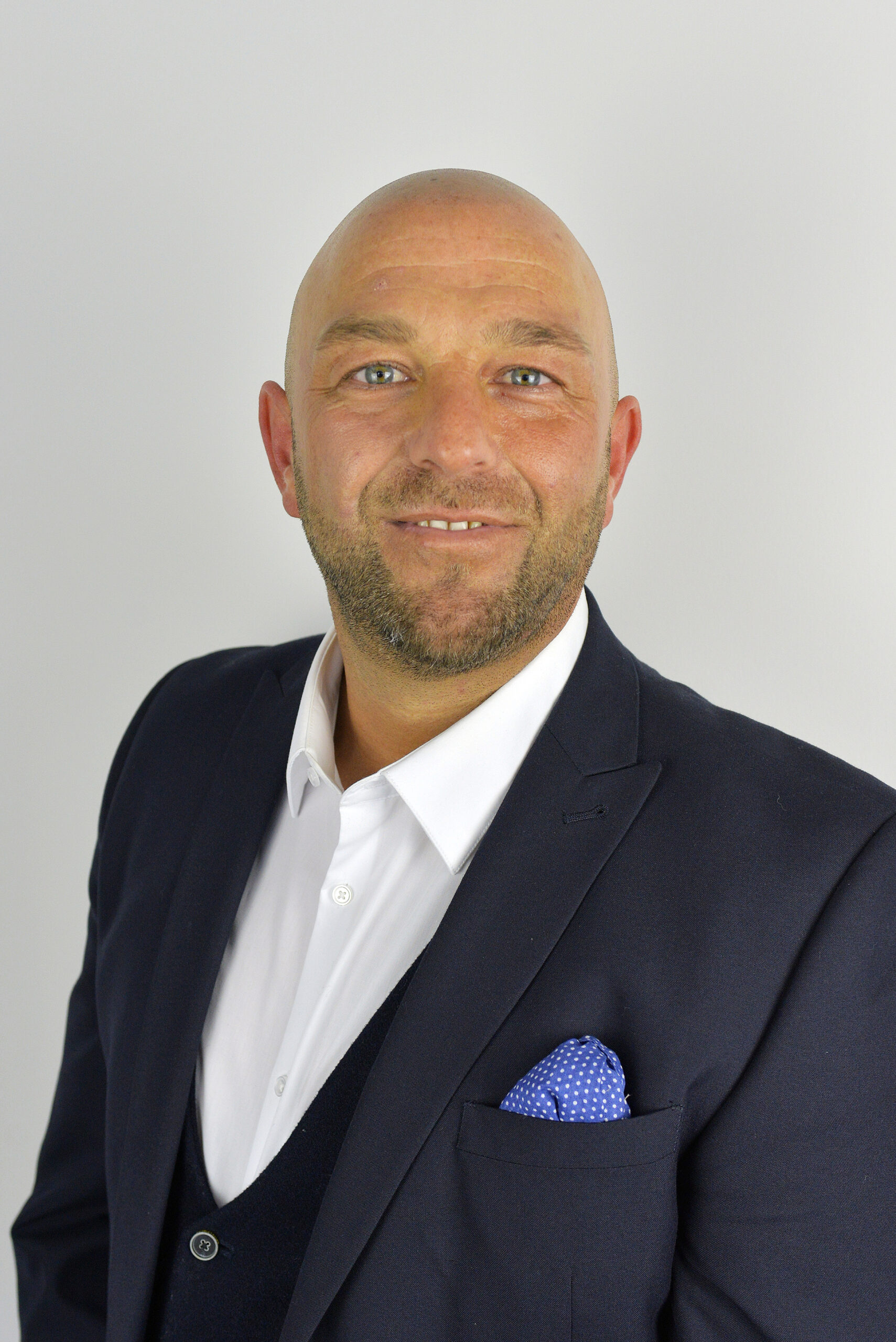 Fabio Gardella
I'm the Business Development Manager and my role is to bring new business into the company, maintaining and developing new relationships with clients and their organisations while building a reciprocal partnership with business leaders and their employees.
Outside of work I'm a mad football fan, supporting man united and I still play veteran's football when I get the opportunity. I'm a huge food lover and love cooking up a Sunday Italian feast for my family. I'm a father of 2 girls and have been happily married for over 10 years.
Fun fact: I once played football for Nottinghamshire schools against Greater London and Joe Cole came on as a sub for the opposition with 10 minutes to go and scored a hat trick past me (I'm the GK) in 7 minutes!!!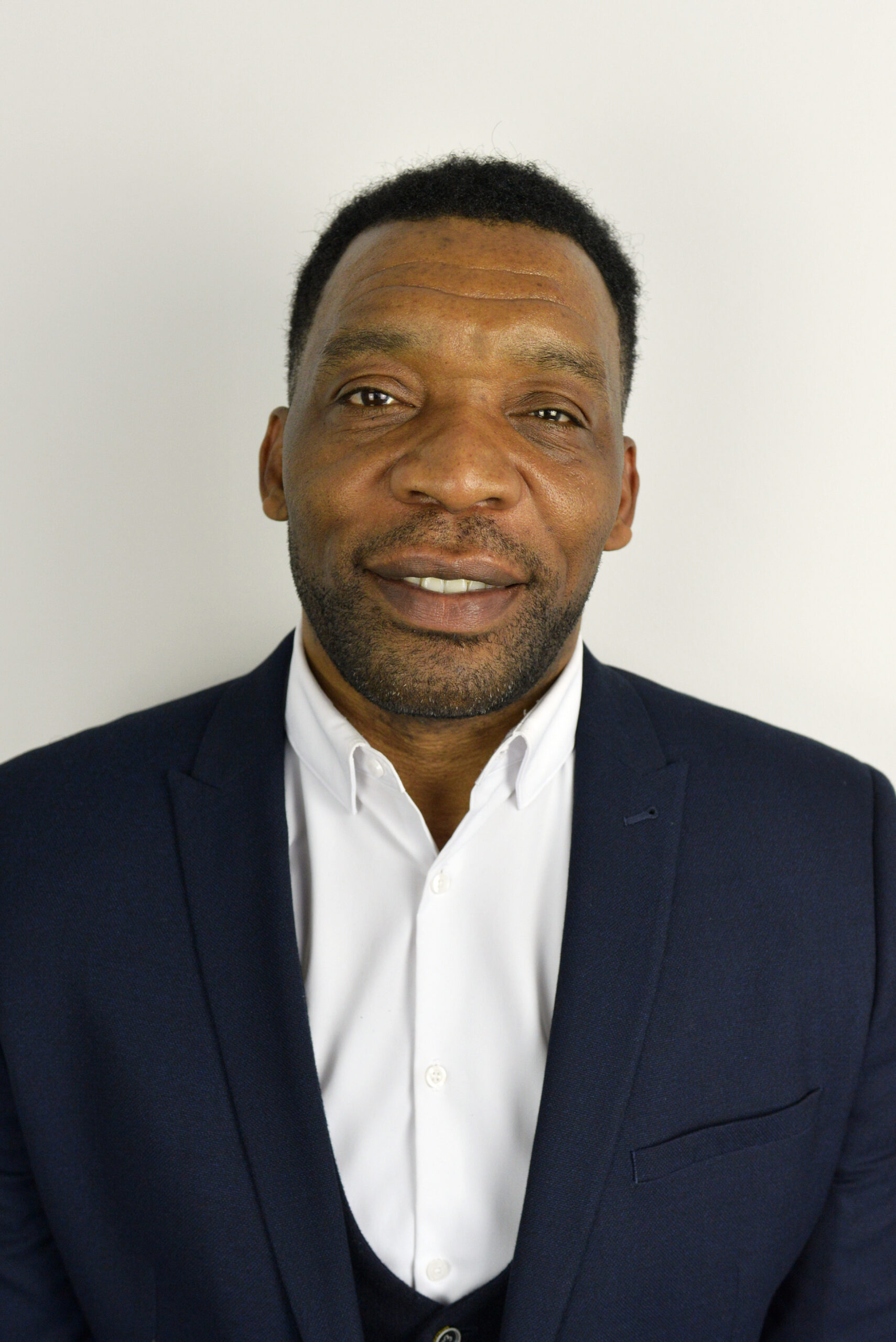 Chris Brown
I'm the Sales Executive at Pure Cloud Solutions and my role consists of the sales for Telecoms, Mobiles and IT solutions. My interests out of work are football and music! Fun fact about myself is I actually had a record deal out before Chris Brown!
FINANCE & ACCOUNTS
Our finance and accounts team don't just crunch the numbers. They are at the centre of PCS, responsible for ensuring efficient financial management to support all business activities. They also manage clients, partner and supplier income and expenditure and do so with smiles on their faces!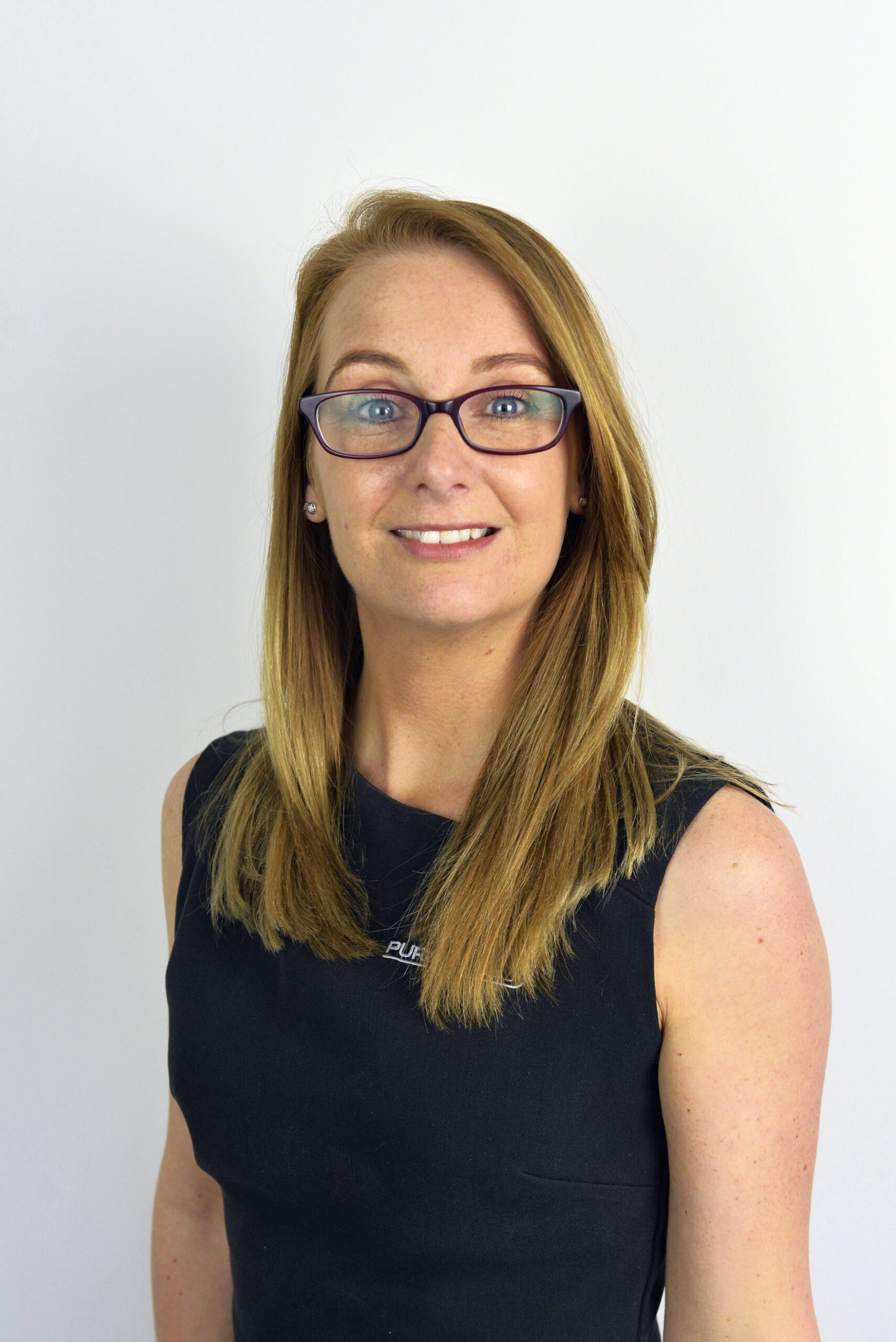 Cally Poole
I'm the Pure Cloud Solutions group Account's Supervisor, I have worked for the company for six and half years. My main responsibility is to ensure the department runs smoothly on a daily basis, so the management accounts are rolled out on time to meet the deadlines across the group.
My hobbies include walking my dog, going to the gym "Spinning & Combat" & Studying (every day is a school day) & I'm a big foodie – I love to cook / bake.
My fun Fact is … I still get ID when buying alcohol. (Must be a mask thing Haha)!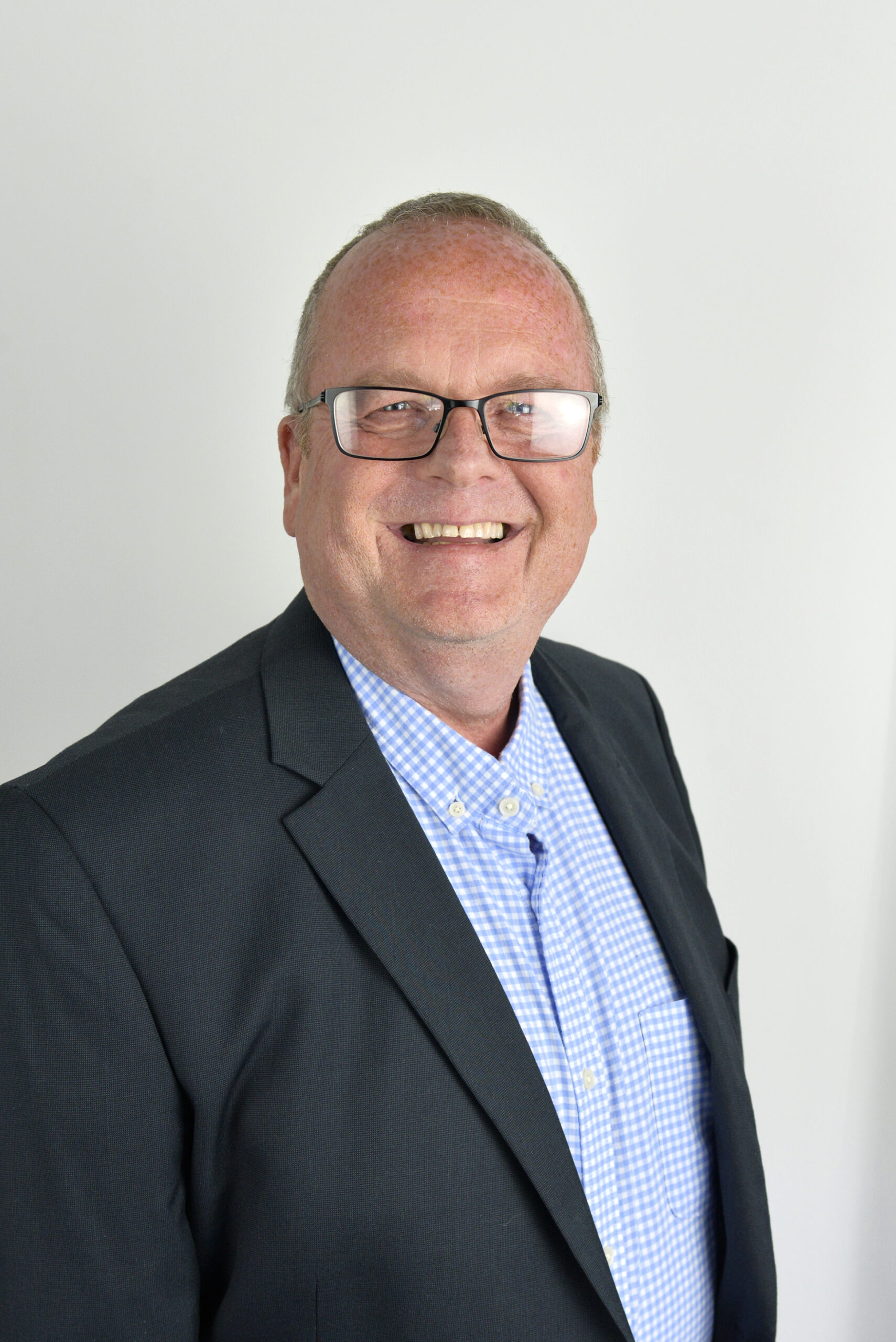 Pete Roden
I'm employed at PCS as the Credit Controller. I started on a self-employed basis, 6 years ago, to answer phones and a few other office duties, having been made redundant from my previous employment. I developed my role into credit control as the business began to grow and was given a full-time contract in November 2018.
I have worked in the finance industry, in some form, since leaving school at 17.
My interests outside of work are spending time with my family, Playing Crown Green Bowls (for which I played for the County side), Golf and for whatever reason, a love of BCFC! 
Fun fact: I have led out and managed a football team that played at Wembley Stadium!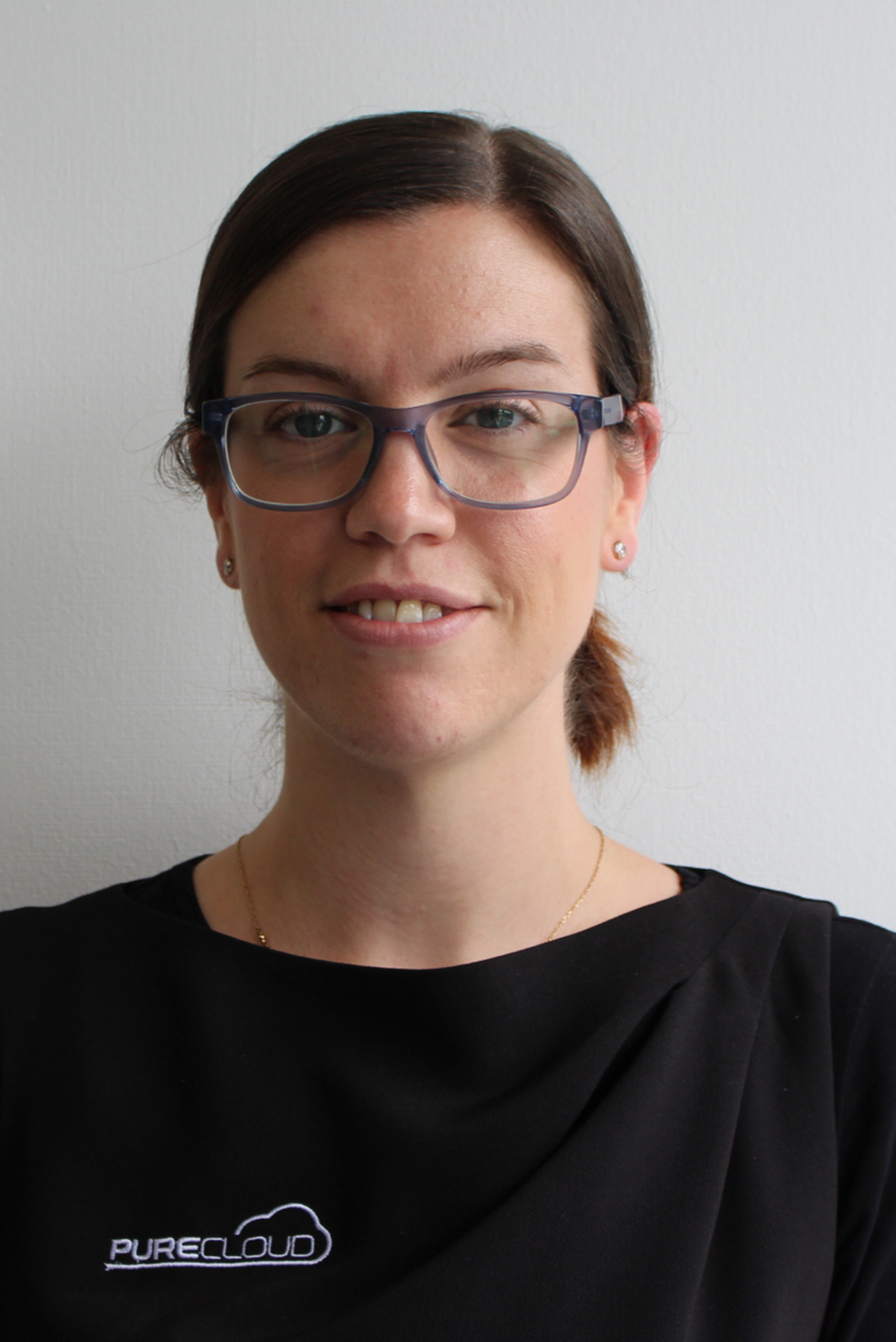 Katie Morris
I have been at PCS for 18 months now and my role as Accounts Executive within the finance department is varied.
My main responsibility is completing the day to day processing, management accounts and billing for PCS IT Services Ltd. I also maintain the accounts for our charity, Help Us Help Others. I have worked in the finance industry for 16 years now and cannot imagine doing anything else! Spreadsheets are definitely a guilty pleasure!!
My interests outside of work consist of going to the gym, going on long walks and spending time with my family and friends & I have two amazing little girls.
Fun fact: I have the most random hiccups, very loud and often at the most inappropriate of times!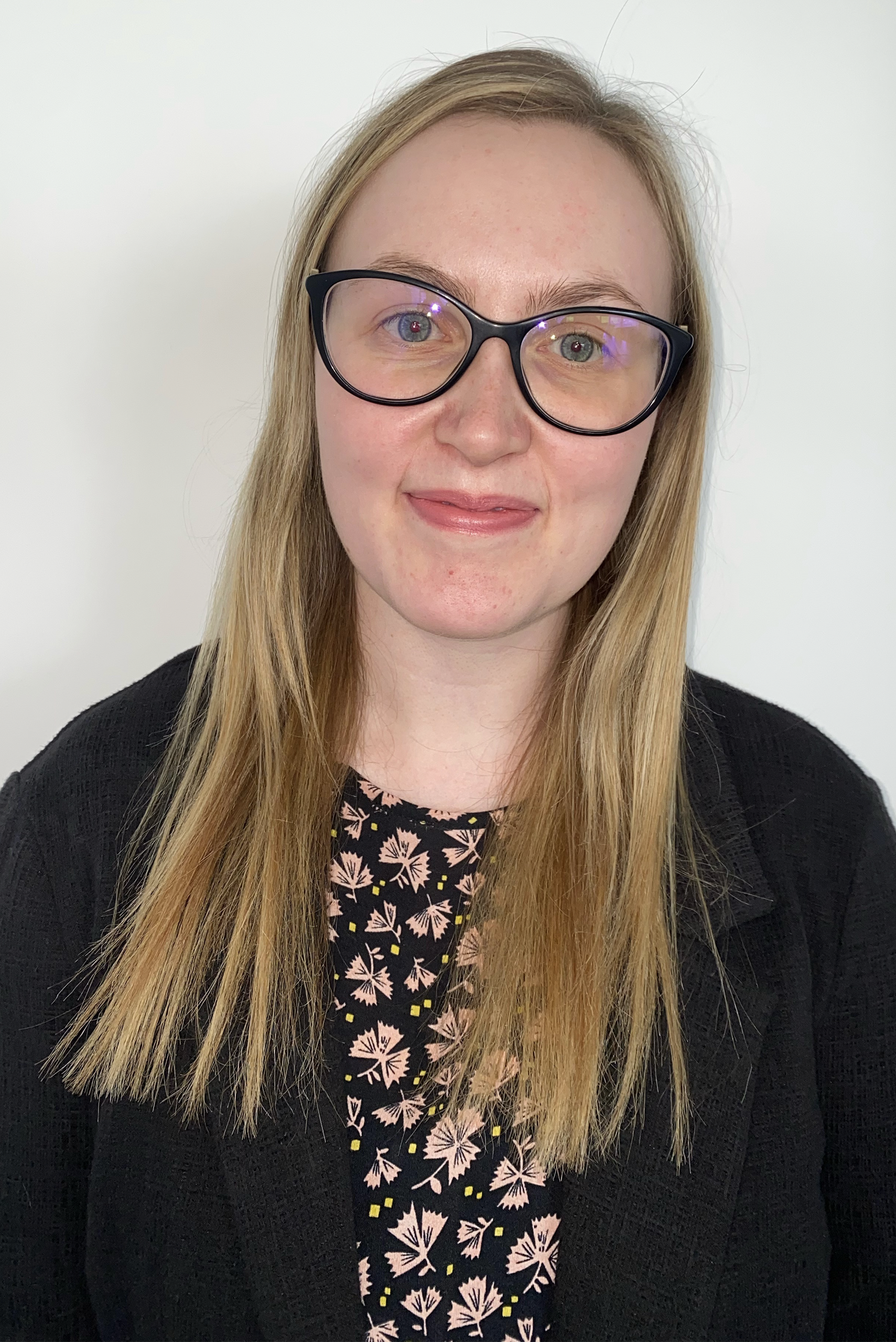 Katie Walton
My job role within Pure Cloud Solutions is Accounts Executive, this includes a wide range of jobs within the Accounts Payable side of the business. I am currently working towards my AAT Level 3 Qualification with my last exams in July 2021 and am looking to complete my Level 4 Diploma afterwards.
Outside of work, I enjoy going out for walks with my Romanian Rescue Dog, Tasha, going to the cinema to watch Horror movies and having weekends away (my 2 favourite places to visit are York and Whitby).
Fun Fact: I have appeared on TV twice – once when I was at nursery and once when I was in the school choir & I am ¼ Scottish and ¼ Irish.
NEED MORE INFORMATION ON WHAT PURE CLOUD SOLUTIONS CAN OFFER?
We don't deal with services, we deal with solutions. If you've got a problem & don't know how to resolve it, you've come to the right place. As part of our commitment to great quality solutions, we complete a free audit that helps us determine the best outcome for you, so you'll never pay for something you don't need. To find out more about how we can meet your requirements, get in touch with our friendly team today!