Customer Service & Projects
CUSTOMER SERVICE & PROJECTS
Come rain or shine, the project and service team are here to make sure you have the best possible experience with PCS. They deal with your requests and projects from start to finish and keep you updated throughout the whole process. And they're incredibly friendly and helpful, putting you first no matter what.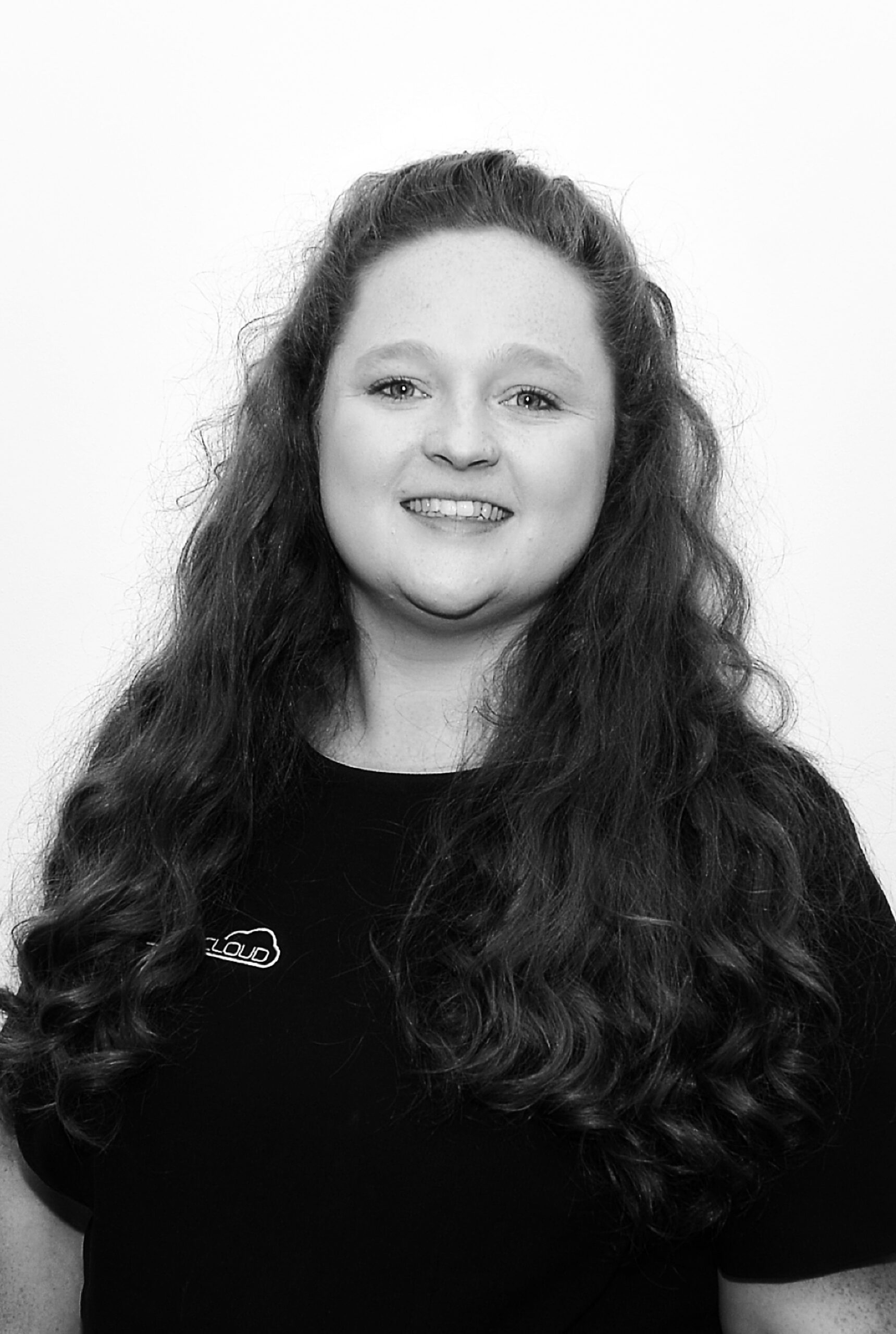 Lauren Roden
Position: Projects and Service Coordinator
Since: June 2015
Synopsis: Lauren has been working for Pure Cloud since June 2015, although took a year out to become a flight attendant for British Airways & soon realised that her feet belonged on the ground!
Strengths: Creative, Crafty & being Ginger!
Weakness: Overthinker, Takeaway Food and Prosecco!
Hattie Russon
Position: Projects and Services Coordinator
Since: September 2021
Synopsis: Have worked in customer service for 5 years and have recently graduated from university studying Family and Children's Mental Health. I enjoy talking to people and helping them, so I am looking forward to starting my journey with Pure Cloud. In my spare time, I like going out for meals and spending time with my family.
Strengths: Dedicated, Approachable, Understanding.
Weaknesses: Cheese and Chocolate (but definitely not together!!!)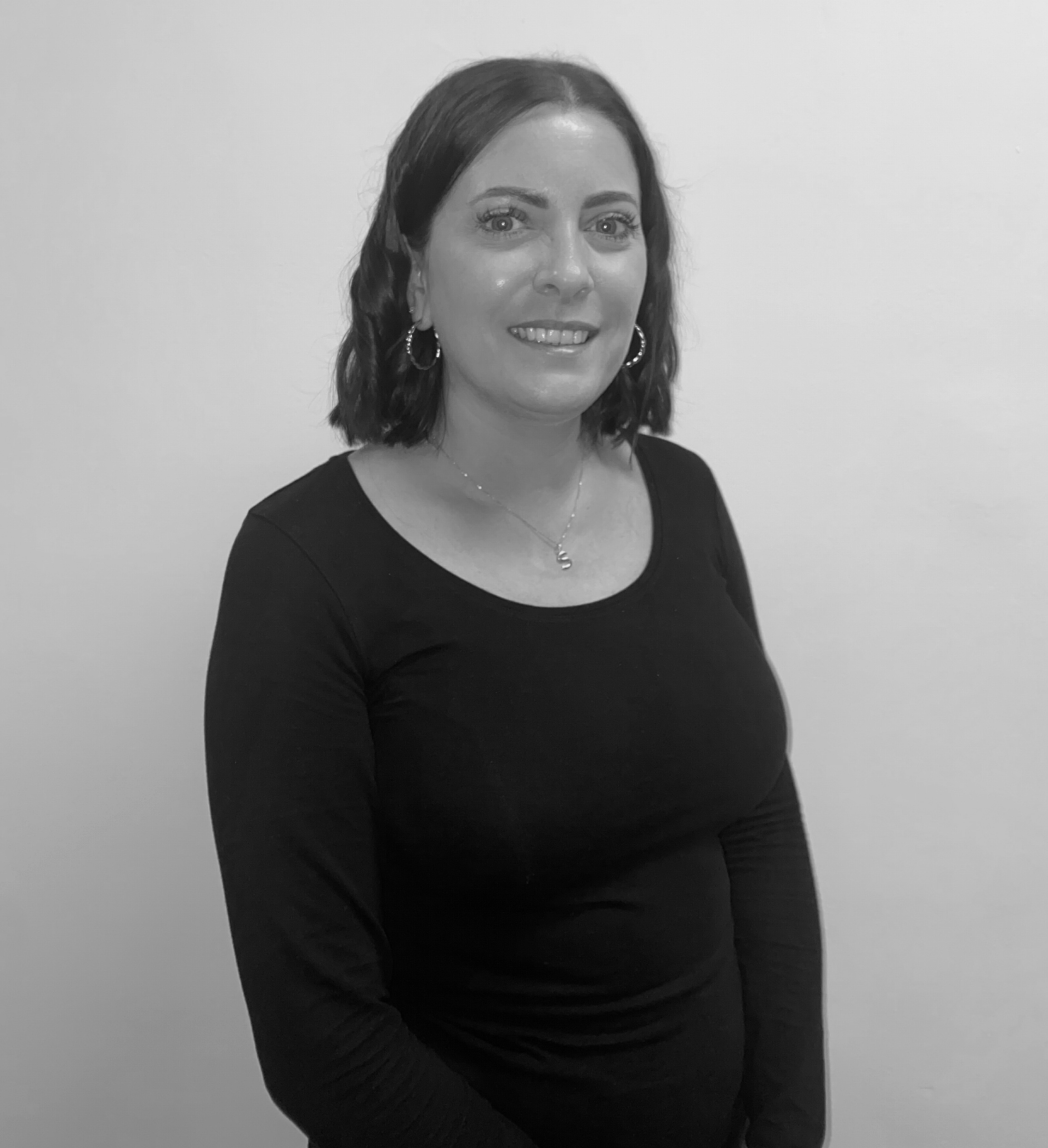 Shalleen Greasley
Position – Mobile Projects and Services Coordinator
Since – October 2021
Synopsis – Shalleen has recently joined Pure Cloud with 20 years' experience in the mobile telecoms industry. Having worked in the industry for 20 years, she hopes to help build up the mobile provisioning side of the business and support her colleagues with other aspects of work.
Strengths – Team player, good listener, family girl through and through and very loyal.
Weaknesses – B&M & The Range, sweets, chocolate, sharks, clowns.