FINANCE & ACCOUNTS
Our finance and accounts team don't just crunch the numbers. They are at the centre of PCS, responsible for ensuring efficient financial management to support all business activities. They also manage clients, partner and supplier income and expenditure and do so with smiles on their faces!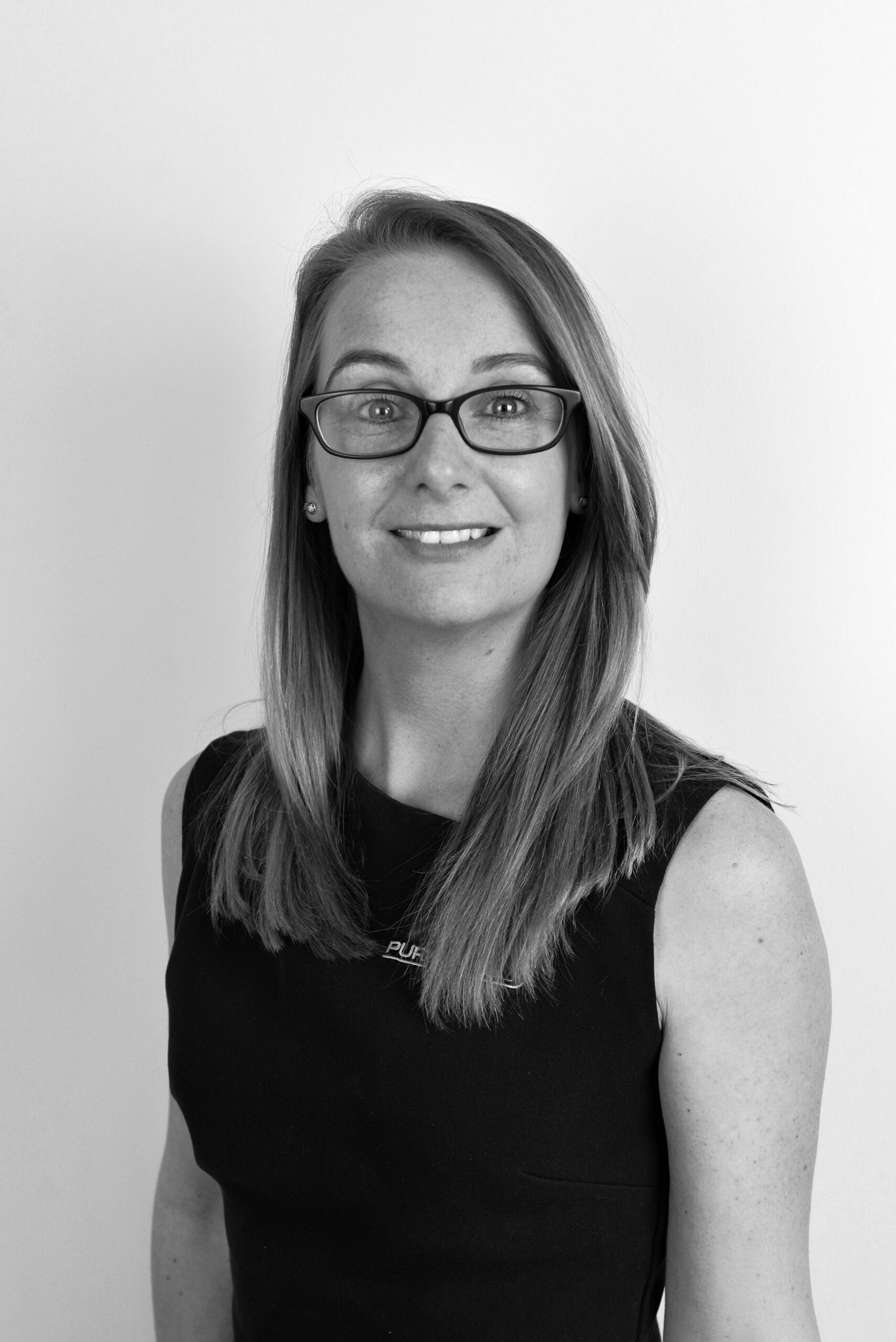 Cally Poole
Position – Accounts Supervisor
Since – February 2015
Synopsis – Cally runs her own family business with her husband, as well as working for Pure Cloud Solutions. Cally started part time, but soon realised the company was growing fast and understood the importance of her position, to which the job became full time.
Strengths – Competitive….. and hates to fail –  plus "Cally is always Right lol"
Weakness – Wine and Food… Generally, I eat & Drink everything! Not fussy…..
Pete Roden
Position – Credit Controller
Since – April 2016
Synopsis – Pete started on a self-employed basis, 5 years ago, to answer phones and a few other office duties, having been made redundant from his previous employment. He developed his role, as the business grew and PCS soon realised they required a credit controller and Pete, with his experience, fitted the bill.
Pete is our very own Poppa Bear, hard to believe he deals with credit control! He has a great attitude and does everything he can to bring in the cash.
Strengths: Talking about his children and grandchildren, Champion Crown Green Bowler and Golfer.
Weaknesses: Jelly sweets, a love of Birmingham City Football Club and a sucker for hosting a family BBQ!