Pure Cloud Solutions are so pleased to announce that Jamie Lake, current Managing Director has been appointed to Group CEO after continued success and development within the business. This aligns with the ongoing strategy and Jamie will have a crucial role in the future growth and expansion at PCS.
DARREN LAKE
"Jamie has been successful as MD, so this was a clear, natural progression. He is present within the business on a day-to-day basis, works closely with the team and has a greater oversight!"
The new structure at Pure Cloud will mean that Martin Lake remains as Chief Operating Officer, whilst Jamie's Father, Darren will be stepping down from his title to become Group Chairman so that he can focus on developing the board of Directors along with securing acquisitions, through their strategic buy and build strategy.
Jamie said, "The move has allowed Darren and Martin to step back from any involvement in the day to day running of the business and has freed up time for both of them to focus more strategically on our acquisition strategy that will take the business to the next step."
Jamie added, "It doesn't really change anything for PCS as my vision is shared with all other directors of the business. It does mean however, that I will be driving the business and directors forward to make sure we hit our goals and ambitions that we have set for this fiscal year."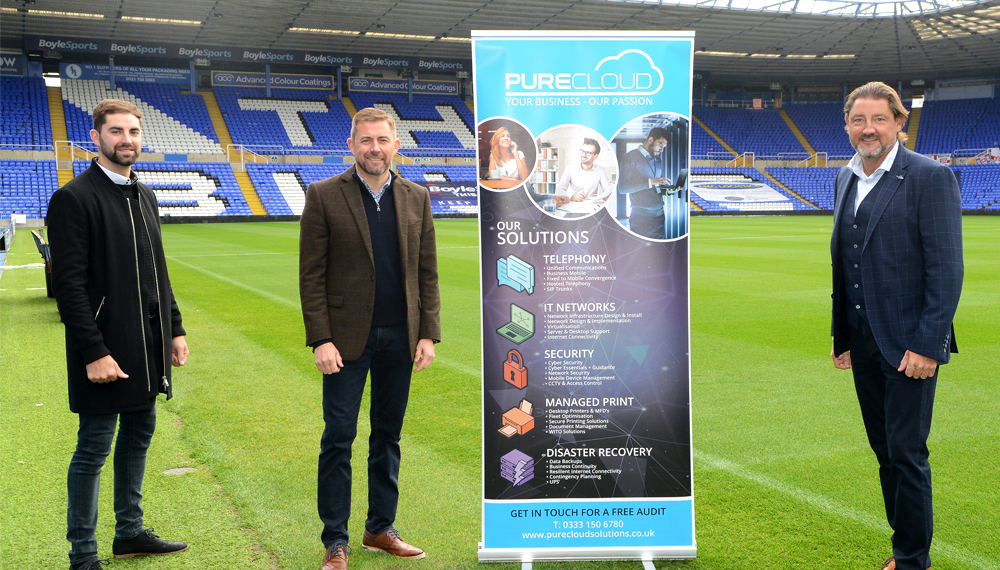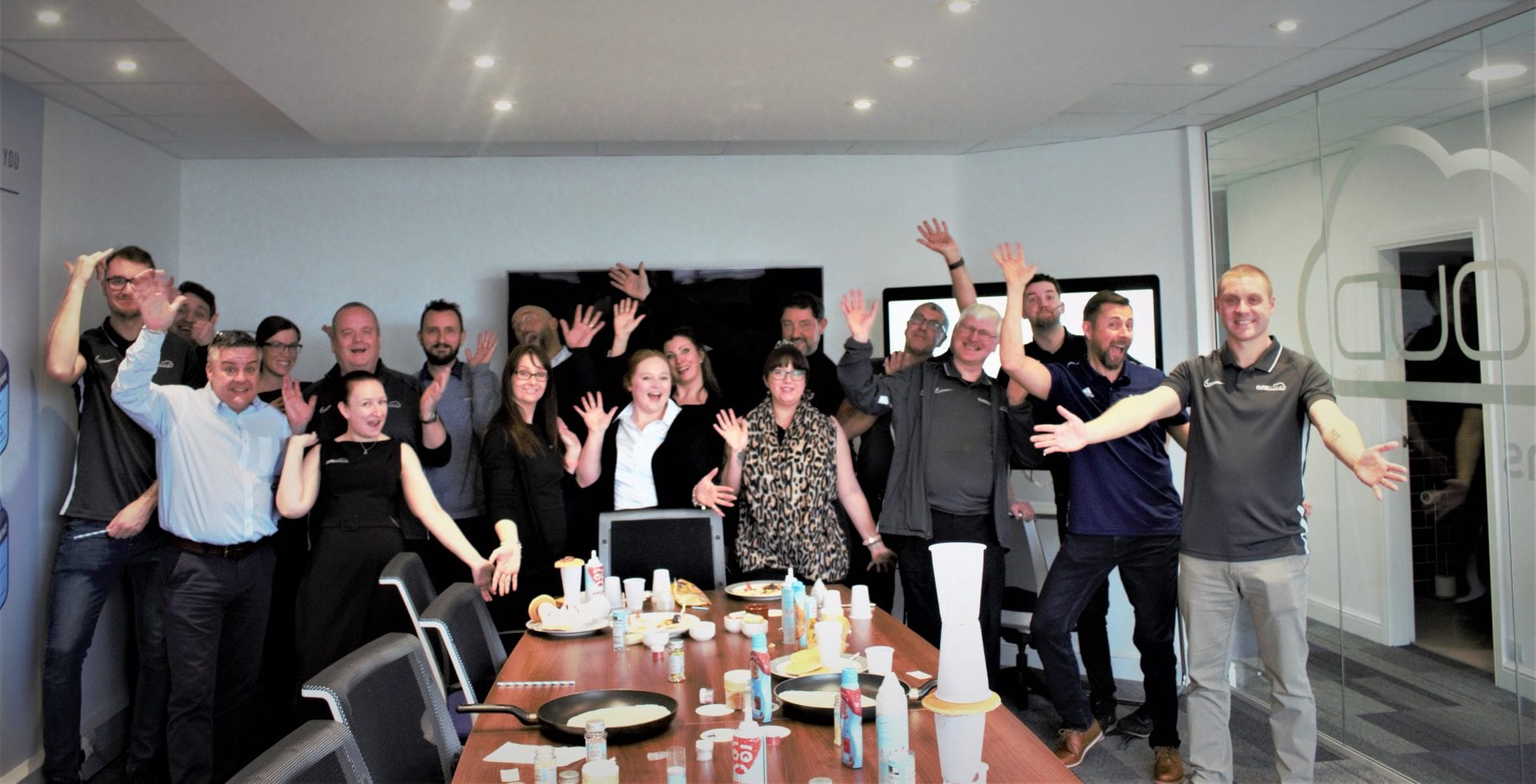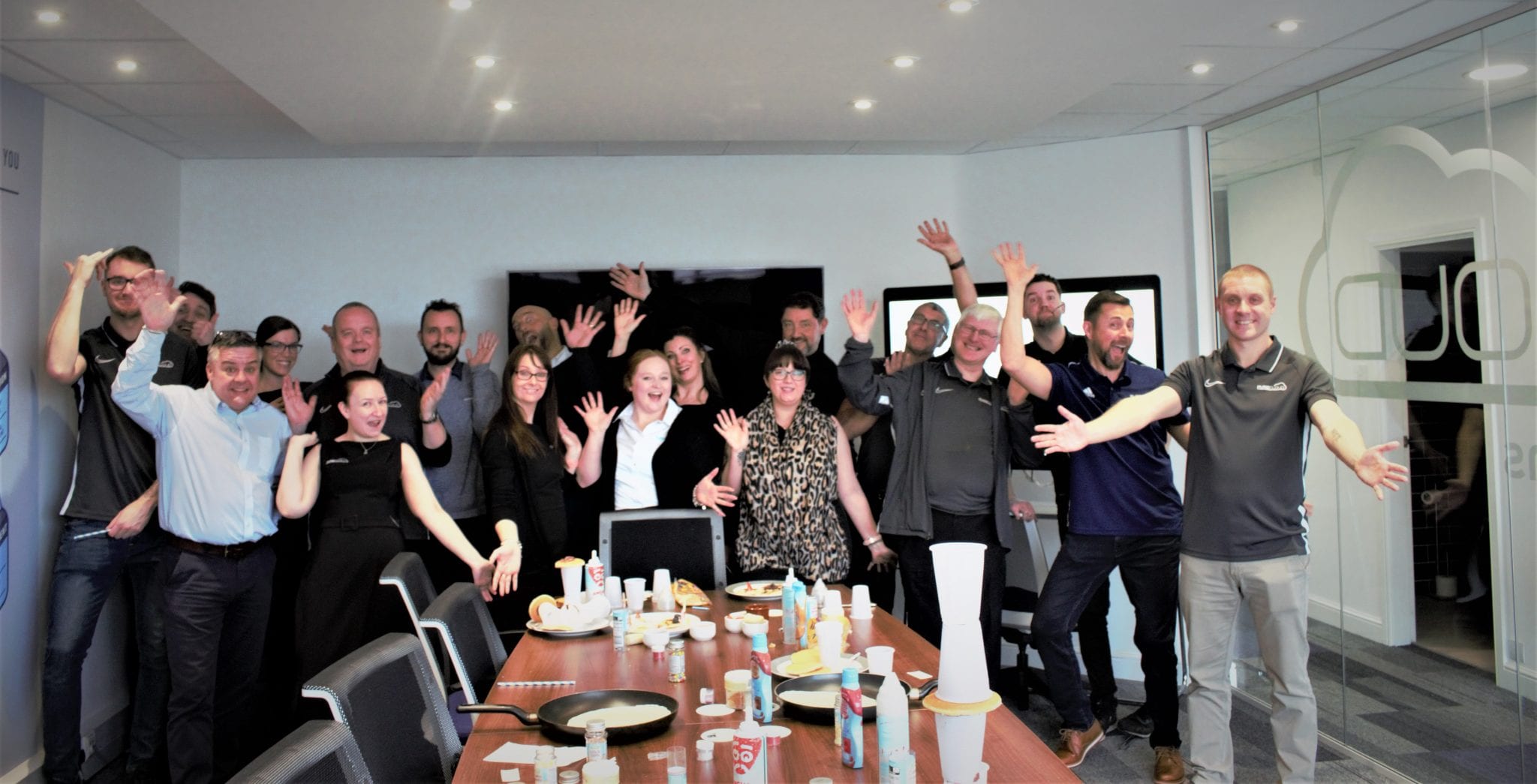 They hope that this approach will enhance Pure Clouds developments as each function will have a clear objective in driving business performance whilst adhering to the core values. Pure Cloud are focused on becoming the technology business of choice across Tamworth and surrounding areas so generating more brand awareness to support local businesses is another top priority for the team.
Darren added "We follow a business methodology and have clear strategies in place which stands us in good stead. We don't just focus on the short term; we have plans in place for the future and really focus on the ambitions for the business and our staff."
JAMIE LAKE
"I am excited to have been given the opportunity and I am looking forward to the challenge ahead, not only to continue the success the business has had historically but to build on it into the future too."
Jamie started at PCS nearly 9 years ago as an apprentice with no experience in the industry. Since then, Jamie has covered all aspects of business life at PCS and has progressed over the years, giving him well rounded knowledge and priceless experience in all things PCS. He has experience in all areas of the business including Engineering, Billing and Sales and has excelled in all roles through hard work and determination.
Jamie said, "My journey has been an all-encompassing one and I have worked my way up through all guises of the business which has given me the foundations to get to where I am today."
He added, "There are two main objectives that I want to achieve moving forward and they are to overhaul and standardise the business processes to improve productivity and efficiency and secondly to drive sales and growth to become a recognised MSP within the Midlands."