EXCITING NEWS – PURE CLOUD SOLUTIONS ARE NOW ENERGY ACCREDITED!
We have completed our accreditation to offer energy and to help find you the best deal possible on your gas and electricity!
Did you know 40% of businesses in the UK have never switched energy suppliers.
Have you? If not, you could find yourself paying over the odds on high 'out of contract' rates.
But searching through multiple suppliers, tariffs and jargon to find the cheapest rates can be time consuming. That's why we're here to help!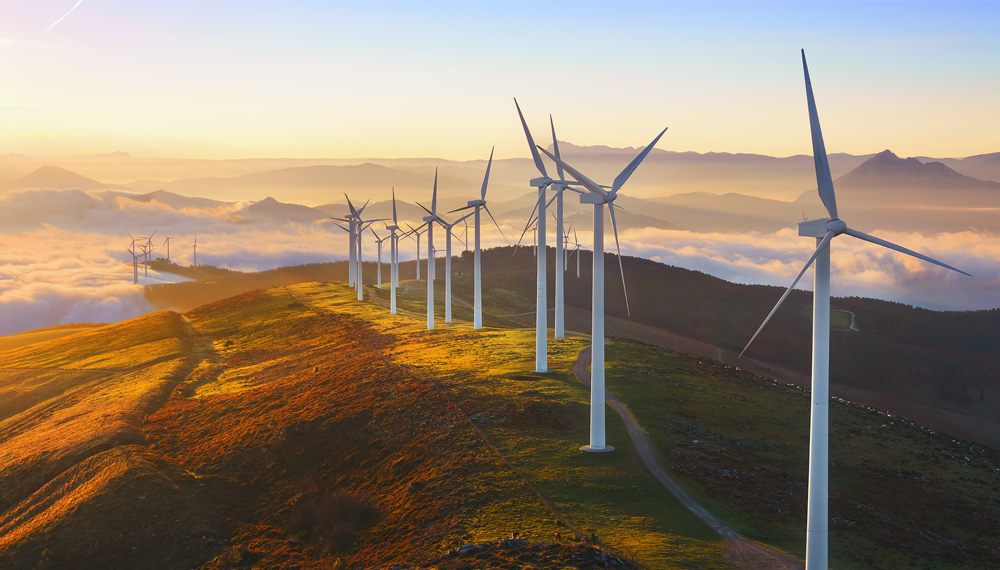 THE BEST PRICE
We contract many major energy suppliers who all have different pricing. Prices can vary by up to 28%. If you only check the price of one supplier, it's rare that they will be the cheapest.
PRICE CAPPING
Regardless of Brexit, rising oil prices or market fluctuations, our software constantly monitors the market allowing us to buy energy at the low points and fix your price for longer.
NO MORE METER READS
Smart metering can help cut energy bills by giving more accurate readings more regularly.
FORWARD PURCHASING
Even if you are in contract, we can secure you savings on your next contract today.
GREEN ENERGY
These days several energy suppliers provide at least one green energy tariff, which has made it a much more competitive cost. We can help you navigate the terminology and reduce your carbon footprint.
BILL VALIDATION
Are you sure your bills are correct? We can check this!
All we need to help you start saving on your energy bills: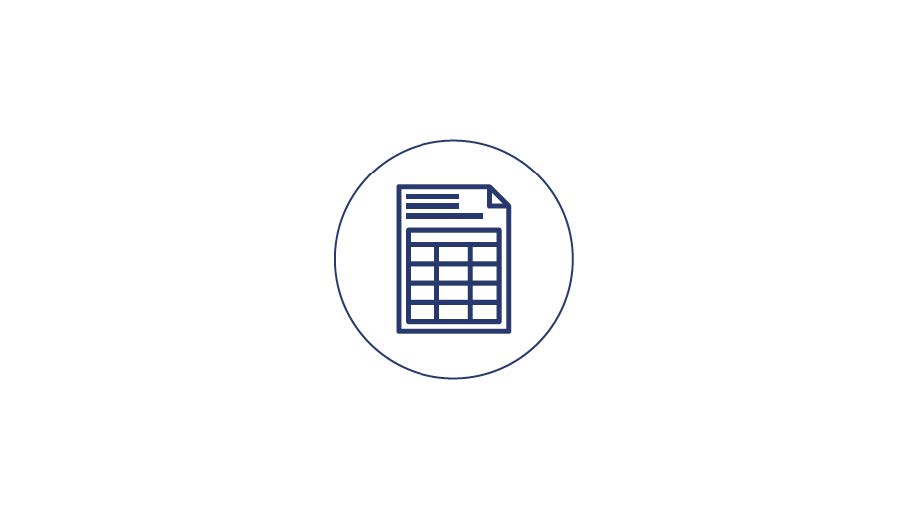 A copy of your latest Electric and Gas bill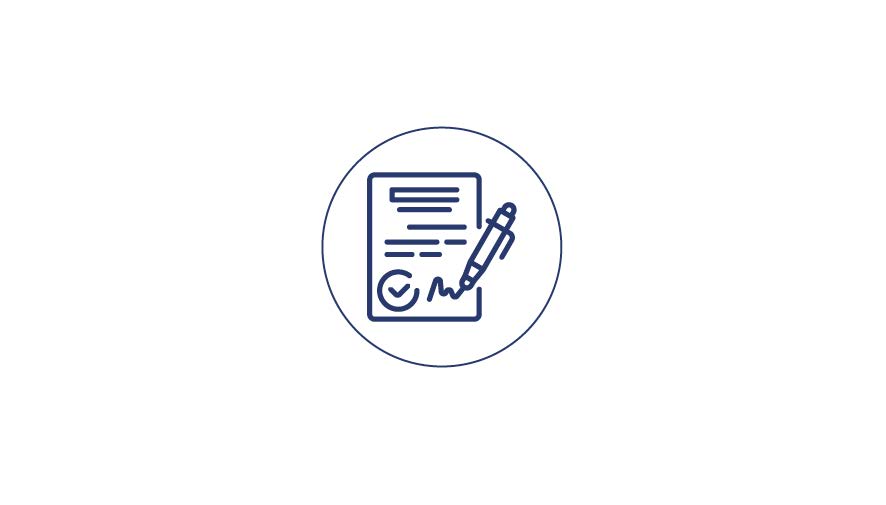 A signed Letter of Authority on headed paper
(This does NOT allow a contract to be signed on your behalf or put your business in any obligation to accept any of our quotes.)
CONTACT US TODAY FOR YOUR FREE COMPARISON: