At the start of October, Pure Cloud Solutions attended the Tamworth Business & Community Awards at Statfold Railway Museum in Ashby. The locally acclaimed and growing awards night, now in its 5th year, celebrates all that is great about Tamworth, from its small and larger businesses, to its residents. By recognising the people and businesses, the awards night helps Tamworth to establish itself as a great town to do business and to live.
Unexpected nomination
As a proud Tamworth business, we were extremely humbled to be nominated to participate in the Business to Business category judged by the Lichfield and Tamworth Chamber of Commerce. After a rigorous shortlisting process including written application, supporting evidence and interview, we were delighted to be shortlisted as a finalist against some very tough competition!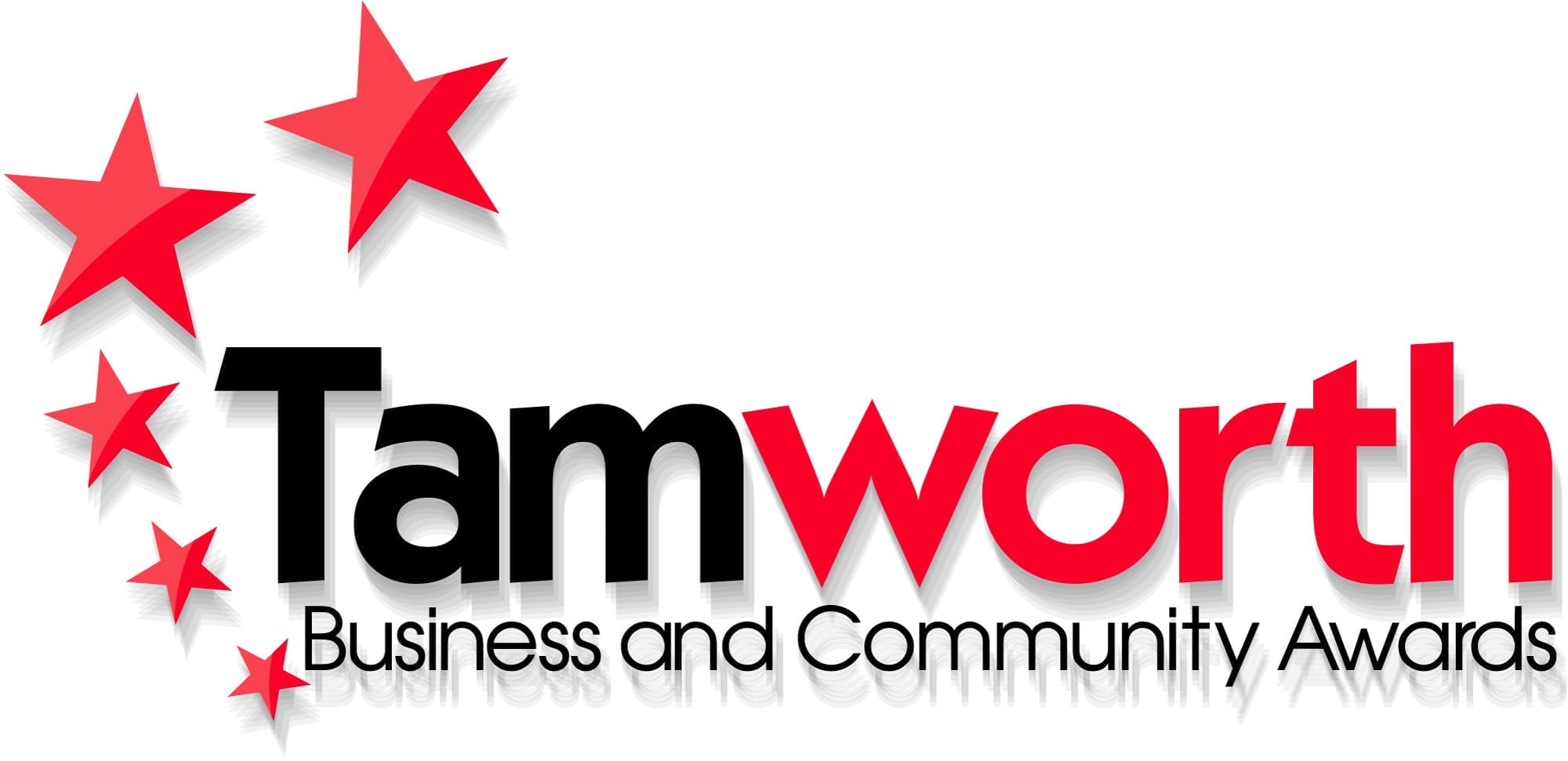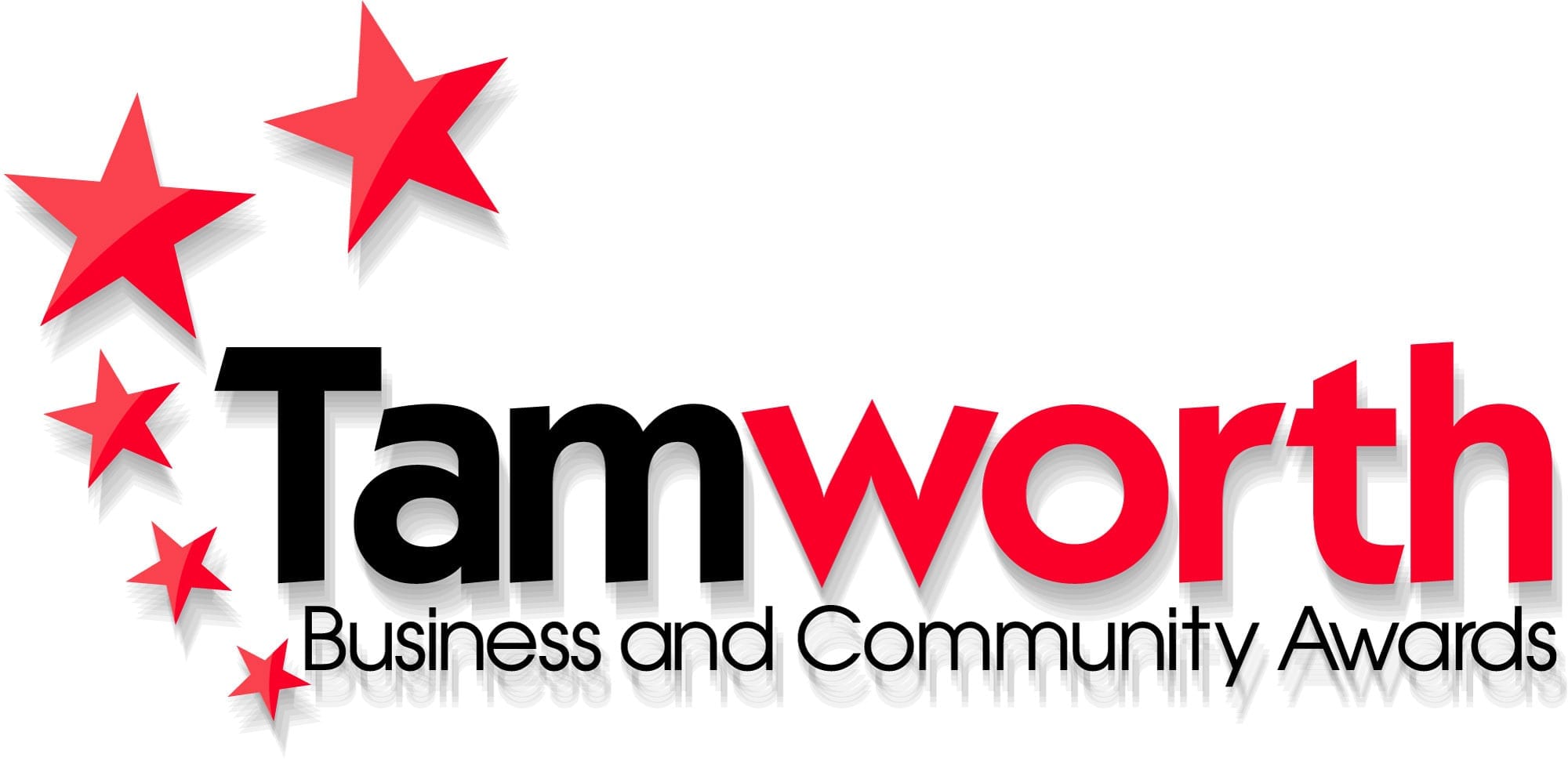 Silent Success Story
Once nominated, we felt the Tamworth Business Awards was the perfect opportunity to shout about our impact in Tamworth and beyond. We believe we are Tamworth's silent success story. PCS have some big clients such as: The Royal Shakespeare Company, Birmingham City Football Club, Aspire People, Stepnell, Steps to Work, NHS, Watmos, Andrew Wommack Ministries, National Probation Service, NIC and EDM to name just a few.
Plus, we now also have an international business footprint, delivering our solutions in Europe and further afield, alongside year on year growth. All this, as well as approaching the huge milestone of 30 years successful trading and continued company expansion.
Our company is also dedicated to giving back to the local community. Our Directors are trustees of a local Tamworth-based charity called Help Us Help Others, that raises money for specific, individual causes. Since we got involved in 2015, we have helped them to raise nearly £30k for local people.
All was Not lost …
Despite not winning on the night, a great evening was had by all PCS representatives. All was not lost though as we came away with the Highly Commended award in recognition of our business achievements and contribution to the local community.
Darren Lake, Pure Cloud CEO and Co-Owner said, "It's great we came in as highly commended in the recent Tamworth Business Awards considering it was our first year entering."
"We are focused on becoming the technology business of choice across Tamworth and the surrounding areas because we can offer businesses really innovative solutions to their problems."
The Tamworth Business Awards was a catalyst for attracting talented and local individuals to PCS. It has also been a great opportunity to increase local brand awareness and develop new ones in the local community. We were very pleased to have won highly commended at the Tamworth Business Awards, but hopefully next year, we will come away with the top spot!