The Comms Business Awards are entirely independent and consists of an industry expert judging panel who review all the channel entries and shortlist the winners for the ceremony evening. The Comms Business Awards are widely known and now entering their 18th year they are considered the most respected in the market.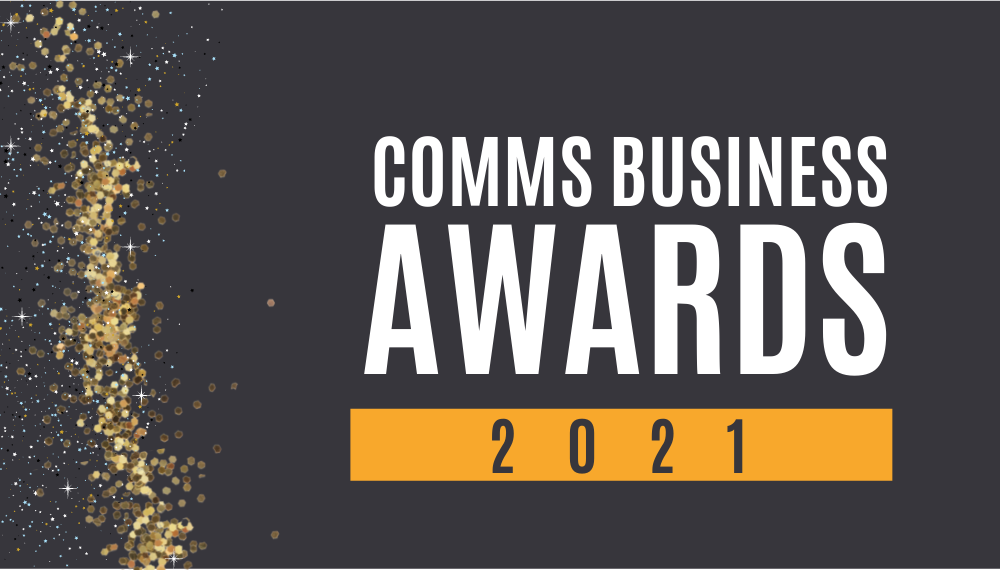 On Tuesday 21st September 2021 Pure Cloud Solutions attended the Comms Business Awards at the Hilton Birmingham Metropole. With having no face-to-face events for 18 months it was great for the team to be able to network with the other channels and to celebrate the success of PCS through what has been a challenging time for all.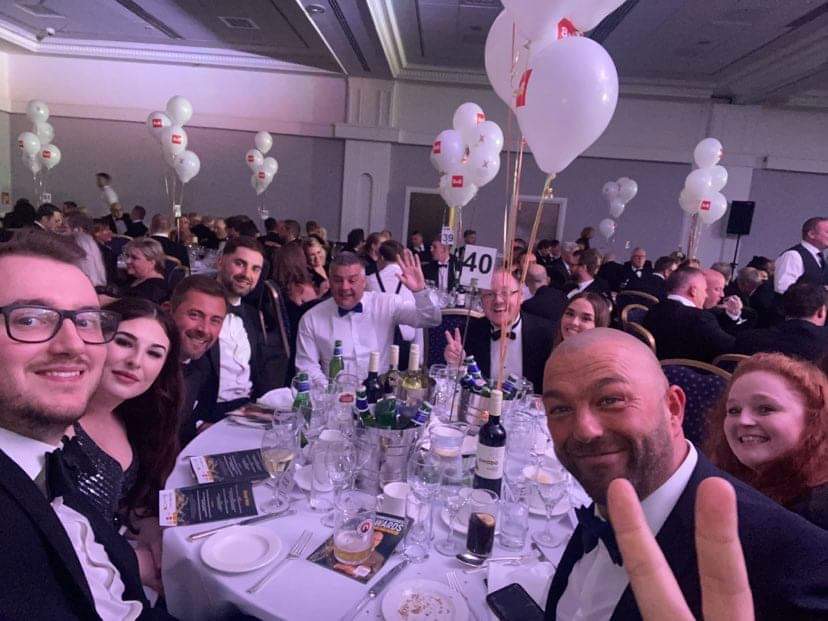 Pure Cloud entered into 4 different categories:
– SMB ICT Solution
– Reseller of the Year Mid-Market
– MSP of the Year
& – The Workplace Award
They were shortlisted into three out of four categories which the company were thrilled by!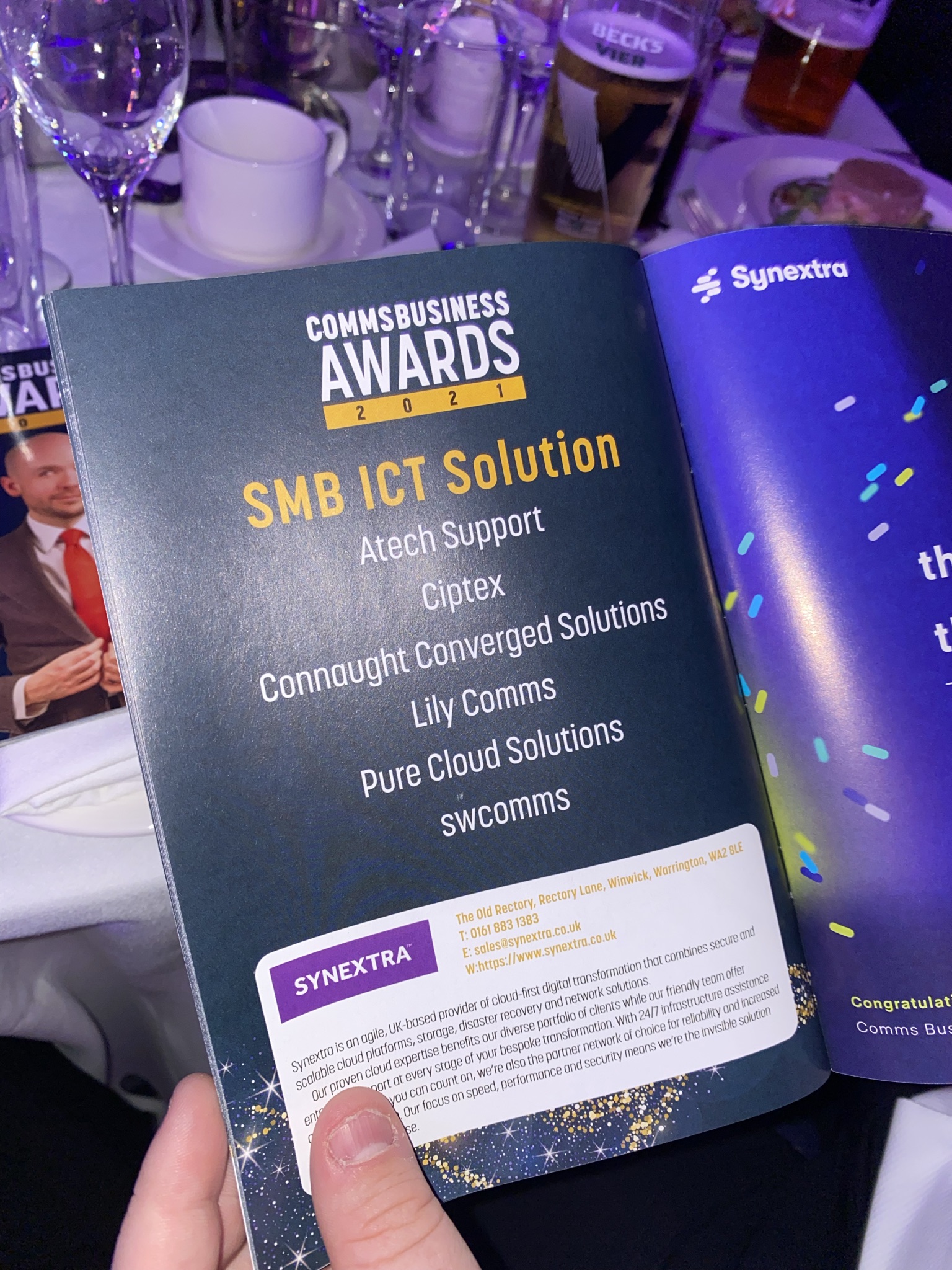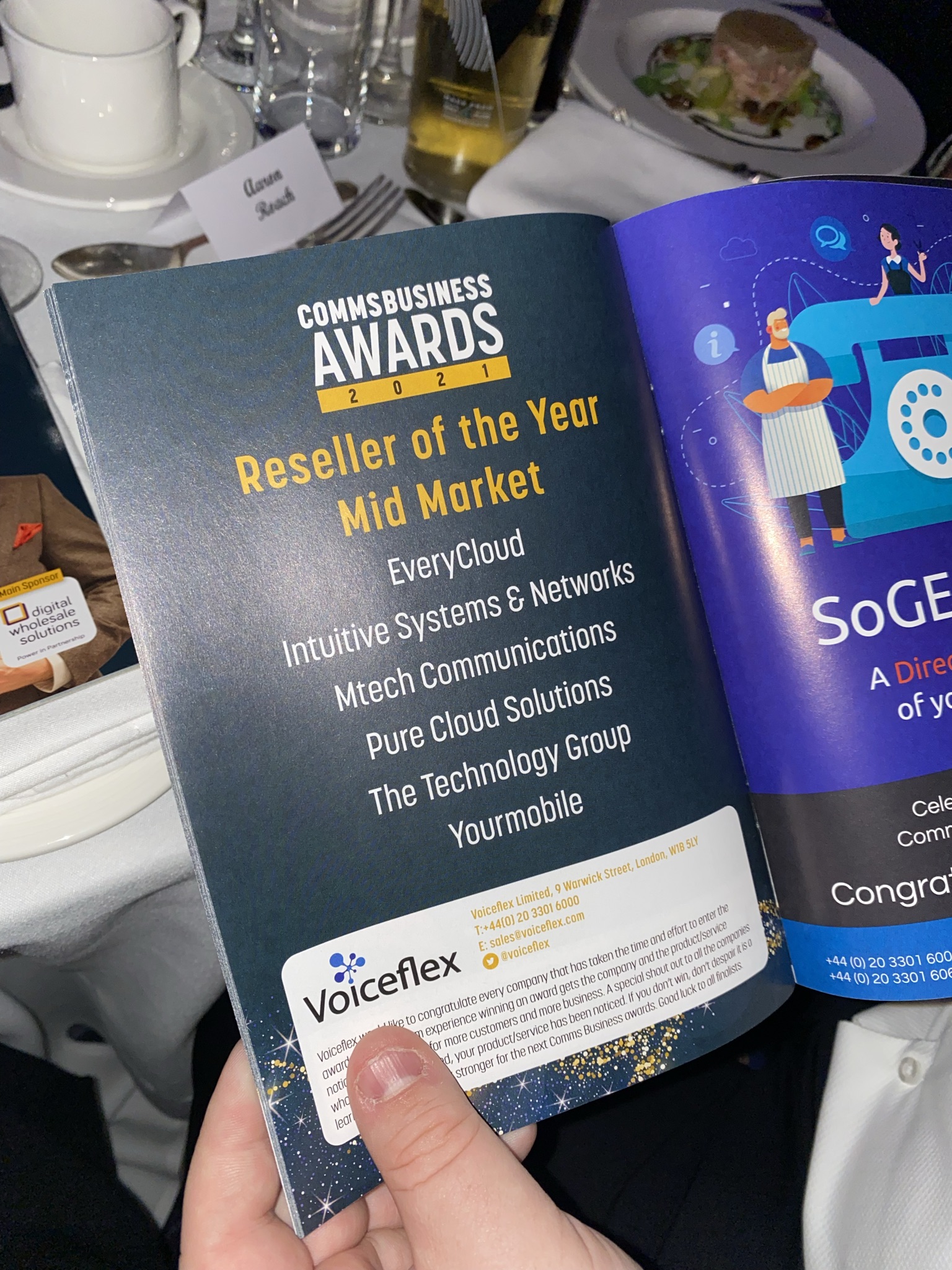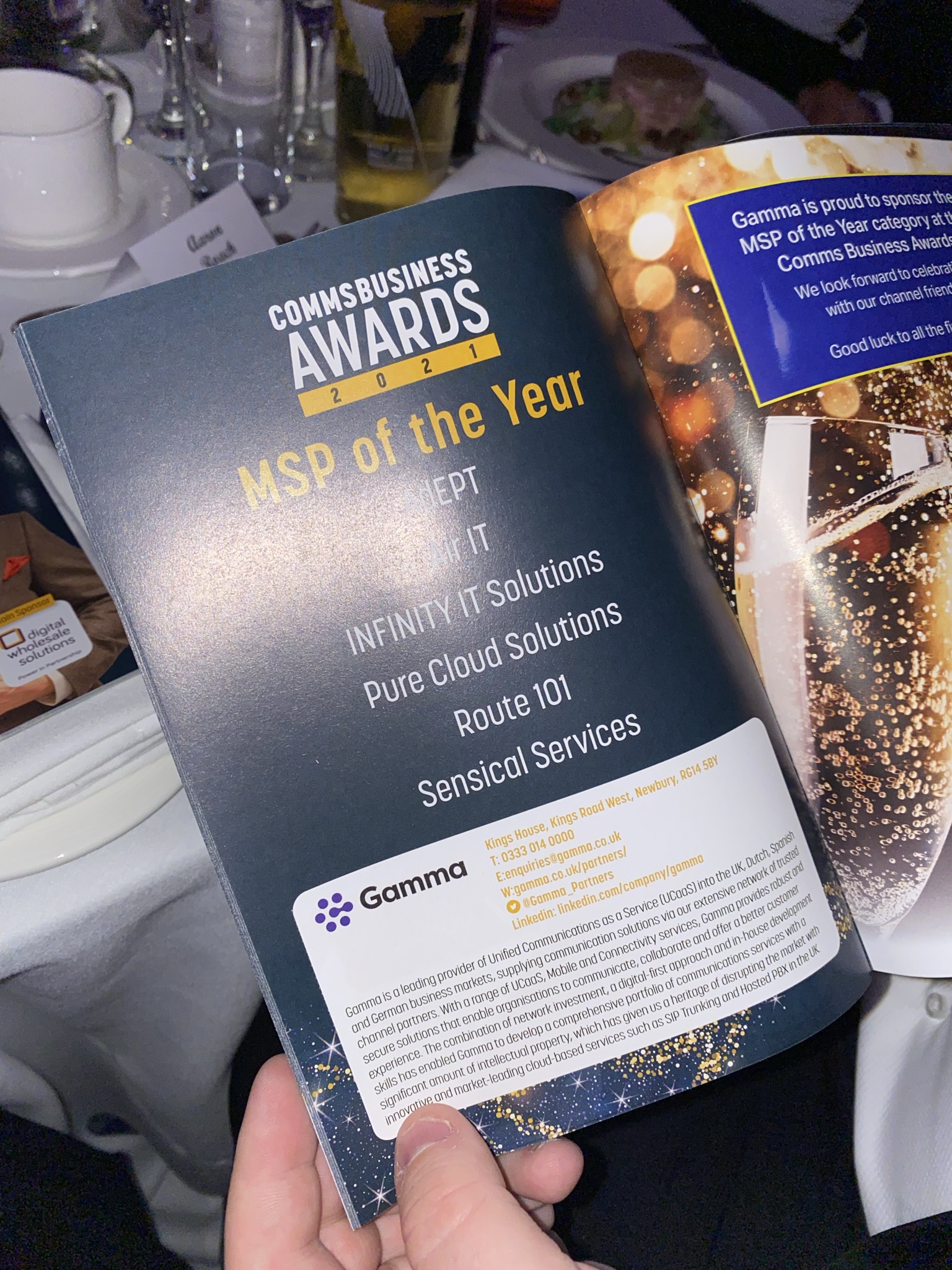 Pure Cloud Solutions were delighted to be recognised by the Judging Panel at the Comms Business Awards in the category of Reseller of the Year – Mid-Market!
For all the categories they we're shortlisted in, Pure Cloud we're against some amazing and tough competition, and therefore are delighted to have been recognised at such a well-known event. This is a huge achievement for the company, and they couldn't have done it without the effort from all the staff!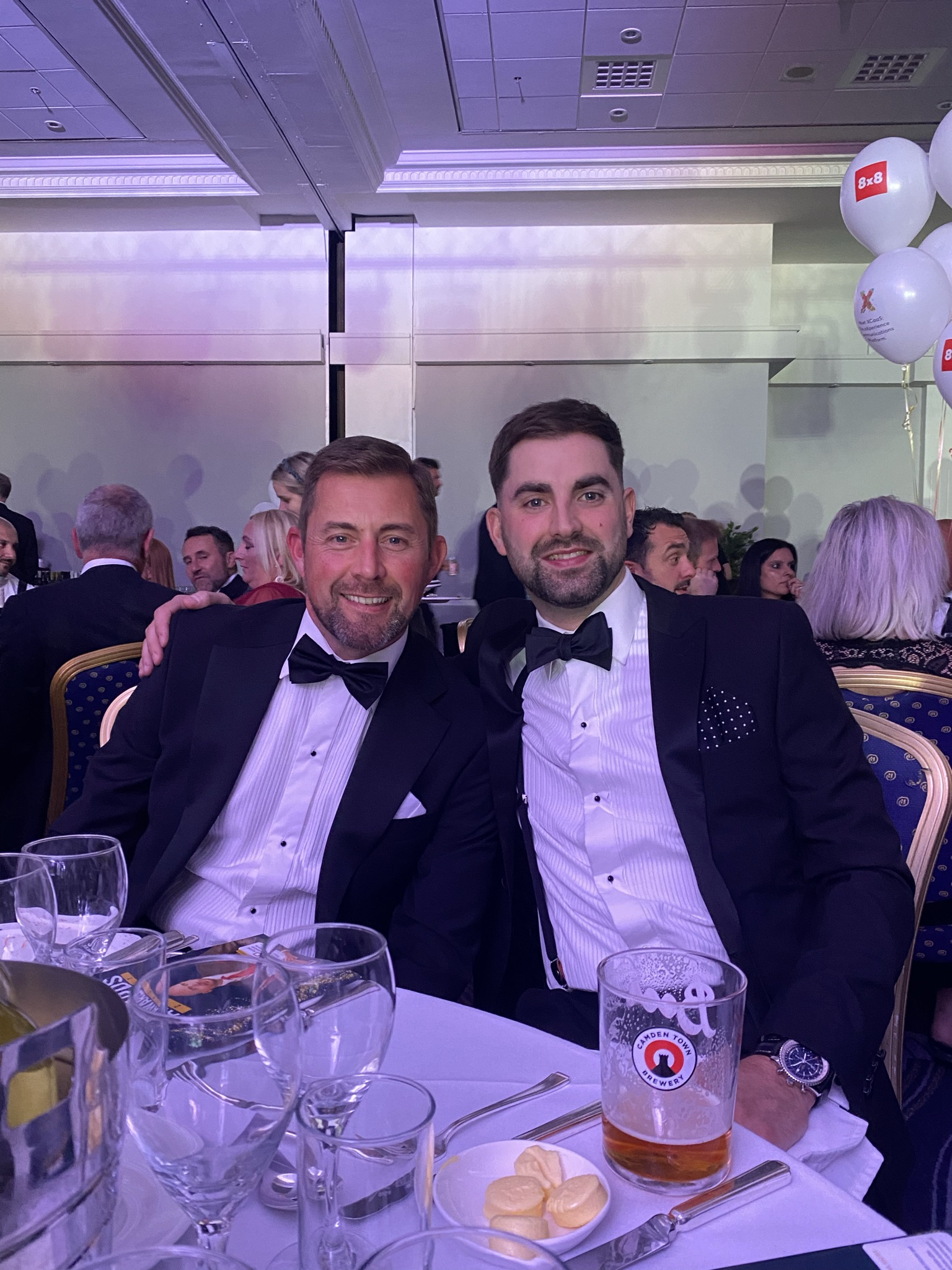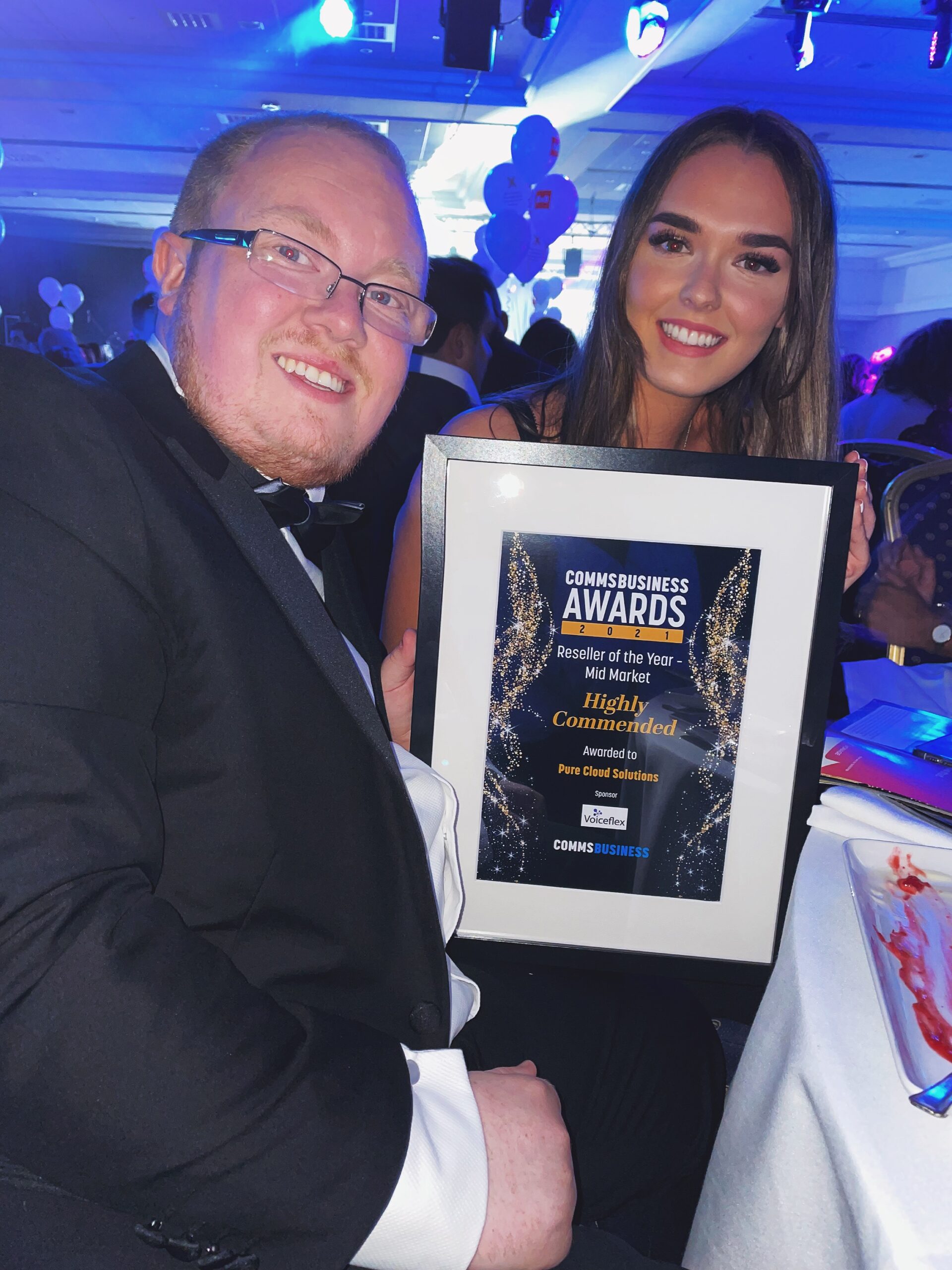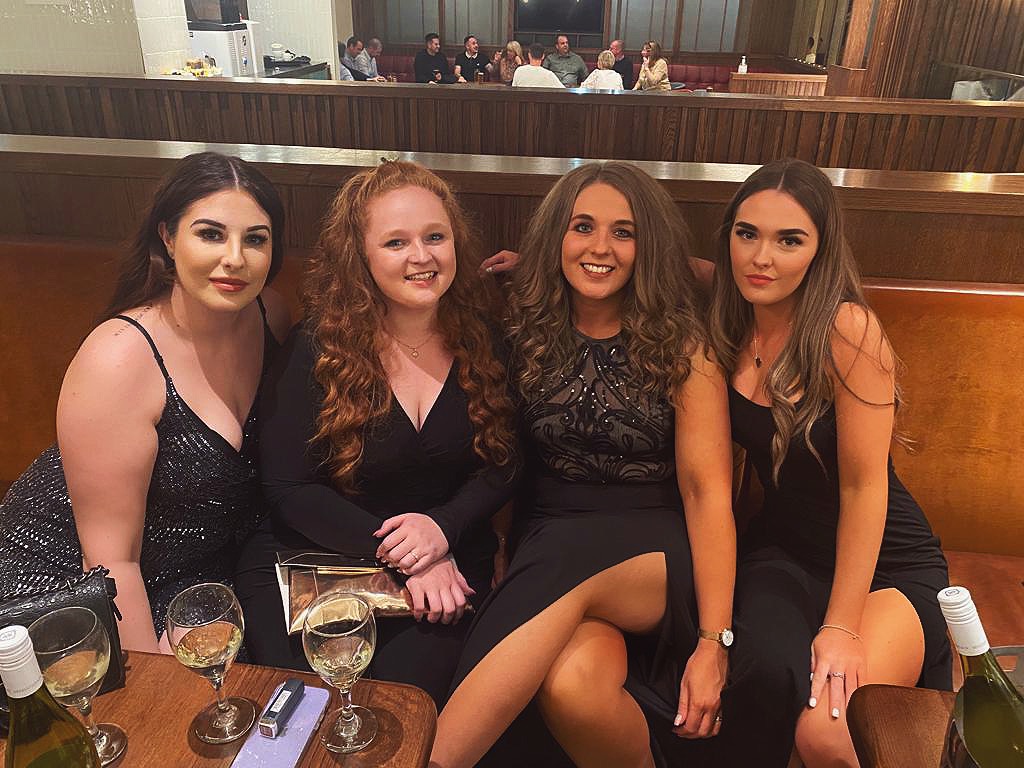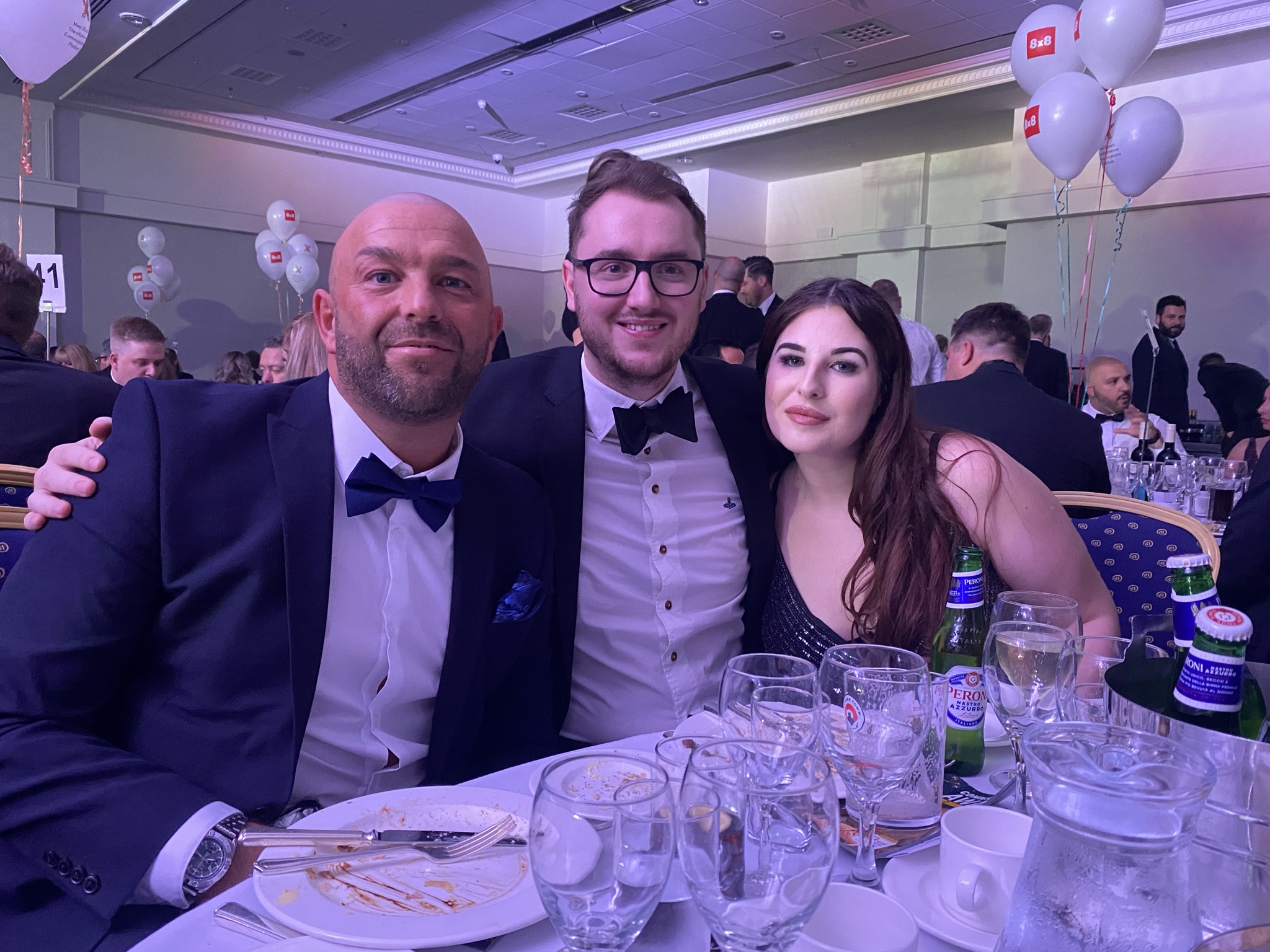 PCS want to say a huge congratulations to all the winners, and everyone that was shortlisted for this year's event! It was a great night, and we look forward to seeing what 2022 has in store!