Businesses rely heavily on mobile solutions to ensure that employees have the correct resources available in order to carry out their roles as efficiently as possible. Now that many businesses staff are operating from home due to the current climate its even more vital that employees have access to reliable applications so that business operations run seamlessly.
As we are becoming more dependent on technology, more organisations are utilising mobile phones within the workplace, which in some cases has replaced traditional communication methods. Businesses that are still relying on employees' personal mobile plans to operate on are missing out on the benefits that business mobile plans can offer! This plan aims to mitigate any risks that come with staff using their personal mobile devices and offers more protection. Whether you're in need of a short-term contract to facilitate remote working or would prefer something more long term, PCS Mobiles can support that!
FLEXIBILITY AT IT'S FINEST!
At PCS we can offer flexibility to meet your business needs which will help maintain productivity & efficiency, and we can provide solutions that present just that! Our mobile experts understand that clarity is important and will give honest, reliable advice that will benefit your company. We would only recommend a service or solution that would enhance your operations and never sell you something that you simply don't need!
By adopting a mobile solution with PCS, we can offer you: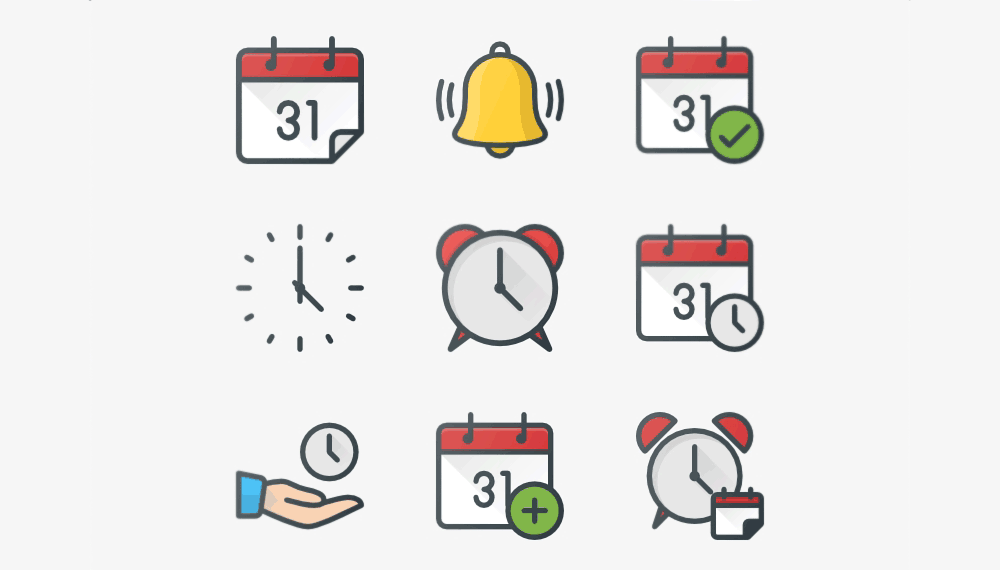 CONTRACT LENGTHS TO MEET YOUR NEEDS
At PCS we can offer a range of contract lengths that can be tailored to your business requirements. Whether that's 30 days to 36 months, we can provide that flexible solution.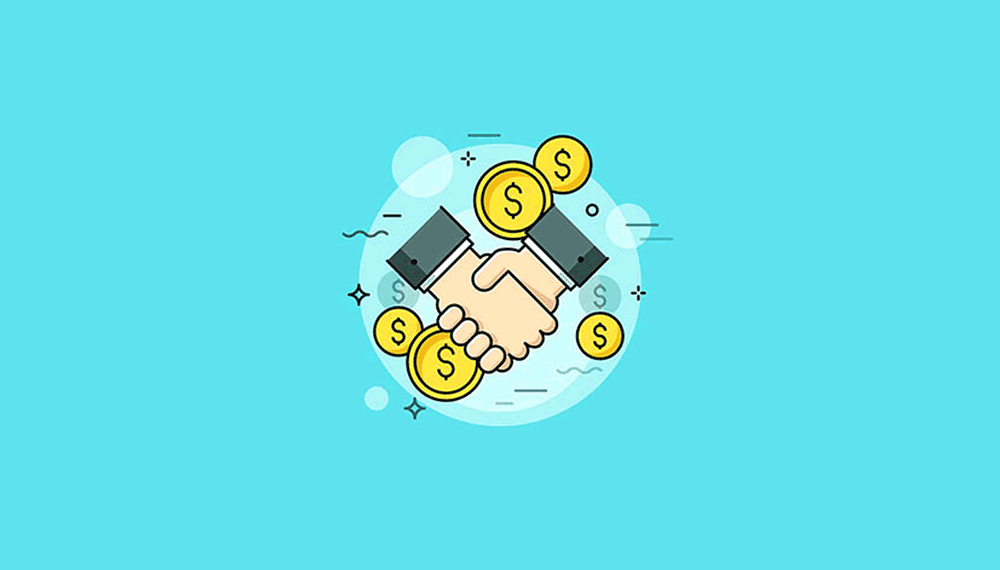 TARIFFS THAT WORK FOR YOU
We understand that business can be unpredictable and to give you that assurance & security we can construct tariffs to accommodate your needs.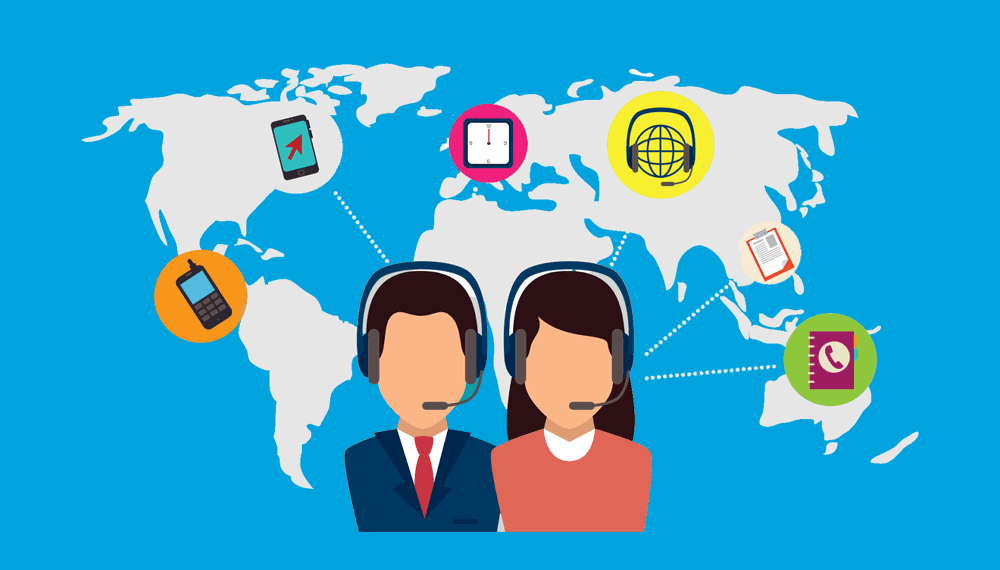 DEDICATED SUPPORT
Our mobile experts are on hand to give you the advice & support you need at any time.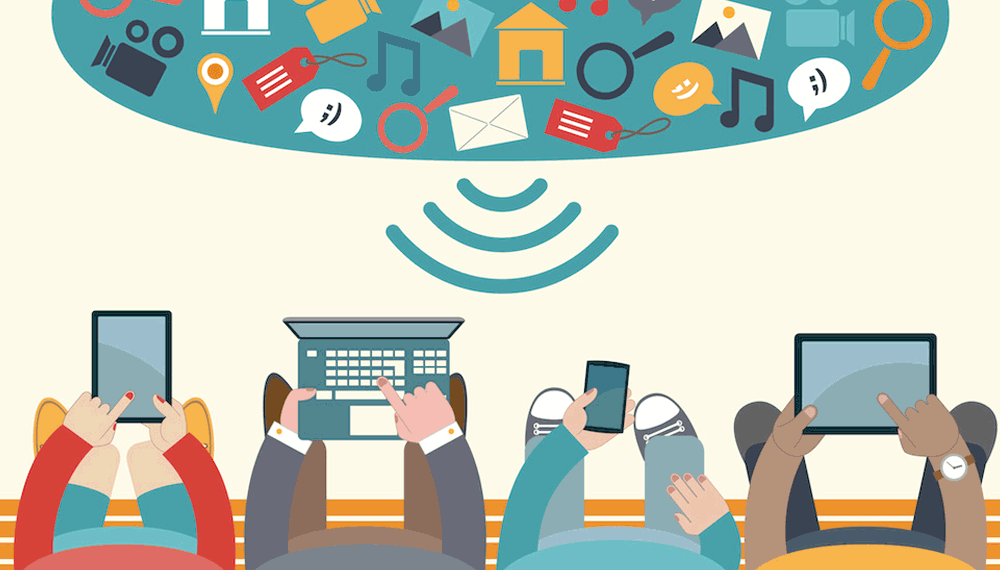 VARIED CHOICE IN DEVICES
We have mobiles, tablets & laptops available for you to get the most out of your business.
By taking a business mobile contract through PCS Mobile Solutions you will receive far more benefits and support than you would through a personal contract or another business mobile service. We complete a full review of your current usage including your minutes, data, and SMS. This includes UK, European and Worldwide usage. We use this data to find the right contract for you and your business needs.
We ensure you're on the right network with the best tariffs. So, whether you want extension calling, added bolt-ons, unlimited bundles, entertainment, or just great coverage, we'll find the right mobile solution for you.
We also monitor your business account and conduct regular bill reviews to ensure your tariff always compliments your usage patterns.
REACH YOUR FULL BUSINESS POTENTIAL WITH PCS
Not every company has the knowledge or experience to successfully incorporate mobiles into their working culture. Luckily, at PCS we do & we can help! By investing time and energy into workplace mobility you can reap the benefits of productive, happy employees – the necessity of your business! We can provide your business with a tailored mobile business solution that encompasses data, calls, texts and more. For advice on how to get started…get in touch with our team!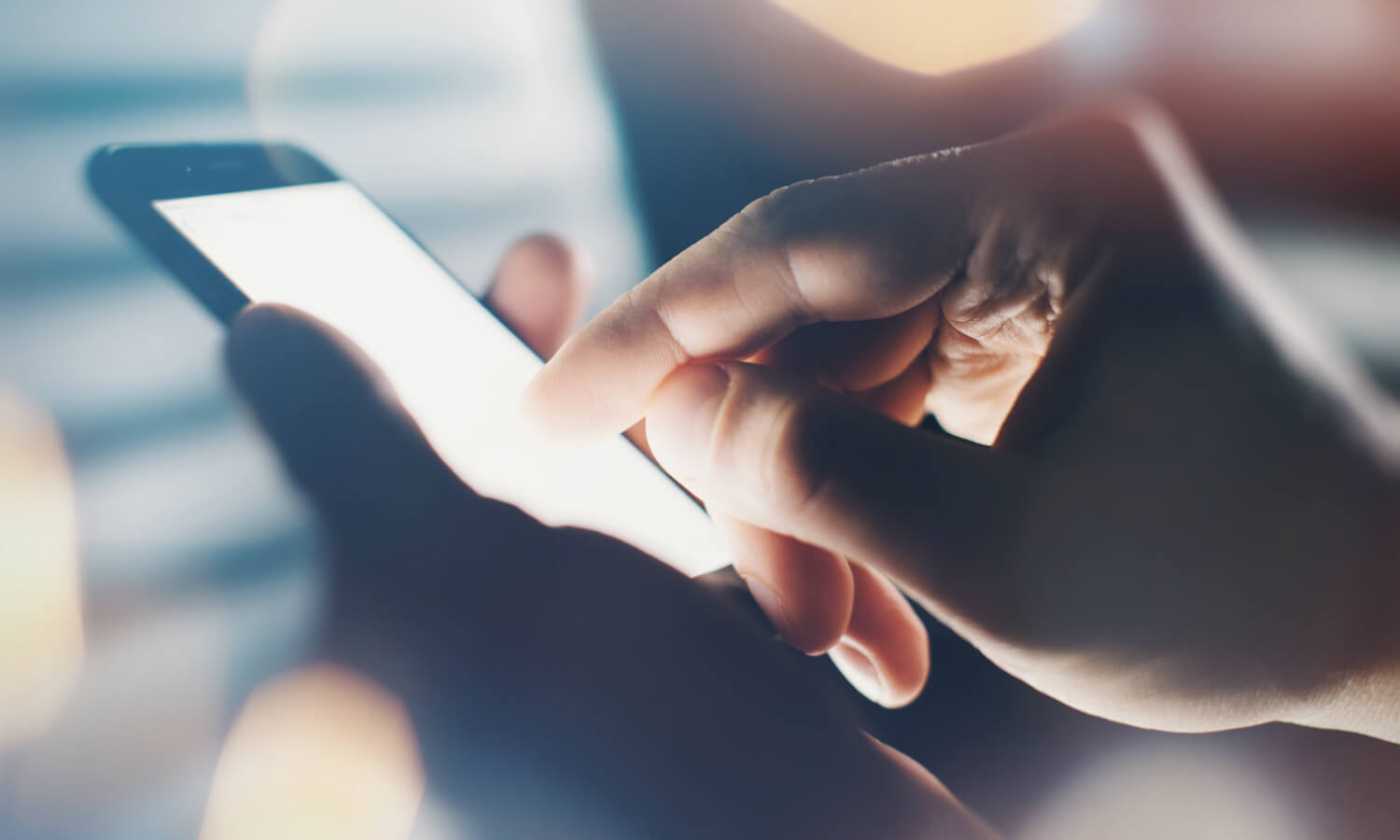 CONTACT OUR MOBILE EXPERTS FOR MORE INFO