In May 2018, the EU General Data Protection Regulation (GDPR) replaced the existing 1995 EU Data Protection Directive (European Directive 95/46/EC).
In accordance with those regulations aligned with our legal obligations, this General Privacy Statement sets out the information you need to know about the way in which Pure Cloud Solutions Ltd (PCS) will collect, process and store your personal data, how long we will keep it for, your rights in connection with that data, and the people with whom we may need to share it.
Whenever PCS request personal data for a specific purpose that is not covered in this General Privacy Statement we will explain why we need that information and our lawful basis for collecting it. Similarly, if in the future PCS intend to process your data for a purpose other than that for which it was collected, we will provide you with information on that purpose and any other relevant information.
PCS are committed to protecting your privacy in accordance with data protection legislation
Why are PCS collecting my personal data?
PCS collects personal data that it needs to perform its statutory functions and to operate and to comply with its legal obligations. As an organisation PCS needs to employ staff and to contract with third-party service providers.
What personal data does PCS collect?
Depending on the purpose and context, the personal data PCS collects may include:
Your name and job title.
Your contact information such as email, telephone number and may include your IP address. This may be collected whenever you complete an online form or make a telephone enquiry.
Improving our services, including, but not limited to, recording and monitoring communications between you and PCS using the Investigatory Powers (interception by Businesses etc, for Monitoring and Record-keeping Purposes) Regulations 2018 (2018/356).
Businesses are permitted to monitor and record calls without express consent in order to:
Establish the existence of facts relevant to the business (such as keeping a record of instructions).
Ascertain compliance with regulatory and self-regulatory practices and procedures.
Demonstrate standards that ought to be achieved by systems users.
Prevent and detect crime.
Investigate or detect the unauthorised use of a communications system.
All data required by PCS to offer you its products or services within the scope of and on the basis of the agreement concluded between Pure Cloud Solutions and you/your employer.
Information when visiting our website(s) which may include cookies and technologies to monitor site performance and build a profile of our users.
In carrying out our functions, PCS may from time to time collect personal data which users of online media platforms (for example Twitter, Facebook, Instagram, You Tube, news websites and other public blog forums) have chosen to make publicly available.
How does PCS use my personal data?
PCS may use your personal data for the purposes of carrying out its statutory functions and complying with its legal obligations.
In particular, PCS may use your personal data for one or more of the following reasons:
To facilitate the provision of products and services you or your employer have requested.
To help us identify you and any accounts you or your employer hold with us.
Undertaking credit checks.
Research, statistical and behavioural analysis.
Customer profiling and analysing your preferences.
Marketing to send information to you which we think may be of interest to you.
Fraud prevention and detection.
Billing and order fulfilment.
Logging and handling of complaints.
To undertake our duties as an employer.
To establish, exercise and defend legal claims.
PCS may also, from time to time, need to share your personal data with other third parties including:
The Police or other law enforcement bodies, for the purposes of undertaking investigations or where we are legally obliged to do so.
Third parties who we may employ in order to process personal data on our behalf (in compliance with the requirements of data protection legislation).
Third parties that supply products or services to you on our behalf within the context of your agreement with Pure Cloud Solutions, e.g., hardware suppliers, software suppliers, line installers, internet providers, mobile phone partners, cabling sub-contractors, our bank etc.
Your employer as the contract holder of your services.
Any third party to whom we assign our rights and obligations.
How long will PCS keep my data for?
PCS will determine the period for which it needs to keep your personal data having regard to the reasons and purposes for which it was collected, our statutory duties and other legal obligations, the exercise and defence of any legal claims, including the period within which any current or potential legal claims may be brought.
How will PCS keep my data secure?
Pure Cloud Solutions strictly protects the security of your personal information and honours choices for its intended use.
We carefully protect your data from loss, misuse, unauthorised access or disclosure, alteration, or destruction. Your personal information is never shared outside the company without your permission, except under the conditions explained above. Inside the company, data is stored on secure servers that are housed in controlled environments to protect against loss, misuse or alteration of your information.
All countries in the European Economic Area (EEA), which includes the UK, have similar standards of legal protection for your personal information. We may run your accounts and provide other services from centres outside the EEA (such as the USA and India) that do not have a similar standard of data protection laws to the UK. We shall take all measures that could reasonably be required to ensure that your personal data is processed in accordance with applicable legislation.
Pure Cloud Solutions will only store your personal data for as long as is necessary for fulfilling the purpose for which the data was collected and for meeting legal, regulatory and/or internal requirements.
What are my rights to my personal information?
You have the right to request access to any personal data we may hold about you and, to ascertain the accuracy of that information. To apply for a 'Subject Access Request', an individual must:
Make the request in writing to:
Pure Cloud Solutions Ltd, 6 The Pavilions, Amber Close, Amington, Tamworth, B77 4RP
Supply information to prove who they are to eliminate risk of unauthorised disclosure.
Supply appropriate information to help us locate the required information.
We allow you to challenge the data that we hold about you. Where appropriate, you may have the data; erased or rectified/amended. If your employer has an agreement where Pure Cloud Solutions has a responsibility to process your data, we request that you first discuss this with your employer.
We may reject requests that are unreasonably repetitive, require disproportionate technical effort (for example, developing a new system or fundamentally changing an existing practice), risk the privacy of others, or would be extremely impractical (for instance, requests concerning information residing on backup systems).
Email legal disclaimer and confidentiality statement
Our emails 'may' contain confidential information and are only for the intended recipient(s). If you are not the correct recipient(s) you should not disseminate, distribute or copy any e-mails. Please notify the sender immediately by e-mail if you have received any e-mail by mistake and remove said e-mail from your system. If you are not the intended recipient you are notified that disclosing, copying, distributing or taking any action in reliance on the contents of this information is strictly prohibited and may be unlawful.
Whilst we have taken every reasonable precaution to minimise this risk, we cannot accept any liability for any damage which you or your systems may sustain as a result of our email messages and/ or attachments containing software viruses or malware which may damage your system. You are advised to carry out your own virus checks before opening any attachment.
Any views or opinions expressed in emails are solely those of the author and do not represent those of Pure Cloud Solutions Ltd Group unless otherwise stated.
We use MailChimp and an internal CRM to manage our email and contacts which 'may' store your details on servers outside of the EEA under US Privacy Shield, we closely monitor all our suppliers' compliance with UK and EU (GDPR) privacy requirements and will move data to ensure it is adequately protected, where required.
Pure Cloud Solutions aim to deliver great service. We want to gain the trust of our employees and data subjects and aspire to treat data collected on them with integrity and respect. We would continue to improve and change operations where necessary to comply with new legislation.
Internally Pure Cloud Solutions review the systems in place and aim to improve this continuously. This statement aims to outline Pure Cloud Solution's GDPR strategy and policies surrounding data control and processing.
This document is provided for informational purposes to explain Pure Cloud Solutions stance on GDPR legislation and compliance. It is subject to change or removal without notice and an updated copy will always be available on our website.
GDPR Statement
Pure Cloud Solutions Ltd
Issue Date: 1st May 2018
Review Date: 7th April 2021
Need more information on what Pure Cloud Solutions can offer?
We don't deal with services, we deal with solutions. If you've got a problem & don't know how to resolve it, you've come to the right place. As part of our commitment to great quality solutions, we complete a free audit that helps us determine the best outcome for you, so you'll never pay for something you don't need. To find out more about how we can meet your requirements, get in touch with our friendly team today!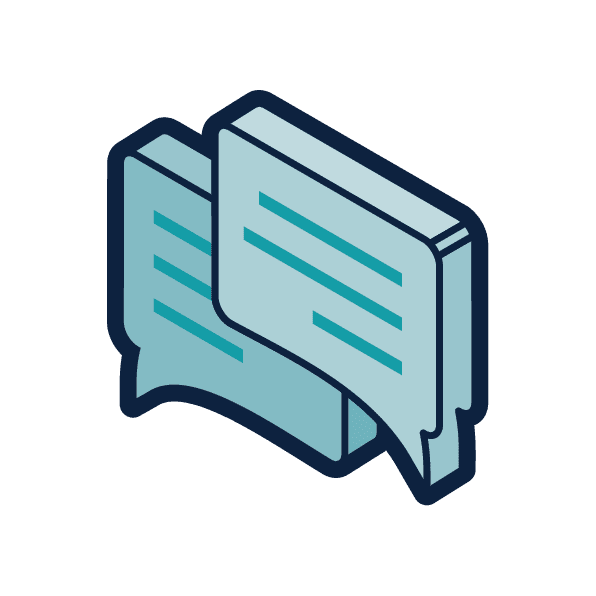 Telephony Solutions
From desk phones to mobiles and everything in between, we've got communication sorted.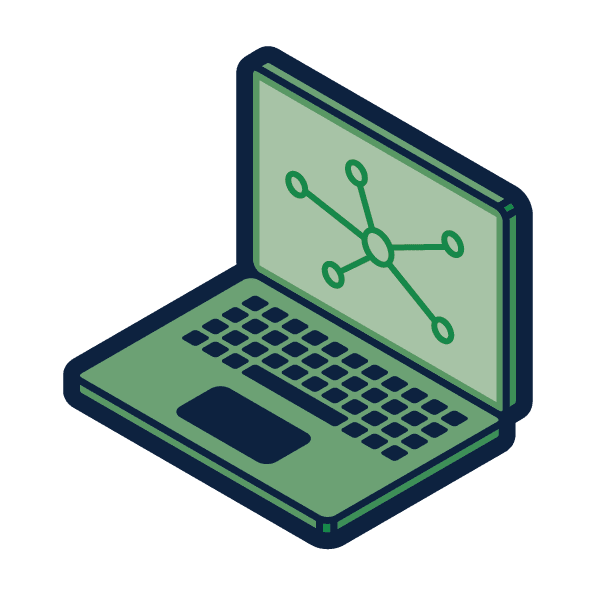 IT Network Services
If you've ever had an IT problem & switched it off & on again, you need Pure Cloud Solutions.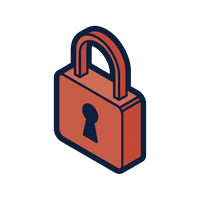 Security Solutions
Our security services are the best in the industry. From Cyber Security to Physical Security like biometrics and CCTV, we've got you covered.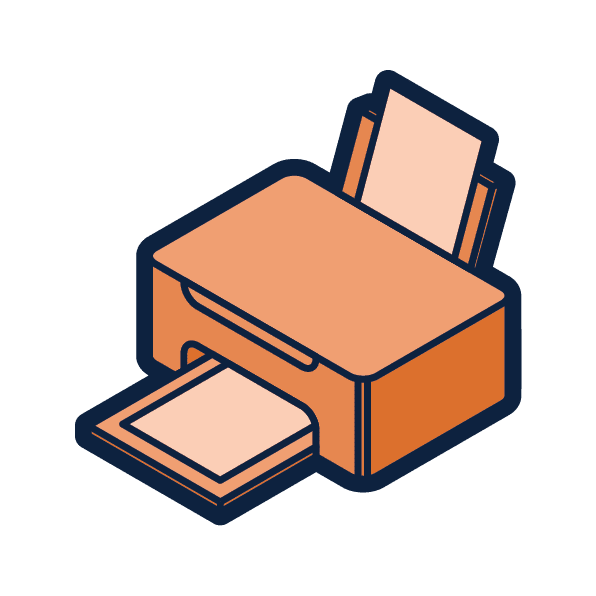 Managed Print
Pay for what you use & manage it from a simple dashboard, it really is that easy.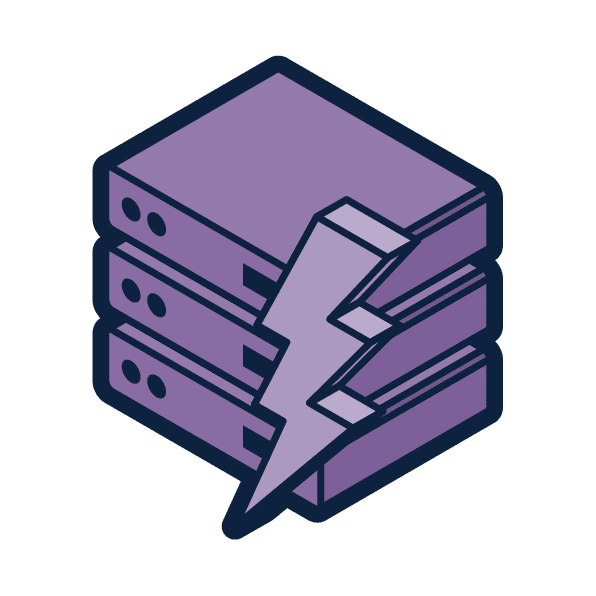 Disaster Recovery
Avoid downtime, protect your files and account for every eventuality.