Remote working is being utilised across the country at the moment. And although this has its advantages, it has caused a sharp increase in Ransomware cases. Ransomware is a type of malware that prevents you from accessing your computer or data. The computer itself may become locked, or the data on it may be stolen, deleted, or encrypted and the only way to retrieve your important files is to pay a fee (Ransom).
Worldwide, employees have had to work under new parameters which have created higher security risks that cyber criminals will exploit. IT systems are more vulnerable and new endpoints lack the security required to protect businesses which is why it is so important to consider what can be done to reduce ransomware attacks.
Below are some top tips that will lower the likelihood of being infected by ransomware, stop the spread of malware and reduce the impact of a ransomware attack on your organisation.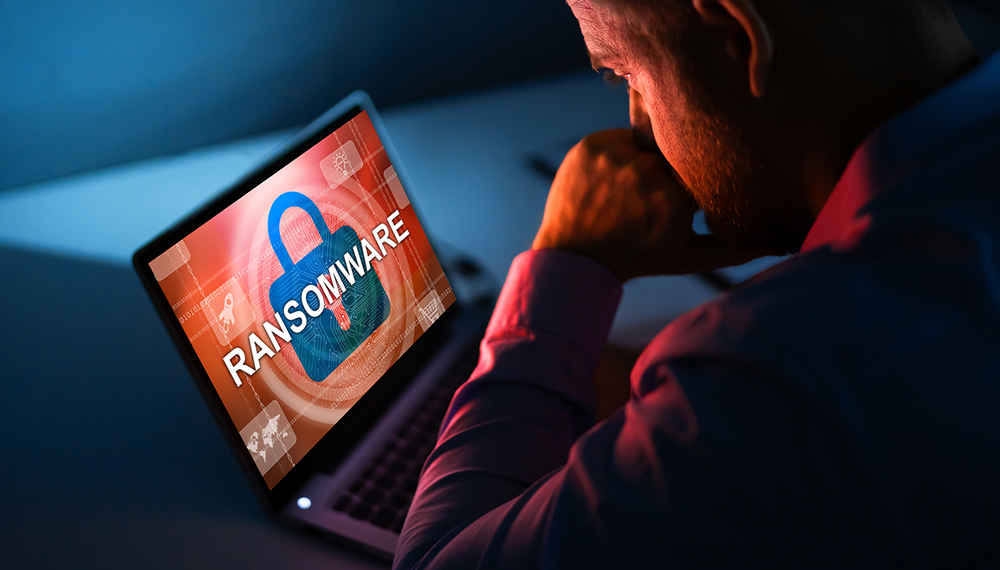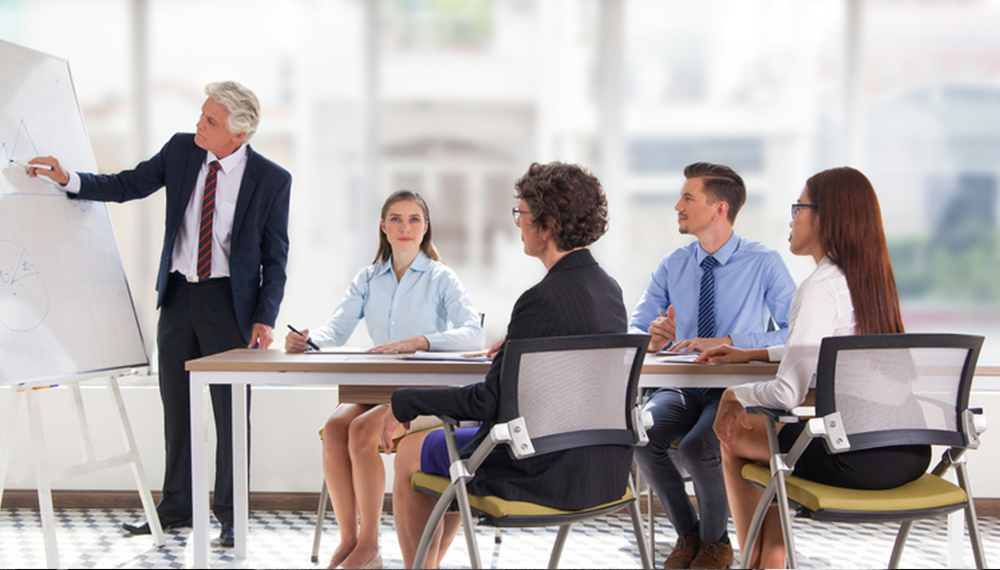 Train staff to question suspicious emails
A key element of protection should be empowering your staff to question emails, even from those above them. As many of us continue to work from home we do not have the convenience of a person next to us in an office to give a second opinion on a suspicious email.
Those responsible for delivering ransomware attacks have already predicted this sort of vulnerability and will seek to capitalise on it. That's why it's so important to educate staff on ransomware so they can learn to spot it, report it and avoid it. This could be done through online training platforms such as Cybsafe. This software trains your staff to detect and avoid all types of cyber threats – including ransomware. 
A good way to prevent or recover from ransomware attacks is to invest in the firewall. Make sure Firewalls are up to task and easy to manage. A simple mistake on the firewall can open the whole of the business to the internet. Install a multi-layer approach that combines various technologies, e.g. Sophos and Cisco Umbrella will help to keep cyber criminals at bay.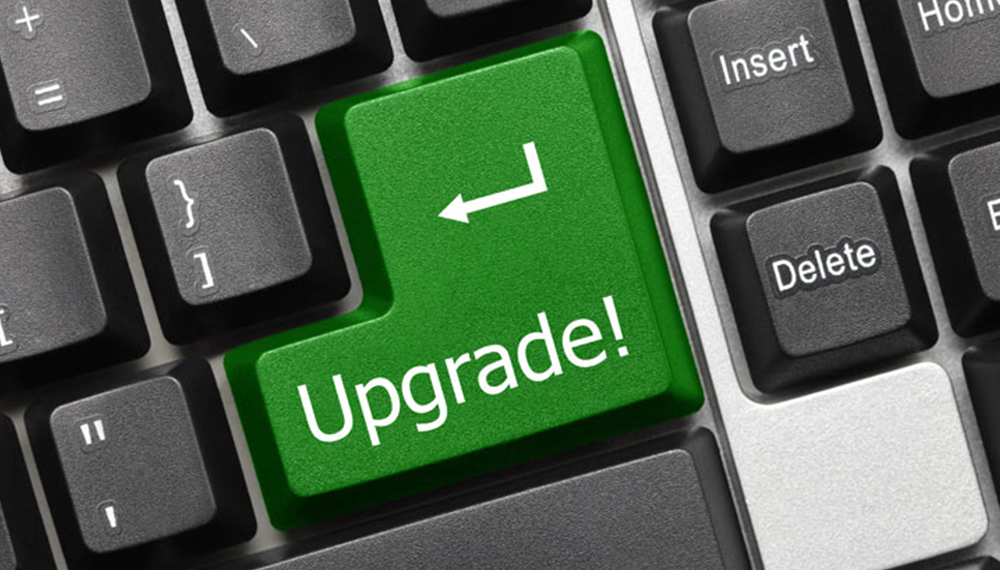 Out of date systems can leave you extremely vulnerable to ransomware attacks. But keeping on top of regular software or technology updates will help avoid this.
If a system is end of life you are at a higher risk of cyber criminals hacking your systems and introducing ransomware. A recent example of this is the Windows 7 end of life that came into effect in January 2020. If you are still using Windows 7, we recommend updating this to Windows 10 to ensure you are still protected.
Check out these FREE TRIALS of industry-leading technology that can be used to protect you in the fight against ransomware!
Two-factor authentication
Any business-critical systems that employees have access to whilst remote working should be protected with passwords and two factor authentication for extra protection.
Two factor authentication is an added layer of protection that will ask for more than just a password. This usually involves a second code that is sent to you via your phone or email.
By adding this simple layer of security, you are able to protect your remote workers from unauthorised users accessing any sensitive data to the company.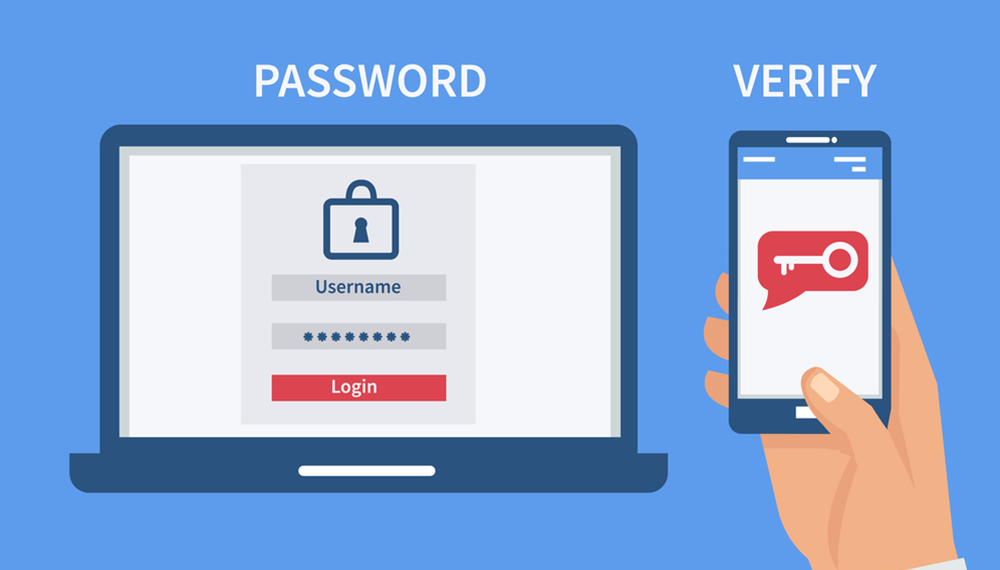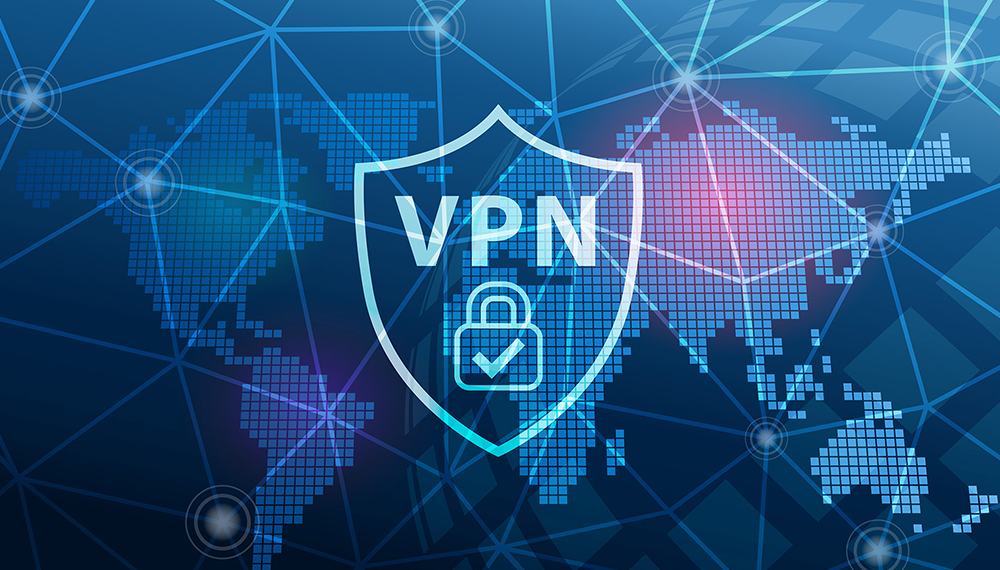 Invest in robust virtual private network (VPN)
VPN's are a useful way to protect data and prevent and deter any cyber threats such as ransomware from infecting your devices.
A VPN adds several layers of protection by creating a secure pathway to the business network. So any remote workers won't need to browse on their private home network which is more likely to be targeted by attackers.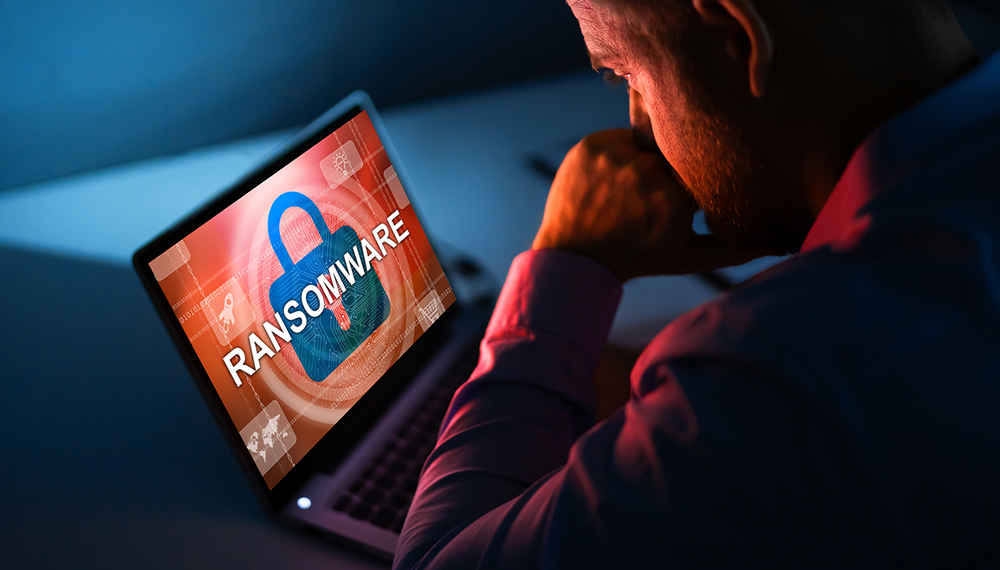 ENSURE DATA IS BACKED UP
If you deal with data, you're a ransomware target. But if you have a good BCDR (Business Continuity & Disaster Recovery) plan in place the damage caused by potential ransomware attacks is far less severe.
This gives you confidence that if you are hit, you have something in place that can help you to recover properly from ransomware attacks.  
protect your remote workers!
Working remotely comes with advantages and vulnerabilities. If you are unsure on how to secure your remote workers, get in touch and we can find a solution to meet your current business needs. We can also arrange a free trial of our cyber security staff training portal Cybsafe if you feel this is something you would benefit from.
Call us on 0333 150 6780, email or fill out the contact form below and a member of the team will be in touch.