Ransomware is a type of malware sent by cyber criminals, often for financial gain. It's tactics have matured over the years from mass-volume, low-return targeting of consumers, to low-volume high-return targeting of businesses. And ransomware statistics where businesses have been stung show this is on the rise.
That's because businesses often rely on data, files and systems in order to function. They often fail to have sufficient back-up or disaster recovery plans in place and have deeper pockets than individuals. This means they are more likely to pay out larger sums in order to restore business data and functions.
Trends over the last year show that ransomware attacks are increasing in frequency, making it one of the fastest growing cyber threats facing businesses today. Here's some shocking and recent ransomware statistics that are sure to have you checking your cyber security & back-up strategy straight away …
Register your details for a free E-book on ransomware & learn more!
The year the AIDS Trojan was released. AIDS was an early example of ransomware. It was distributed through mass mailing and after 90 logins, encrypted file names and performed other malicious acts to make the system unusable.
According to SonicWall, despite malware attacks reducing in volume, ransomware attacks have increased, with a rise of 195% in attacks during the first half of 2019. The UK was the second most attacked country in the world.
Ransomware attacks are costing UK Businesses around £346 million pounds per year. It's also estimated that over half of the companies targeted were still unable to retrieve their files/data, even after paying the ransom.
According to a recent report by Beazley Breach Response Services. SME's are less well-defended and prepared to manage an attack.
The percentage of UK businesses that have been affected by ransomware attacks at some stage, according to Barracuda. 
 Nearly 60% of ransomware attacks are delivered through email as embedded URLs and target high profile individuals in organisations.
58% of UK businesses are paying attackers' ransoms – even though it's advised that you should never comply with ransom demands.
The latest report from Coveware reveals the average number of days it takes businesses to recover from a ransomware attack is now 16.2 days – and it's rising!
In a recent study, SonicWall identified more than 153,000 never-before-seen ransomware variants, and this is growing by 46% each year.
CyberSecurity Ventures estimates that by 2021, there will be a ransomware attack once every 11 seconds. That's up 20% on today's 1 every 14 second average.
Protect yourself
These ransomware statistics show that cyber criminals are not only successful in their ransomware targeting, but they're also causing chaos to businesses up and down the country.
As well as escaping anonymously with lucrative amounts of money, they're also leaving disruption, loss of files and wasted IT man-hours in their wake. In order to protect themselves, businesses must invest in employee education, technology and backup strategies.
Educating employees on the techniques that ransomware criminals use is vital. Teach them to be cautious about the email links they click on, the websites they visit, and the attachments they open.
Keep your network, endpoint and system software up-to-date and patch operating systems and applications regularly. Invest in good detection technology like Cisco Umbrella & Sophos Intercept X so you have the best chance of spotting and stopping ransomware attacks.
Finally, invest in a rigorous backup and business continuity strategy. We partner with Datto who provide an all-in-one solution that includes verified backups, restore options for any scenario, instant virtualisation and ransomware protection. All backed by Datto's private cloud. So even if your systems are compromised, you can identify the onset of the attack and restore your systems from clean backups.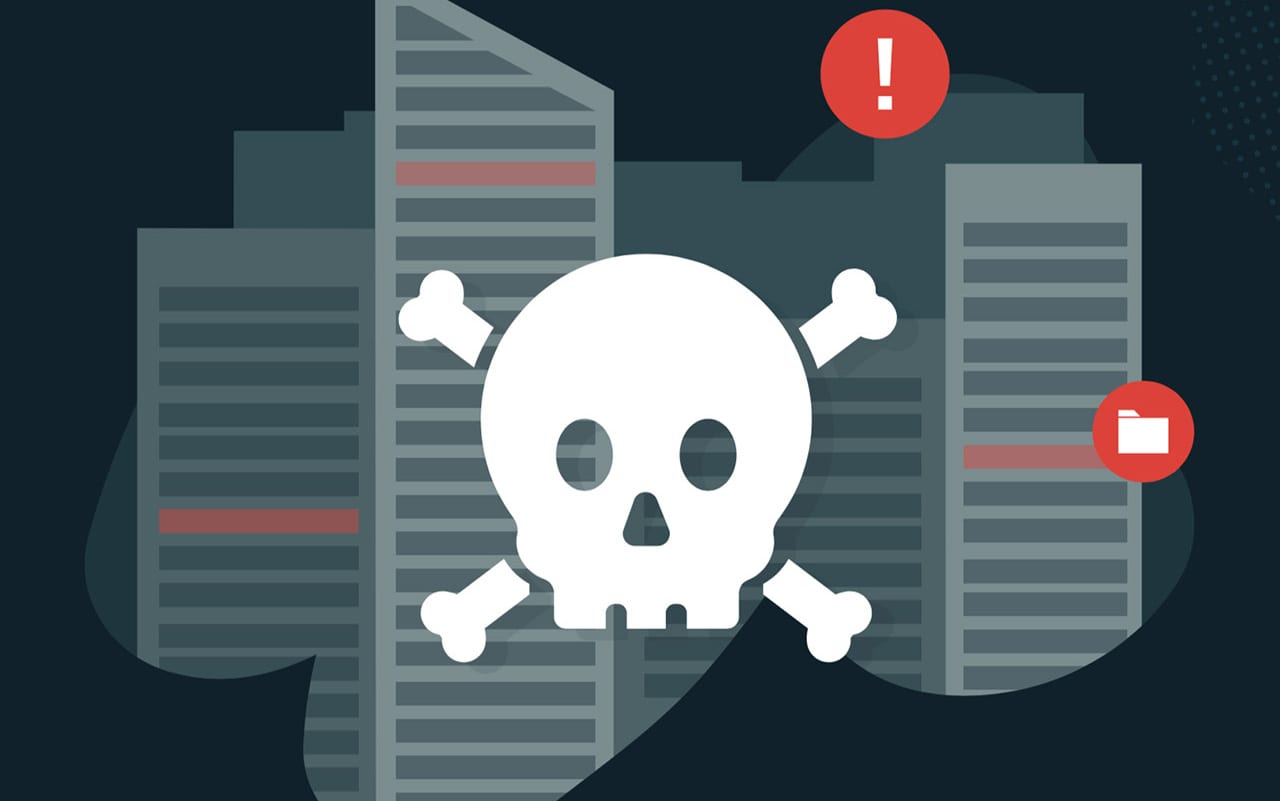 help with ransomware protection