Safer Internet Day takes place on Tuesday 11th February. This year's theme centres around 'Together for a better internet'. Coordinated by the UK Safer Internet Centre the celebration sees hundreds of organisations get involved and join a national conversation about using technology responsibly, respectfully, critically and creatively.
The day offers the opportunity to highlight positive uses of technology and to explore the role we all play in helping to create a better and safer online community. It calls upon young people, parents, carers, teachers, social workers, law enforcement, companies, policymakers, and wider communities to join together and help create a better internet.
The UK Safer Internet Centre invites everyone to join Safer Internet Day supporters across the globe to help create a better internet on the day, and throughout the whole year! As part of our contribution, our very own cyber security expert Steve Shields has detailed 10 ways you can stay safe on the internet …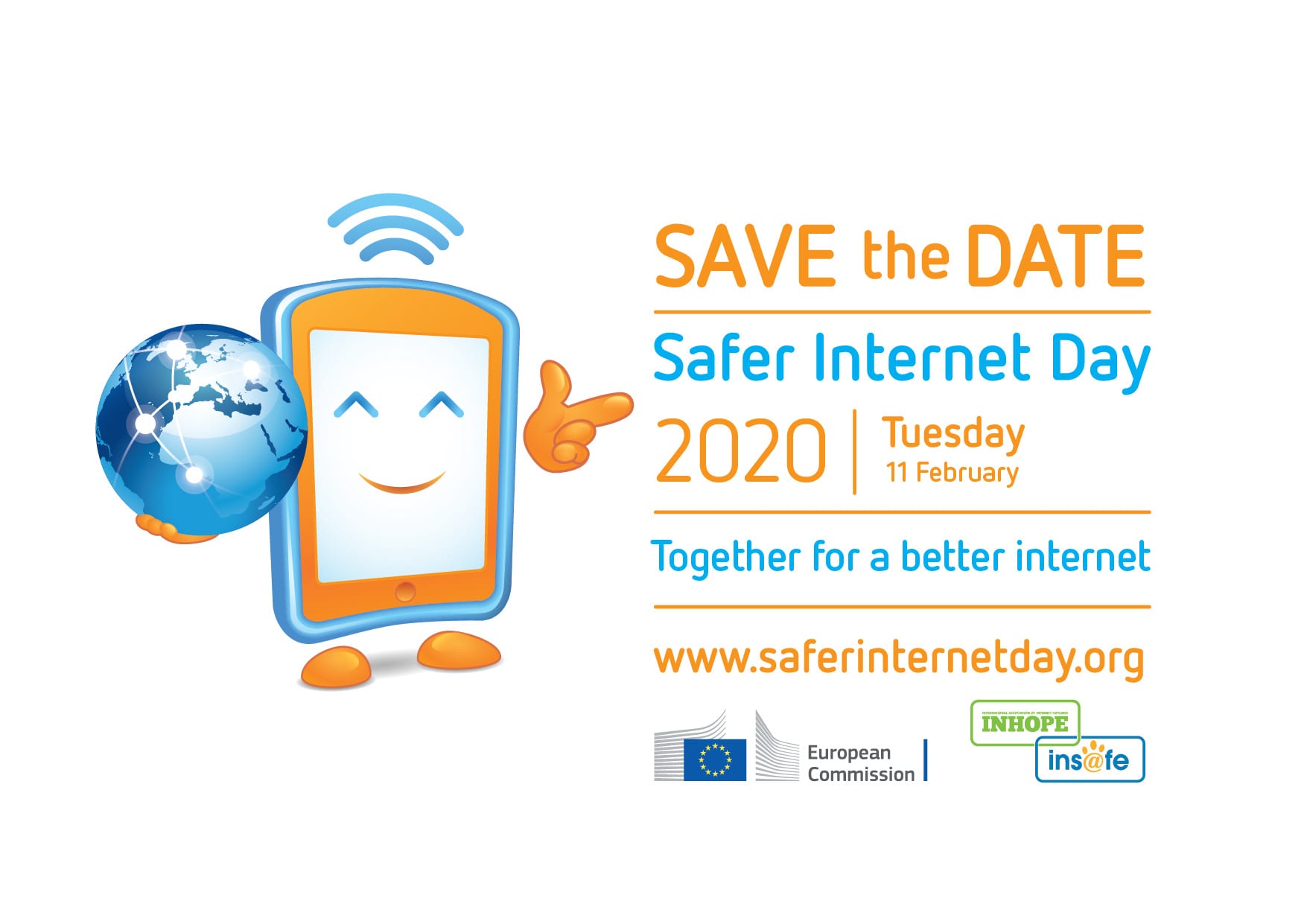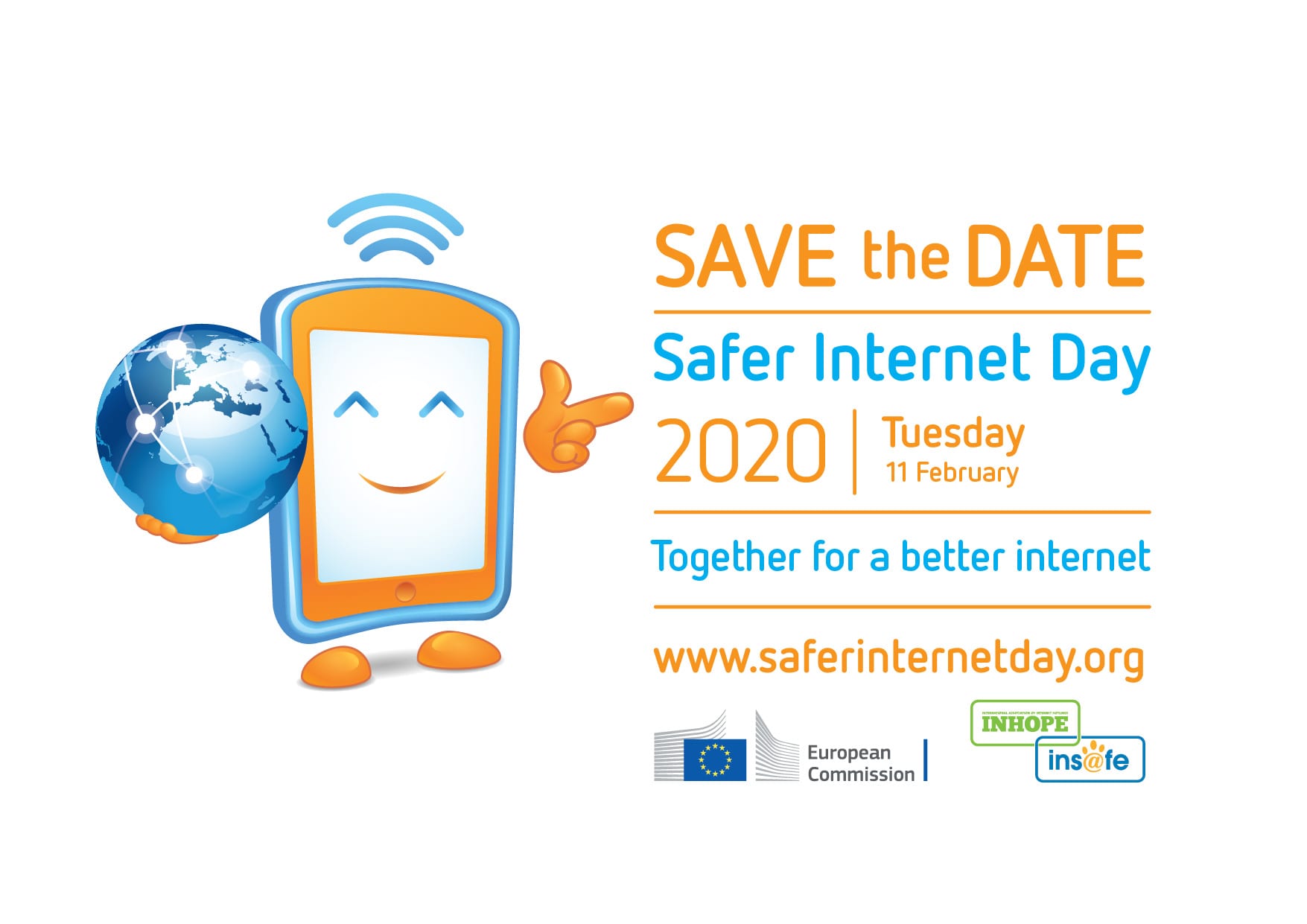 10 ways you can stay safe on the internet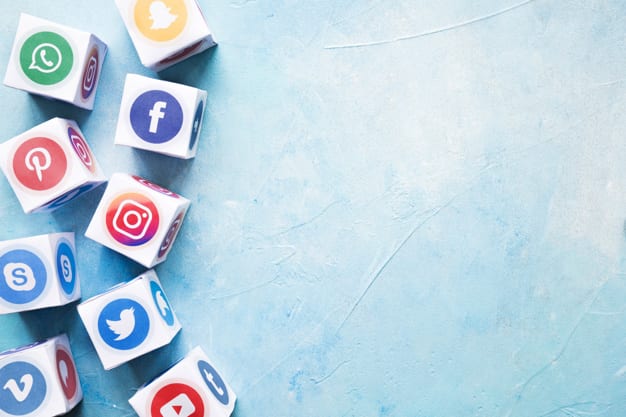 be careful what you post
1. Everyone has opinions and is entitled to voice them, but nothing on the internet is ever really deleted. Don't put anything online that you wouldn't want your mum or a prospective employer to see.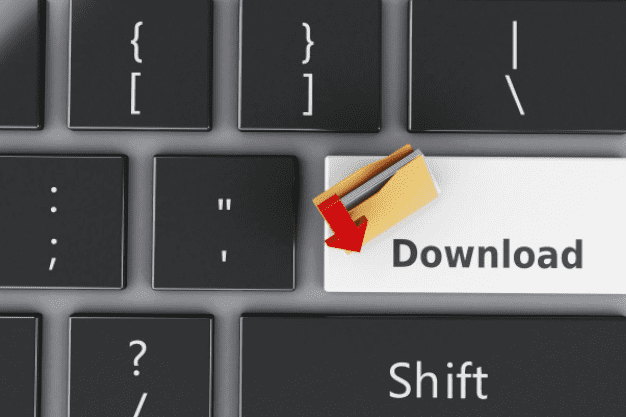 Practice safe downloading
2. Be wary about what you download. What may seem like a harmless attachment, could be a virus infected file. Only download files from trusted sources and software from manufacturers' or authorised resellers' websites.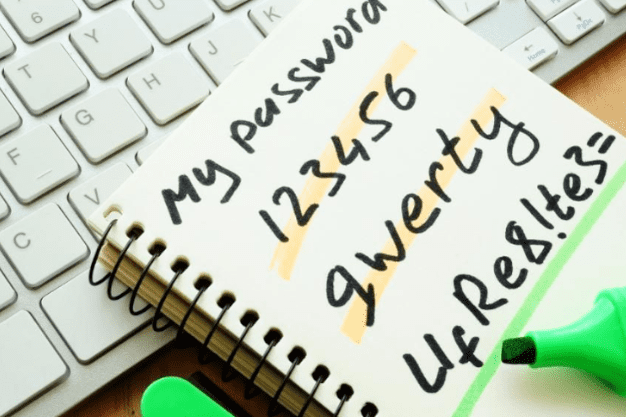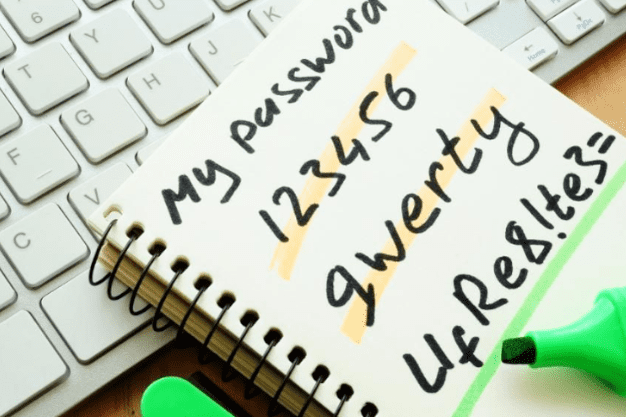 Paswords
3. Always follow password advice. A strong password typically includes at least 10 characters & a combination of upper-case & lower-case letters, symbols & numbers. Ensure you use different passwords for different sites too.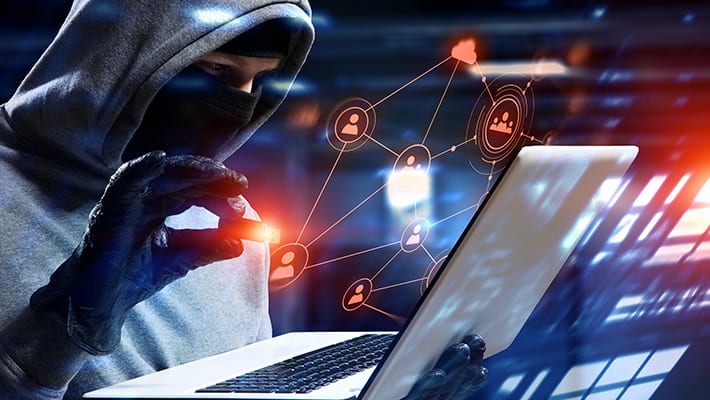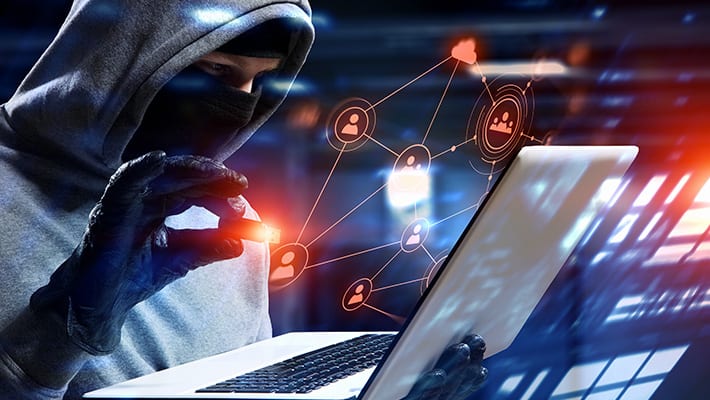 Ensure safe browsing
4. Be careful where you go! Just like real-life the internet has destinations that aren't safe. Criminals know people are sometimes tempted by dubious content and may let their guard down when searching for it. Don't be caught out, remain vigiliant.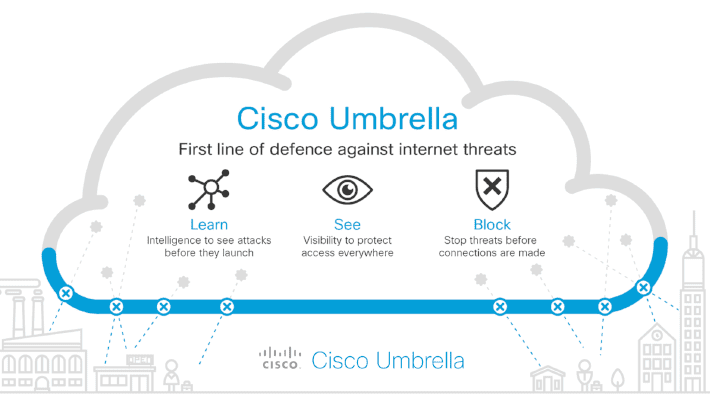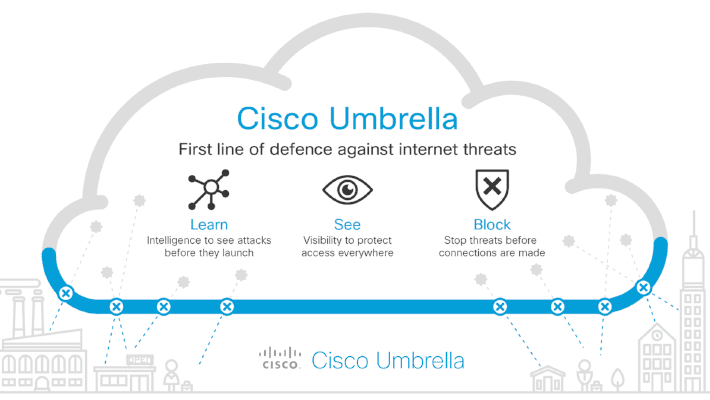 invest in strong protection software
5. Invest in a good virus software and ensure its always up to date. If you don't you leave yourself open to all sorts of threats. If you are unsure on what software is best, get in touch with one of our experts – we are more than happy to help!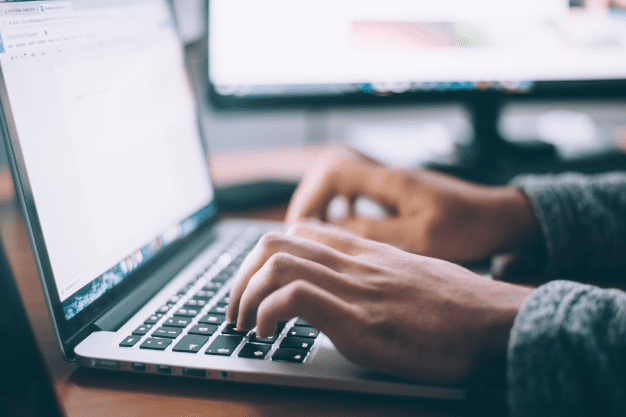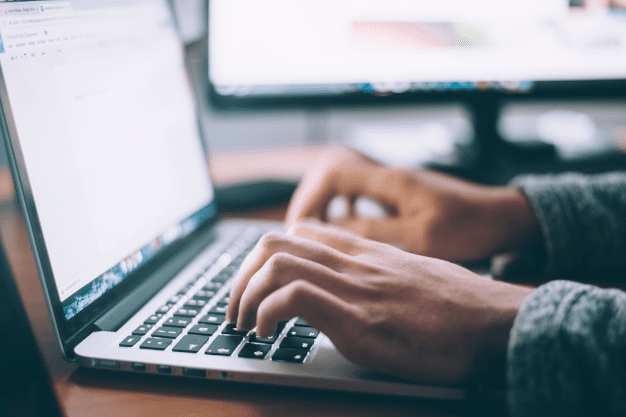 regular updates
6. Make sure all updates are applied to all of your devices. Most updates are security patches. Without them, you have holes in your security that criminals will look to exploit.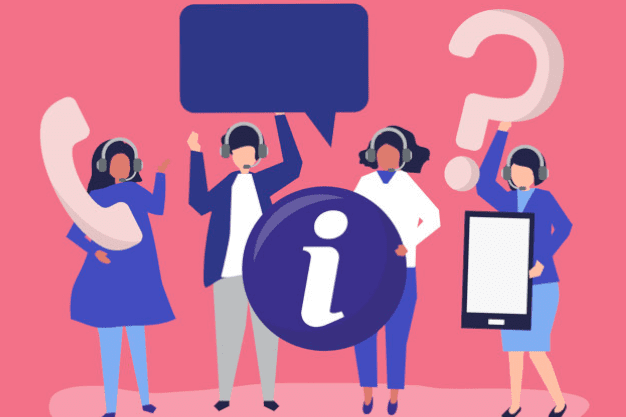 if in doubt...
7. If you are not sure – AS. When browsing, If something doesn't seem right, ask someone else what they think. Do not be afraid to ask questions – they can help you to stay safe & sound.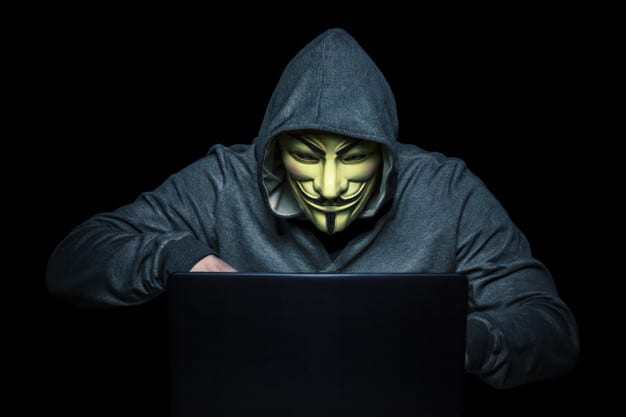 people arent always what they seem
8.  Because there is the element of anonymity online, it's very easy for people to pretend to be someone else. Be wary of unusual profiles and be careful who you share sensitive information with.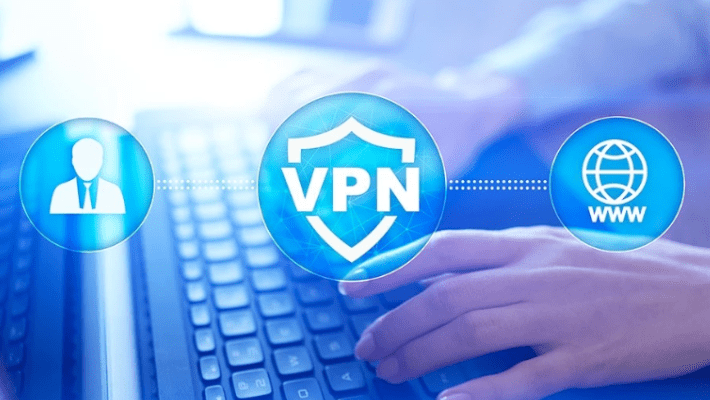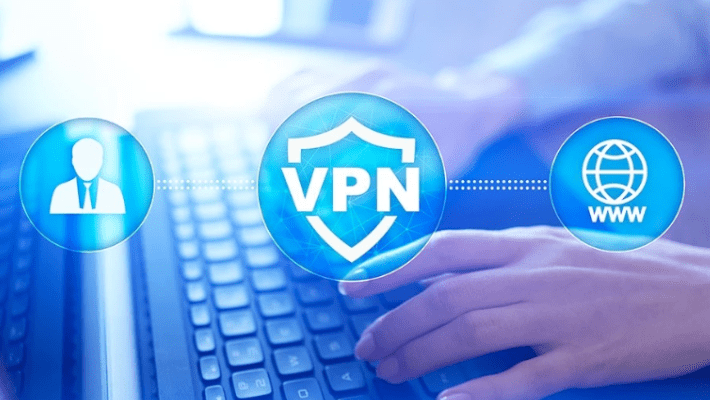 make sure internet connection is secure
9. Use a Virtual Private Network (VPN) where possible on public WiFi. When a connection is free to the public, it's also free to the criminals. You wouldn't shout your bank card details out in a public arena so don't do it on free connection.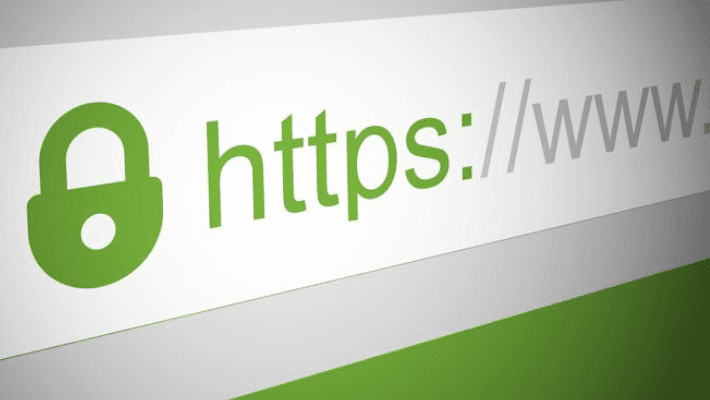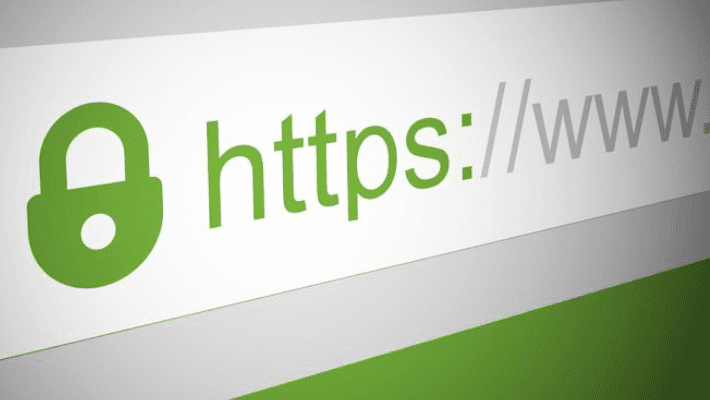 secure servers
10. When entering personal details online make sure it's on secure sites. You can check this by looking at the web address. If the site is secure, it will start with https and you will see a padlock icon at the top. If it doesn't have these, it's not secure!