Pure Cloud Solutions are recognising the impact apprentices can have on a company. In August last year, we dived into unknown territory and employed an apprentice, Sam Russell. Since his arrival, the office dynamic has switched. The place bubbles with activity, friendship, laughter and support more than it's ever done before. He is inquisitive, helpful and exactly what we needed.
But it goes further than that. Sam's hard work, eagerness to learn and drive to understand the industry we work in has been phenomenal. And it's this attitude, his punctuality and his support that has earnt him recognition from Directors and colleagues alike. Last Christmas he won the Progression award after every single member of staff put his name forward – impressive!
So for National Careers Week 2019, we asked Sam to share his experience as an apprentice at Pure Cloud so far. And it seems he's pretty good at that too!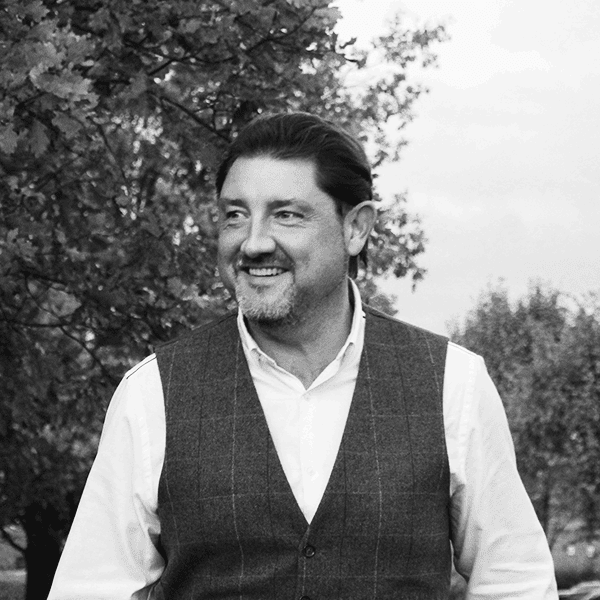 "I found Pure Cloud Solutions about 7 months ago when I was looking at apprenticeships. I knew I wanted to work in technology. I've always been interested in it and thought it was about time I started to chase a job doing what I wanted.
I'd grown up having different pieces of Tech around me, mainly computers and consoles and knew this was where my interest lied. As with most people, my parents would have trouble with certain pieces of equipment, and I would be the first port of call. I loved that – the feeling of being helpful and reducing the stress/worry for other people.
When I started as an apprentice I felt excited, but at the same time, a little overwhelmed. There were devices and systems being used  that I hadn't seen before. There was terminology being thrown around that I didn't understand and it felt like a foreign language to me. Even hearing the names of customers was daunting.
However, I had a small amount of knowledge around IT that meant even at the start I felt like I was helping. I enjoyed being able to help where I could. Even if it was just helping the cries of "Why does my screen look like this?" or "Help my mouse has stopped working!"
I was very quickly taught some key skills like how to use Active Directories, set up devices, resetting passwords, and more to help with the day to day running of the office. All of this was brilliant. I adore learning things that help me to help other people. I also got to take apart old PCs to destroy the hard drives of sensitive data. This didn't help other people that much, but it was a good outlet and a great thing to be a part of.
I have since learned a lot more about the basics of networking, telephony, and IT. From setting up routers and configuring new users on platforms, to fault-finding IT problems and setting up printers.
Almost every week I am introduced some new form of technology that could evolve and change the way that my company or other companies run. I am constantly challenged. Because of the ever-evolving nature of this type of business, we are always trying to keep ahead of the curve. I am fortunate enough to work with extremely knowledgeable people and use this to my advantage to learn more.
One of the brilliant perks of a job in Tech is that everyone has it. Every company runs on it and everyone needs it to work. This offers something that not every job has – security for the future. I know that as long as I keep learning and pushing myself, I will always have jobs to go to.
I have also found a comforting place in Pure Cloud Solutions. Even though it can be stressful and I'm sure that will get worse at times, I have a fantastic group of people here. They are extremely clever, helpful, encouraging and admirable. I look forward to growing with them in the years ahead – if they'll have me!"
It's safe to say we hit gold when Sam walked through our door last August and because of his success, we have hired another apprentice, who we hope will enjoy the same start as Sam. The future looks bright for Mr Russell, and we can't wait to see what he achieves next!
Want to know more? Read some of the other things we've got up to during National Careers Week like #WhyTech as a career, "A Week in the Life of an Engineer" vlog and the video of our Technical Director sharing his success story!