DNS / EDGE PROTECTION – CISCO UMBRELLA
Cisco Umbrella is a DNS layer security solution that provides edge protection to your business and is the first line of defence against threats on the internet,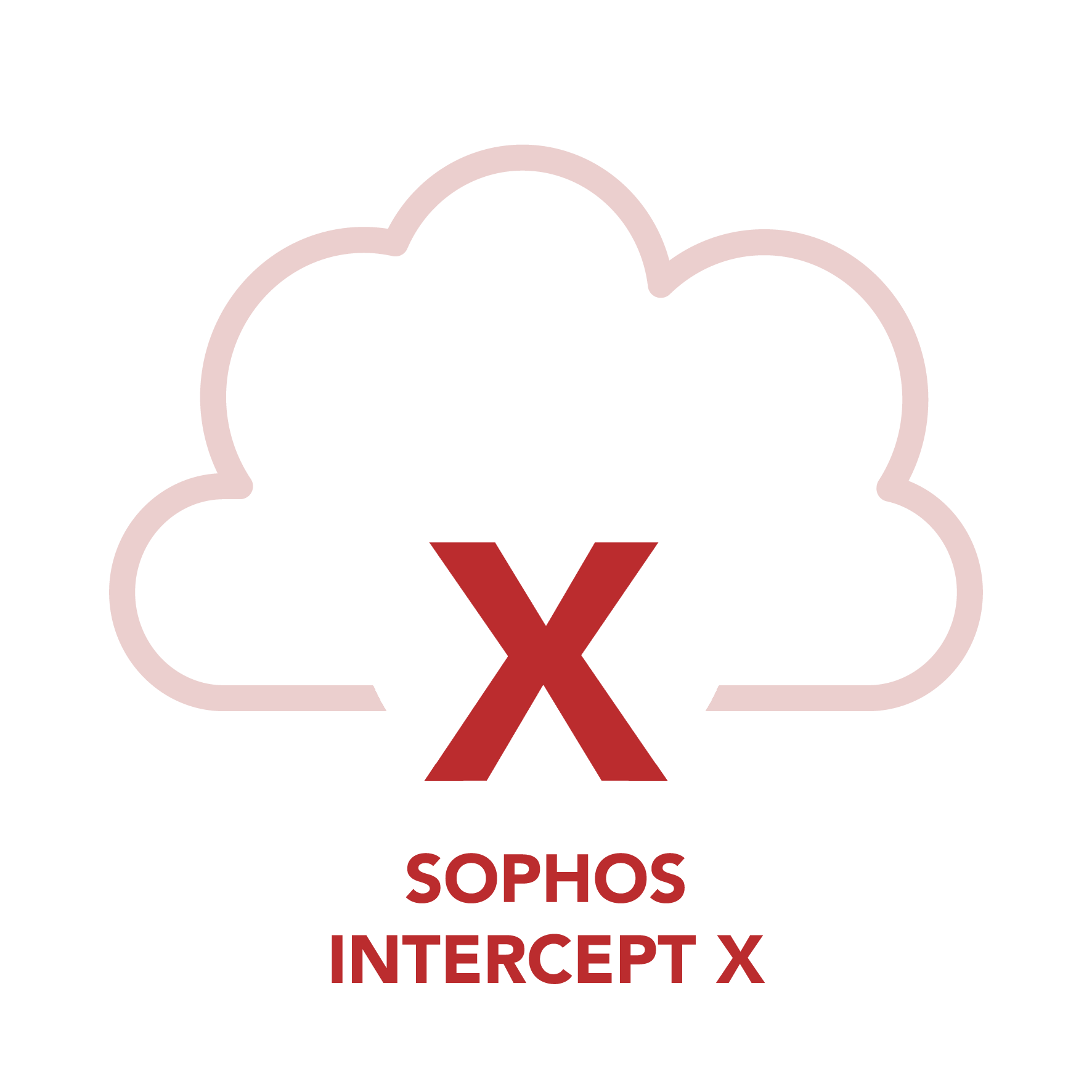 RANSOMWARE / MALWARE PROTECTION – SOPHOS INTERCEPT X
Ransomware and Malware are two of the most common cyber threats, attacking thousands of businesses every year.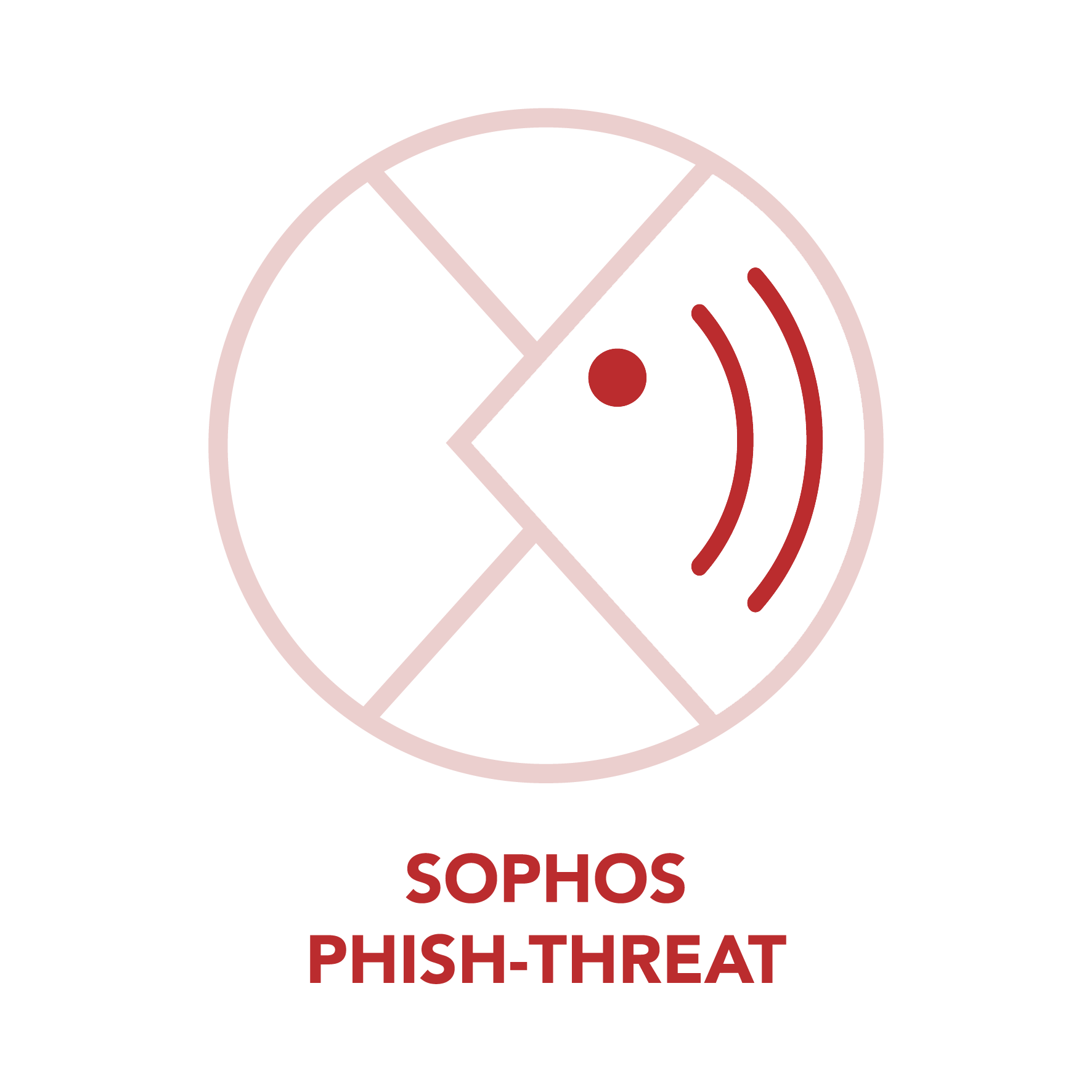 PHISHING PROTECTION – SOPHOS PHISH-THREAT
In the last few years 80% of cyber-attacks were the result of phishing attacks, with criminals targeting individuals in SME's and making their attacks appear more
Email is the most important business communication tool and most organisations couldn't operate without it. Cyber-criminals know this so they relentlessly target business emails with cyber-attacks.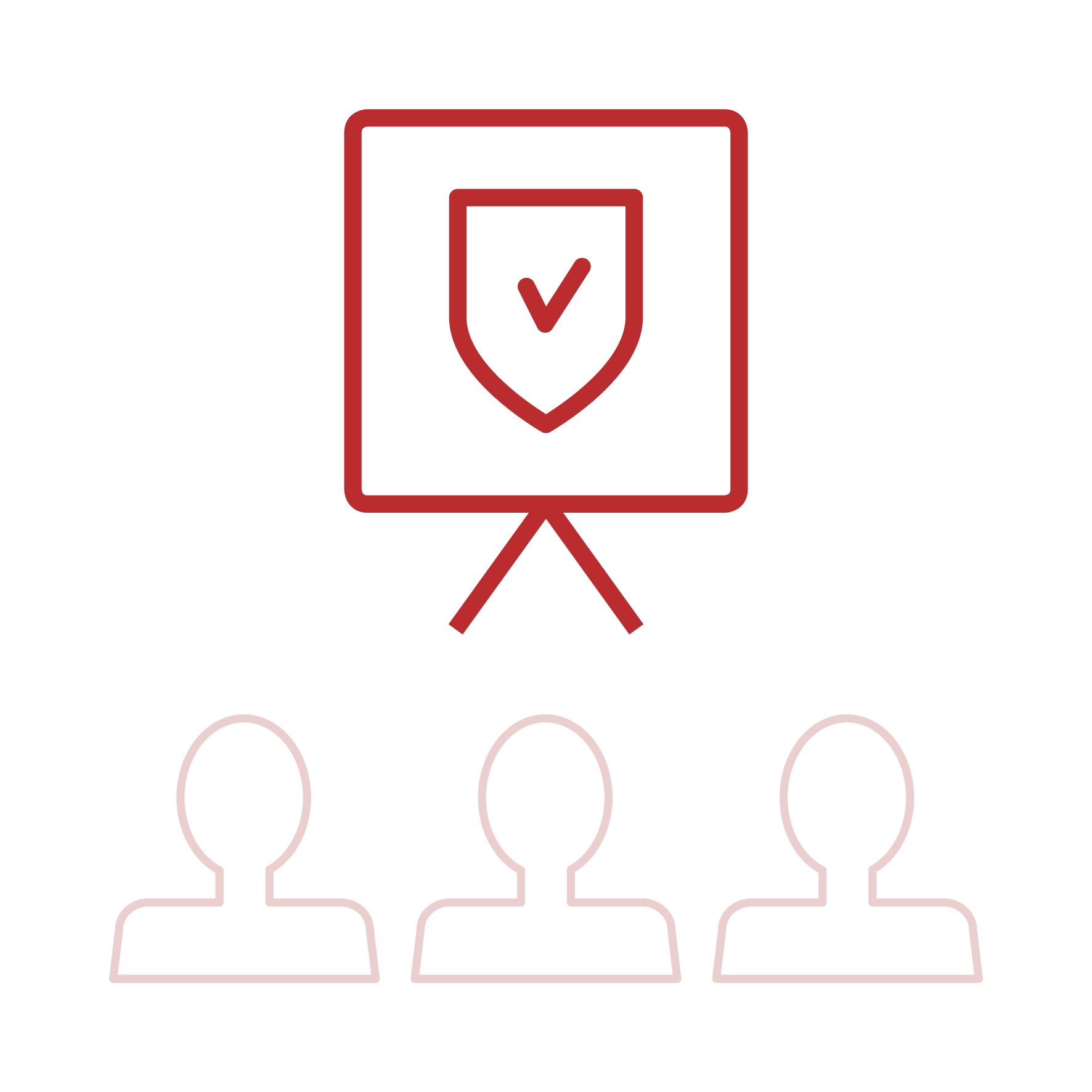 CYBER THREAT STAFF TRAINING – CYBSAFE
When it comes to cyber security, human error is the biggest factor and usually the most overlooked. Research suggests that the human element of cyber security accounts for 95% of all cyber breaches experienced by businesses in the UK.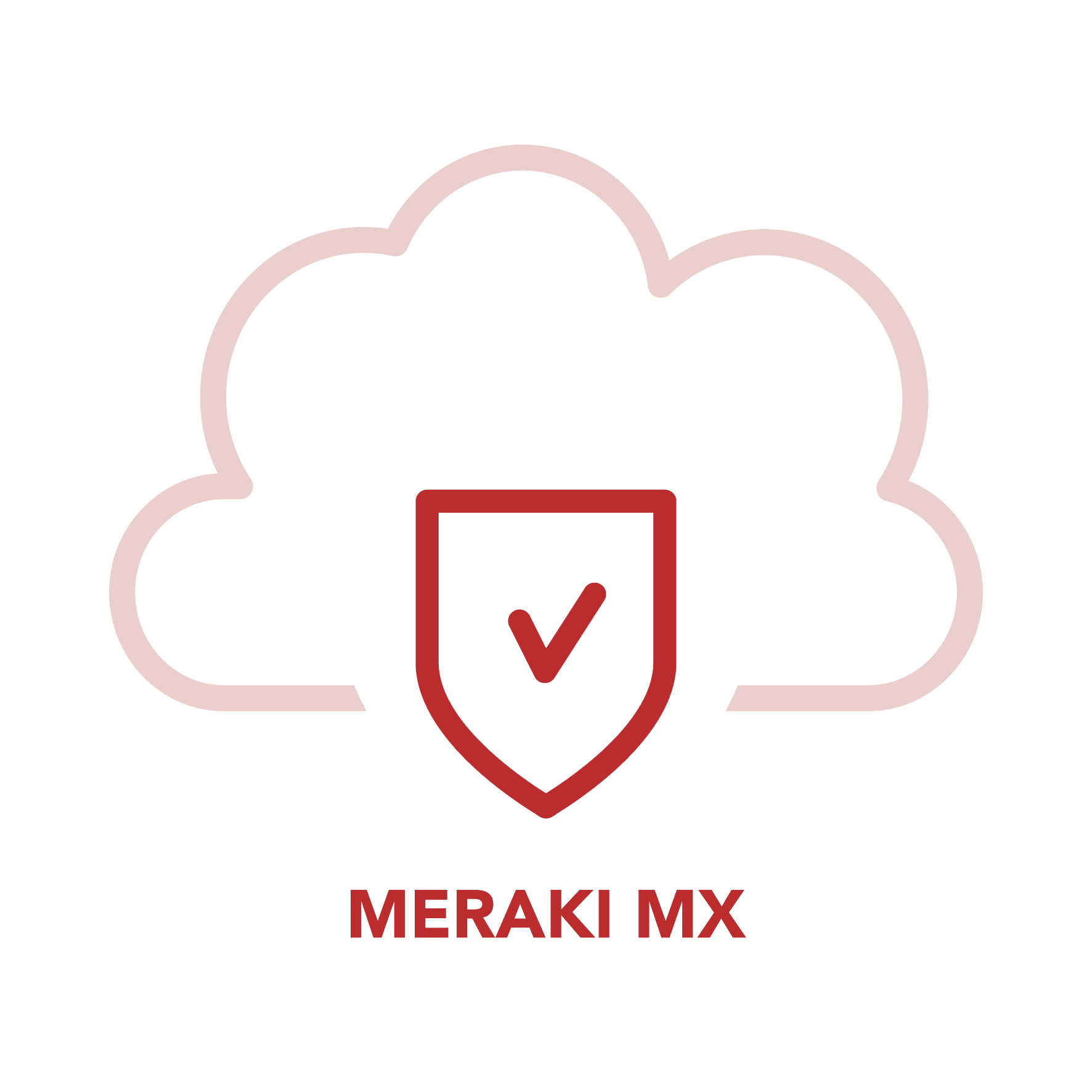 The Cisco Meraki MX is a cloud managed enterprise grade security & SD-WAN appliance. The MX range was designed for multi-sited
Cisco ASA firewalls offer not only deep network visibility into potentially malicious file activity across users, hosts, networks and infrastructure
Sophos XG Firewall offers next-generation firewall protection that's easy to set up and manage. It blocks unknown threats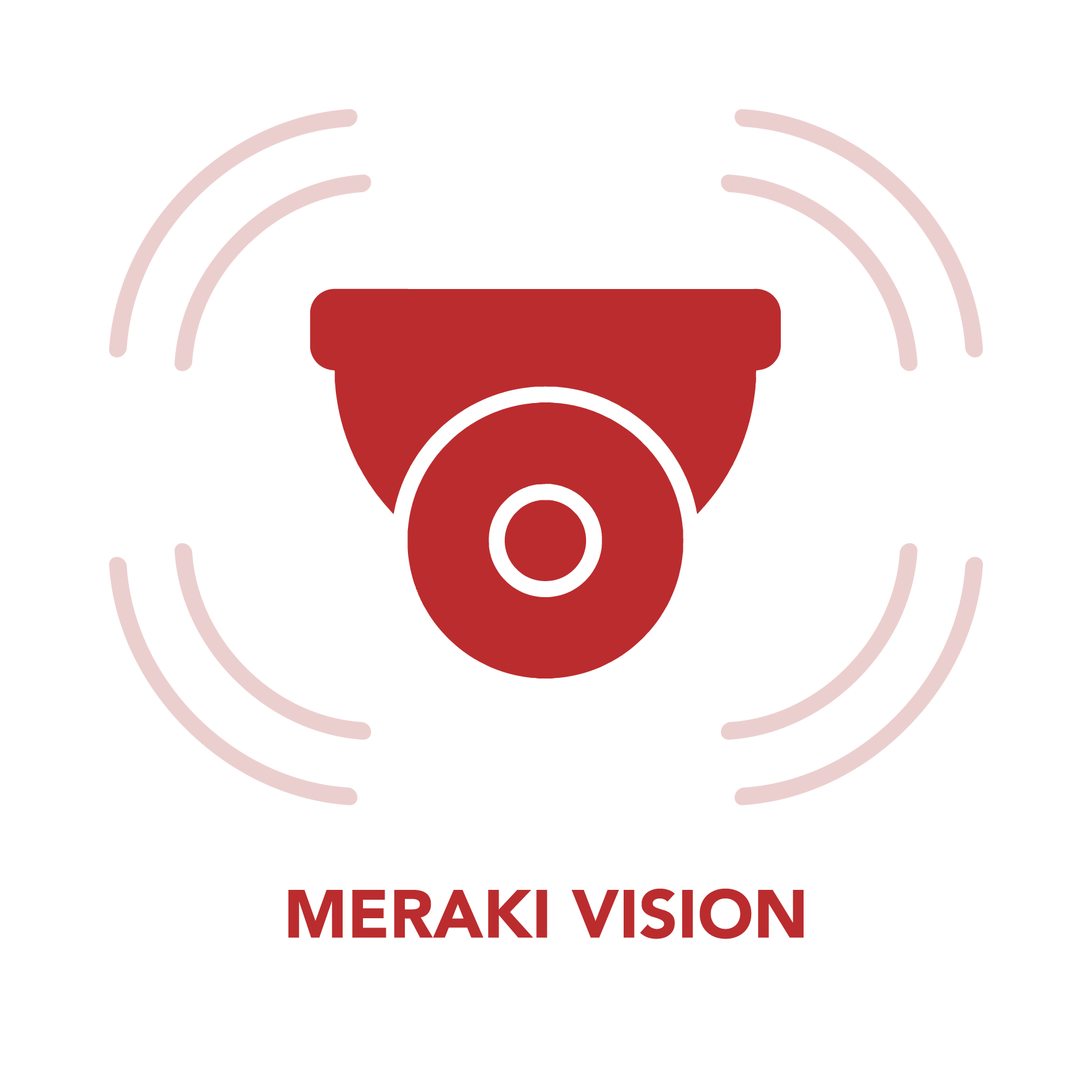 Bringing your business' security into focus, IP CCTV is a straightforward, reliable cloud-based security system for your business.
Hikvision Acusense is next generation CCTV technology. It uses new deep learning technologies to provide accurate sensing within security hardware.
BIOMETRICS & CONTROL – PAXTON
Access control offers a secure and convenient way of controlling who has access to your building and when that access is allowed.