We live in a world where technology drives the way we do almost everything in our lives, including business. We've never been more connected in both our personal and professional lives, but we've also never been more vulnerable. Because as the interconnected world grows, so does the thirst of the cyber criminals lurking behind their screens waiting to take advantage of our new-found mobility.
But rather than going after the technology that we utilise daily; cyber criminals are targeting us – the users of the technology.
Why? Because they know that people are inherently trusting, easily manipulated and because as humans, we're prone to making mistakes.
That's why 99% of cyber-attacks now require human intervention, like clicking a link or giving information, in order to work. And businesses simply don't do enough to protect their last line of defence – their users.
THE ANSWER? CYBSAFE
One way that businesses can reduce the human error factor is to promote cyber security awareness through regular staff training as part of your wider cyber security strategy. That's where CybSafe comes in.
CybSafe is an industry-leading software platform that supports organisations to pro-actively identify, manage, and tackle their human cyber security risk.
It combines intelligent machine learning, data analytics, psychology, and behavioural science to train staff in a way that creates real behavioural change.
We're not talking tick boxes and long-drawn-out training sessions that become a chore to complete. We're talking interactive content in short, structured modules that are more likely to influence behaviours and attitudes of staff.
HOW DOES CYBSAFE WORK?
CybSafe has been carefully designed alongside expert behavioural scientists and psychologist to measure the cyber security awareness, behaviours, and culture of the people within an organisation. Once it understands each person's individual knowledge levels, Cybsafe implements intelligent interventions to improve awareness and changes in the way people think and act when it comes to cyber security.
It does this through AI-curated content, targeted learning, virtual cyber assistance, personalised 'nudge' interventions, simulated social engineering attacks, and practical assessments that all work together to support you in addressing the human cyber security risk.
This is continually revisited at regular intervals to ensure that the people in your business are safe online, you remain protected and to ensure compliance. This is all the more important as businesses begin to increase their level of remote working.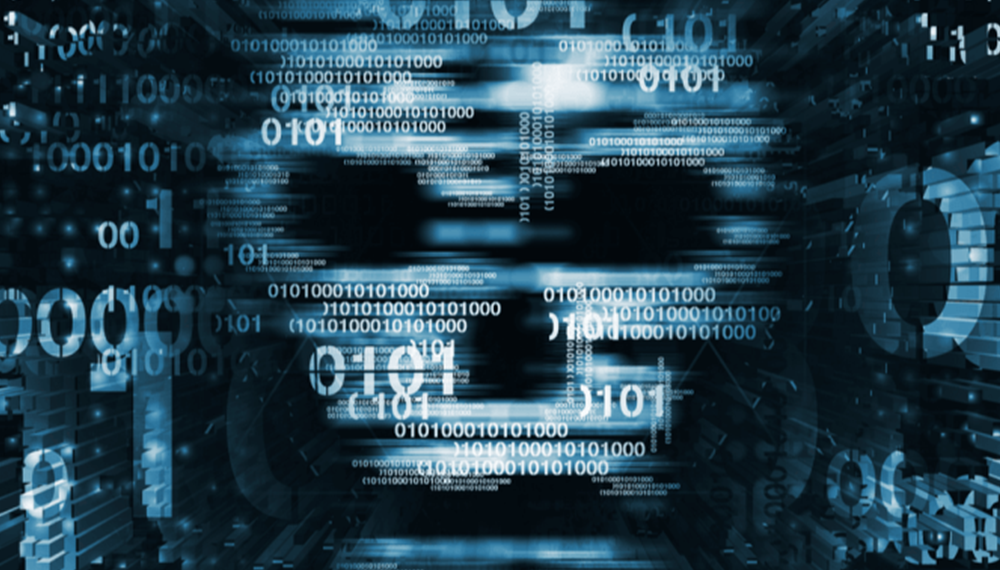 Always Updated
CybSafe collates information from a variety of cyber security sources on the latest threats and techniques utilised by cyber criminals.
It then includes these so your users are constantly up-to-date with the ever-evolving threat landscape.
simulations
Within the platforms, you can choose from hundreds of automated phishing and social engineering simulations to test your staff's susceptibility.
These tell you why someone clicked based on behavioural and emotional triggers.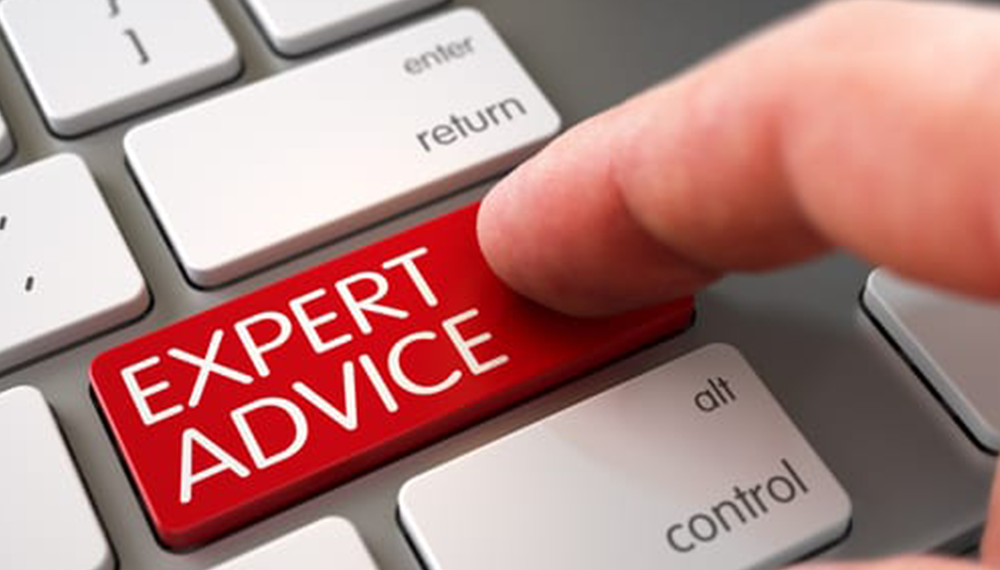 ON DEMAND EXPERT ADVICE
Give your staff an instant source of advice and guidance for security queries through the inbuilt assist function.
This is constantly updated to reflect the latest guidance and is fully customisable too!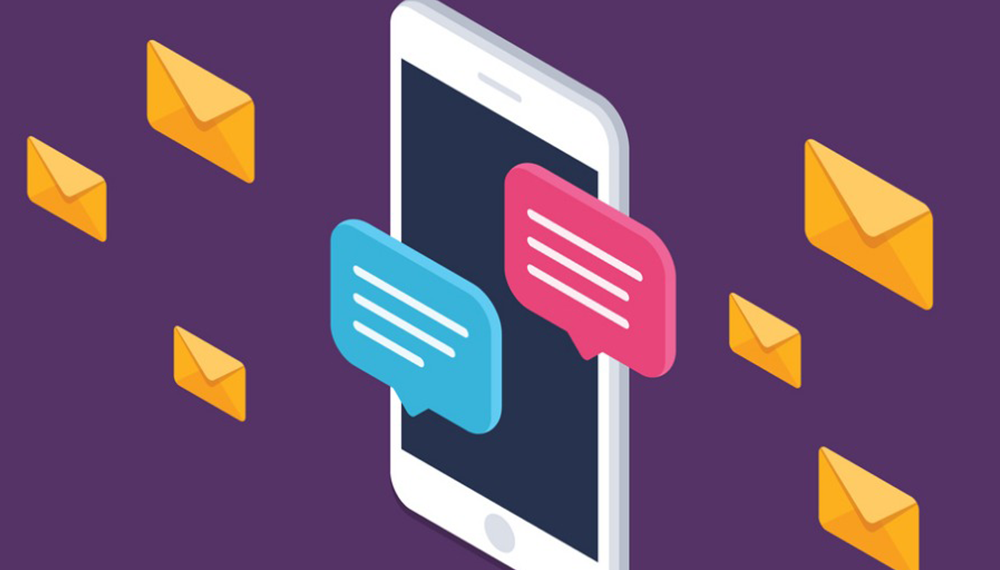 Notifications
CybSafe provides personalised interventions to every individual by delivering relevant and timely notifications using data from across the CybSafe platform. This sparks staff interest in their training whilst ensuring the platform is always on their radar.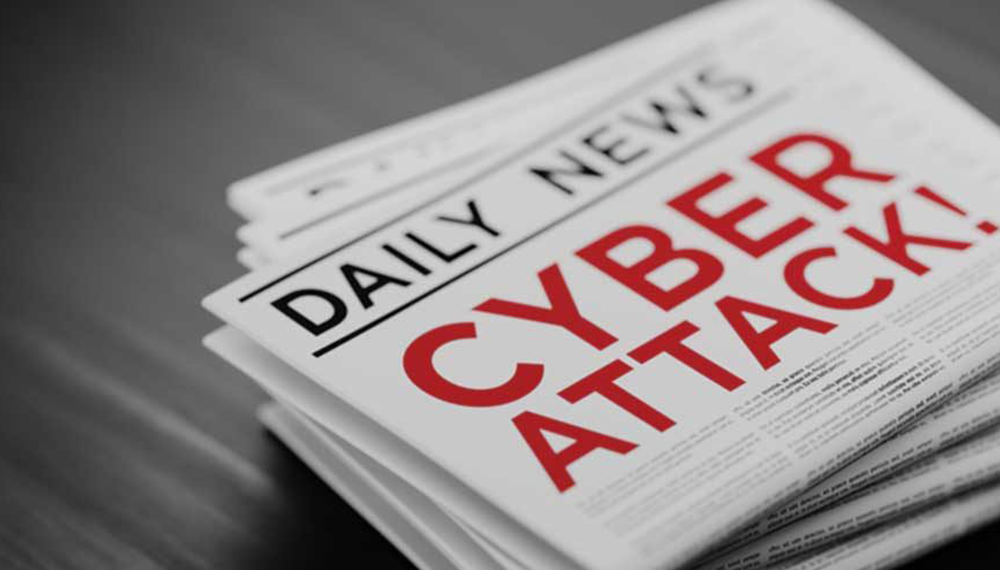 Relevant Cyber News
Staff will be notified of and have access to the latest cyber security news and updates from around the world. From general articles to role & industry specific content that adds context & encourages engagement.
Mobility
CybSafe can be used on any device, on any platform, in any location, provided there is an internet connection, so you can improve security behaviours and attitudes on the go.
FLEXIBILITY
CybSafe is a cloud-based SaaS solution with no infrastructure required. It's infinitely scalable, flexible and adaptable to any size or shape of organisation.
Certified Compliance
All content in the CybSafe platform is NCSC and CIISec- certified, so your people receive up-to-date and relevant support to meet your cyber security training compliance requirements.
Easy To Digest
CybSafe provides bite-sized, interactive content that contains short threat-based modules and separate multi-disciplinary, role-specific content to add context making it easier for users to understand and engage with.
Extensive Reporting
You can't address what you can't see. CybSafe's helps you to measure what people know, how they behave, what they think and feel, and how confident they are through insightful metrics and analytics presented in a simple, visual way.
BUILT FOR EVER-EVOLVING THREATS
Cybercriminals are entrepreneurs, constantly looking for new and innovative ways to commit crimes.
Whilst this makes it increasingly difficult to keep up, we can close the gap by equipping staff to recognise, avoid and report cyber threats, they can play a more active role in your business cyber security strategy.
Staff are the last link in the chain when it comes to protecting your business and CybSafe serves as an intelligent way to ensure this last link is vigilant by giving them the tools and knowledge that will empower them to make a meaningful contribution to your business security.
Make your staff your human firewall with CybSafe.
Make your staff your human firewall with CybSafe