Most people associate sim cards with the tiny chip that inserts inside their mobile device. But what if we told you that they can do so much more? As technology has advanced, people have clocked onto the versatility those little cards can offer, utilising them in a variety of ways for a number of business benefits.
That's because sim cards are great way of storing and transporting data between various devices. The card holds all the critical information. Here's some other ways you can use sim cards besides in your mobile.  Some may just surprise you …
At The Olympics
Yes, you read that right! Sim cards have been used at sporting events for years, although no-one really knows it. They can be used in timing machines for races such as the 100 meter sprint or the javelin.
The technology and what the sim needs to deliver is paramount to these events for time and accuracy. Imagine if the technology failed at the very moment a runner is potentially going to break a world record. There would be carnage. That's why event organisers rely on sim technology because of it's speed in sending information and accuracy of data collection.
Sims are also in used to deliver information on the movement of spectators around the facilities. The analytics behind this helps organisers to know which areas are busiest, understanding stock levels and  identifying staffing requirements in bars, restaurants, stalls and in some cases, the amount of products being sold.
Vending Machines
Sim cards are also used in vending machines up ad down the country. Gone are the days when independent companies sent Joe Bloggs down to a customer site to stock check the machines. By using sim technology, vending machine owners get notifications when stock levels are low so they can be replenished when required.
This saves time and money as owners have the information to hand, avoiding having to send staff out to check stock every two or three days. This also provides useful insights on the most popular items in the vending machines, allowing owners to be more business savvy when it comes to what stock they order.
In CCTV
There has been a security boom over the last 10 years. Look above you. Wherever you go, you're likely to have at least 2 cameras watching you. It is estimated that back in 2016, there were between 4 million to 5.9 million IP CCTV Cameras being operated in the UK alone, with today's figures expected to be near the 8 million mark.
A huge number of these are being monitored and managed wirelessly over the internet. As the number of wireless IP CCTV Cameras increases so does the need for reliable connectivity.
Fixed IP SIM's are the perfect solution for this and for other security devices that require a secure Fixed IP internet connection. These can include Access Control Systems, Biometric scanners and other security devices that require rapid deployment or remote management.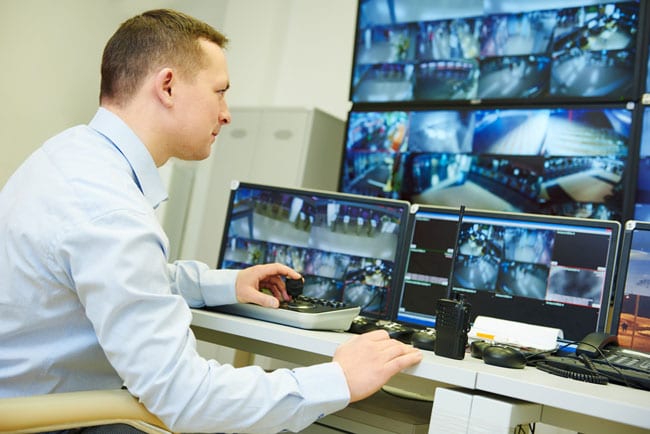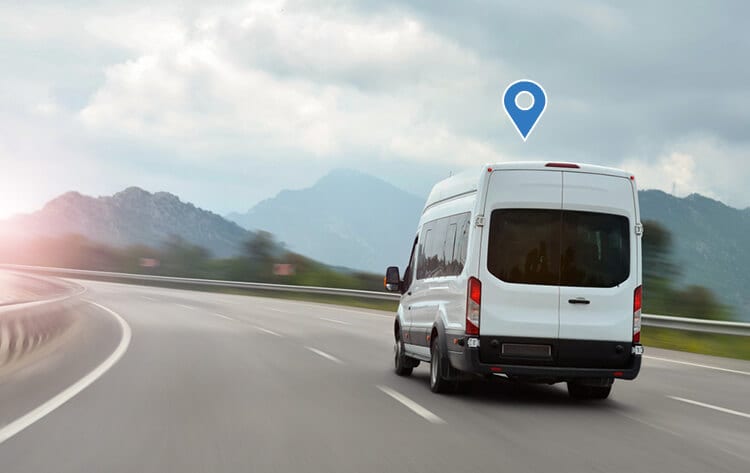 Our Sim Options
At Pure Cloud, we can offer all types of sims, including data sims and in particular, fixed IP sims. Shared data usage is available and we are among the cheapest in the UK when using the EE network.
Not only that, the data allowance is monitored on a monthly basis so we can advise on usage during any calendar month giving you a totally bespoke solution.
We've recently reduced the monthly billing rate by half for one of our clients. By bundling their data, which was previously allocated individually and therefore being wasted, we've managed to save them over £10,000 per year on their running costs.
Sim-ply The Best!
Sims are so versatile that once businesses start utilising them in other ways, they rarely go back. If you think your business could benefit from sim technology, get in touch and discover how Pure Cloud can support you!