Pure Cloud Solutions are delighted to announce the launch of a new strategic partnership with Walsall-based charity and PCS client Steps To Work (STW) and their sister company Starting Point Recruitment (SPR)! The partnership will include collaborative projects, sponsorship and support of regular events. It will also include a combined effort on meaningful marketing campaigns.
"There is great fusion between STW, SPR & PCS. There are similarities in the way we try and run our businesses. They are very process driven and try to achieve the absolute maximum from both their staff and technology stack. This will stand us in good stead for the partnership going forward," said Martin Lake, Director and Co-Owner at Pure Cloud Solutions.
Bhanu Dhir, Managing Director at Steps To Work added, "We are delighted to be able to announce our strategic partnership with PCS, which sees our organisations build upon more than 20 years of trust."
"There is certainly scope to attain increased levels of synergy across STW, SPR and PCS, not only with regards to processes, but also organisational values that pertain to innovation and collaborative engagement. With this in mind, we look forward to working more closely with PCS as we move into 2020."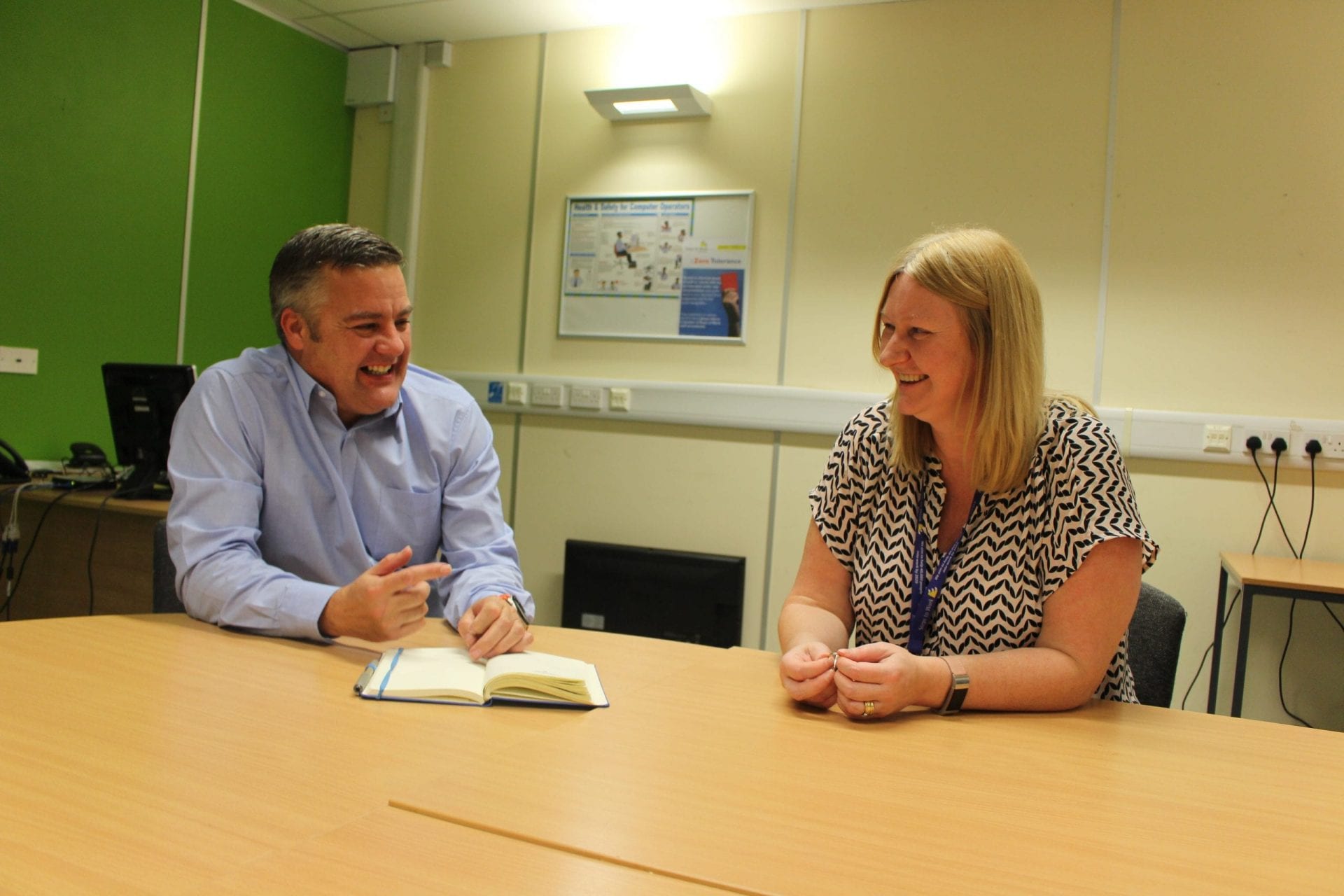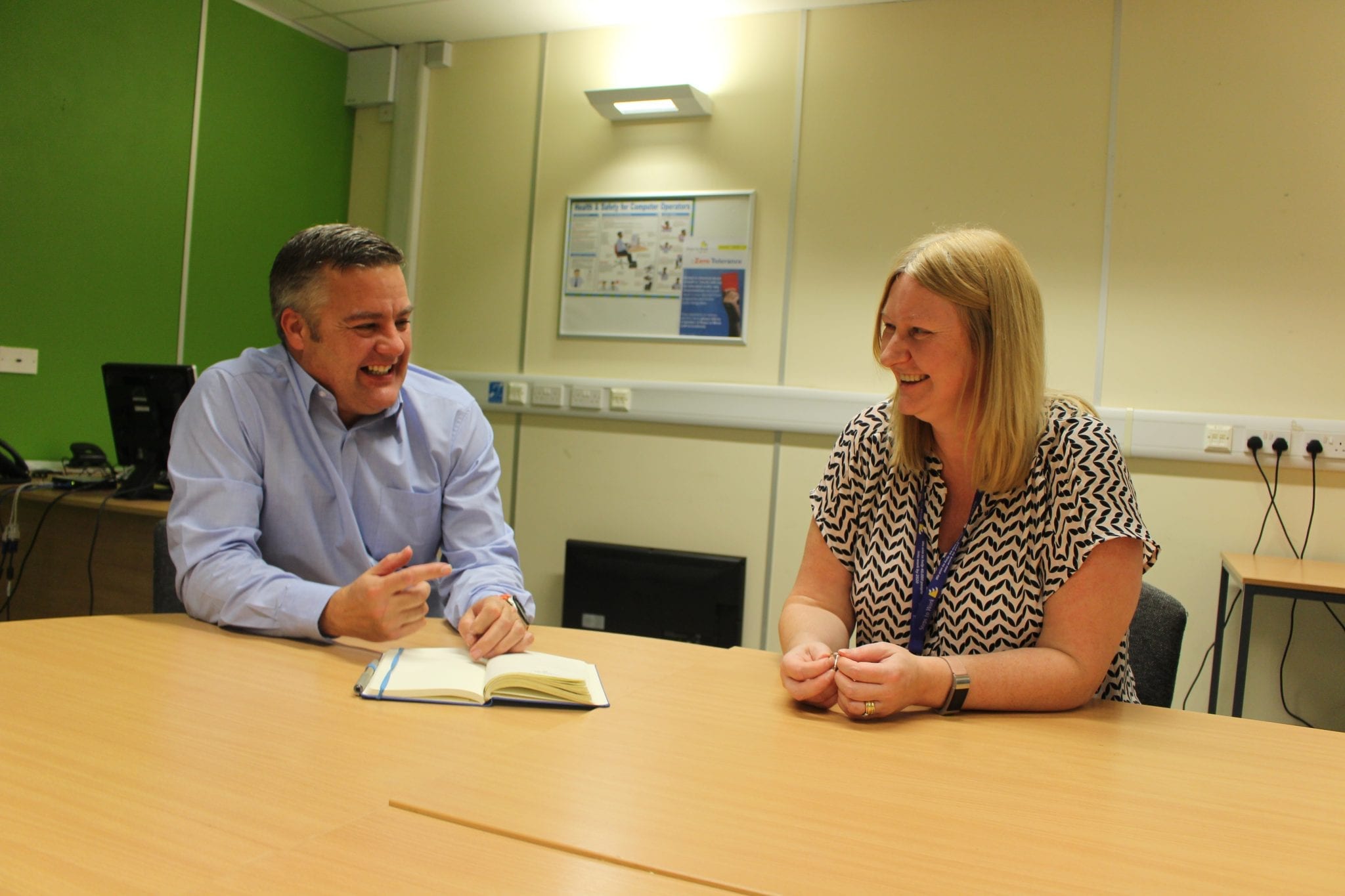 Building on Longevity
Our relationship with STW was forged back in 1996 when Co-owner and Director, Martin Lake installed cabling infrastructure to their building. Nearly 25 years later, we are STW and SPR's managed service provider. We support them with all aspects of their IT, communications and security.
Darren Lake, CEO and Co-Owner at Pure Cloud Solutions added "STW have been a client of ours for over 20 years. Over this time, we have taken them on a journey that has transformed their whole technology estate. I am delighted that we are now are their strategic communications partner."
"We are now advising the STW board of directors on upcoming technology trends and things they should be preparing for.  Being able to build relationships like the ones we have with STW and SPR is really important. This is how the foundations of our business was built."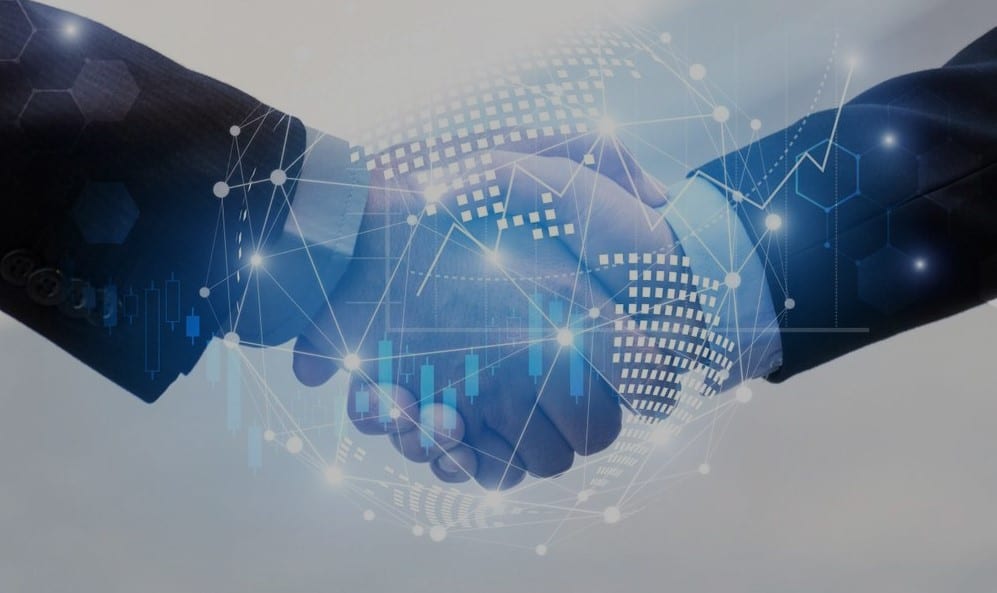 Steps to Success
This next step in our long-standing relationship with the two companies marks the start of an exciting era for all involved. All three companies have set their sights on ambitious growth targets in the coming years. And it's hoped this partnership will allow us to support each other to achieve them. Most importantly though, it will help us to make greater strides in the local community whilst developing a strong network of business individuals.
"Both STW and SPR have undergone significant degrees of transformation over the course of the last 12 months, with the organisation now poised to capitalise upon our ambitious projections for growth. Regarding our partnership with PCS, we hope to work with them on a range of initiatives to help drive social impact, including events, research projects and marketing campaigns", added Bhanu Dhir.
"It's hoped we can work together on a range of items. From the charitable events we are actively involved in right through to ensuring STW and SPR have all of the technology and security in place to secure new projects and funding in the future," said Martin Lake.
"By forging this strategic partnership it further cements the long term relationship STW, SPR and PCS have had for many years. In working more closely it will ensure this relationship continues to develop and grow for many years to come."
We are looking forward to enjoying a closer relationship with both STW and SPR going forward. We hope that our industry-leading approach to technology and business communications can support STW and SPR in reaching more businesses and people in the local community than ever before. Here's to the next 20+ years!
Learn More about STW & SPR
Steps To Work (STW) is a non-profit organisation that specialises in the delivery of employer and community value. They provide holistic support to those who are positioned furthest away from the world of work, empowering individuals who often face the largest barriers to employment to source opportunities in businesses across the West Midlands. Throughout the last 20 years, they have enabled more than 34,000 people to secure work and access training across a range of sectors.
The work they do would be a lot harder without sister company, Starting Point Recruitment (SPR). SPR re-invest 100% of their annual profits into STW each year. They have over 10 years of expertise in providing specialist recruitment services to both private and public sector organisations.