Since April 2019, Balsall Common GP & Medical Practice have been using our UCA solution to support them in providing an excellent experience to over 13,500 patients over two sites.
This was configured to help them meet the demands and requirement of the practice whilst giving them room for growth and operational flexibility. It also gave them an array of new features like mobile call recording, a mobile app and video conferencing.
During the recent Coronavirus, COVID-19 pandemic, the UCA solution has supported Group Practice Manager Joanne Hope and her team in more ways than she ever expected.
Hear her thoughts on how we've helped them overcome the difficulties associated with managing the world's largest health crisis …
Choosing PCS & UCA
When looking to change systems, business continuity was key for the Balsall Common & Meriden group. After seeing what we could deliver through UCA, as well as the resilience of the platform, Joanne was 100% onboard. We worked closely on the installation of the new system, mitigating any impact to the surgery or service to patients.
"Before PCS came along, our telephony solution was all over the place. It was managed by multiple providers, I had different licences from Gamma and it was really hard to keep track of. I wanted to simplify this to an all-in-one solution that would offer more flexibility & allow me to make changes instantly." Joanne Hope, Group Practices Manager.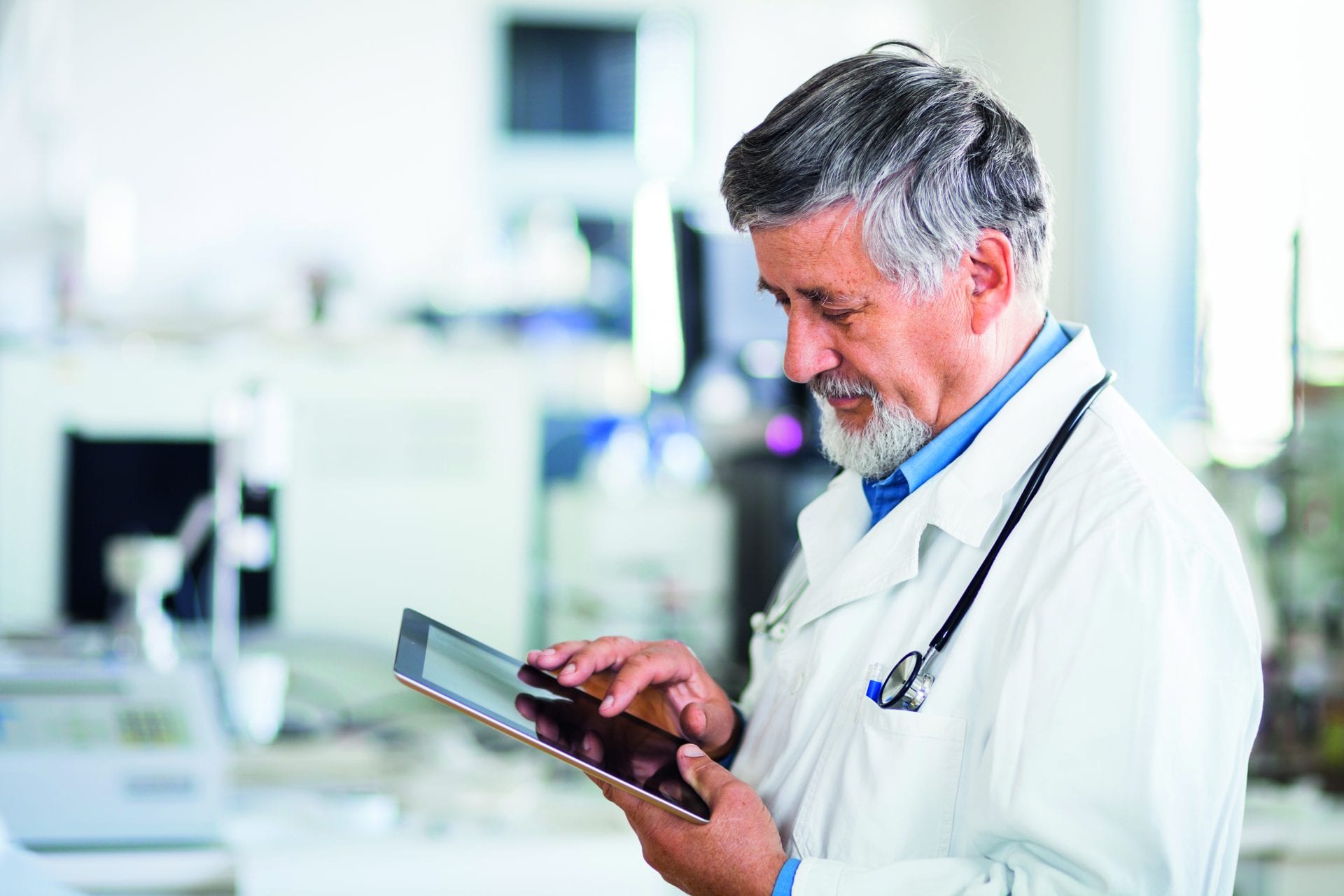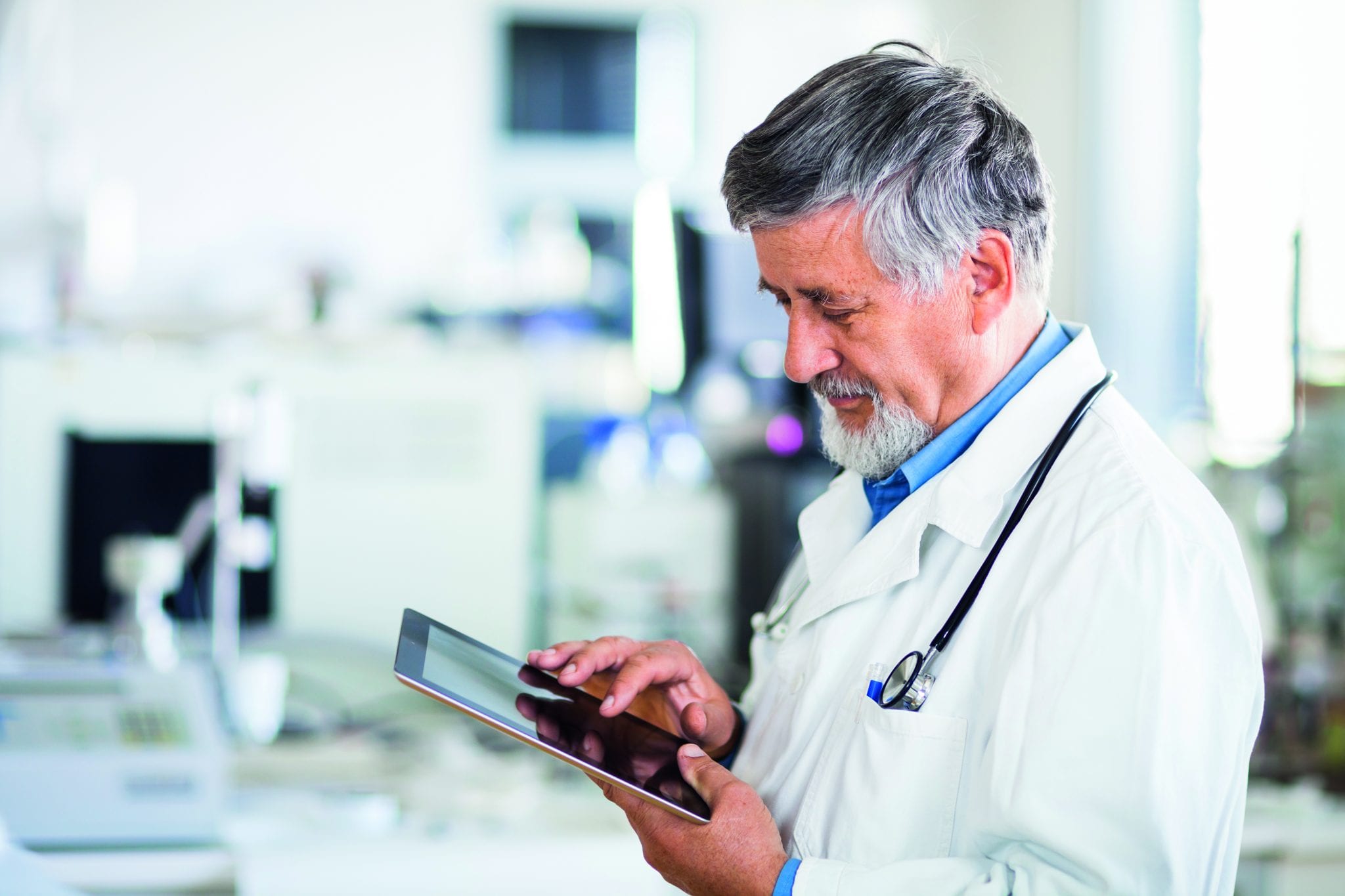 Once the system was installed, staff at Balsall Common and Meriden Group instantly noticed the benefits. The system was flexible & coupled with the support from our engineering teams here at Pure Cloud, the group were able to take a dynamic approach to the way they handled their telephony.
"Now, everything is in one place. I could even manage the calls for the whole practice from my home if I wanted to. My staff can walk into any room & take calls from anywhere, including through our integrated mobile SIMS."
This access to the latest technology and in depth reporting gave them new ideas on how they could improve their services. This ranged from more efficient call control & dynamic routing to creating professional, enterprise-grade recordings for the welcome messages & improving the client experience.
"It offers us versatility & personalisation so I can set the system up how I want it to be set up. I can also control the settings from anywhere too & make changes quickly. Because what I may need today could be totally different tomorrow," said Joanne.
COVID-19 strikes!
During March & the start of April 2020, the UK was hit by the global COVID-19, Coronavirus pandemic. This has put the NHS under immense pressure because of limited staff numbers & increased demand for NHS services. No more so than Balsall Common and Meriden Group Practice.
Yet even with limited staff numbers, the service & care expectations were the same and in some cases even higher. Balsall Common & Meriden needed to adapt to ever-changing circumstances – and quickly. Working closely with our support team and engineers, Joanne was able to ensure continuity for her patients, with no impact to her service whatsoever.
Joanne said, "Within 24 hours, we were expected to do everything via the phones. We were no longer doing any face to face consultations. Yet after just half an hour, the PCS team had me set up remotely to deal with it all. That solution was adapted for me so quickly in an emergency that it took the pressure & stress from what I was feeling at that point in time, so I could deliver NHS healthcare."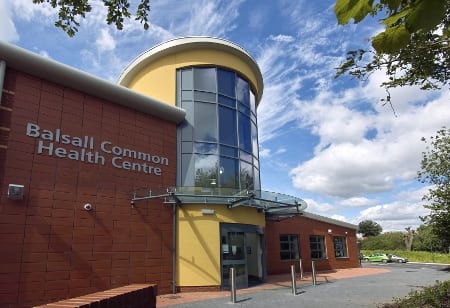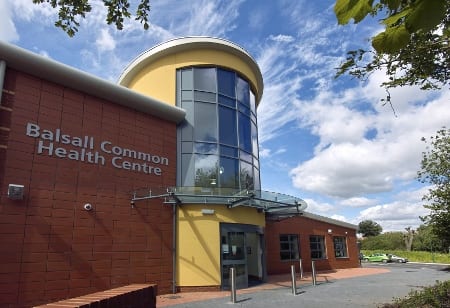 Coping With Skeletal Staff
Most of Joanne's staff were working in isolation, including Joanne herself. She was worried about the impact this would have on her staff and the patients, especially as the majority were working from home. 
"At one point, I had 8 or 9 staff out of 35 in isolation, including myself and to be quite honest, if I didn't have this solution, we wouldn't have had anyone to answer calls at the Meriden Surgery."
"So we're not just talking about a telephone system- we are talking about actually helping us to be more versatile in the service that we give our patients during a pandemic – and we can't put a price on that," claimed Joanne.
We were able to set up the telephone system in a way that offered seamless continuity no matter where they were. This helped them to ensure the patients continued to receive the care & advice they needed & will continue to need, during this difficult time.
Managing from a distance
One of the things that Joanne was really worried about during this period of remote working was how she could support her staff and the patients sufficiently. Within 5 minutes, our support team had helped Joanne to use all of the features the system has to offer like chat, presence and video conferencing.
Using our FMC technology ingrained in the UCA system, we also integrated her mobile SIM into personalised call groups which turned her mobile into her desk phone. This meant that Joanne could answer calls as if she were in the practice without the need for any apps.
Joanne said, "I've been able to be as close to my staff during this period as I would be if I was sat at a desk next to them. That's how good it's been. In fact, it's going to change the way we work going forward. This has helped us to realise that we don't have to do everything face-to-face, that there's a lot that can be done over the phone. I've been pleasantly surprised. It's been a real eye opener."
"it's been a lifesaver"
Seeing just how much the UCA solution can do during this period and because of the reliable support that PCS has offered, Joanne has extended her contract for another 5 years. We are now looking at other ways we can support Joanne and the team at Balsall Common and Meriden Group to simplify their technology while increasing their flexibility and control.
"I could not be more grateful for the support I have received from PCS, especially over the last month. The features on our system have made my job a lot easier and have made the most difference in the way we've been able to manage this pandemic." said Joanne.
She added, "I believe a system is only as good as you need it in an emergency & this has been a lifesaver for me, & for our practice & our patients."
Could uca help you?
We're so pleased to have played a small part in supporting the NHS during COVID-19. Do you think your NHS service or business could benefit from the features, versatility and resilience of our UCA solution? Get in touch for more information or to arrange a FREE demo.