All businesses no matter what size need technology. Sorry it's a fact! It's essential to allow a company to service its customers and to ensure the staff are working efficiently. This technology requires a substantial investment so why would you not engage with professionals to ensure this investment is protected and maintained?
Without investing in IT support, you're exposing yourself to more risks that you may not be able to manage internally as a business due to resource, time or costs. Implementing an effective IT support solution is key in maintaining a successful business.
IT support is more than just fixing problems. It's about designing your technology roadmap to meet your business goals. Understanding your business to address issues such as compliance, cyber threat,  business continuity & disaster recovery. Your business should be their passion.
The recent pandemic has taught us that whilst the industry has banged on about remote working for years, some companies were just not ready. The pain of moving to remote working meant some companies adjusted quickly and others did not have the resource, security or plan in place to able to do this. In the first few month's hardware was snapped up quickly meaning some customers had to pay premium for items such as laptops and screens.
Below are a few reasons why you should use IT support. The list is endless, technology is a valuable source to all people!
You may know how to use that industry specific application. Of course, you are great and know it inside out. You may even have a third-party support contract with the vendor. What happens if it goes wrong? Who is going to have that technical conversation with the vendor? Who is going to check that all the necessary resources the application require are in place? The IT support team should be that glue between your application support and the business, they should be on hand when you require them and willing to help when problems arise.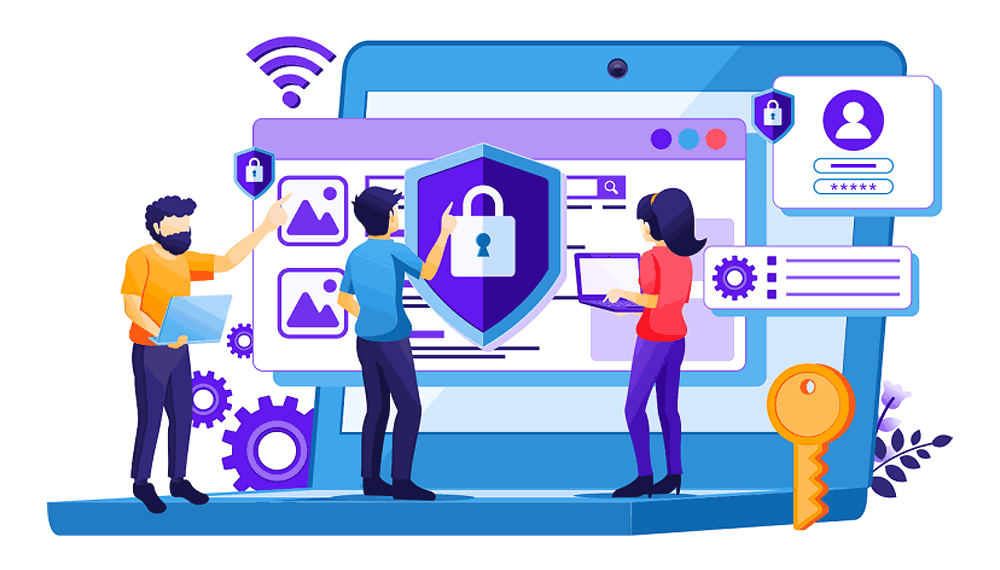 Our industry constantly bangs a drum about cyber threats. Of course, we would. Whilst all the large-scale attacks hit the news headlines there's a lot of smaller businesses that get targeted. Your IT team should treat your business as their own and make sure you are aware of the threat landscape. Offering solutions to minimise the risk and steps to take in the event of a breach is very important. When was the last time you talked about cyber security?
GDPR, DATA STORAGE & BACKUP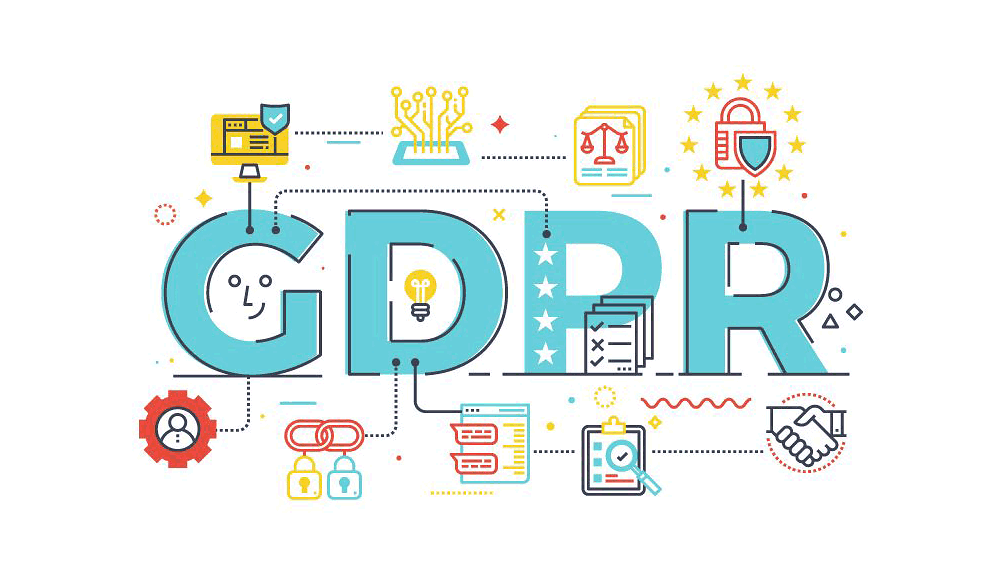 GDPR has not gone away. The focus recently has been the pandemic but GDPR is still a topic that needs a discussion. Whilst the headlines talk about large companies getting fined millions all companies big and small are treated the same, even charities. When was the last time you talked about your data or your backup? Is it secure? Is it enough? Have the right people got access to it? Data storage and compliance obligations constantly change so your IT support should be able to offer advice to help you meet your business goals and your legal obligations.
SIT BACK & RELAX!
The topics above are just a few. Any IT Support team should treat your business like their own and add items to the agenda you might not have even thought of. This will allow you to do your job and not get bogged down with  your technology stack.
It's important to make sure that you're getting the most from your provider, especially when you're paying for a service that your business will rely upon. It's important that you're satisfied with the support you're getting and that it's boosting business efficiency.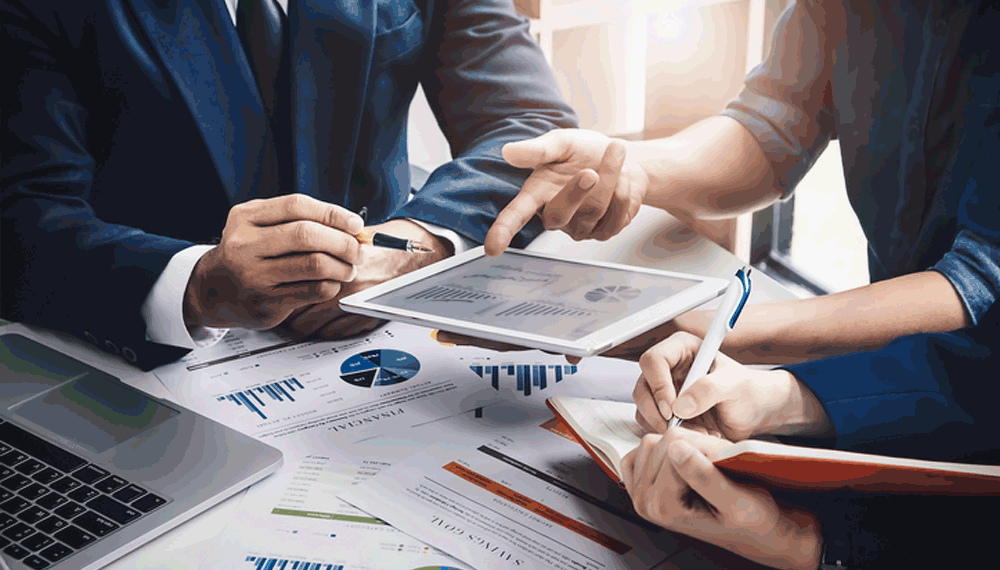 WHAT TO LOOK FOR IN AN EXCELLENT IT SUPPORT TEAM?
COST
Whilst cost is very important it should not be the only reason. Make sure you are getting the same cover from all suppliers.
RESEARCH
Don't take that shiny brochure as gospel. Ask to speak to some of their customers. There's a wealth of data on the internet from plenty of ratings sites.
VISIT THE OFFICE
This is not always possible due to the pandemic but try and go and see the offices, the helpdesk. It's hard to hide the limited numbers if you actually visit.
RESPONSE
Ensure the response times are documented. Understand them so both sides know what to expect when dealing with problems. What hours are you supported? What do we do if we need help outside of these hours?
REVIEWS
Ask about service and business reviews. It's important the IT Support team treat your business like theirs. If they only visit when there may be a sale, then the focus may not be in your interest.
Agility
Whilst the contract may be watertight there may be events that step outside of this. Ask how this is dealt with? Your IT support team need to be agile and willing to step outside of the contract. Ask them for an example of this.
IT SUPPORT AT PCS
At PCS we carry out a free audit to establish what solutions would be best for your business and tailor support around your specific business requirements. Business technology shouldn't be complicated or stressful, so we ensure we keep things simple, providing solutions that make sense and support you to achieve your business goals. Plus, because we care about your business as we do our own, we only ever recommend relevant solutions, leaving out additional services that you simply don't need.