When thinking about designing a new IT network, whether it's for five people or 500, it's important to consider the needs of those who will be using the network whilst being mindful of the budget of those who will be paying for it. There are some important things to consider, and some of them may not be on anyone's wish list, but without them, things go wrong. Here's Technical Director, Nick Matthews with some of his top things to consider when designing and building your own IT network.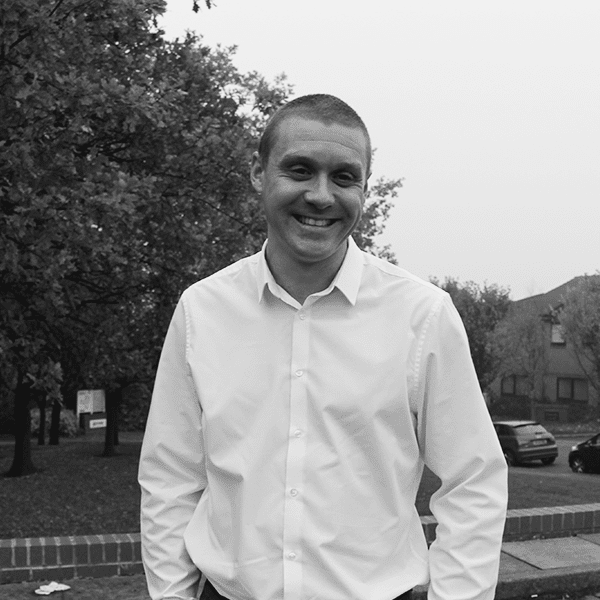 "I believe that when you are designing an IT network, you need to know what you want your network to achieve. Companies can invest heavily in their IT networks, but poorly designed or older networking technologies can have a negative effect on this investment. Let's take a logical approach and start from the bottom up. This starts with the physical elements such as cabling and infrastructure, then moves onto internet connectivity, network security, switching, wireless capacity and redundancy.
Cabling and infrastructure
This is the foundation of any network. Most network devices connect to and rely on this for their local and internet connectivity. Having a neat and tidy cabling infrastructure will give users and network admins a better experience when working on the network.
I have seen so many companies outgrow their cabling infrastructure due to their company growth. In these cases, they have made use of what they have available. For example, one data socket servicing a bank of desks with multiple mini switches, all daisy-chained along the desks. This isn't ideal for employees and can be a nightmare for network admins. It also adds multiple points of failure.
If a company is thinking about expanding or growing organically, I would say that the cabling infrastructure is a very important consideration in designing an IT network. You must ensure there are enough data points available for individual workstations. If you don't you'll end up with problems later down the line.
Internet connectivity
Having the right internet connection is key for any business. You need to make sure that your connectivity to the outside world meets your business requirements. There is nothing worse than having a super slick, fast network with a bottle-neck internet connection. When you choose your internet connection, you need to weigh up the options. There are cheaper connections and more expensive options. Let's look at two examples and compare.
ADSL
This is the most basic type of connectivity available. You would need a copper BT line installed for ADSL services to be delivered. This type of broadband is most common for residential areas. Internet service providers (ISP's) can overlay their services on the already installed, BT cabling infrastructure. It is important to remember though that ADSL is a contended product, meaning bandwidth is shared in a typical 50:1 ratio. This means there would be 50 connections all using the same networking point at the ISP. As a result, during peak times your bandwidth may be affected and your connection may be slower at times. There is no service level agreement (SLA) on this service and this is something that needs to be considered when thinking about implementing this at your business.
Ethernet
Also known as leased line. This is a great choice for business broadband and would always be my recommendation. Ethernet connections give you guaranteed, un-contended bandwidth meaning the connection is yours and yours alone. Ethernet circuits can be delivered in different sizes such as 10, 20, 50, 100mbps and 1Gbps. They rely on a fibre cable being delivered directly into the building to a given location such as the comms room. These services do come with an SLA agreement as part of the contract, giving you the assurance that if there was an issue, the ISP have an SLA to get services restored. If they don't meet this, you'll get compensation too.
Network security
I've talked about the foundation of the network and the main link to the outside world. Now, let's talk about one of the main components in designing an IT network – the security appliance. The security appliance's main job is to provide protection against malicious and harmful software like malware or ransomware. It also manages traffic coming in and leaving the network. Being hit by malicious software can cause you many problems. Not only does it cost a business a lot of money and reduce productivity, but you would need to disclose any breach to your clients. This could tarnish your businesses reputation.
Cloud-managed security appliances are a great way of staying at the forefront of protection against the millions of threats circulating the internet today. These appliances are updated with the latest security lists and offer protection against known and newly-seen threats. Layer 7 appliances such as Cisco Meraki MX offer application layer security so network admins can block and permit applications at the click of a mouse.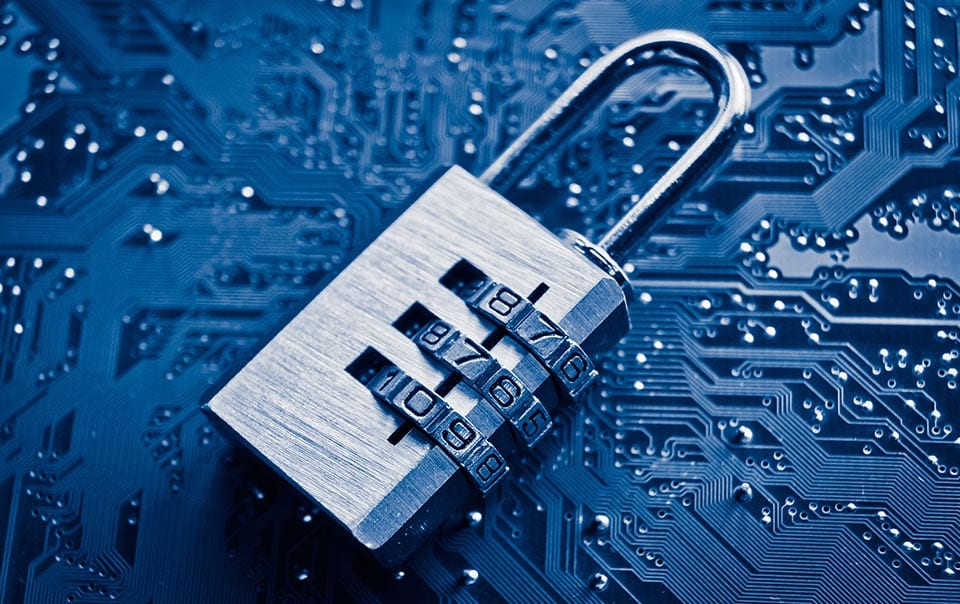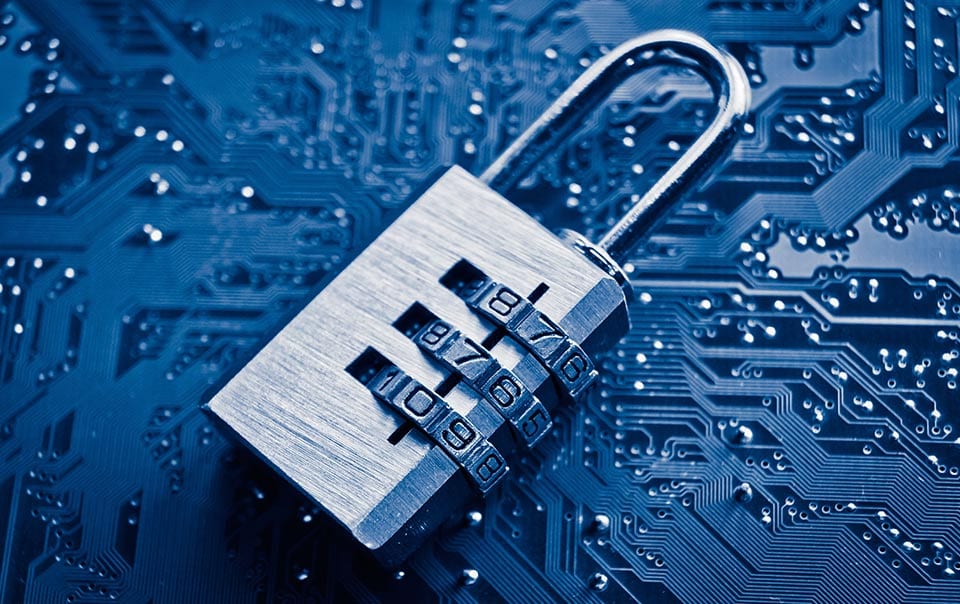 Not only is it possible to protect your network internally, you can now protect yourself from outside the network. DNS layer security, such as Cisco Umbrella, can prevent malicious traffic and protect your network, before the connection has even established. There is even off-net protection available for roaming clients. All of this is something to consider when building your IT network.
Network switching
See this as the distribution point within the network. This is where most of your networking devices will connect back to. You may have many wireless devices, but they still rely on a wireless access point somewhere that's links to the physical infrastructure. Networking switches can come in all shapes and sizes. You can get small ones with 4 or 8 ports, medium size ones with 16 to 24 ports and large ones with 48+ ports.
Older technology network switches gave devices connection speeds of 10 or 100mbps. Now we are at 1, 2.5, 5 and 10gbps switching. The technology has become better and better in order to meet the increase in demand for faster networks. As I mentioned with the internet connectivity, you don't want to introduce a bottle-neck when designing an IT network. You could invest heavily in flash new servers and end user machines, but if you are connecting to a slow, outdated network switch, you will not reap the reward from your investment.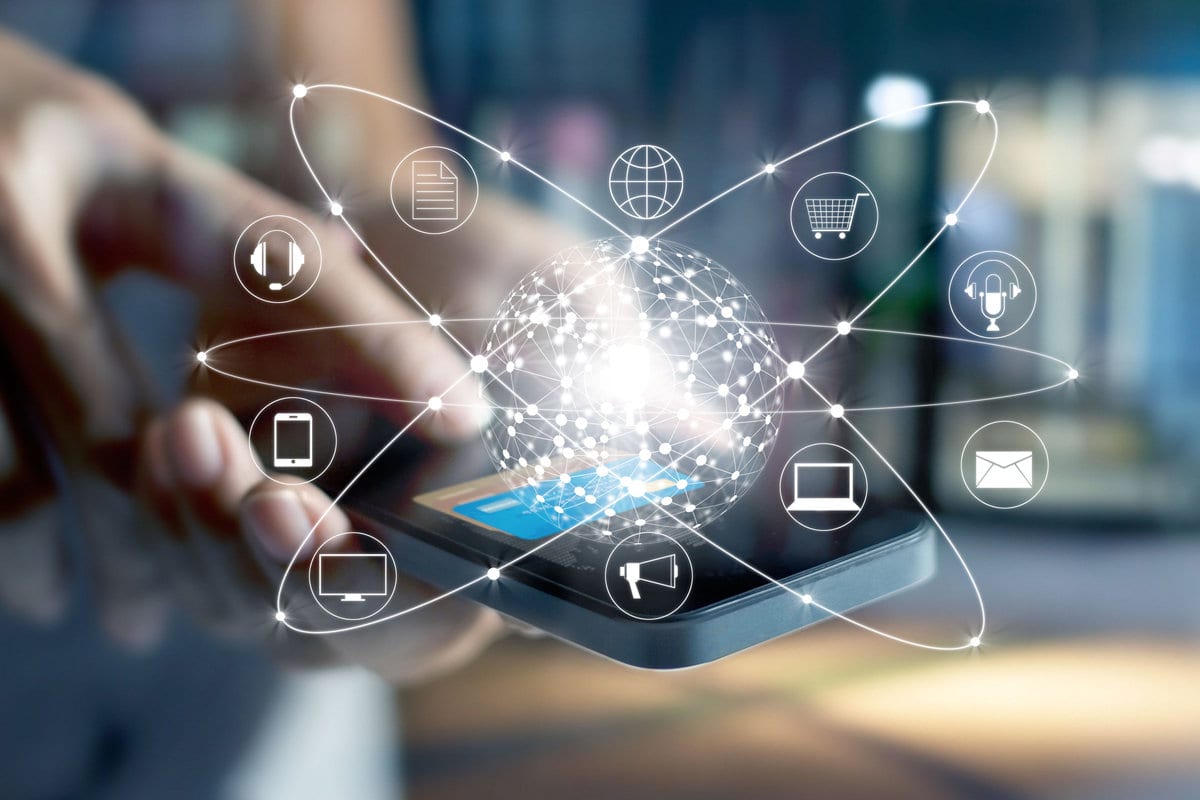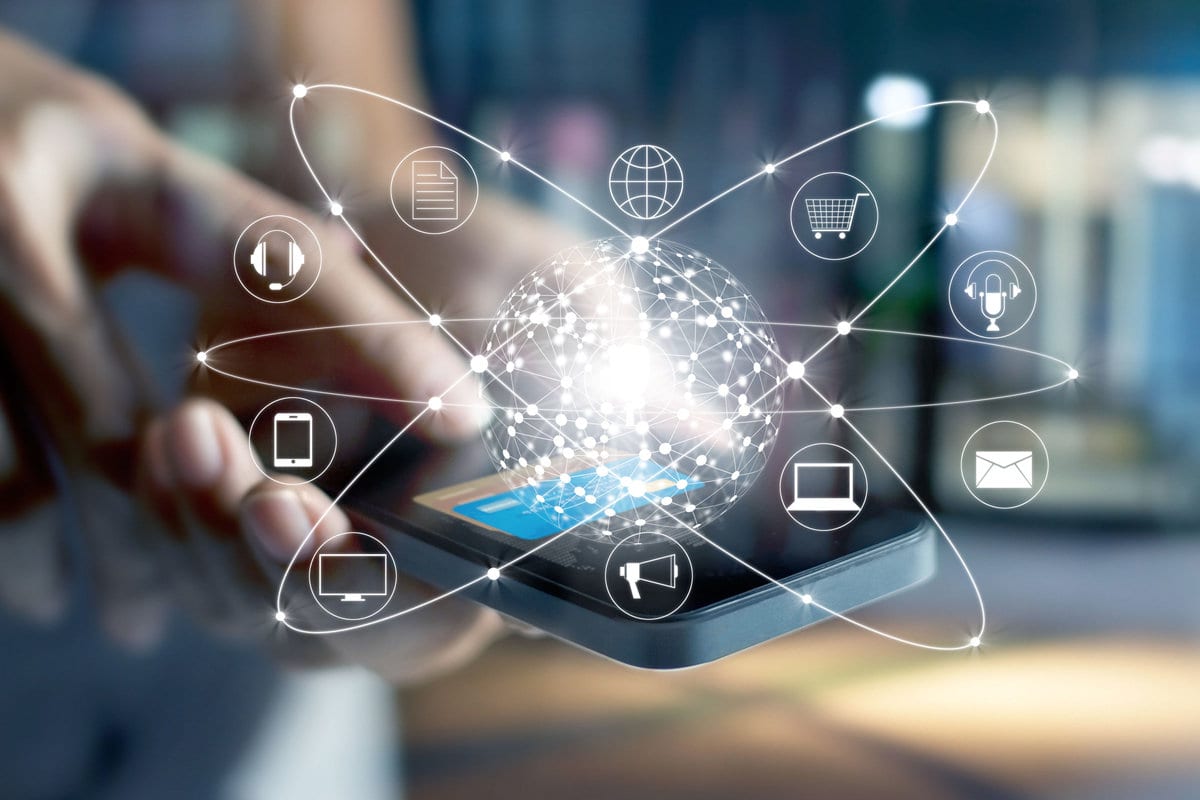 Wireless
Businesses are adopting smarter working strategies and more people are using wireless devices. Studies show that in 2020, there will be 30 billion devices connected worldwide, 50 billion by 2023 and increasing as the days go on. Networks need to adapt to this increased demand for connectivity. When designing an IT network, start by introducing a fast and reliable wireless network within your business to give your staff and visitors a better experience.
Outdated technology could give you all sorts of issues. There could be blackspots in the signal, device limits and in some cases, device compatibility issues. Slightly embarrassing if you are hosting a meeting and your guests can't connect to the internet! Wireless connectivity has become more of an expectation, not a "nice-to-have". Like the network switch speeds I discussed earlier, wireless technology has come a very long way over the years and now produces multigigabit speeds over the air.
Redundancy
The last thing to consider when designing an IT network is redundancy. From a business continuity perspective, this is key. There are a few ways that you can keep your networks operational in the event of a failover. Most of networking equipment we provide are dual WAN (internet) connectivity. This where you have multiple internet connections, perhaps from different ISP's. So should one of your internet connections fail, your backup connection will continue to provide service.
Most SMB to enterprise firewalls and routers now come with HA (high availability). This is where you can have multiple pieces of hardware e.g. a firewall or router, running parallel. Should one theses bits of hardware fail, the backup will take over, minimising the disruption. One thing that we can't control is the power supply coming into the building. 
If there is a power cut, you lose your network. UPS (uninterruptable power supply) systems are a great way of keeping your networking hardware online during a power outage. Naturally, the size of the UPS will depend on how long your networks and equipment stay online. We can help and advise on that.
Here is a real situation. A company loses power to their building. They lose all their PC's, phones and servers because they didn't have a backup power supply (UPS). Had they have had a UPS system, this would have kept their servers online, network operational and phones connected.
As I've said previously, the backup time completely depends on what type of UPS system you have installed. But as their networks were backed up, this would give them enough time to take appropriate action if the power did not come back on before the UPS system run out of backup time. Invaluable in today's fast-paced society."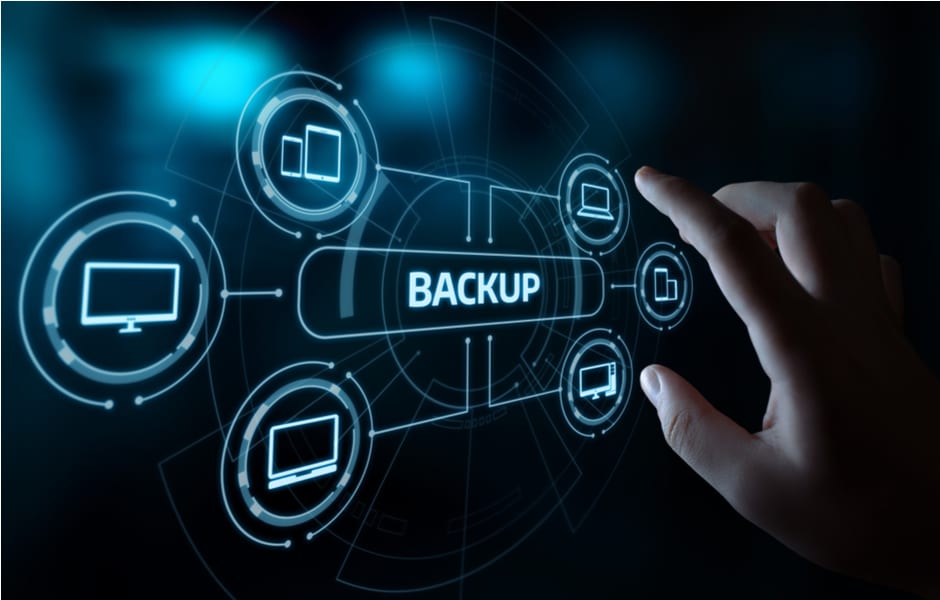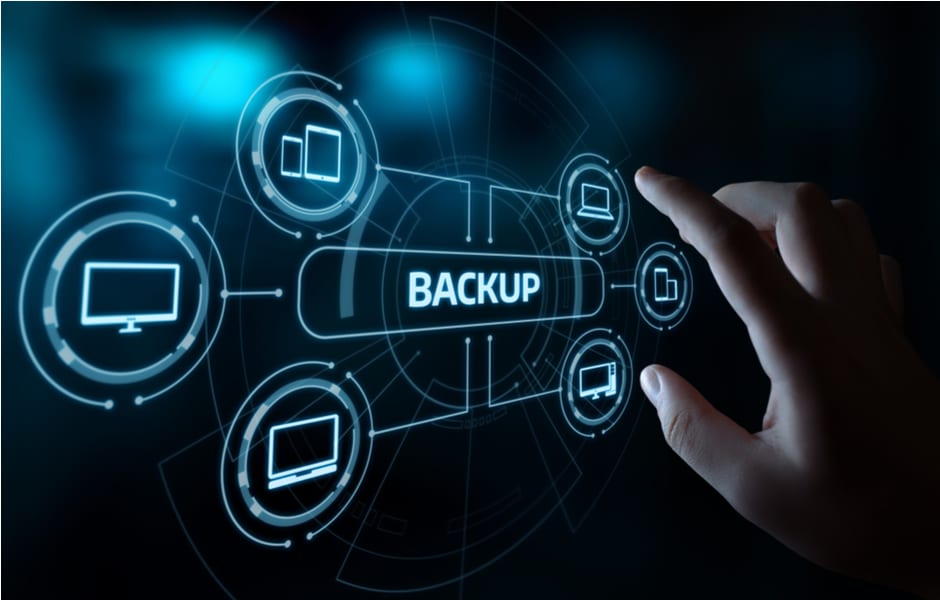 Key Points to Take away
Internet connectivity and bandwidth requirements.
Network security to protect you against malicious or harmful software, inside and outside of the network.
Structured cabling infrastructure to provide fast and reliable services for end user devices.
Up to date network switching to meet the increased demand for faster networks.
Up to date wireless technologies for the increased demand wireless devices and smarter working strategies such as BYOD (bring your own device)
Redundancy for your network in the form of backup internet connections, backup hardware and backup power supplies to ensure business continuity.
Need IT network design support?
The team at Pure Cloud aren't just clever – they're experts in IT Network Design. Wiht over 30 years experience, there's no-one better to support you in creating a network that works for you. Don't just settle for okay. There's a whole heap of benefits you're missing out on with okay … let us help you discover the power of the cloud today.