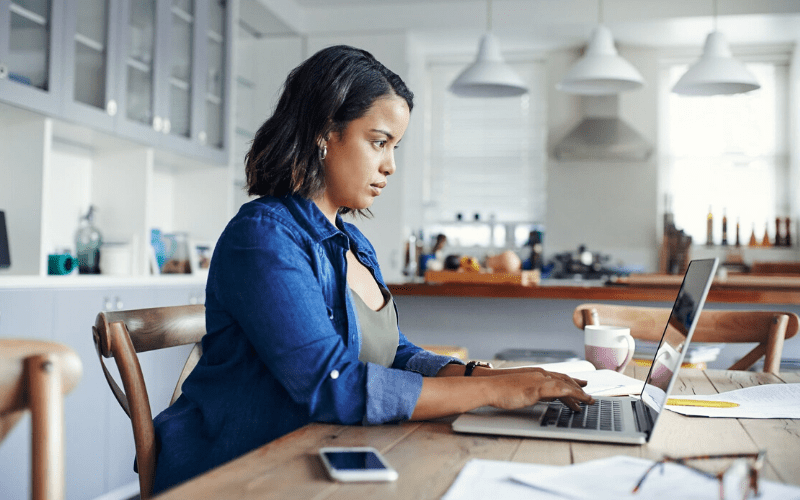 Virtual Desktop Infrastructure, or VDI as its commonly known, is not a new technology but it's been thrust into the limelight in recent months with the surge of remote working.
What was once an option or a "nice to have" quickly became a sought-after solution as Covid-19 forced most of the UK and beyond, to work from home.
This has seen many businesses enjoying the undeniable benefits this solution can offer and has had some scratching their heads as to why they haven't utilised it sooner.
And remote working could be here to stay as a recent survey revealed that 82% of UK business owners are considering changing future working practices to allow more staff to work from home.
So the subsequent demand for VDI solutions to support remote working should come as no surprise.
WHY VDI?
Comprehensive VDI solutions are valuable assets for businesses who want to increase their operational efficiency without the need for a traditional, and costly, infrastructure set-up.
VDI is the perfect remote working companion because of it's ability to enhance security measures, support workforce mobility and flexibility whilst avoiding downtime – areas of significant importance to modern day businesses, especially when navigating the "new normal".
HOW VDI SUPPORTS REMOTE WORKING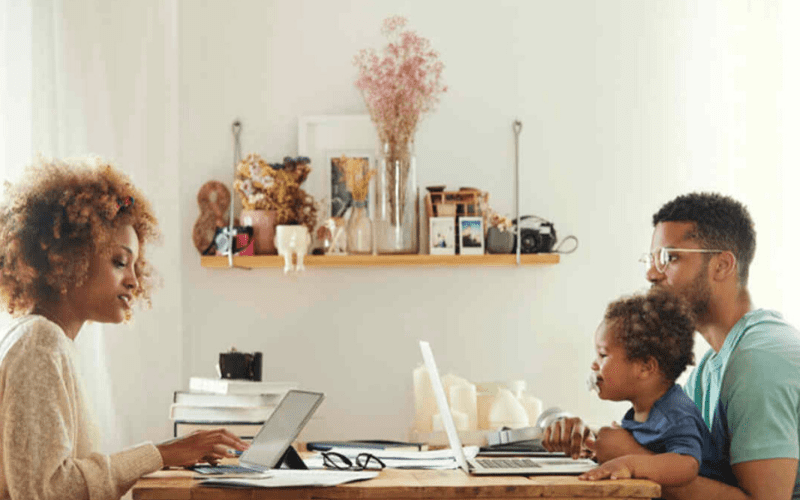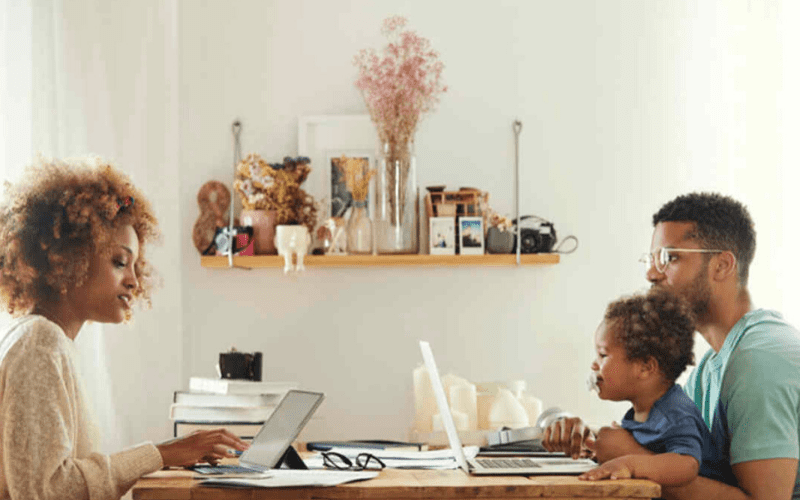 1. FLEXIBILITY
VDI solutions is the perfect companion for remote working because employees can use whatever device they have to hand.
Whether that's a PC, laptop, tablet or even a phone can all be used since users are connecting to a central desktop.
This means that no matter where they choose to work, they can do so seamlessly, while enjoying the same experience as they would if they were in your physical workplace.
VDI solutions while remote working also guarantees that employees have all the applications and business critical systems they need, without hassle, all from a completely virtual workplace.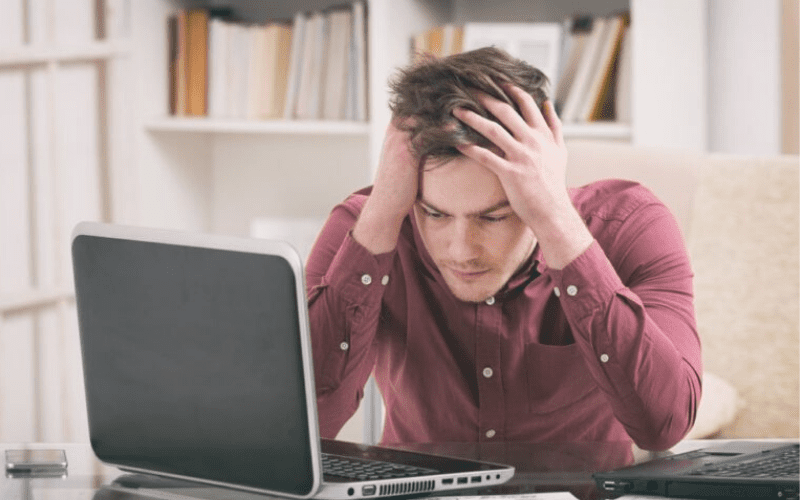 2. DOWNTIME & SUPPORT
Another reason why VDI is perfect for supporting remote working is that it helps to reduce IT administration and downtime
If something goes wrong while working from home, staff do not need to wait for their machines to be repaired or replaced. IT admins can simply install the VDI app on a backup machine so that users can get back to work instantly, so you never miss a beat. This is vital in decreasing downtime at an affordable cost while supporting business continuity.
A VDI environment also reduces maintenance by enabling administrators to deploy, patch, upgrade, troubleshoot and migrate data all from a central, singular location, rather than updating user's environment individually and wasting valuable time.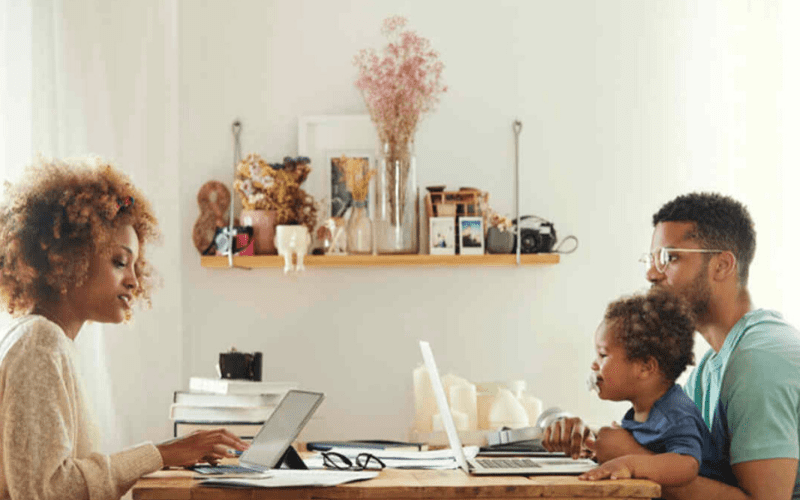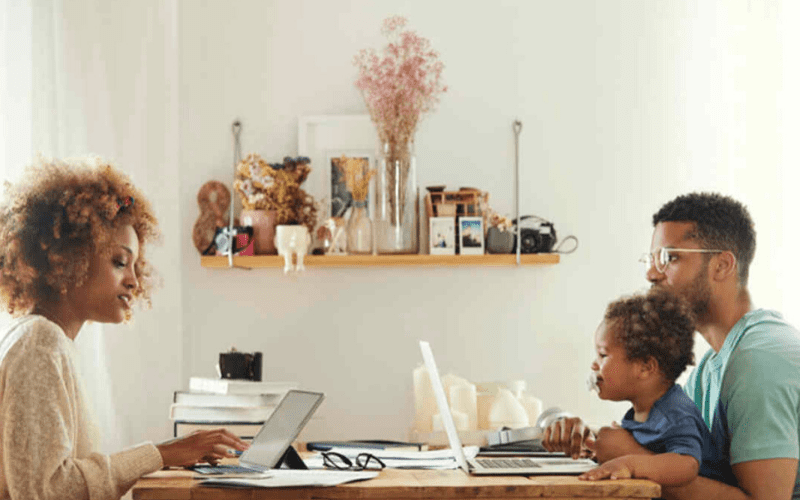 3. SECURITY & BACK-UP
VDI solutions are a more secure approach to remote working because they provide many different layers of security when it comes to protecting data and access.
Users will be unable to access data through USBs in this type of deployment because data is encrypted and stored in a central, 24/7-operated data centre, rather than on the end user's device.
This centralised storage of VDI remote working works well if an employee accidentally clicks a malicious link while working from home.
Should this cause a virus or malware, it is contained on their desktop and does not affect the core environment.
In addition, VDI enables administrators to prevent unauthorised access to data or programs and allows them to lock down computers centrally to prevent employees from installing applications, viruses, and malware on them. Plus, because data resides in a centralised location, it becomes easier to identify possible threats so you can be proactive in preventing them.
VDI's centralised storage also supports with remote working to prevent accidental data loss, which can be common when working from home. If an employee accidentally deletes data, it can be restored easily in moments from the central server. And if a device is stolen, there's no need to panic, as data is not stored on the end-user device.
VDI REMOTE WORKING – the verdict
VDI makes it much easier to support remote-working employees because it creates a standardised environment. And while employee devices are still involved in the process, their role is far less significant than in other solutions.
This makes it much easier for businesses looking to offer a working from home option in the long term to secure, control, manage and support the environment in which employees work.
And because VDI solutions are highly flexible and scalable, they allow you to seamlessly maintain the benefits and feel of a single office location while operating in a remote working set-up.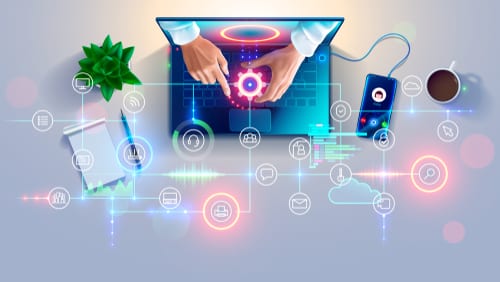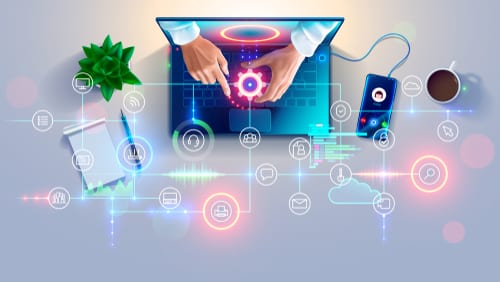 DISCOVER THE POWER OF VDI'S TODAY!