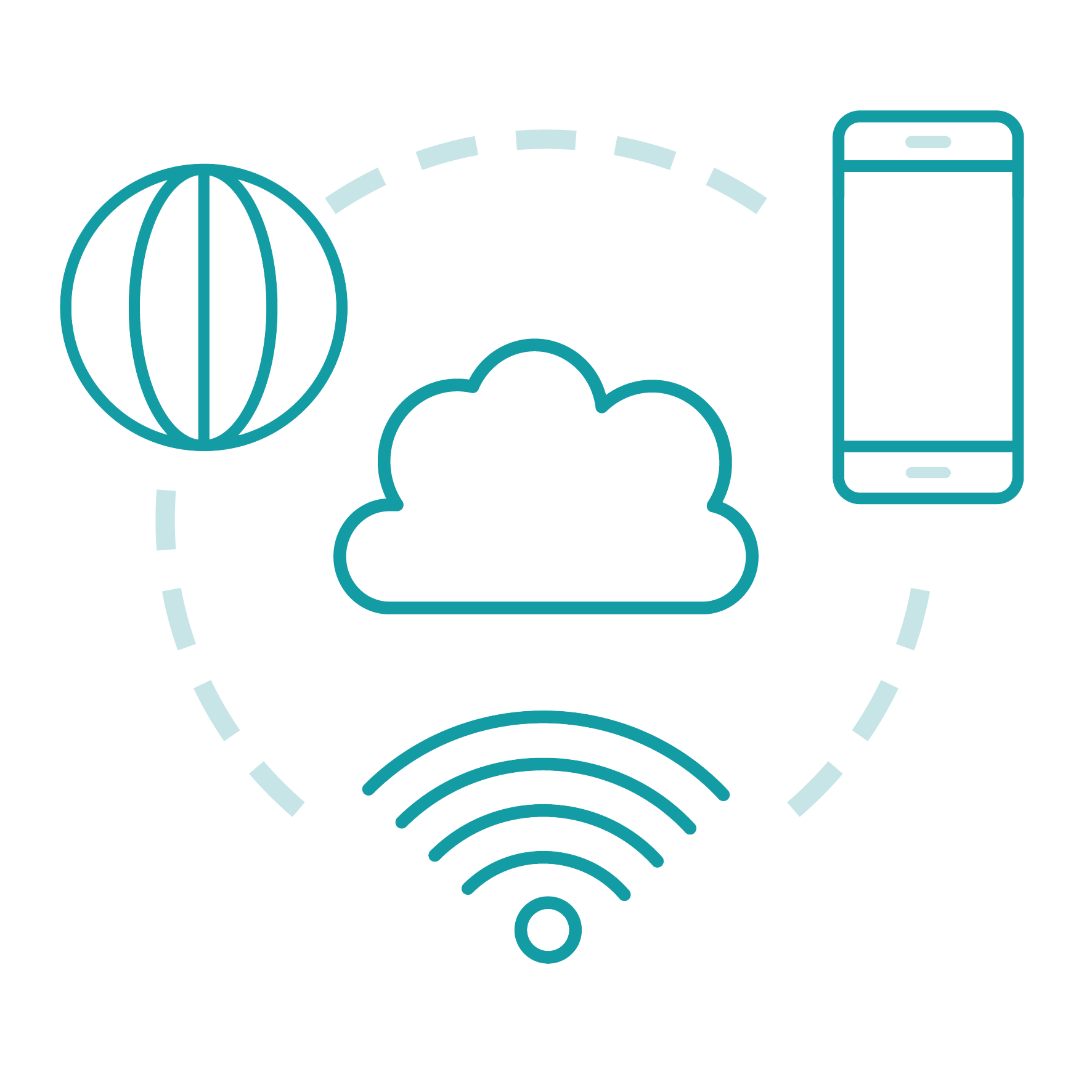 HOSTED & UNIFIED COMMUNICATIONS – UNIFIED COMMUNICATIONS ANYWHERE (UCA)
UCA is a unified communications platform that brings together various collaboration tools including voice, instant messaging, video conferencing and mobile into one robust platform.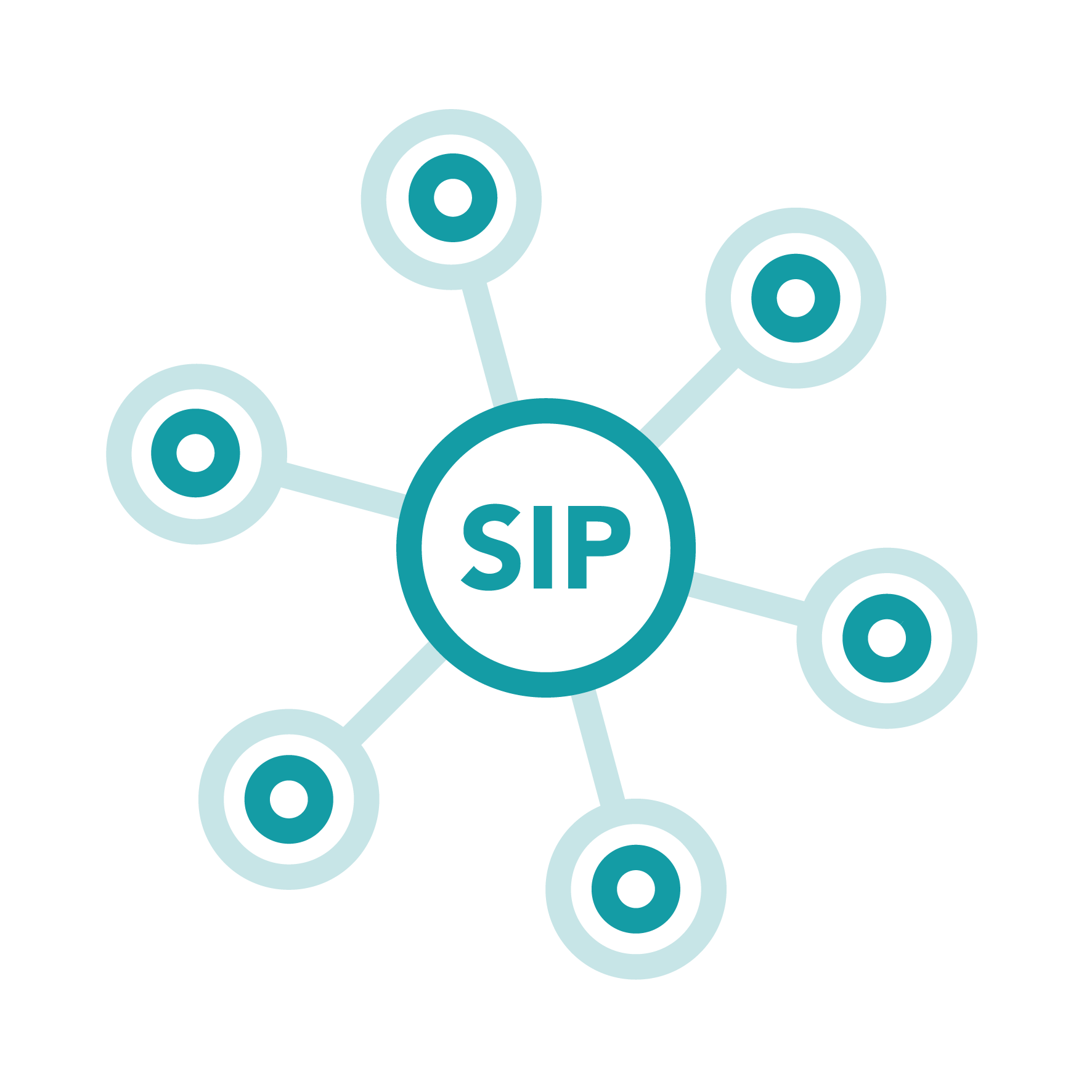 SIP (Session initiation Protocol) is an internet-based version of out dated ISDN technology. SIP Trunks are cheaper and far more scalable than their older ISDN counterparts and are great for businesses like airports or hotels that have a lot of extensions that may sit redundant most of the time.