FREE WEBINAR:
Business Continuity & IT Security – Lessons From Covid-19
 When: Wednesday 19th August 2020            Time: 10:00AM – 11:00AM (BST)
days left to register for free expert webinar
With the progressive easing of lockdown across Europe, it is apparent that global readiness for a mandated change to the way we work has been lacking, and kicking and screaming aside, we have all been dragged into a new world; a new normal.
And while we've all faced some challenges along the way in terms of the way we operate and how we approach our daily working life, the Covid-19 pandemic has taught us some really important lessons when it comes to Business Continuity and IT Security.
And these lessons should be put into practice as life begins to return to some normality, albeit very different to anything we've experienced before.
Gain insight into these lessons from industry experts at PCS, Datto and Jukes Insurance Brokers and what they mean going forward in this FREE webinar: Business Continuity and IT Security – Lessons From Covid-19.
TOPICS COVERED:
– IT threats today
– The new world
– What does Ransomware do & how to recover
– How the pandemic has forced businesses to adapt
– Risks of adopting new technology
– Contingency planning and risk management
Plus, all webinar attendees will receive top tips, handy guides, and exclusive discounts that they can use against the value of a BCDR, Cyber Insurance or Cyber Security solution to help you to be better prepared, protected and proactive in your business operations going forward.
CAN'T MAKE IT ON THE DAY?
Register anyway and receive a FREE recording after the live webinar has finished!
Hear from Industry Experts – OUr Webinar speakers! 
Discover how Covid-19 has impacted the way businesses should be thinking about their BCDR and IT security from industry leading experts at three reputable companies. Gain insight from a cyber security expert, a BCDR whizz and a cyber insurance broker, and understand how to protect your business and staff from unexpected, unavoidable future events.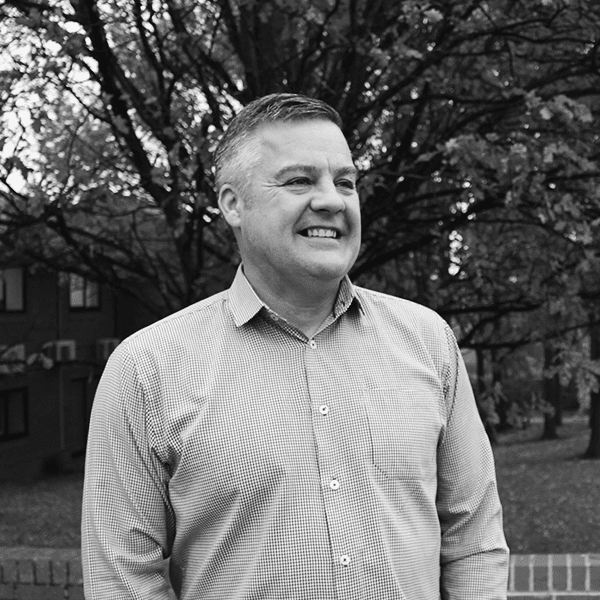 STEVE SHIELDS
Professional Services Director, Pure Cloud Solutions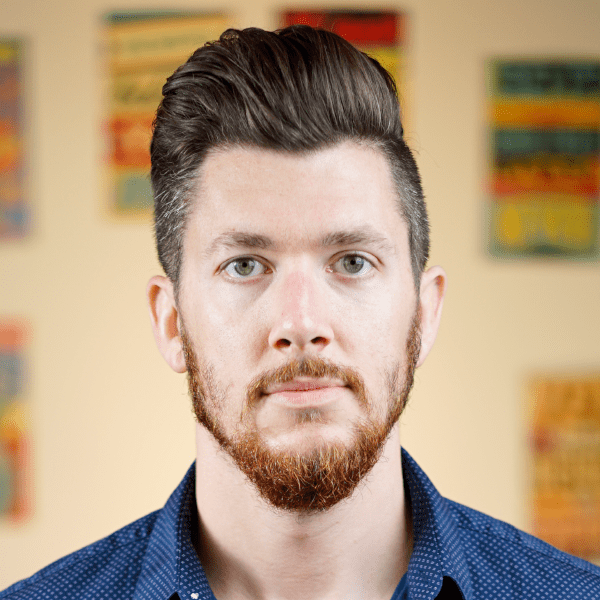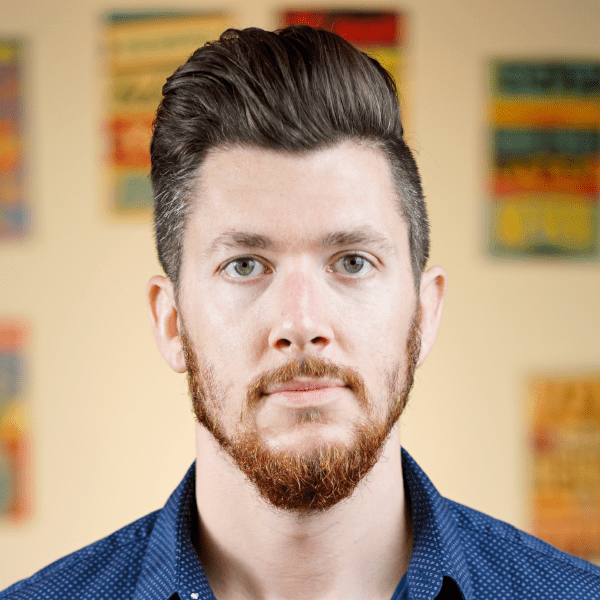 Adam salley
BCDR Sales Manager, Datto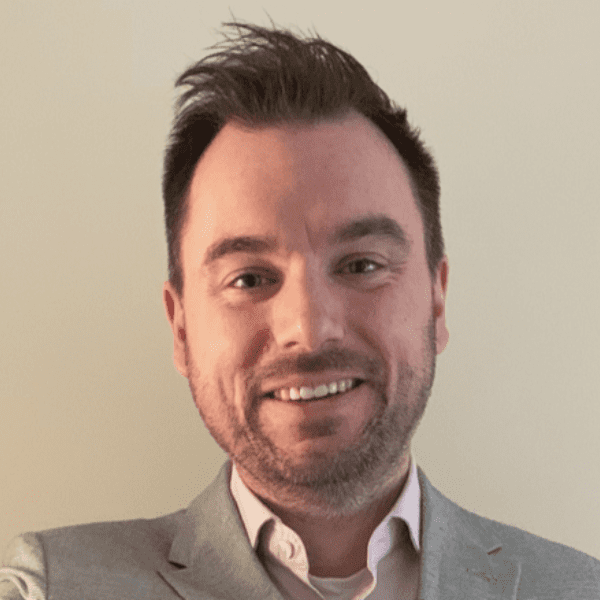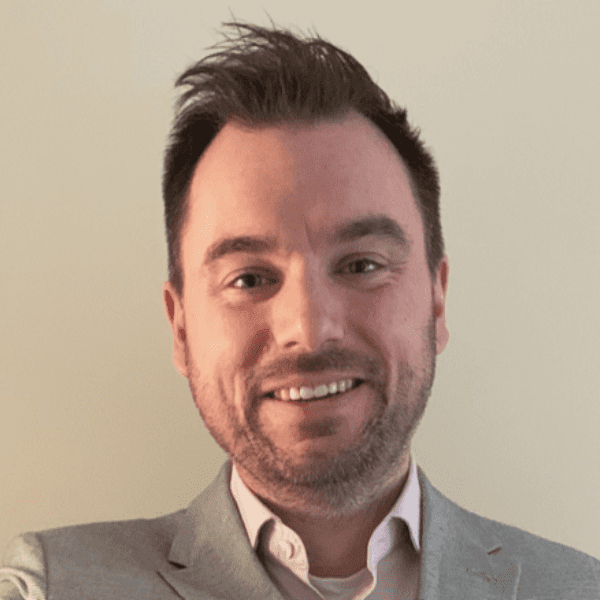 James Godsall
Managing Director, Jukes Insurance Brokers