IT support is an incredibly valuable asset to any organisation, as it prevents disruption and downtime, due to consistent and regular monitoring from an external provider. The support team is responsible for maintaining devices and networks, as well as identifying and repairing any technical faults that are flagged within a business. It allows organisations to have assurance that their business infrastructure is being managed and protected around the clock.
Having reliable and consistent IT support is extremely important and plays a crucial role in any business. Organisations nowadays rely heavily on technology to operate and can actually be one of the most significant investments, which is why protecting your IT infrastructure is essential.
Without investing in IT support, you're exposing yourself to more risks that you may not be able to manage internally as a business due to resource, time or costs. Implementing an effective IT Support solution is key in maintaining a successful business. Discover 4 things that IT support should include to improve the functionality of your business.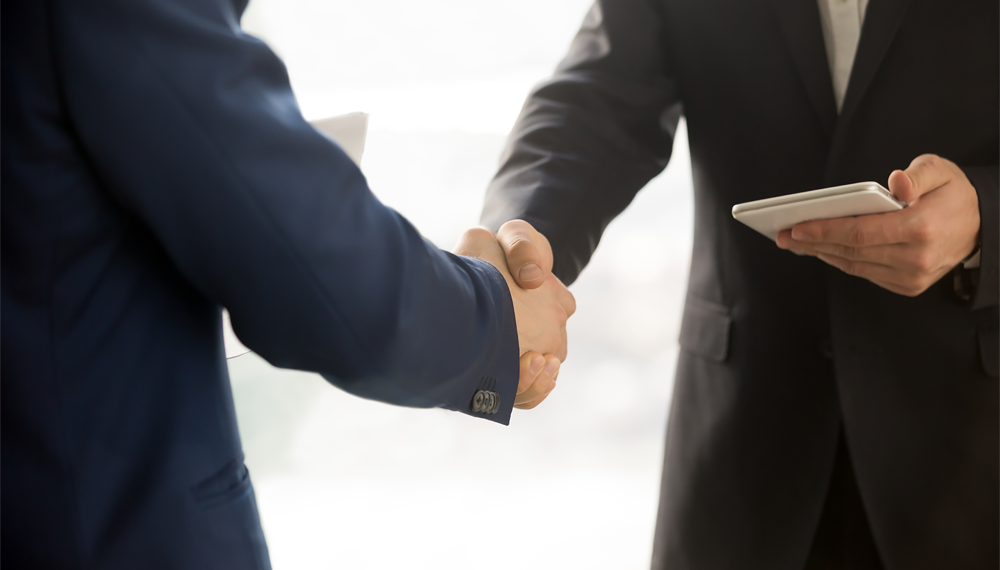 4 THINGS GOOD IT SUPPORT SHOULD INCLUDE
When your business becomes impacted by a system crash or a cyber threat, it's important that your organisation has IT support in place to manage and resolve any issues quickly.
Having a reliable IT support team available with guaranteed response times, is an important factor when choosing a provider. You need to be able to operate and avoid downtime, so selecting a service which ensures effective communication and reliable response times is imperative to avoiding disruption.
Some service providers offer SLA's for this so when researching different IT support companies, it's worth checking to see what they offer. If they state quick call out and response times, and can evidence that they deliver them, it's something worth paying for.
One major consideration when adopting IT support services is the security procedures, they deploy to provide efficient protection for your business. Security is a key factor for any business and sourcing an IT support company that understand this is imperative to preventing and protecting against potential cyber-attacks.
It's important to locate a provider who can recommend solutions that can protect your business sufficiently. Cybercriminals are becoming better at what they do and the attacks they instigate are more sophisticated, which is why a high level of security is crucial.
An IT support team that has expertise within the security sector, that can help construct a plan that protects your company is invaluable and shouldn't be underestimated.
Although this will not provide a guarantee of busines security, putting the measures in place will give you a first line of defence if you were hit by a cyber-attack in the future.
When putting your business in the hands of an external provider and paying for a service you want to make sure you're getting the right expertise to help drive your business forward.
You want assurance that the people handling your IT are fully, qualified and expert professionals, that can adapt to change within this fast-developing, digital world.
It's important to establish a good relationship with your support team, as that way they can become more intuitive to your business needs and offer relevant solutions for areas of your business that could be upgraded or improved. This will ultimately reflect on your business success in the long run.
When choosing an IT support provider for your business, an important aspect to consider is whether they provide consistent, round the clock support, especially in the event of a possible malfunction.
Technology can be unpredictable, so if your provider is proactively managing your IT infrastructure, then potential faults and malware threats can be identified and dealt with before they become a major issue. Whilst this doesn't mitigate problems, it offers more control, visibility, and stability over your systems.
It's important that your IT systems are maintained regularly and so a good IT support team will ensure your devices are always secure, up to date and operating efficiently, to meet the needs of your organisation.
WHAT TO LOOK FOR WHEN CHANGING IT SUPPORT PROVIDERS
It's important to make sure that you're getting the most from your provider, especially when you're paying for a service that your business will rely upon. It's important that you're satisfied with the support you're getting and that it's boosting business efficiency. If it's not, it's probably time for a change.
Here's some things to consider when changing your IT support provider …
What's the experience of the IT provider?
What is the duration and renewal of the contract?
What do their customers say about them?
What's the overall cost and the rate of competitors?
Do they have an emergency protocol for out of hours?
Do they provide an audit for existing IT infrastructure?
Will the handover process impact business continuity and the productivity of employees?
How long does the changeover process take?
What are their response times or SLA's?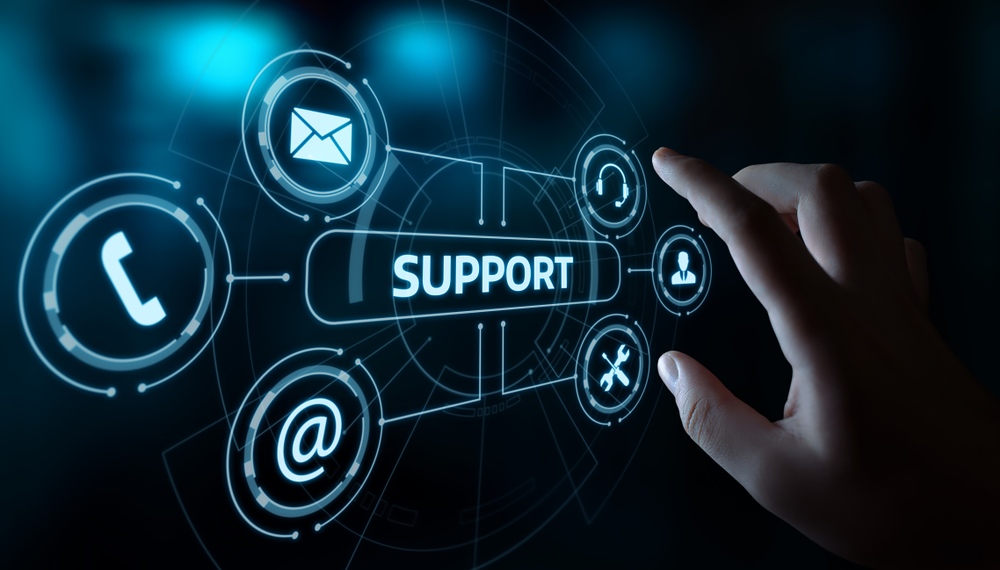 IT SUPPORT AT PCS
At PCS we carry out a free audit to establish what solutions would be best for your business and tailor support around your specific business requirements. Business technology shouldn't be complicated or stressful, so we ensure to keep things simple, providing solutions that make sense and support you to achieve your business goals. Plus, because we care about your business as we do our own, we only ever recommend relevant solutions, leaving out additional services that you simply don't need.
NEED ADVICE ON YOUR IT SUPPORT? CONTACT PCS TODAY!